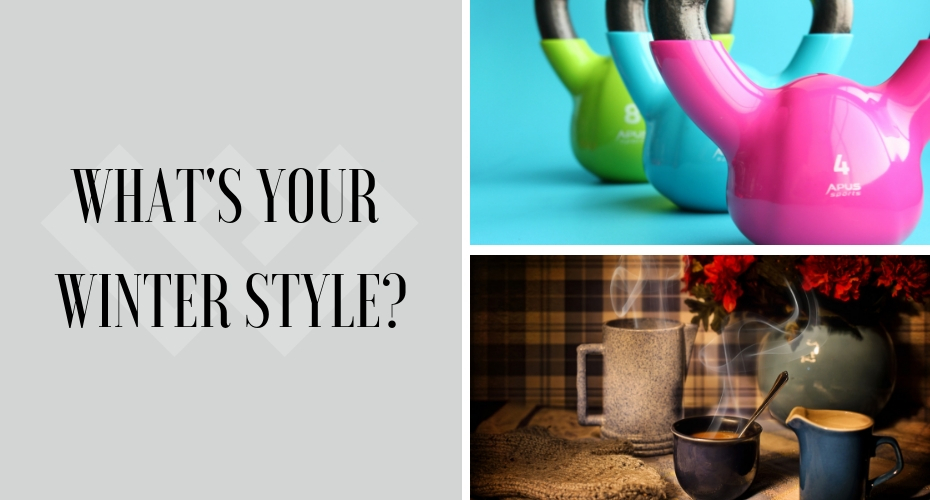 What's Your Winter Style?
It's official. The clock has struck twelve and the new year has begun; bringing with it a time of resolutions or rest.
For many, January is the restart button for their workout routines. With the holidays passed they can finally buckle down and bust out the dumbbells again. For others, the winter winds make that idea unimaginable. They would far rather grab their favorite warm drink, a comfy blanket, and cozy up on the couch with the ones they love.
So, which is your winter style? Or are you both?!
For the Workout Warrior
January brings new inspiration to the workout warrior. With a vision of the new year in mind they are dedicated to bringing back that bikini body or conquering some challenging goals. Unfortunately, winter weather doesn't always make outside exercise possible. Below is a list of local gyms where you can stay fit!
Thrive Fitness – 32650 WA-20 Bldg D, Oak Harbor
North End Fitness – 2800 Goldie Rd #102, Oak Harbor
www.northendfitnesscenter.com/
Crossfit – 720 SE Pioneer Way, Oak Harbor
Unsize Me – 670 SE Pioneer Way #101, Oak Harbor
Hoping to complete your workout at home?
Check out these 15 Best Apps to Help You Get Fit: https://www.menshealth.com/technology-gear/g23007883/best-fitness-apps/
For the Cozy Cuddler
If the whole workout routine isn't for you, you probably just need a little more Hygge in your life. Hygge, pronounced "hue-guh," is a Danish word loosely translated to fun, cozy, comfort, and happy. It's more than a word though; it's a concept and a lifestyle. It's to live in comfort and contentment with the things and people who make you happy. Below are some ways you can bring Hygge into your home.
Want to learn more about Hygge?
Read The Little Book of Hygge: https://www.amazon.com/Little-Book-Hygge-Danish-Secrets/dp/0062658808/ref=sr_1_2?ie=UTF8&qid=1543349186&sr=8-2&keywords=hygge
You Might Also Like: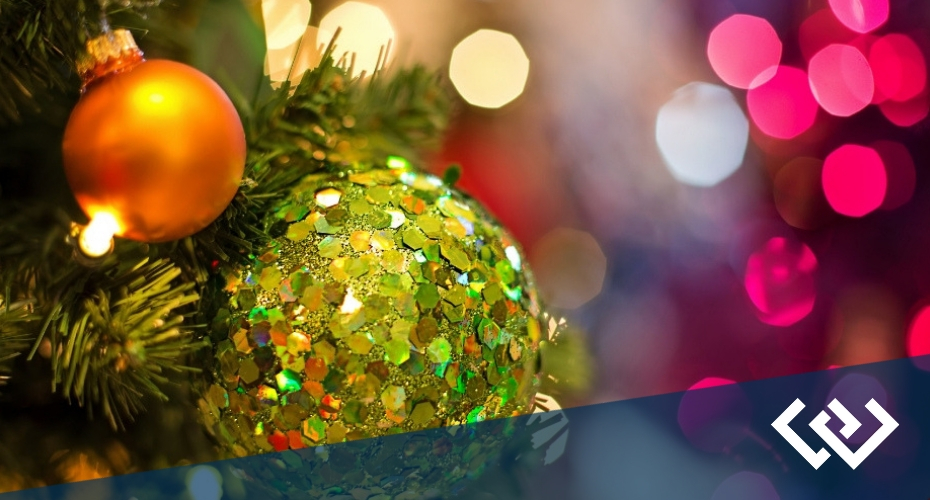 O' Christmas Tree, O' Christmas Tree how ever did you come to be?
  Every year around this time families all over America participate in the annual ritual of putting up the Christmas Tree. Laughter, joy, wonder (and sometimes a little fighting) ensue as we pack ourselves into the car and drive to our nearest tree farm (or store) to find the perfect tree. Have you ever looked at the gleaming lights against those evergreen needles and wonder why we do this?
               The truth is humans have been decorating their homes with evergreens for as long as historians can tell. It's believed the evergreen pine's ability to survive the coldest of winters served as a reminder that one day spring would come and the world would be green again. The custom was especially resilient in Germany where many continued to decorate their homes with these trees well into and past the renaissance era. It is even believed that the Protestant reformer, Martin Luther, was the first to place lit candles on this winter tree.
The Christmas Tree, as it's known today, really gained popularity during the reign of Queen Victoria. Victoria's German husband, Albert, brought the tradition of the evergreen tree into Buckingham Palace and caught the attention of the entire world. Soon there was not a home in all of Europe or America without a Christmas tree donned with ornaments and lights. 
Want to know where you can get that perfect tree? Below is a list of local farms and stores that can help!
Pacific Wind Tree Farms – 2870 N Torpedo Road, Oak Harbor
Ready for some family fun? Pacific Winds Farms has been beloved local Christmas Tree farm for generations. You have the option between looking through precut trees place conveniently close to the entrance or you can brave the forest, saw in hand, and put those high school woodshop skills to work! While friendly staff help to bind your tree, feel free to visit the gift shop and sip on some fresh hot coco and cider. They will be open Tuesday – Sunday from 10am – 6pm.
https://www.facebook.com/pacifivwindsfarm/
View this post on Instagram
A Knot in Thyme – 4233 DeGraff Road, Oak Harbor
When you drive up to A Knot in Thyme you might just feel like you fell into history. The gift shop's vintage green farm building has a warm rustic charm and the horse drawn wagon adds a romantic feel to exploring the 60-year-old groves. Be sure to ask the store clerk about their "Kissing Balls" and grab an ornament or two to go on your brand-new tree! They are open Monday – Saturday from 9am – 5pm.
https://www.facebook.com/aknotinthyme/
View this post on Instagram
Oak Harbor Lion's Club – 32630 WA-20, Oak Harbor
You may notice every year, directly after Thanksgiving, the patch of forest next to the Chamber of Commerce gains a few more trees. That is because Oak Harbor's Lions club pitches up tent there every year to sell Christmas trees! The club sells trees of all kinds from to the public through their pop-up shop and all their proceeds go to their non-profit. It's a great way to get a tree and give back this holiday season! They will sell every day from 10am – 7pm until every tree has a home.
https://www.facebook.com/pages/category/Community-Organization/Oak-Harbor-Lions-Club-256993564350765/
Hennrich Tree Farm – 1650 Hastie Lake Road, Oak Harbor
Want a winter weekend adventure? The surrounding forestry at Hennrich Tree Farms makes your tree hunt feel an adventurous nature walk. Breathe in the fresh air and let your wild side out as you forage for your perfect tree. Hennrich opens their doors December 1st and are open every Saturday and Sunday from 10am – 5pm while supplies last.
https://www.facebook.com/pages/category/Farm/Hennrich-Tree-Farm-143484279035656/
View this post on Instagram
Need Directions?
You Might Also Like: