Staying Cool This Summer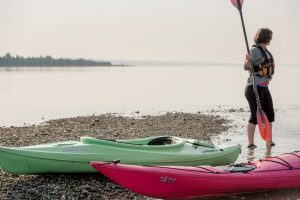 Water activities are something particularly special to Whidbey Island. After all, we are completely surrounded by water. With the sun making more and more guest appearances in the sky you can place a good bet on the expectation of increased activity on the waves. Between kayaking, paddleboarding, sailing, and more; Whidbey shores offer quite a bit of enjoyment for those willing to get wet.
Below are just a few water activities frequently seen here on Whidbey.
Kayaking
Kayaking is easily an island favorite when it comes to water sports. The flexibility of kayaking regardless of weather and the ability to do it alone is a HUGE plus for many. Don't have your own Kayak? Rent one from Whidbey Island Boats and Boards where you pick the location and they deliver the kayaks and paddleboards anywhere on the island.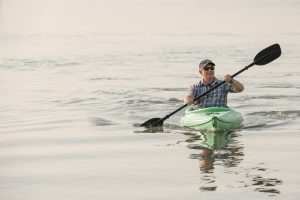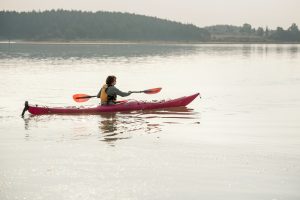 Tubing
Another island favorite, especially in the summer, is tubing! The wonderful thing about tubing is the community feel to it. It's a great activity that brings people together and almost always results in a few humorous stories.
Water Skiing
Want to kick tubing up a notch? Water skiing is for you! This sport requires a bit more resilience and core strength, but once you get it down you are sure to leave the water with some epic pictures of yourself.
Paddleboarding
Paddleboarding is a slightly newer interest on the island, but well deserving of the hype. This sport is made for those who simply want to enjoy the water. Sit, stand, lay down, it doesn't matter! Paddleboarding allows you to enjoy the sea the way you want to.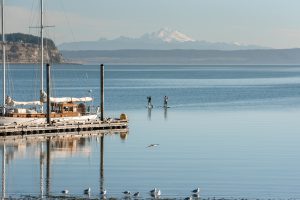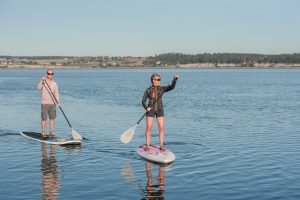 Sailing
Sailing is a Whidbey Island classic. There is a long history of sailing on Whidbey that has been passed down from generation to generation.
Boating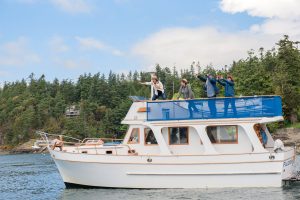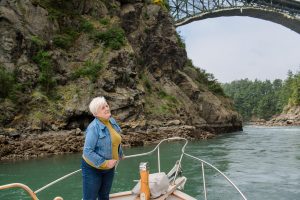 Another beloved activity on Whidbey is boating. Avid boaters will get out on the water any chance they get to relax atop the calm waters surrounding Whidbey. Take in the scenery, sunbathe, read a book, or play a game. All are welcomed while relaxing at sea.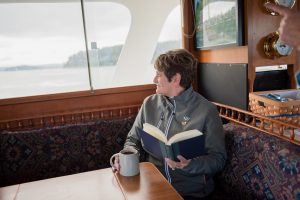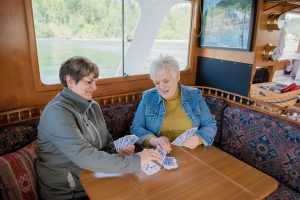 Fishing
Perhaps fishing is more up your alley for a fun relaxing time. The great thing about fishing is that you can do it by boat or by land and Whidbey offers a plethora of opportunities.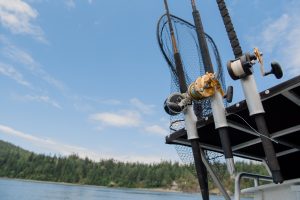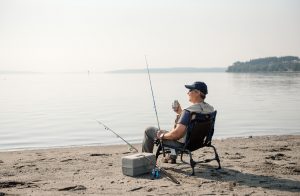 Splash Pad and Lagoon at City Beach
Maybe you have littles that can't quite participate in some of the other activities yet. Oak Harbor Windjammer park offers a family-friendly splash pad and lagoon to keep the whole family cool on these hot summer days.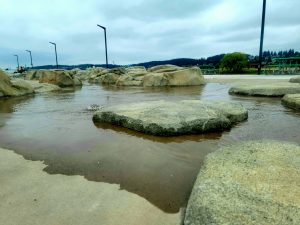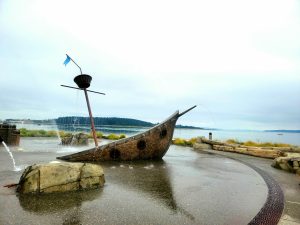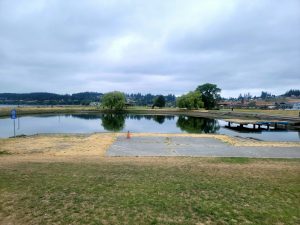 If you enjoyed this blog, you might also enjoy: