Something spooky is brewing in one of Washington State's oldest communities and you're invited! Scare crows, witches, bats, and maybe even a headless horseman... these and more can all be found around Central Whidbey.
The Haunting of Coupeville is a collection of community-driven events that bring a safe and small-town atmosphere to a fun and creepy holiday. From 1 to 100, all are welcome to cackle, "boo", and shriek in delight and terror.
There will be Directional Scarecrows so you won't miss a thing, and hay bales and pumpkins for a picturesque scene!
The restaurants invite you to "come in for a bite,"
local lodgings guarantee "a Fang-Tastic Night,"
their shops request "Leave your broomstick at the door."
Dates:
23 SEPTEMBER 2023 - FALL HARVEST FESTIVAL AT FORT CASEY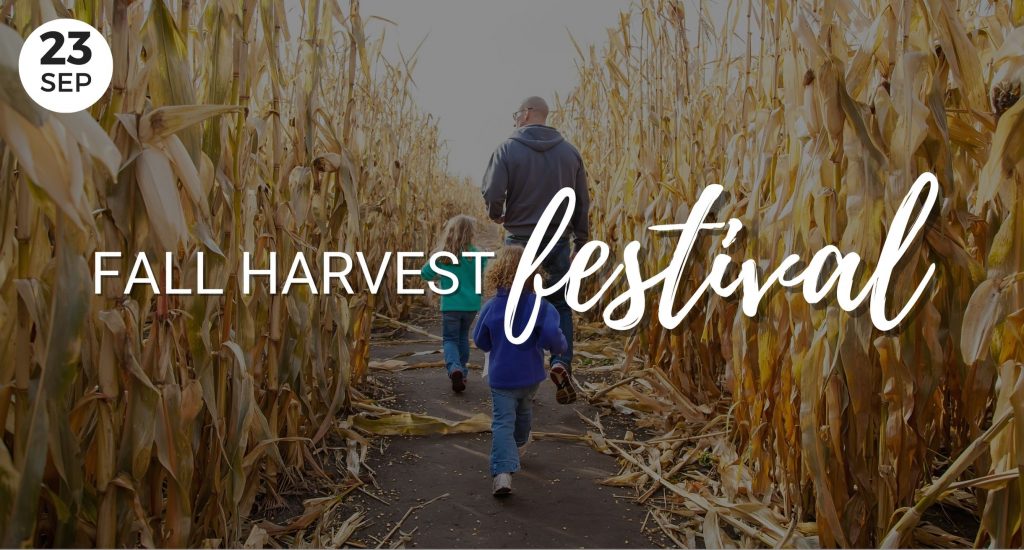 While the Haunted Fort was unable to happen this year, there's still plenty of chances to enjoy Fort Casey in the Fall and fundraise to preserve the lighthouse. Enjoy games & activities, a corn maze, kite demonstration, pie-eating contest, scavenger hunt, cake walk, food for sale, and more. $5 per person, children 4 and under free.
1 - 31 OCTOBER 2023  - SCARECROW TOUR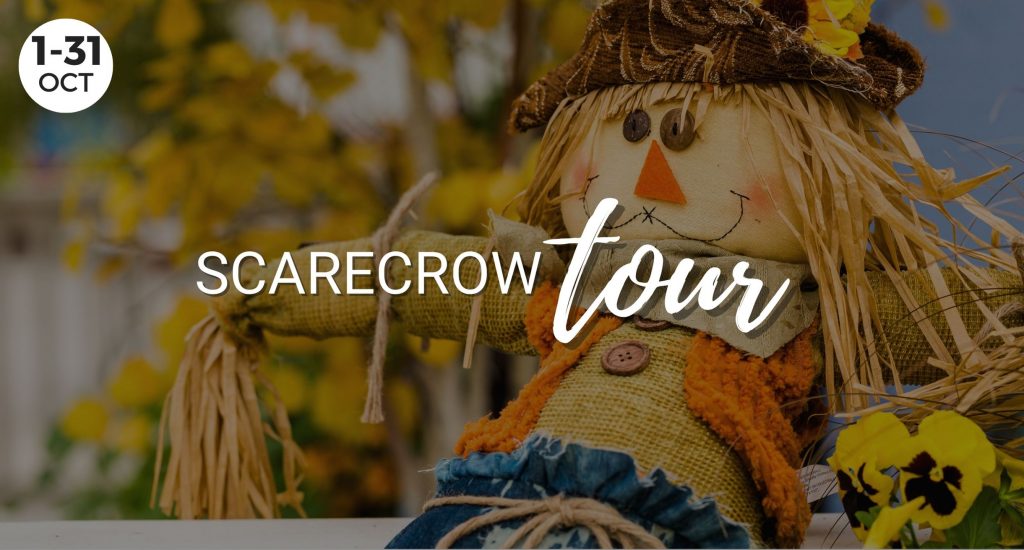 Coupeville's getting scary in the Scarecrow Trail! This year's theme is the Addams Family. Pick up a map of where to find out Scarecrows at the Chamber of Commerce of Coupeville Library and Vote for your favorite Scarecrow.
1 - 31 OCTOBER 2023  - WEARY BONES REST STOP GRAVEYARD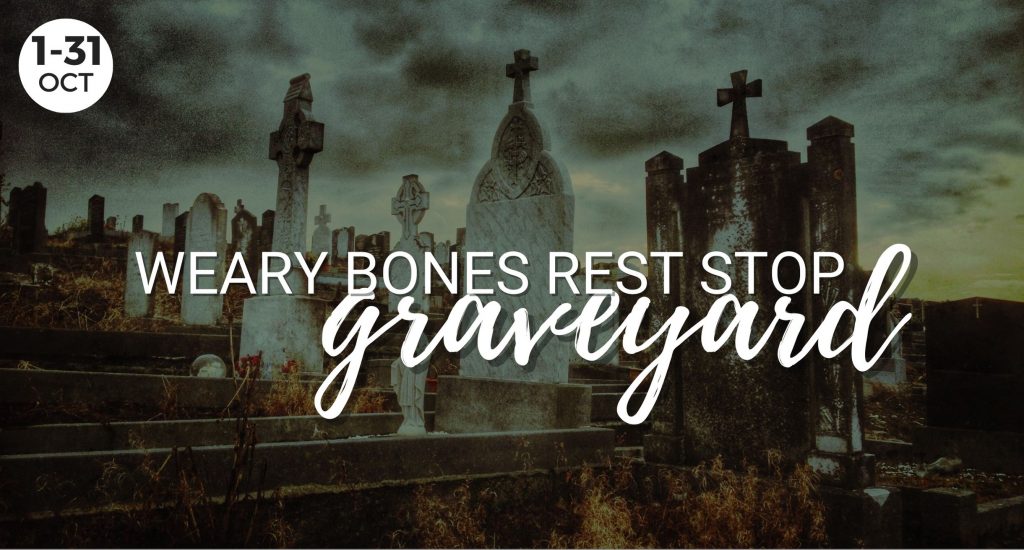 Can be accessed through Rec Hall Parking Lot on Coveland or from Alexander Street, next to the Chamber of Commerce.
Please be careful not to disturb the... residents!
Carefully stroll through Weary Bones Rest Stop Cemetery and delight in the wording on the gravestones. However, use caution, not all our cemetery residents rest in peace!!
1 - 31 OCTOBER 2023  - PUMPKIN PATCH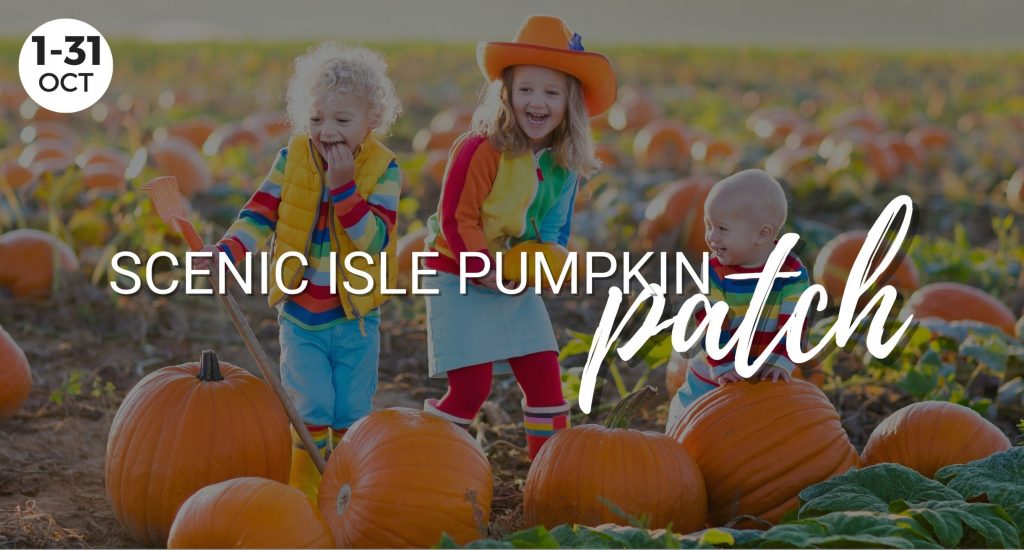 Scenic Isle Farm, 46 S. Ebey Rd., Coupeville
Open daily from 10 am - 5 pm in October! Trolley rides and family fun on weekends!
7 OCTOBER 2023  - ENCHANTED MARKET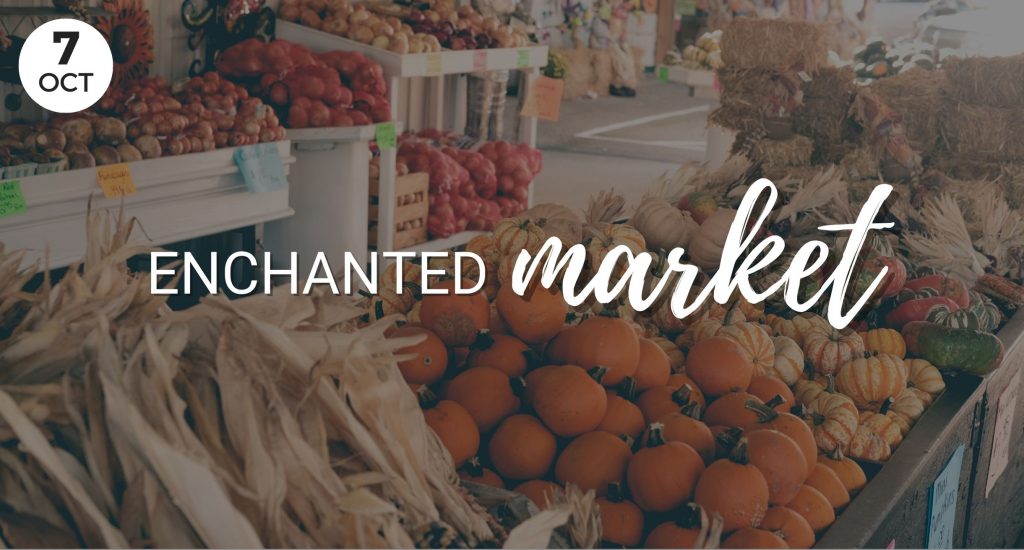 Enchanted Beedle, 18997 SR 20, Coupeville
Vendors, music & more from 10 am to 4 pm! Costumes encouraged. For more information, call 651-497-7305
27 & 28 OCTOBER 2023  - PRACTICALLY MAGIC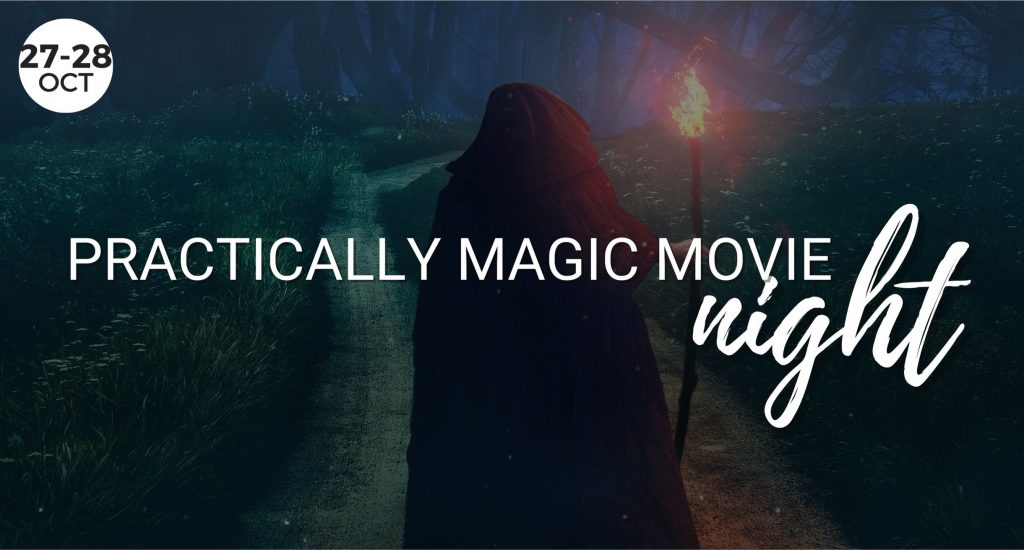 Coupeville Rec Hall, 901 NW Alexander Street
Trivia, costume contest, margaritas, movie screening & more from 6:30 PM - 10 PM! Organized by the Coupeville Historic Waterfront Association.