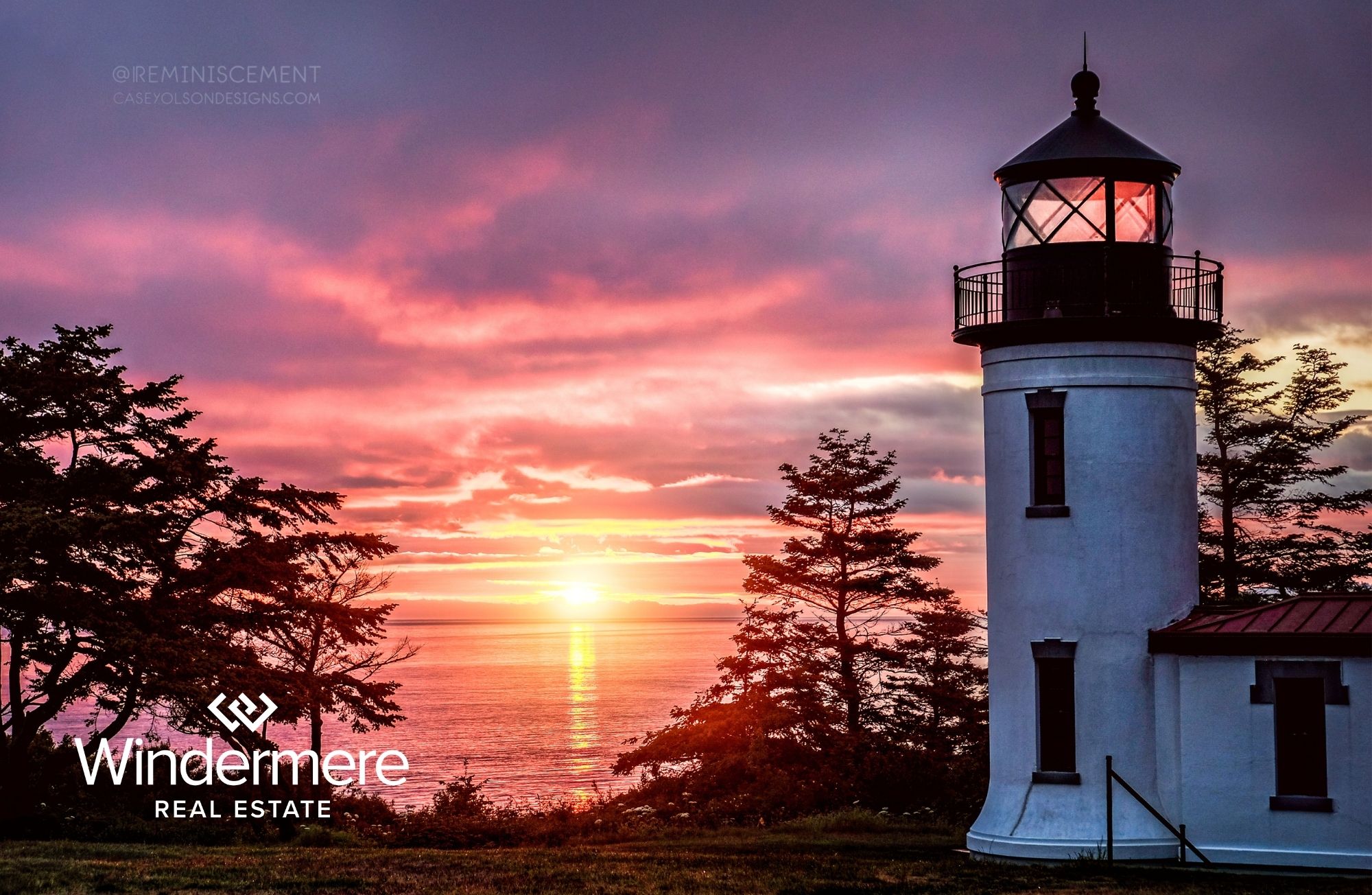 Seated high above the waves of Admiralty Inlet rests a structure quite unlike any other. Originally built in 1861 by the U.S. Lighthouse Board, Admiralty Head Lighthouse was constructed in conjunction with the Point Wilson Lighthouse in Port Townsend to assist travelers entering the sound through the shallow waters of the inlet. Deconstructed and rebuilt in 1903 the current lighthouse bears little resemblance to the original "Cape Cod" structure. Army Corps of Engineers built the new lighthouse in a beautiful California Spanish-style and with enough integrity to withstand the residual quakes from the nearby Fort Casey guns. After the lighthouse was decommissioned in 1922 it has served many other functions including housing a K-9 unit during WWII. Today the lighthouse sponsors a gift shop and museum that is open regularly to the public and can be directly supported by purchasing a unique WA Lighthouse License plate from DOL.
Follow the photographer on Instagram @reminiscement
Check out the rest of Whidbey's beautiful destinations from this series here.