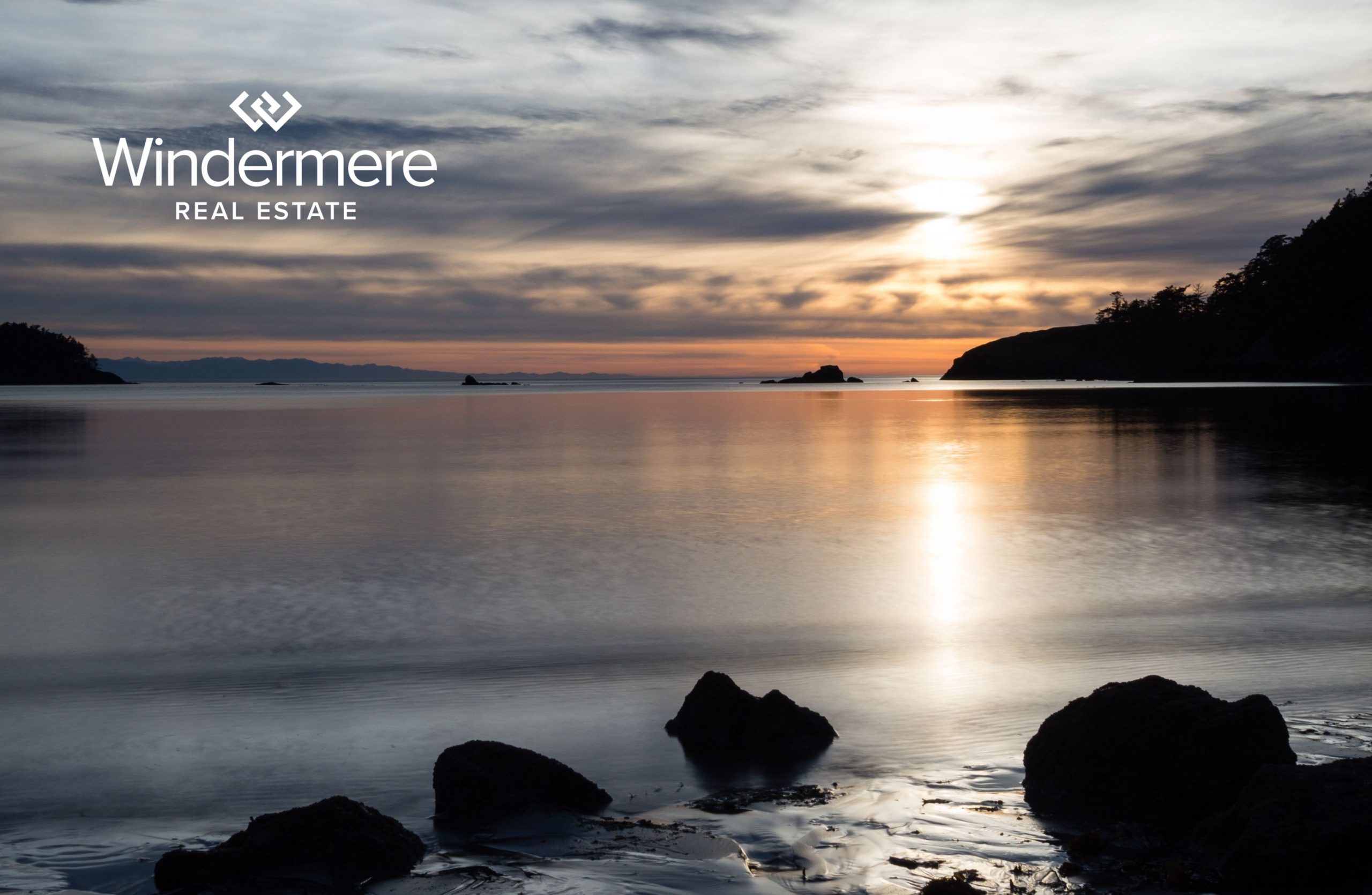 Although not technically on Whidbey, Bowman Bay is a large part of our island's local culture. This bay, which is located on the Fidalgo Island side of Deception Pass, has a rich history spanning back to the late 1800s. Originally a settlement to a large Samish village, the bay has since served several purposes including a military reserve and salmon hatchery. Download the CCC Scavenger Hunt for a fun way to learn some history! Between the charming old hatchery building, long dock stretching into the bay, boat launch, picnic shelters, playground, and scenic surrounding trails that provide unique views of the bridge itself, this park is one you do not want to miss! Learn more about Bowman Bay here.
Check out the rest of Whidbey's beautiful destinations from this series here.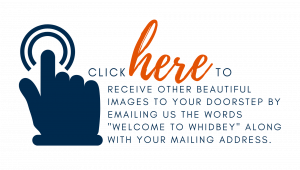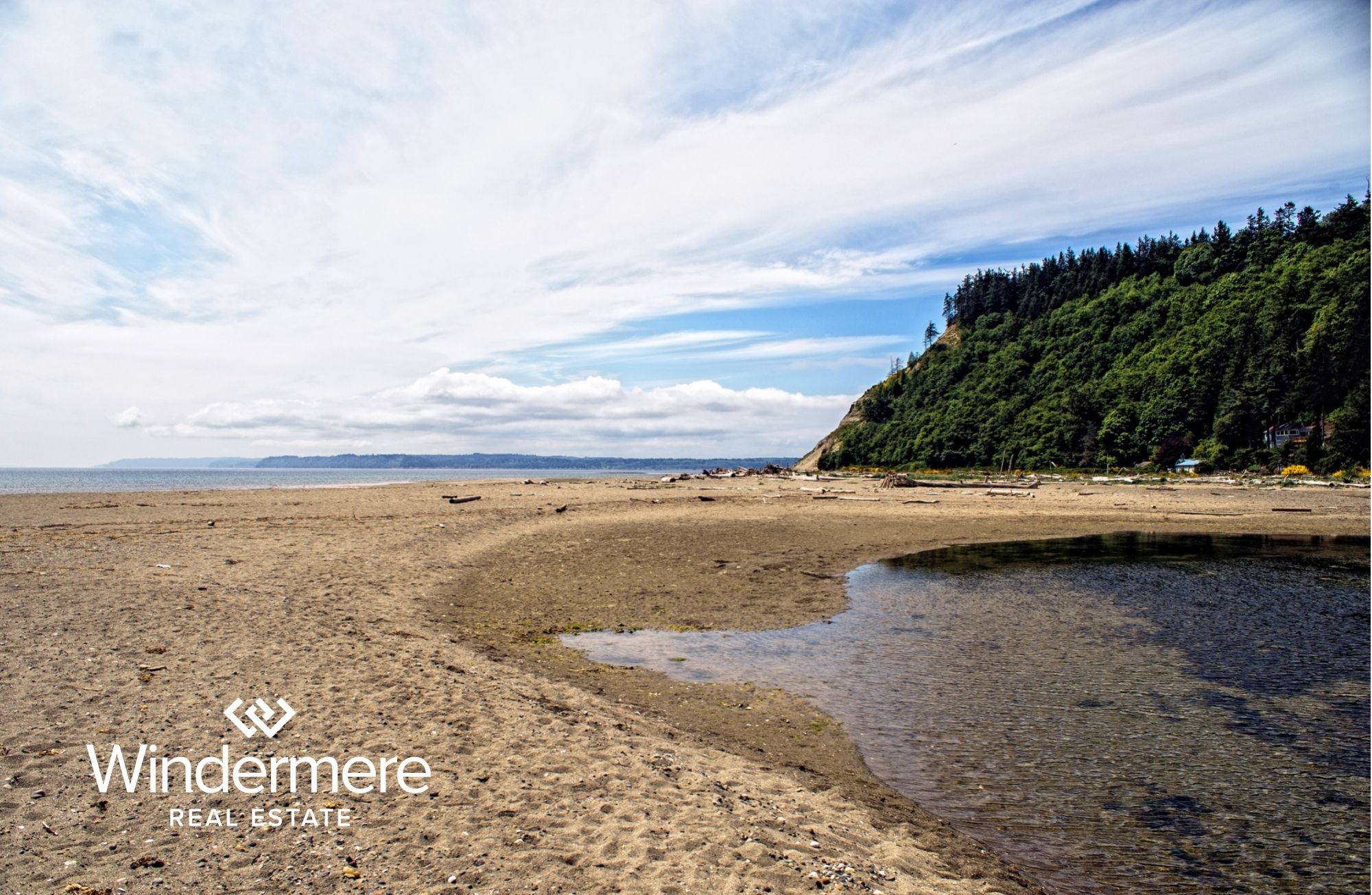 Heading east on Highway 525 turn right onto Double Bluff Road. Follow this charming road to the end where a tiny parking lot, breathtaking views, and the most unique public beach on Whidbey Island awaits you.
You have made it to Double Bluff Beach. It is here you will find over 4.5 miles of flat sandy beach where you and your entire family (including your dogs) can enjoy breathtaking views for as far as your eyes can see and if it's clear, a view of Mt. Ranier! This off-leash dog park got its name "Double Bluff" from the two large bluffs that are the main attraction for the park. Amongst the numerous features, you will find picnic areas, public restrooms, a doggie bag station, clam digging areas, showers to wash off the sand, a payphone, shallow water for wading that gets very warm in summer, and driftwood to lean against.
Grab a picnic lunch from Payless Foods just down the road in Freeland and spend a beautiful Pacific Northwest Day here! Be sure to arrive early, get a good spot, and don't forget to pack the sunscreen! 
Check out the rest of Whidbey's beautiful destinations from this series here.