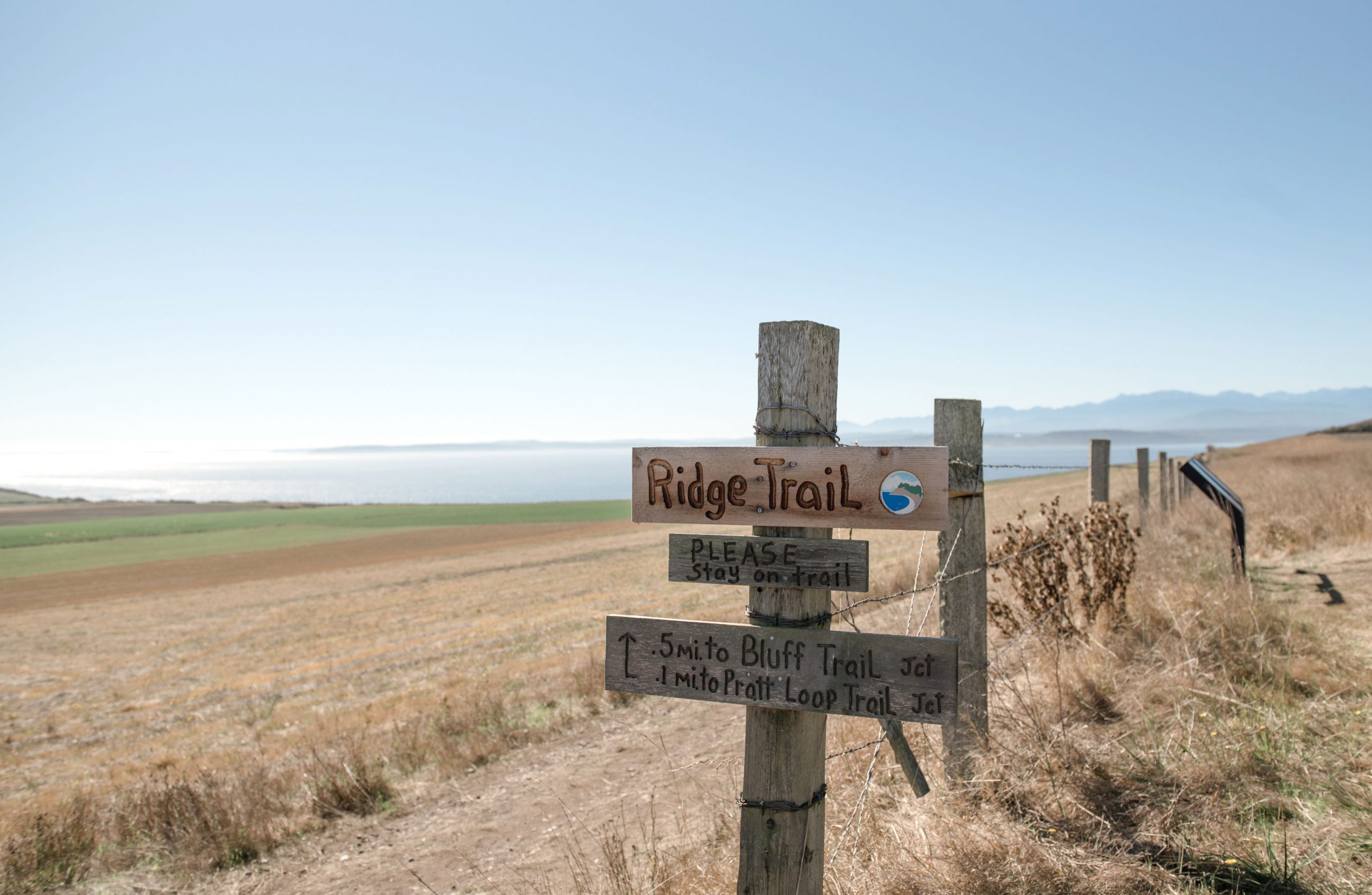 It's great to start the Ridge Trail in Ebey's Landing at Sunnyside Cemetery. See if you can find the two monuments that originally stood in the first Ebey Graveyard located on Ebey's Prairie near Isaac and Rebecca Ebey's home. You will discover a plethora of history about Whidbey Island here but don't forget to stop and enjoy the view! The trail takes you past Jacob Ebey's house and blockhouse on your journey towards the edge of the bluff. At the 'T' you can follow the trail left to the Ebey's Landing Parking lot at the beach or head right for some impressive views along the bluff. It's your choice to continue down the switchbacks to the lagoon below and you can follow the beach back OR turn around for an out and back.
Check out the rest of Whidbey's beautiful destinations from this series here.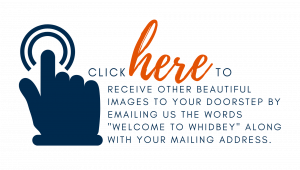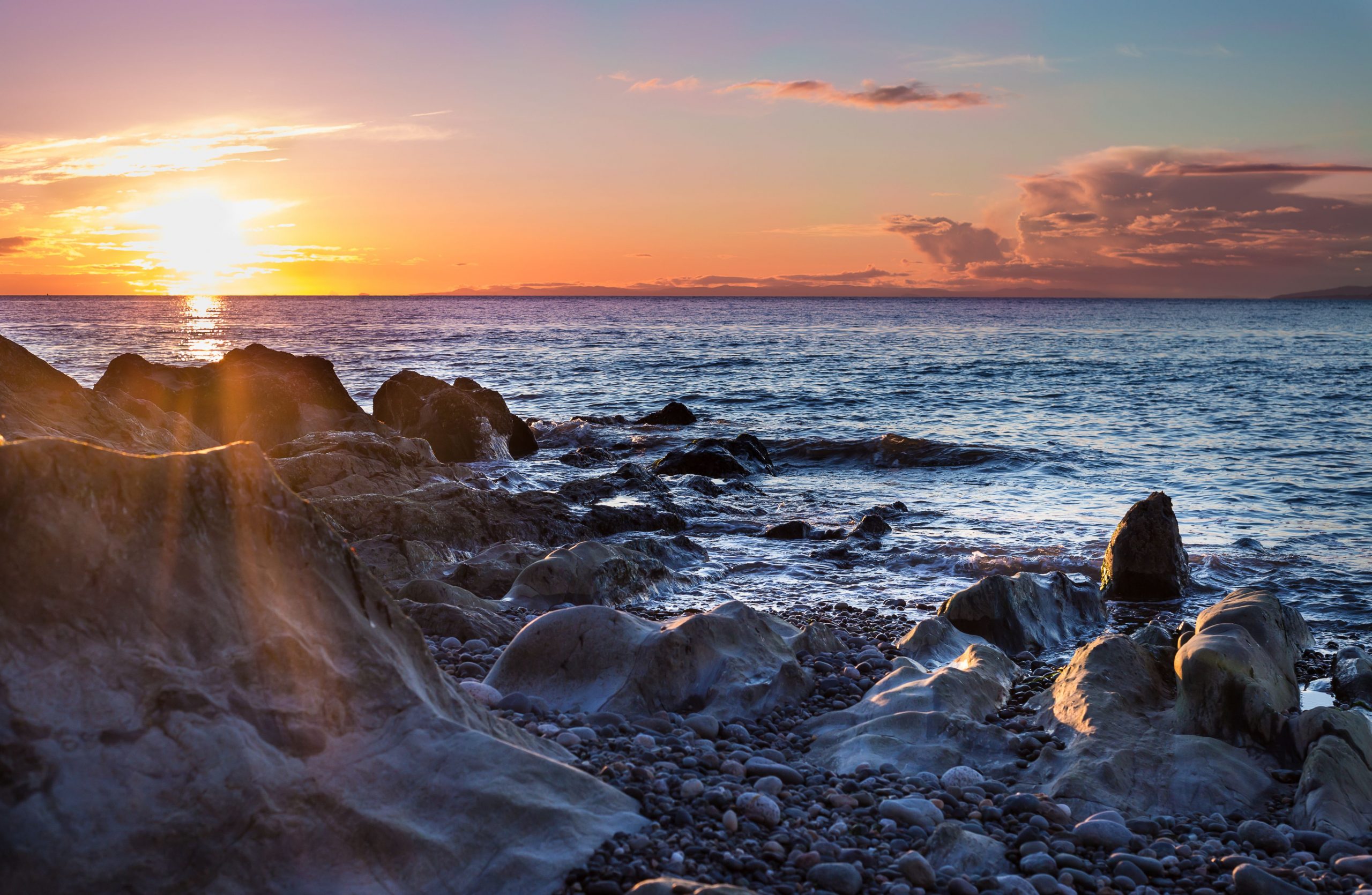 Check out the rest of Whidbey's beautiful destinations from this series 
here.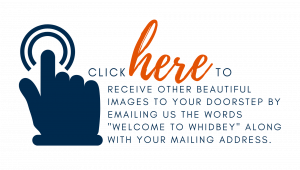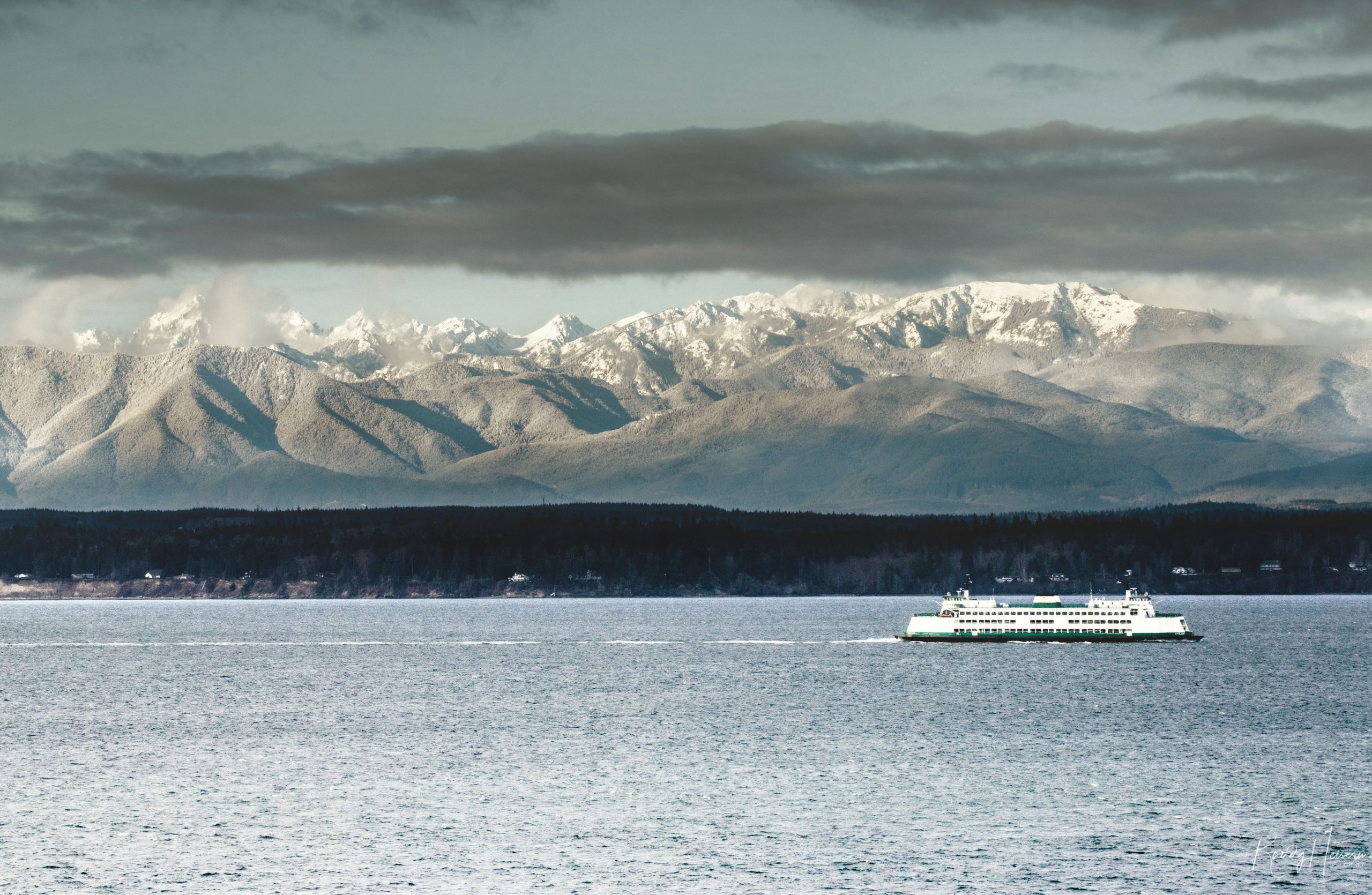 Most people think about coming TO Whidbey Island but when you live here and need to leave the island the same options are open to you. Take a ferry or the bridge. When traveling by ferry you will be graced with stunning views of the incredible snowcapped mountain ranges surrounding our gorgeous little island. Travelers from afar visit Whidbey to stay in places like the magical Captain Whidbey Inn in Coupeville for a winter wonder getaway. Whidbey residents, however, catch the early ferry to head to one of several nearby ski resorts to carve it up on the slopes.
Photographer: Randy Heiserman
For more stunning images of Whidbey Island: Click Here.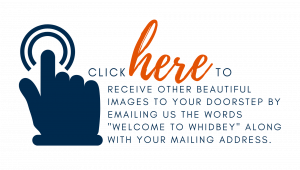 View this post on Instagram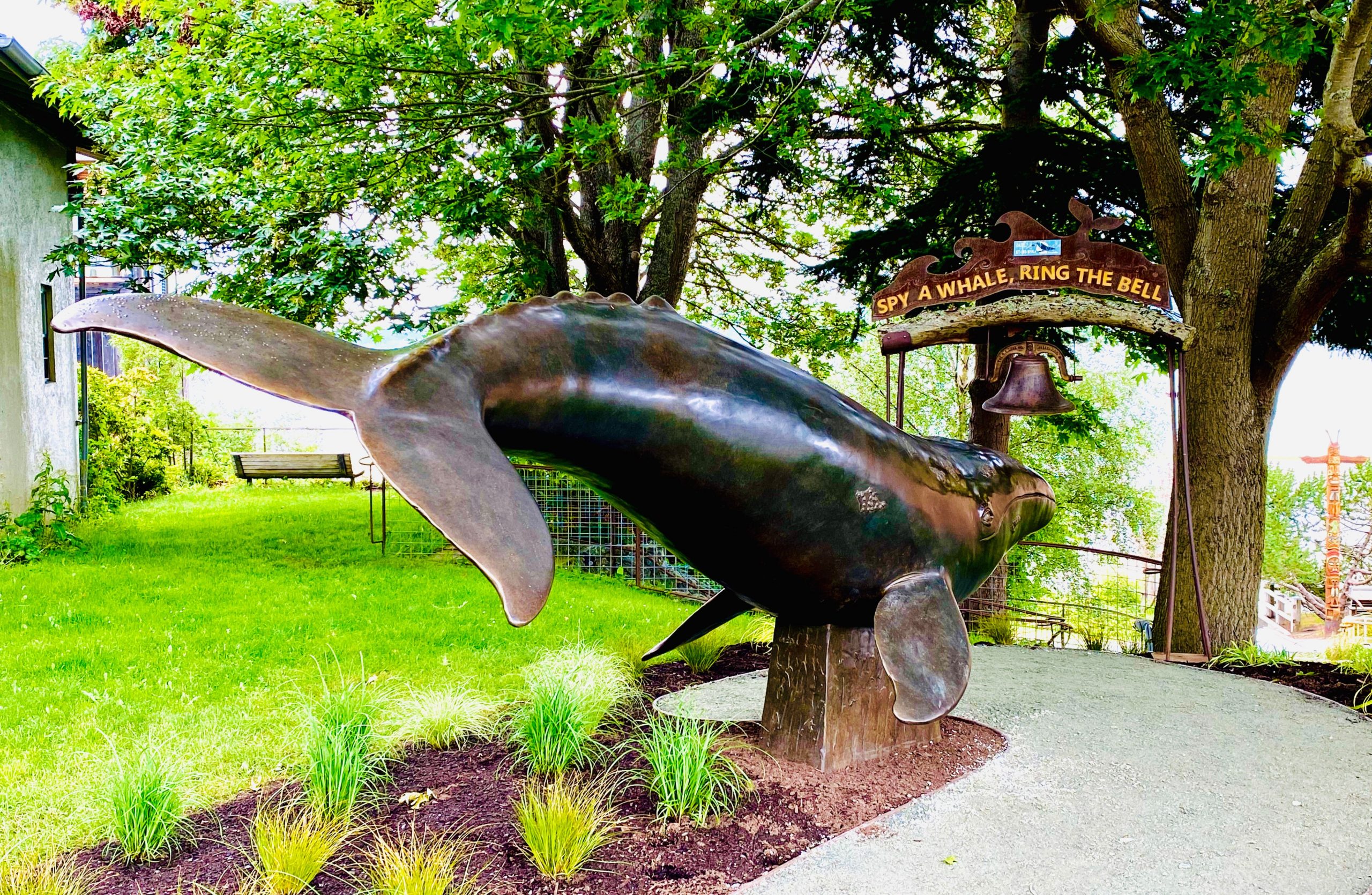 Have you heard the whale bell ring while in Langley in the spring? While that is a nice rhyme it is also a legitimate question. Every spring gray whales feed off ghost shrimp in the muddy shallows just off the shore. If you are lucky, they will come right up to the seawall! The bell and "Hope the Whale" are the stars of this iconic park. What some people miss is that the blowholes in "Hope" are there to collect money to fund ADA modifications to improve access to Seawall Park below. This will help everyone see the whales when they arrive. Bring your coins and listen to the clang!
Check out the rest of Whidbey's beautiful destinations from this series here.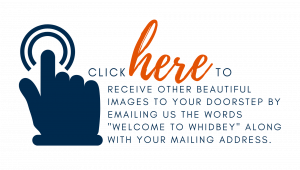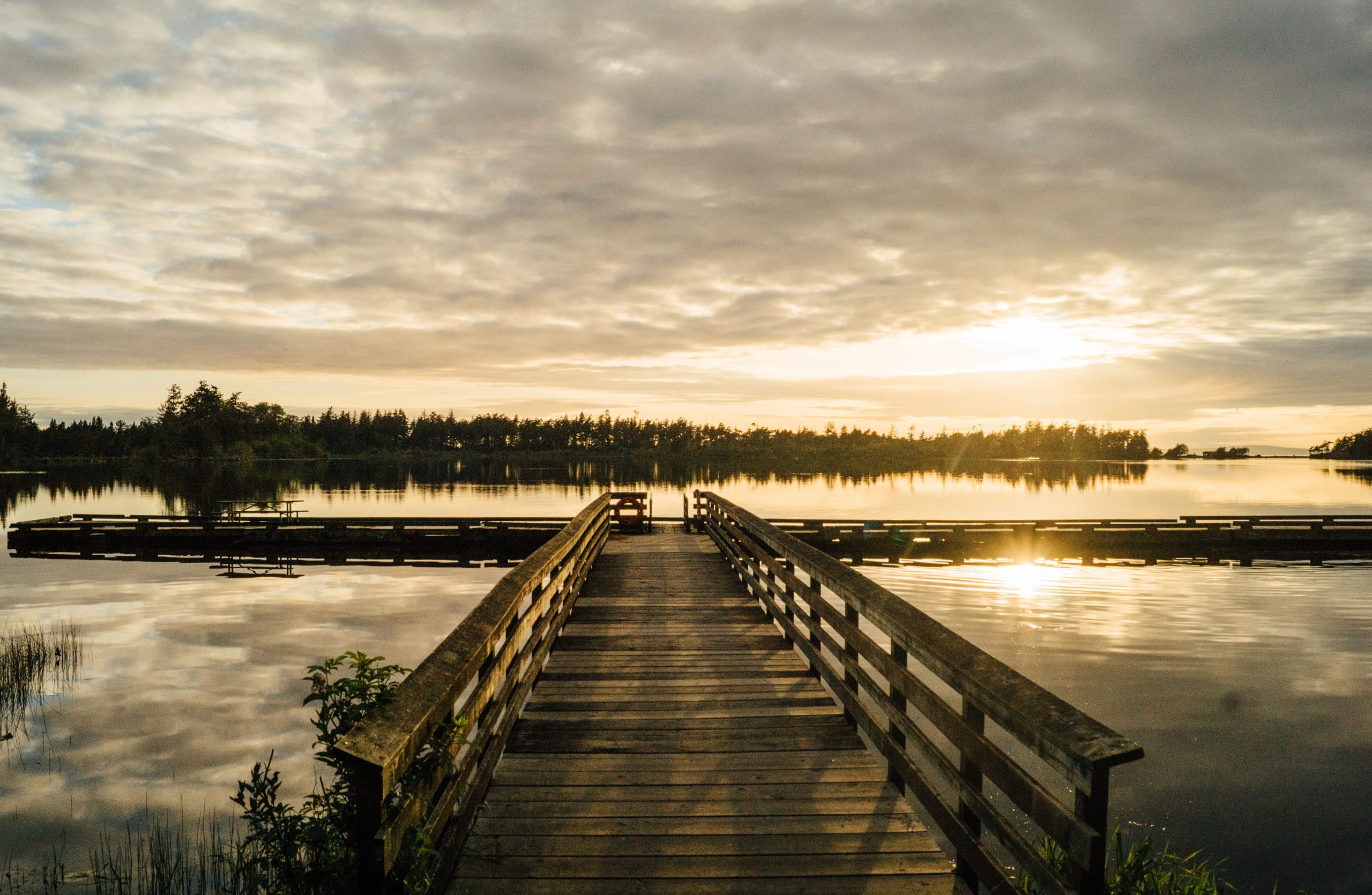 Deception Pass State Park is packed with a plethora of things to do year-round. From hiking trails, camping, swimming, kayaking, even the occasional events held at the amphitheater, but unbeknownst to those rushing by to make a big splash in the designated swimming area there is a quaint pier surrounded by reeds on the other side of Cranberry Lake. From this dock discover fishermen of all ages scattered along the edges of the pier. Each has their own techniques for catching a stocked Rainbow or Brown Trout, or a resident Largemouth Bass or Yellow Perch. It is a great place for beginners and expert anglers alike!
Check out the rest of Whidbey's beautiful destinations from this series here.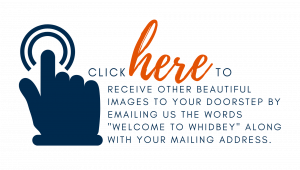 View this post on Instagram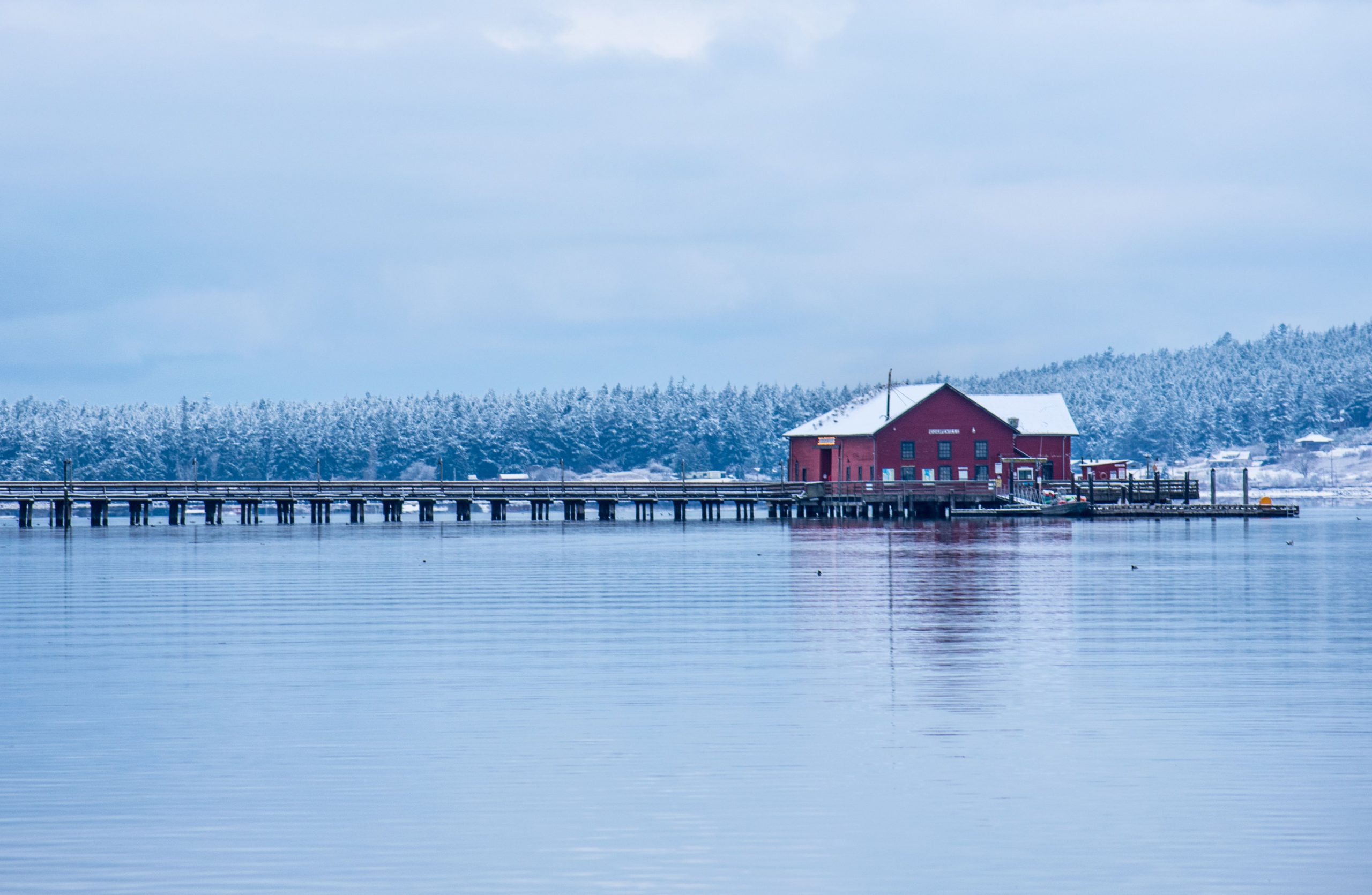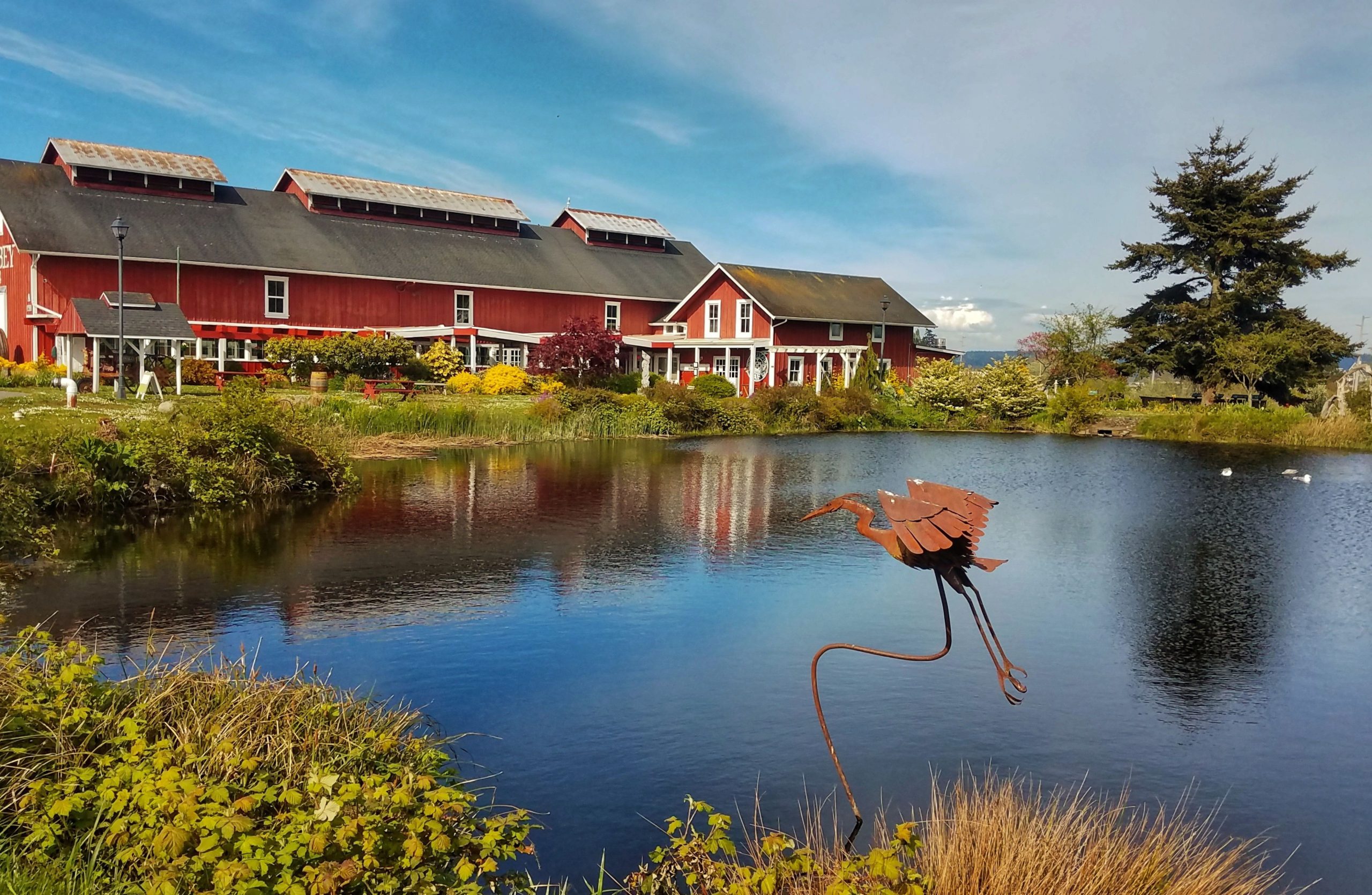 Almost 19 years ago the planning for 7 distinct gardens at Greenbank Farm began with the Master Gardener volunteers. These gardens are beautiful, but their main purpose is to educate and demonstrate. Two more gardens have been added as well as amazing sculpture art. You can visit these gardens year-round and learn the secrets behind what types of plants do well here, what they look like throughout the year, how to care for, space, and group them, and how to avoid using harsh chemicals. You can even attend classes or workshops on-site in the spring and summer. Such a wondrous Whidbey Island gem!
This gorgeous photo was taken by a local photographer Melissa Goldman. Find more of her work on her Instagram at  @melissa.goldman
Check out the rest of Whidbey's beautiful destinations from this series here.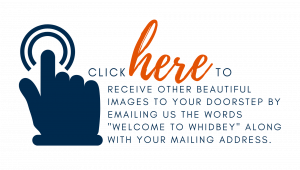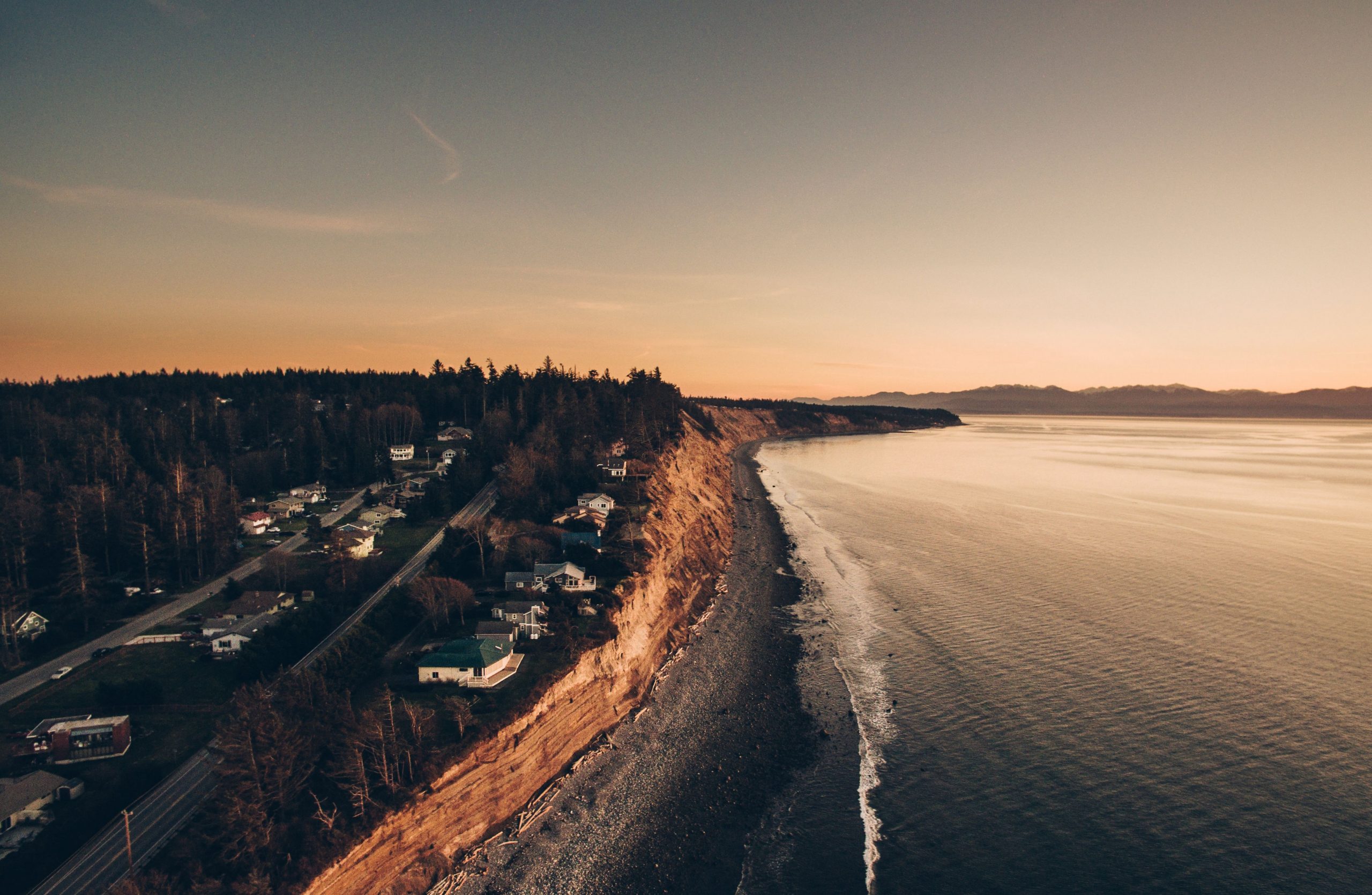 Whidbey Island has an interesting geological history. During the last glacial age (around 15,000 years ago) Whidbey was so weighed down with ice that it was submerged far underwater. High bluff areas like the ones on West Beach, pictured on the front, are well above the waterline now but the wind, waves and slowly eroding bluffs keep geology enthusiasts coming back for interesting finds. These have included mammoth bones (no kidding!), huge erratic boulders dumped by glaciers, bands of black peat, and even shell middens left by the Coast Salish. Insane right? Tell us what you have found walking along the high-bank waterfronts of Whidbey. 
This stunning photo is brought to you by: Willie Shaw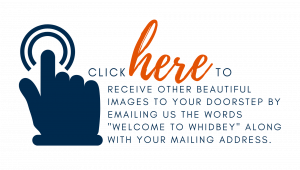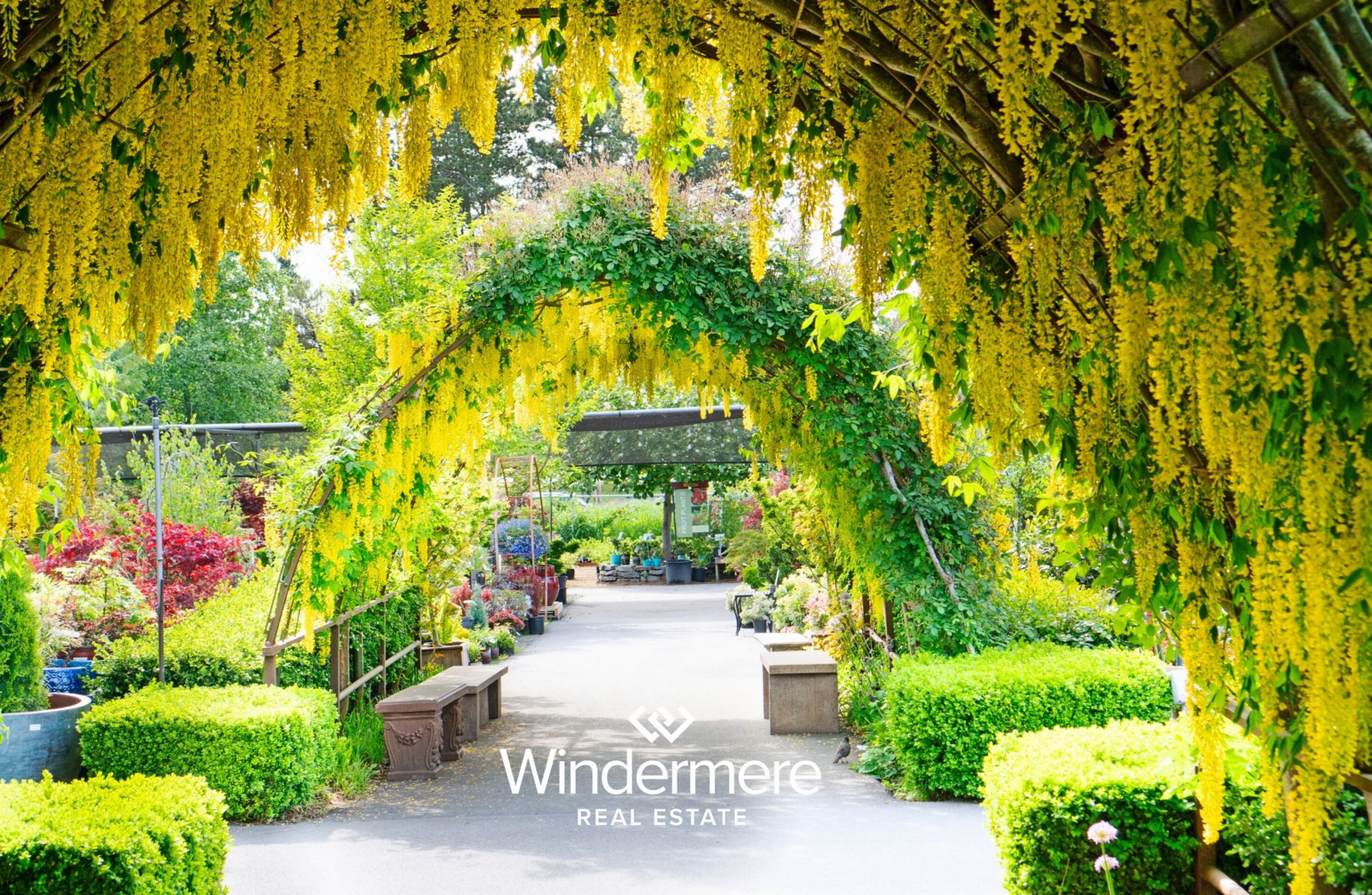 Dedicated to achieving her vision of a live Laburnum trees tunnel, Maureen Murphy, owner of Bayview Farm & Garden, engaged a team of staff committed to making this seemly impossible goal come to life! 20 years ago it didn't look like much. But as the trees grew, a process of tireless pruning, weaving, and re-tying of each branch helped the trees evolve into what we see today. Every year in late spring the arbors burst with beautiful yellow flowers and beautiful fragrances that can only be experienced in person. Click here to learn more.