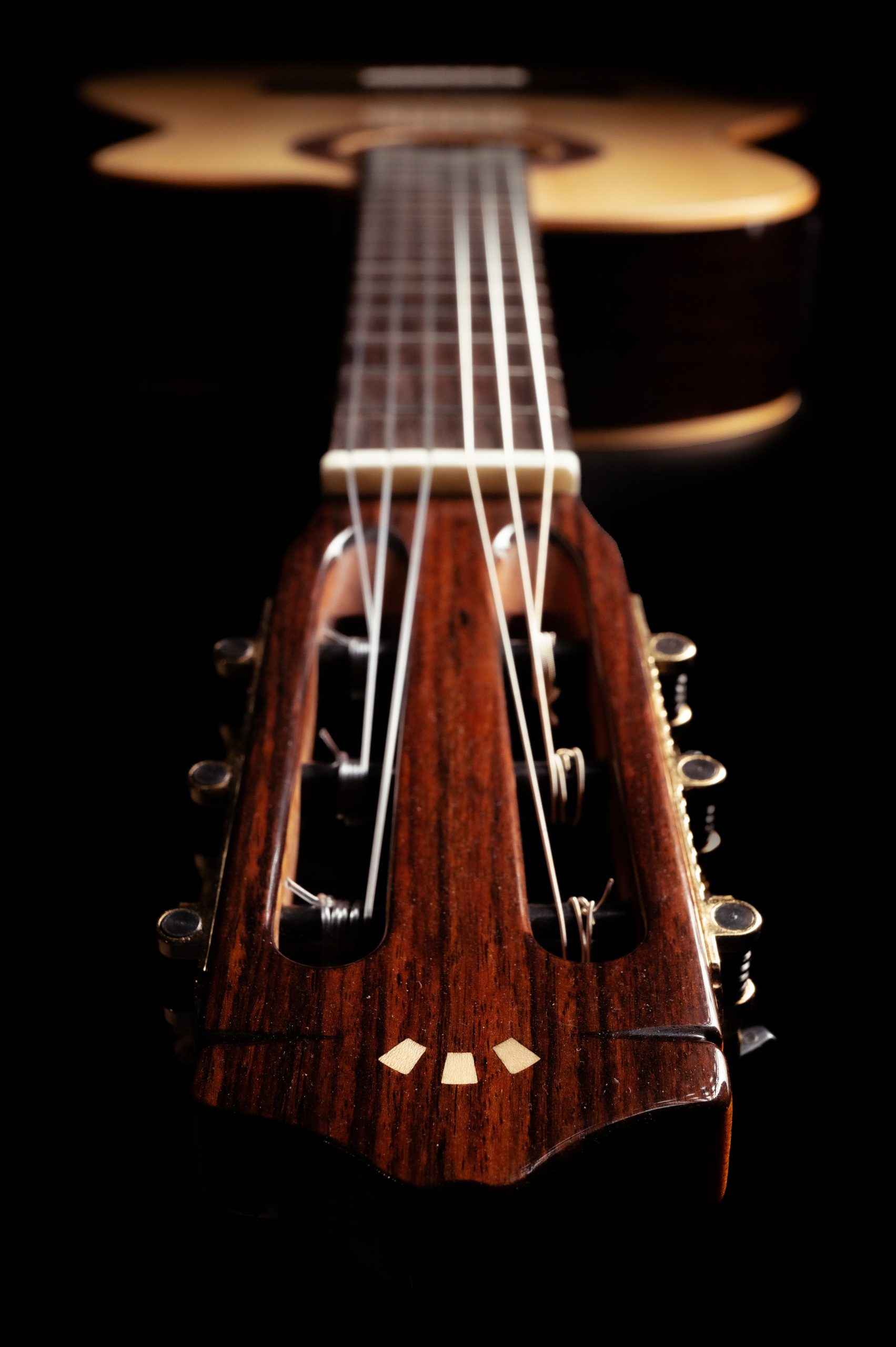 This Whidbey Island local band spent the pandemic perfecting their most recent album. They say they dipped their toes into "rootsy blues and gritty true stories" meant to rock your soul and make you want to dance. Head on over to Windjammer Park in Oak Harbor to celebrate the closing night of the Sounds of Summer Concert series with this soulful group.
You may have previously seen them at places like Ott and Murphy Winery, the port of South Whidbey Harbor at Langley, Oak Harbor Music Festival, Bayview Corner, Port Townsend Brewing Company, Fraser's Gourmet Hideaway, Blooms Winery Tasting Room, and more.
The band features a lead vocalist, percussion, and accordion by Jaine Cribbs, acoustic and electric guitars and slide by Joe Reggiatore, drums, percussion and backing voice by Kevin Holden, and bass, upright bass, hand drums, and banjo by Dave Willis. Learn more about them here. 
Ready to Rock Your Soul:
Mark your calendars to join us during the month of August at Windjammer Park in Oak Harbor for our summer concert series featuring a new act every Wednesday evening for the first four Wednesdays. In addition to Janie Cribbs and the T.rust Band on August 24 you can catch Whidbey's Saratoga Orchestra with featured guests The Gothard Sisters (Aug 3), Zan Fiskum (Aug 10), and The Chris Eger Band( Aug 17). Presented by the Oak Harbor Music Festival in partnership with Windermere Real Estate Whidbey Island. For more information about dates and times click here.