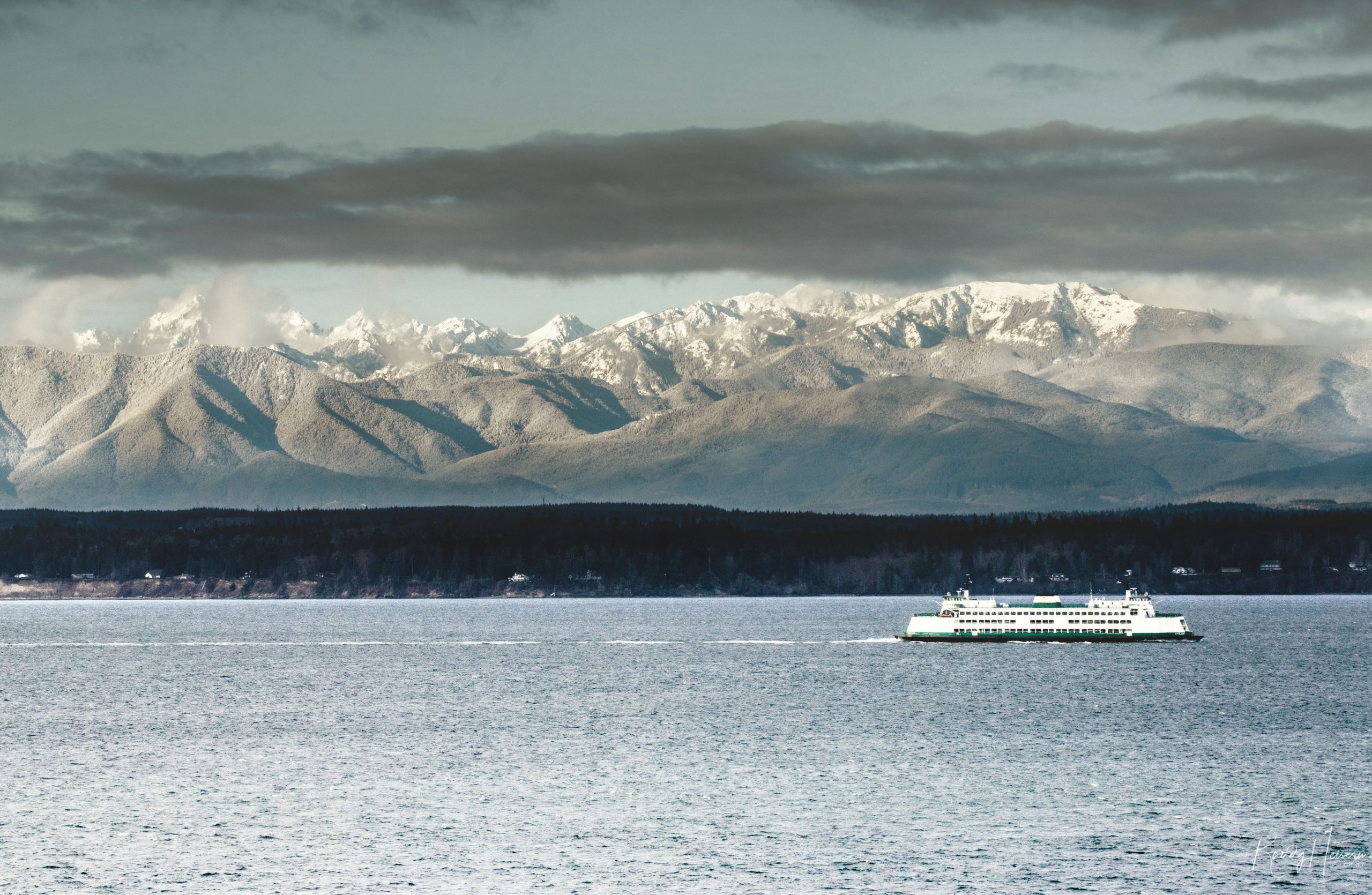 Most people think about coming TO Whidbey Island but when you live here and need to leave the island the same options are open to you. Take a ferry or the bridge. When traveling by ferry you will be graced with stunning views of the incredible snowcapped mountain ranges surrounding our gorgeous little island. Travelers from afar visit Whidbey to stay in places like the magical Captain Whidbey Inn in Coupeville for a winter wonder getaway. Whidbey residents, however, catch the early ferry to head to one of several nearby ski resorts to carve it up on the slopes.
Photographer: Randy Heiserman
For more stunning images of Whidbey Island: Click Here.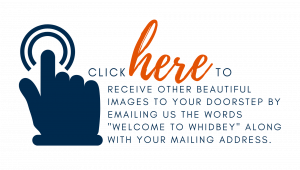 View this post on Instagram