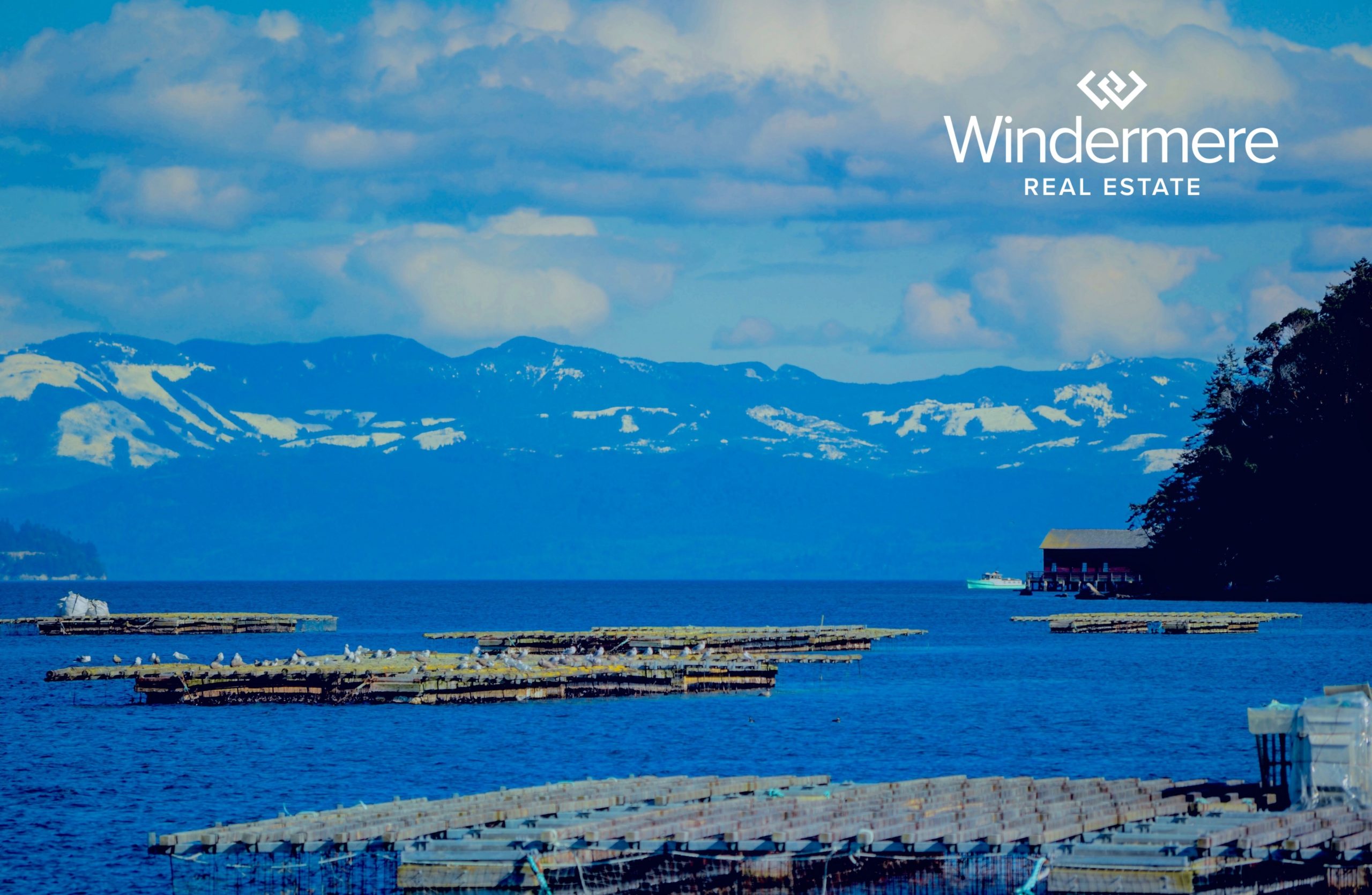 Gracing the waters of Penn Cove floats a particularly unique & quite famous feature of our island. Wood & rope intertwine to create seemingly countless rafts bobbing on the waves above and creating magic below… You may not know this, but Island county is home to the oldest & largest mussel farm in the United States.  Penn Cove Mussels, Inc. began culturing mussels in 1975 with the desire to harness the cove's naturally nutrient-rich water to harvest bigger and better mussels than the ones currently available on the market. The results were incredible! Penn Cove mussels grow at a remarkable rate, enabling the mussels to reach harvest size within one year. This rapid growth rate causes Penn Cove mussels to have a firmer texture, sweeter flavor, and a thinner shell with more meat. These crowd-pleasing mussels are a favorite of chefs all over the country and with only two hours separating Penn Cove from the Sea-Tac Airport; mussels harvested in the morning are easily on dinner plates in Houston by the evening. To read more about this local aquaculture visit our blog here.
Follow the photographer on Instagram @abhithapa.art
Check out the rest of Whidbey's beautiful destinations from this series here.