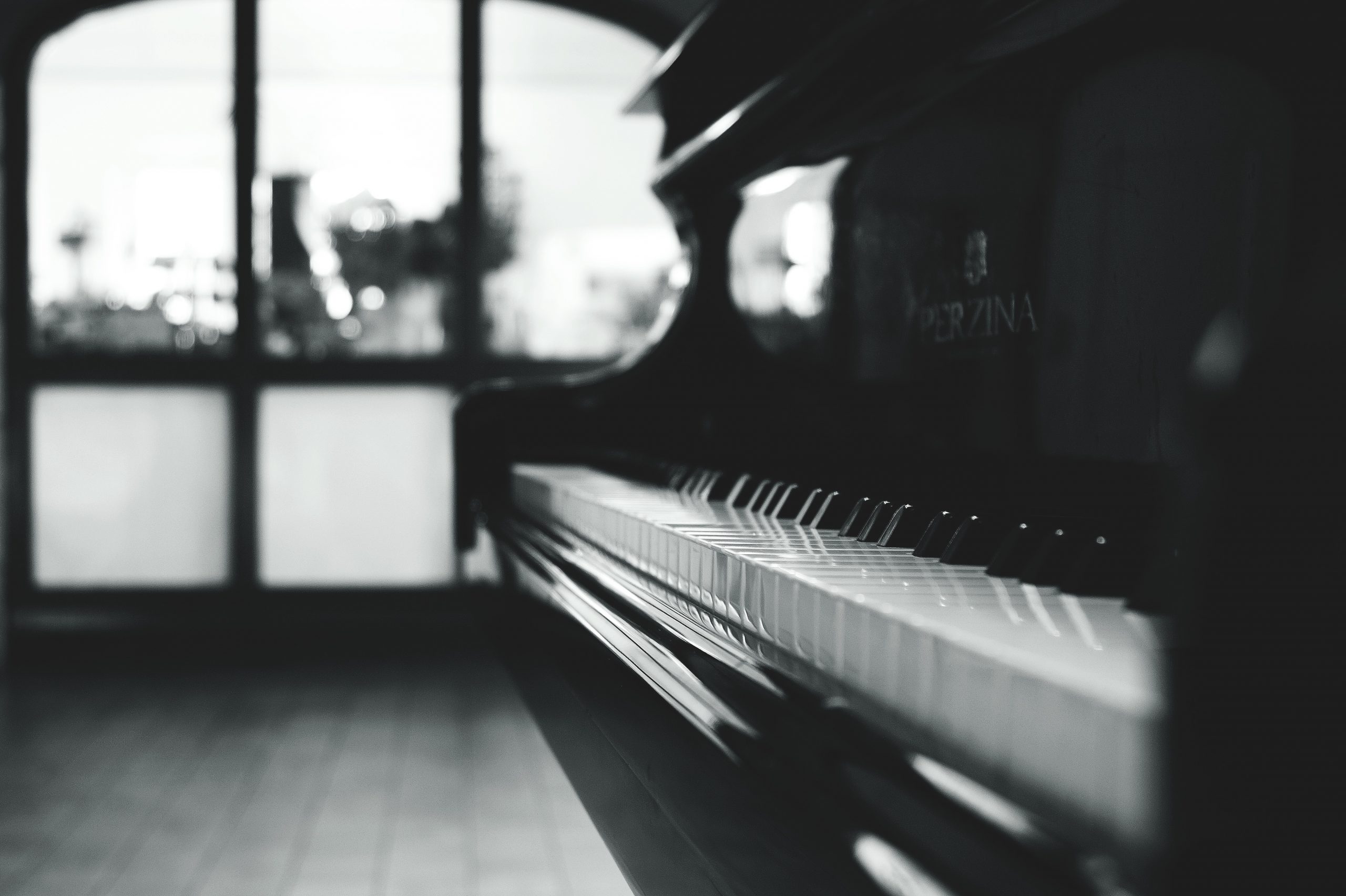 "Maple Valley raised singer/songwriter Zan Fiskum uses her haunting and beautifully controlled singing to craft ethereal and brooding folk/pop songs."
If that quote alone doesn't make you want to get up and listen, I don't know what will.
Like many of us, Zan grew up in the PNW. Her family volunteered at a diner theater called Auburn Avenue. Like most children, she remembers playing make-believe, except she was playing among the red velvet seats of the auditorium while her family prepared for their performances. When Zan followed suit and took to the stage she was a natural.
"At the age of 12 Zan broke away from the molds of her classical music training and experimented with enmeshing forthright lyrics, cinematic melodies and explosive synth sounds into her songwriting. She went on to release her first 6 singles and achieved over 2 million streams on Spotify alone."
She found herself and began sharing her unique gift with the world.
"Just 2 years later, Zan made her national debut on NBC's The Voice as a top 9 finalist and received recognition for her dynamic performing and voice from Billboard magazine, Maggie Rogers, Camila Cabello and the Indigo Girls."
You might recognize her by her debut album "Sleeping Problems." To learn more about Zan click here.
She recently has been performing in iconic Seattle venues such as The Moore Theater, The Triple Door, Sasquatch, and more. We are lucky enough to be welcoming her here to Whidbey Island Wednesday, August 10 as part of the Sounds of Summer Concert Series put on by the Oak Harbor Music Festival and Windermere Real Estate Whidbey Island. Mark your calendars every Wednesday evening in August for the first four Wednesdays. In addition to Zan Fiskum on August 10 you can catch Whidbey's Saratoga Orchestra with featured guests The Gothard Sisters (Aug 3), The Chris Eger Band( Aug 17), and Janie Cribbs and the T.rust Band on (Aug 24). To learn more about the event and others like it click here.