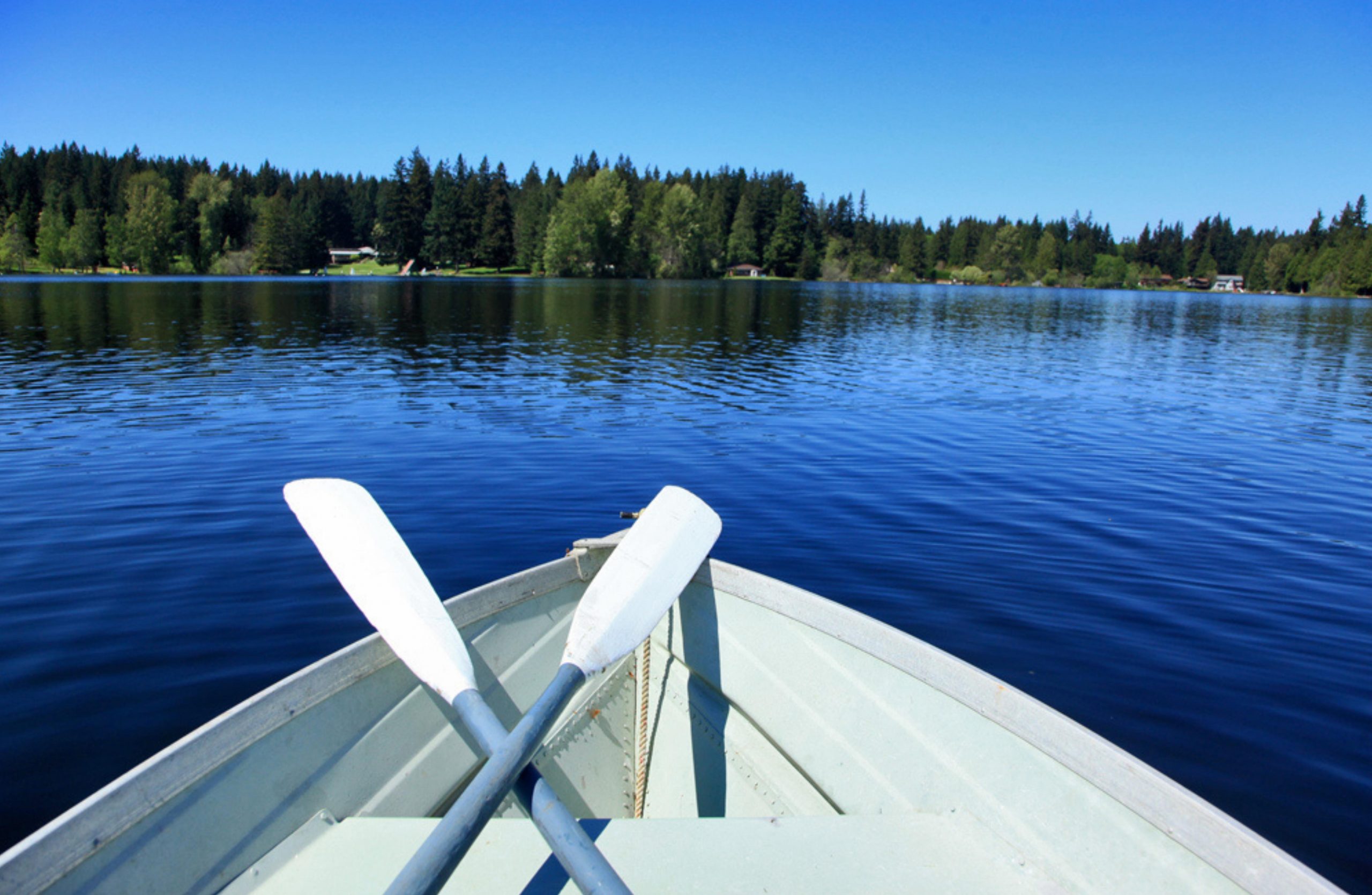 Located between Freeland and Langley on the southern end of Whidbey, Goss Lake is the perfect spot for relaxing and taking in the fresh PNW air. Enjoy the beautiful greenery and waterfront view with a hike around Goss Lake Loop or (on the warmer days) take a dip in the freshwaters. During the colder seasons, break out the fishing gear and catch some native coastal cutthroat trout. With only one public access point and no motors permitted except for electric, this location remains the perfect oasis for a quiet afternoon. Yet during the annual Whidbey Island Triathlon, this lake gets some extra activity as the location of the event's swimming leg.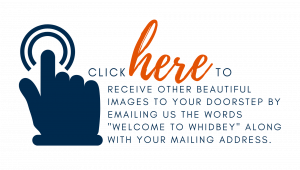 Each month we release a new beautiful image of Whidbey Island. We mail these gorgeous photos in conjunction with interesting tidbits and little-known facts about each image or location to our clients, friends, and family. Follow along. Don't want to miss out? Subscribe below for updates or become part of the family and receive your very own postcard once a month by emailing us the words "Welcome to Whidbey" along with your address to WhidbeyCommunications@Windermere.com to receive your very own copies.
Check out our collection here.