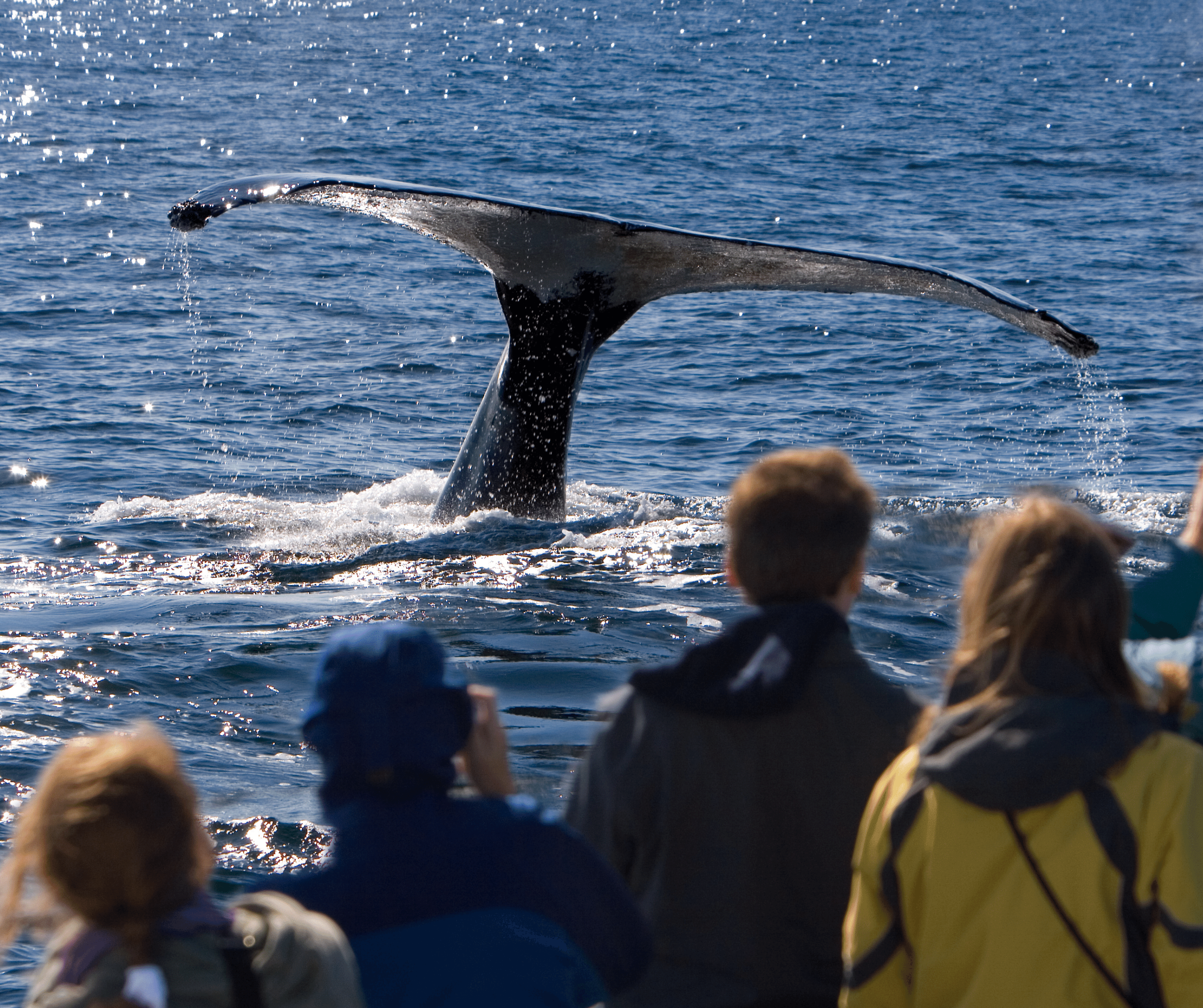 Discover the Best Places to Whale Watch
When it comes to natural wonders, Whidbey Island is unbelievably blessed. With expansive undeveloped areas, nine state parks, and views that take your breath away, it's hard to imagine it could get any better.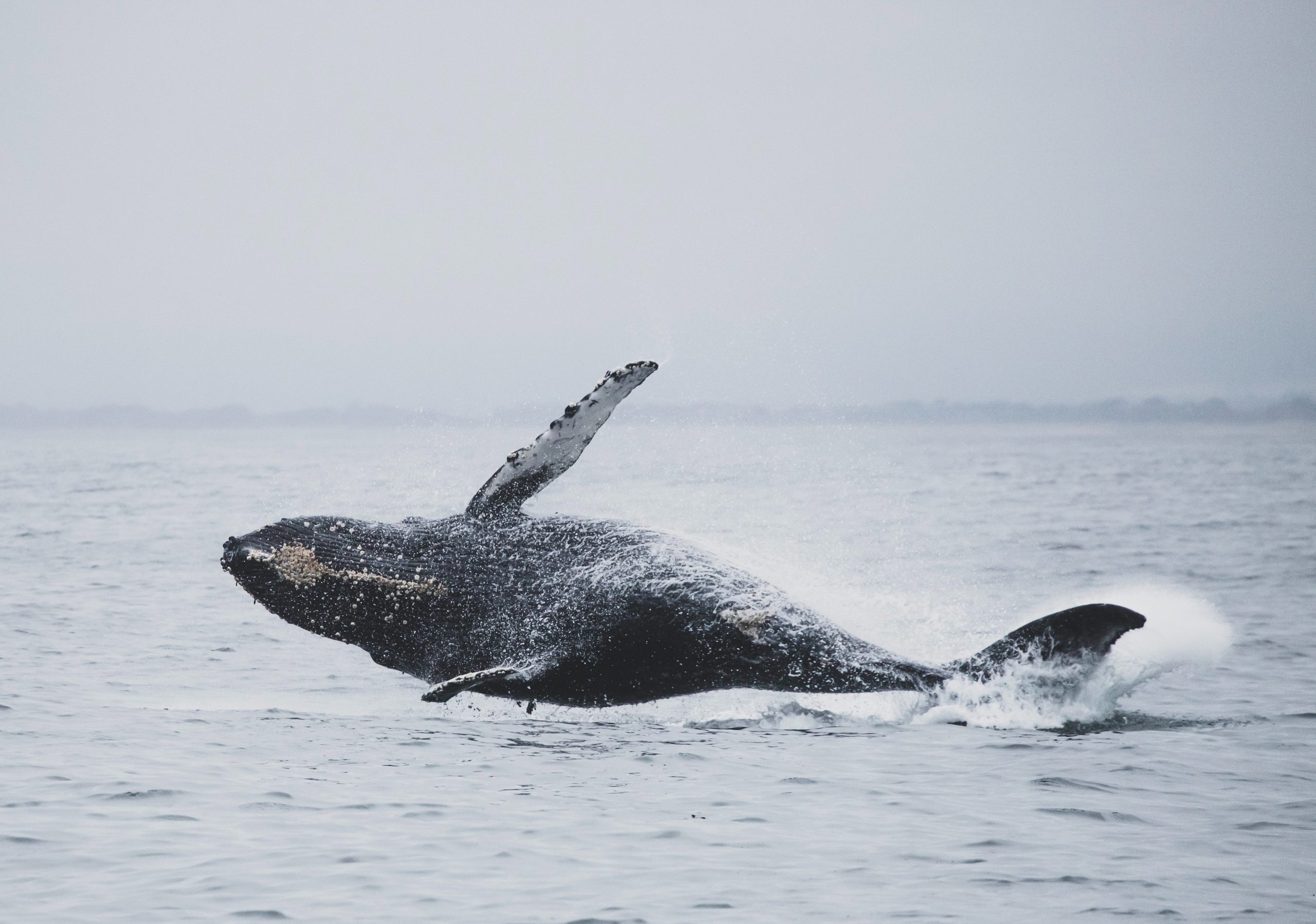 But it does!
In addition to our incredible outdoor opportunities for explorers, we are one of the few places in the world where land-dwellers have an opportunity to get a glimpse of some spectacular mammals of the sea. Puget Sound's cold and nutrient-rich water makes it the perfect place for whales to roam. Although you could spend the money to board a whale-watching boat and find the mammals out on the water, boats aren't always required when you're on Whidbey. 
Below are the top 5 places to see whales from land on Whidbey!
West Beach
At the west-most point of Oak Harbor lies a stretch of beach beloved by wanderers and sea life alike. With wide-open views and miles of ocean just off the shore, it's not hard to see why West Beach is one of the best places to see whales near Whidbey.  
Penn Cove
The nutrient-rich water of Penn Cove cultivates a thriving ecosystem for small and large sea life. It's this sea life in the form of ghost shrimp and fat seals that attracts the attention of gray whales and transient Orca alike. It's not uncommon for the residents of Penn Cove to see a gray whale's tail break the surface of the water as they dig in the mudflats for shrimp or a full-on chase between a stealthy Orca and a seal.
Hidden Beach
What this public beach lacks in amenities it makes up for with view and privacy. On a sunny day, beach-goers have the opportunity to see Camano Island sitting peacefully across the Saratoga Passage and – if they come at just the right time – maybe even a whale!
Lagoon Point
Just north of this charming seaside community is a county park boasting nothing more than public access to the Lagoon Point community beach. Luckily access to the beach is really all you need to catch a glimpse of traveling orcas or scavenging grey whales. 
Seawall Park
Hidden below the streets of downtown Langley is a quaint little park with beautiful art, well-maintained landscaping, and a spectacular view of the Saratoga Passage. Onlookers often have the wonderful treat of seeing a whale pass or even watch them feed in the massive ghost shrimp beds. If you do, don't forget to ring the Whale Bell!
Bonus: Your own back porch?
Can you say "waterfront property"? Yes, please! Our beautiful island has many waterfront homes and properties with beautiful views of Puget Sound. How amazing would it be to sip coffee on your own patio while enjoying pods of orca passing by or gray whales feeding on the beach right in front of you? If this sounds like your dream, give us a call today!
Now, remember, if you do see a whale you should report it to the Orca Network! Reporting sightings to the Orca Network helps with scientific efforts and helps other whale watchers like yourself!
If you liked this, you might also like: