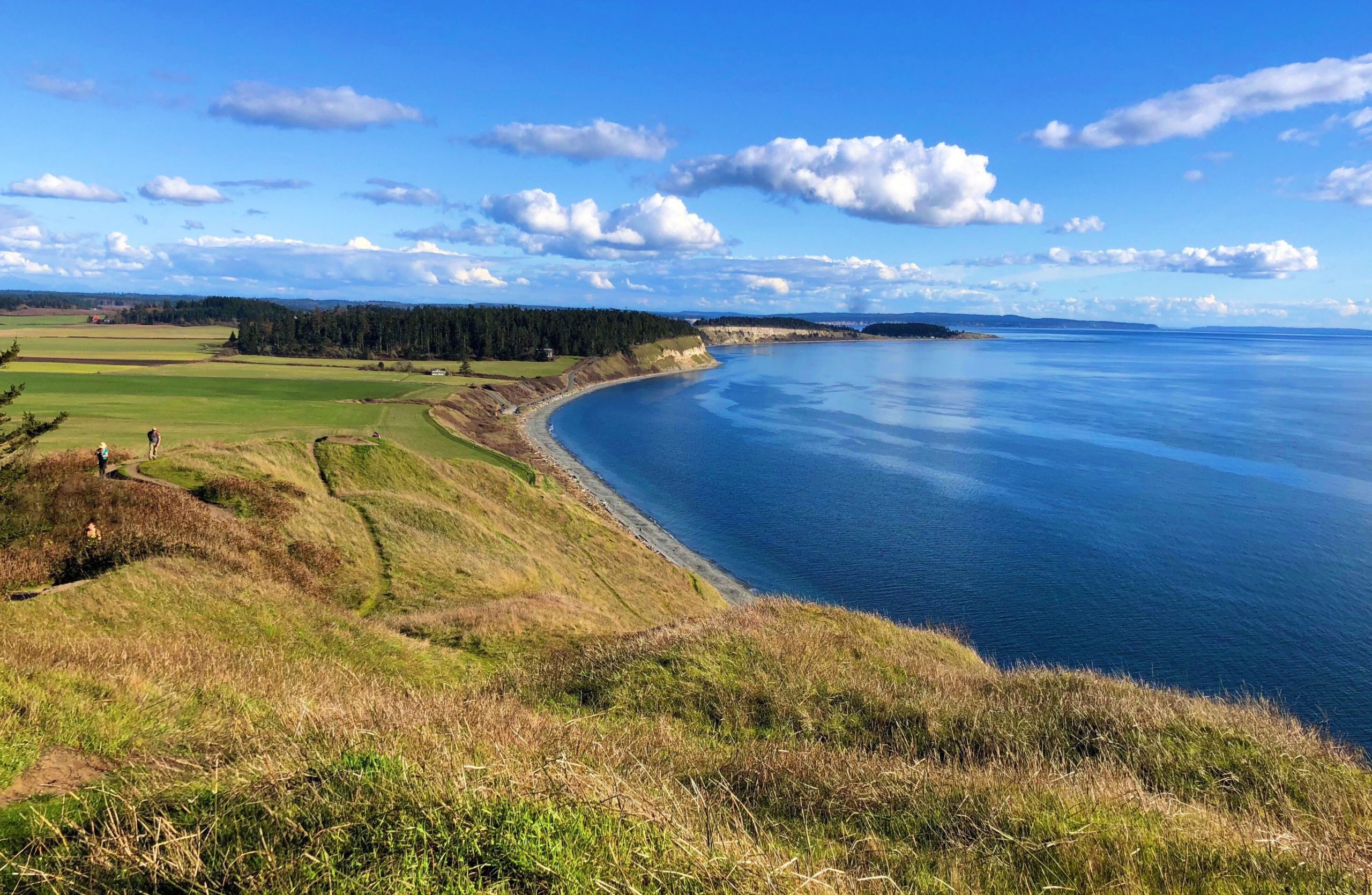 In 1850, local history was made on the shores of Whidbey Island when Isaac Ebey landed on a rocky westside beach and became the first official white settler on the island. With an entire island to choose from, Ebey couldn't have done much better than the pristine pastureland of what is now known as Ebey's Landing. This brilliant landscape is situated right at the southwestern side of Coupeville and features breathtaking views of Puget Sound and the Olympic Mountain range. The landing's soft rolling hills blanketed in rich soil—perfect for cultivating crops—was this area's true draw to its original settler. Today this landscape remains largely unchanged from the early days of settlers thanks to Ebey's Landing Reserve. It's the perfect place for a long walk to get lost in the life of the past.
Check out the rest of Whidbey's beautiful destinations from this series here.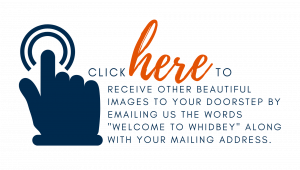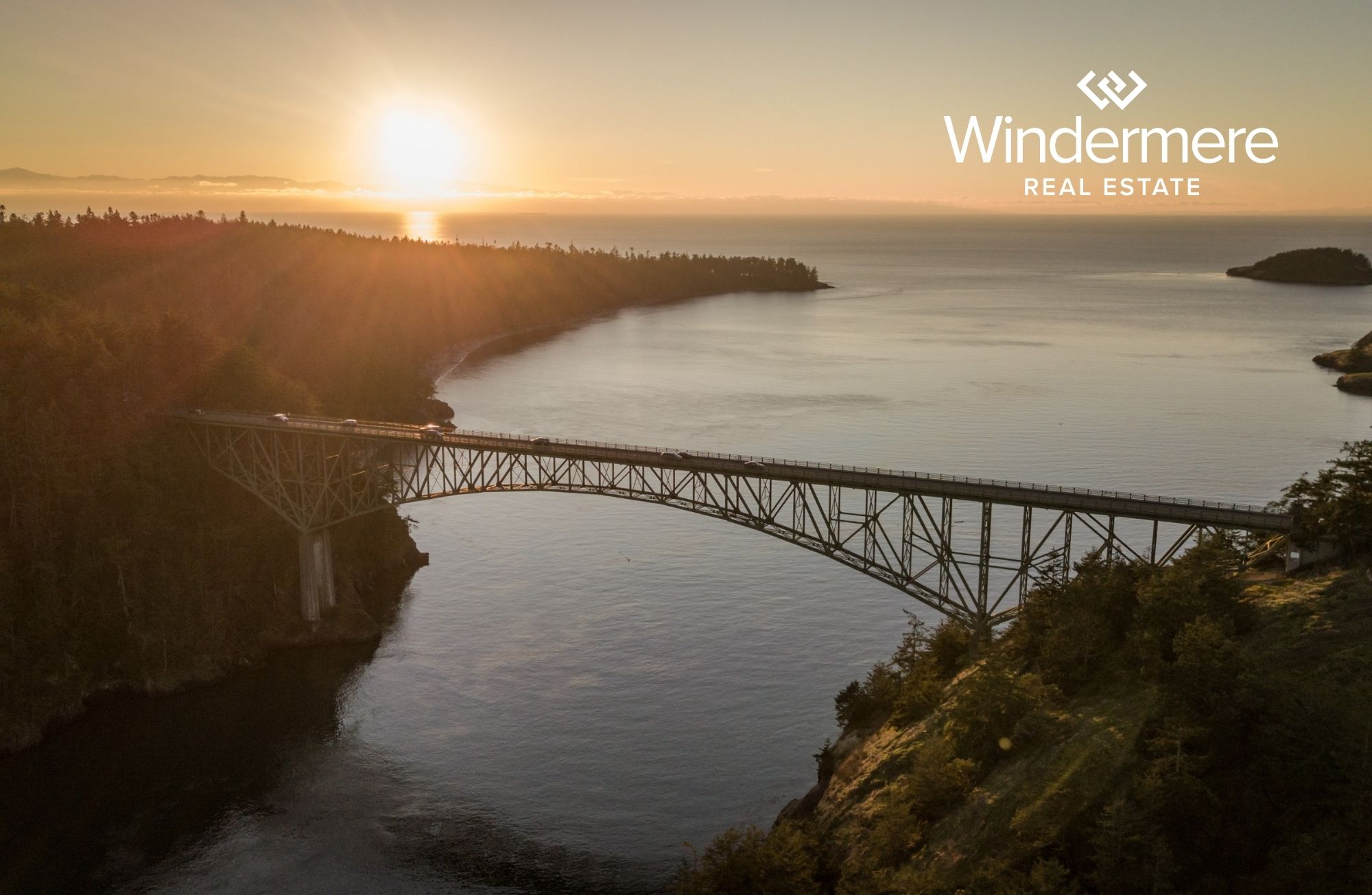 Washington's most visited park can be attributed to its prominent historical landmark, the Deception Pass Bridge. Thoughts of the landscape without this icon are unimaginable yet only 100 years ago the barren Pass was simply a deep and turbulent channel of water connecting the Strait of Juan de Fuca with the Saratoga Passage. After years of only an unscheduled ferry to get you off the island (for which passengers were required to bang an old saw with a mallet to summon) construction of the bridge finally began in 1934. At noon on July 31st, 1935 dedication of Deception Pass bridge took place and marked the beginning of a new era for Whidbey Island. Construction of the bridge played a large role in the decision to build NAS Whidbey and in turn helped Oak Harbor to flourish into the thriving city it is today. Tourists and locals alike continue to flock to the bridge in hopes of capturing its impressive beauty.
Follow the photographer on Instagram @chrisjdubs
Check out the rest of Whidbey's beautiful destinations from this series here.