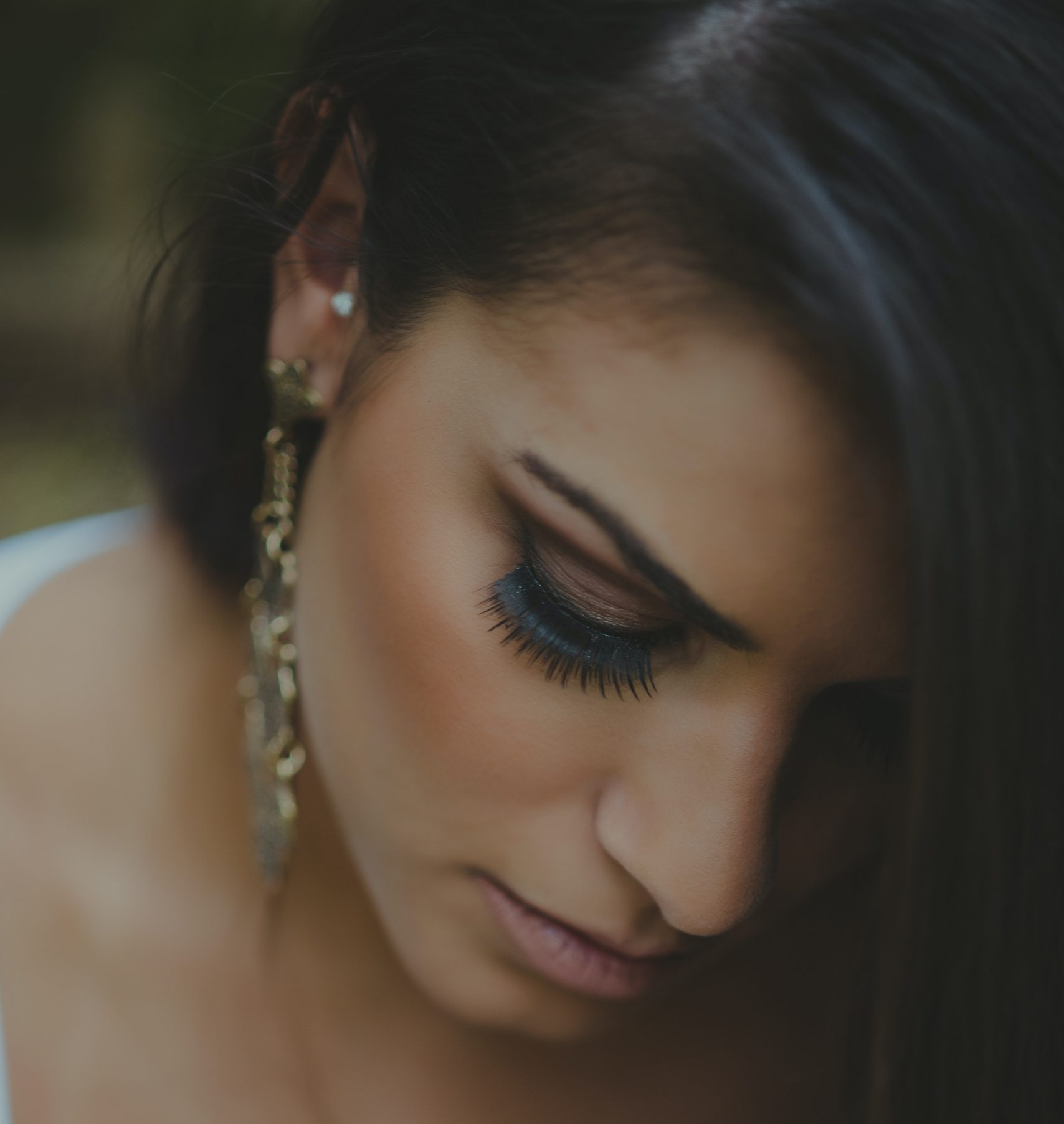 Now that we are back in Phase 2, quite a few people are looking to "make themselves socially presentable" again. Although this could mean numerous things, for many this transition includes re-entering salons across the island to have their eyelashes done. 
Yes, you read that right – eyelashes. 
For quite a few years it has been a growing trend, especially among women, to have their eyelashes tinted and lifted or to have extensions added. This service is most often performed by licensed beauticians and provides the consumer with weeks of fuller, darker, lifted eyelashes and alleviates the need for mascara in their morning routine.  
With February 19th being National Lash Day, we thought this would be the perfect opportunity to share with you where you can get your lashes done!

Bronzed Beauty and Lashes (IG) | 780 SE Pioneer Way, Oak Harbor, WA 98277
View this post on Instagram
View this post on Instagram
View this post on Instagram
Hive Salon (IG) | 239 NE Midway Blvd #2, Oak Harbor, WA 98277
View this post on Instagram
View this post on Instagram
View this post on Instagram

Melissa York (IG) | 661 SE Fidalgo Ave, Oak Harbor, WA 98277
View this post on Instagram
View this post on Instagram
View this post on Instagram
Sugar Studio (IG) | 41 NE Midway Blvd # 103, Oak Harbor, WA 98277
View this post on Instagram
View this post on Instagram
View this post on Instagram

Blush (IG) | 1020 NE 7th Ave, Suite #1, Oak Harbor, WA 98277
View this post on Instagram
View this post on Instagram
View this post on Instagram
ONE LASH THING (IG) | 840 SE Bayshore Dr, Oak Harbor, WA 98277
View this post on Instagram
View this post on Instagram
View this post on Instagram