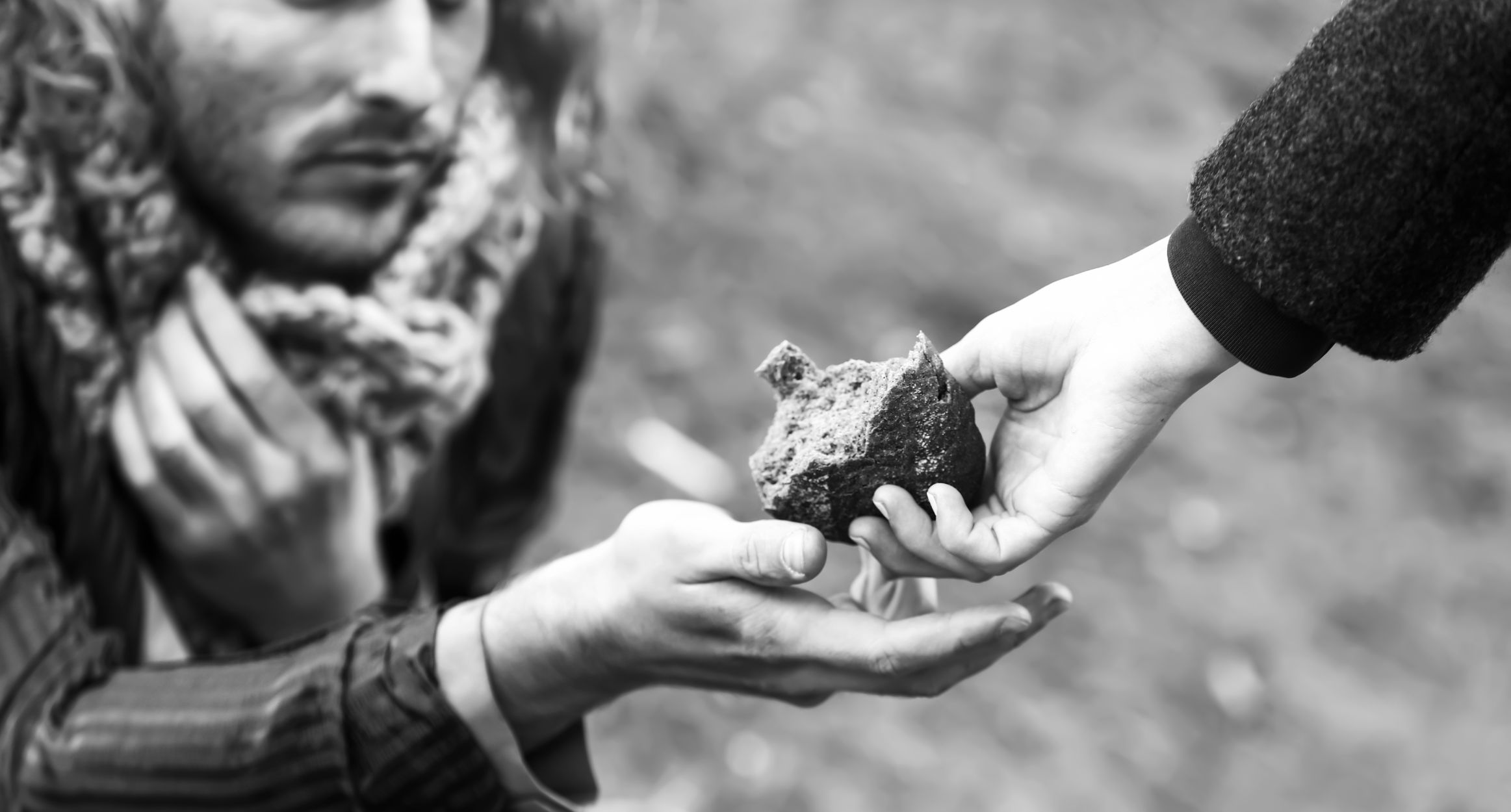 Did you know that our North Whidbey Help House offers more than just food? Part of their mission is to, "offer the best assistance possible and assist wherever possible in not only improving lifestyles but striving towards independence from the need for assistance."
WHERE DOES THE ASSISTANCE COME FROM
They work in combination with other human service agencies within our communities and even offer welfare checkups to those in need. However, they cannot do it all alone. The North Whidbey Help House relies on 96.41% of public funding and the remaining 3.51% from the Washington State Department of Agriculture's Emergency Food Assistance Program (EFAP).
That means it is donations from people like you and me that personally affect those in need within our community to keep this program running.

DURING THE HOLIDAYS
During the holiday seasons alone in 2021, the help house was able to provide 458-holiday food baskets that fed over 1,870 people. There were 45 families "adopted" for Thanksgiving, and 51 Families for Christmas. Let's make sure they can offer the same, if not more this year.
With the weather changing here in the Northwest, there is a need for warmer food items like to-go oatmeal bowls where you just add water, hot-hands, pasta, and rice. Easy-to-open items like pop-top cans of meat, cereal, and peanut butter are much appreciated.

WHAT ABOUT HYGIENE
Did you know the help house goes above and beyond supporting those in need with hygiene products too? There is a need for items like toilet paper, toothbrushes, deodorants, and feminine products.
HOW YOU CAN HELP
We urge you to take a moment to clean out your pantries this month and donate any extras you might have that are cluttering up your space. We have made it easy by hosting a drop-off location in our Oak Harbor and Coupeville offices on Whidbey Island for you to drop off your donations.
We know it has been a rough year for a lot of people. Let's work together to make it slightly easier for those in our community who are struggling to get by.
To kick off this event @WhidbeyIslandLiving has pledged to cut her coffee orders for a week and donate the funds directly to raising funds for the Whidbey Island Help House. If you would like to join in the efforts you can make a money donation here. Once done, message us at @windermere_Whidbey_Island as we would love to publicly thank you on Instagram for your donation and inspire others to do the same!