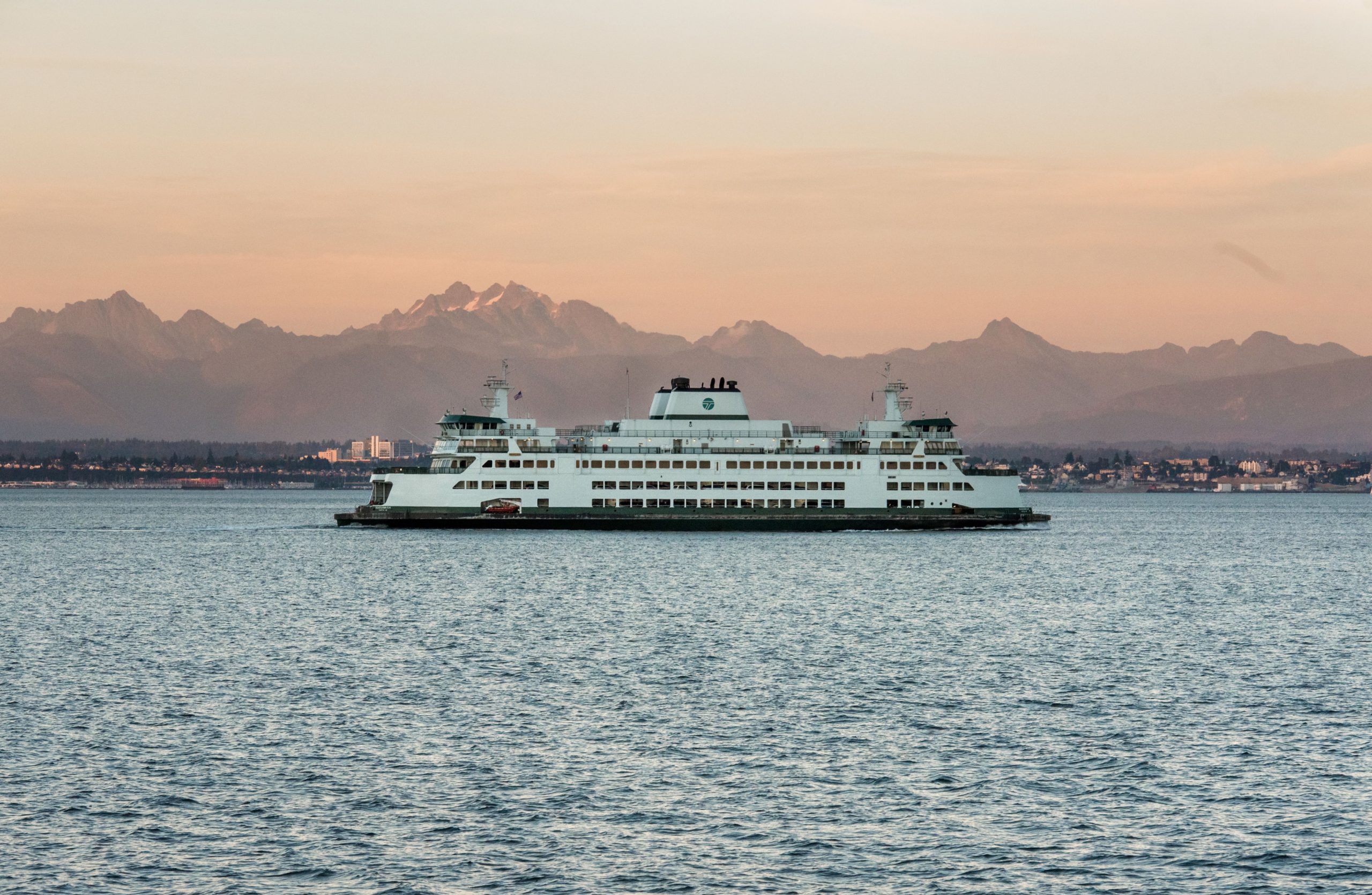 It is often a wish come true to live on Whidbey Island. With the ideal four-season experience, a marine island climate, great community culture, stunning beaches, and gorgeous scenery, what's not to love? Unlike most islands, with access limited by expensive boat rides or planes, Whidbey Island offers three main points of access on and off the island. The beautiful Deception Pass bridge at the north end of the Island, the Port Townsend Ferry from Coupeville, and also the Clinton/Mukilteo Ferry (pictured above) with the gorgeous mountain views to enjoy during the short ride over to the mainland.
Check out the rest of Whidbey's beautiful destinations from this series here.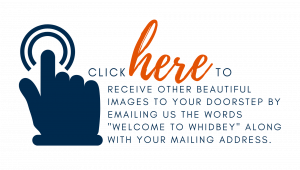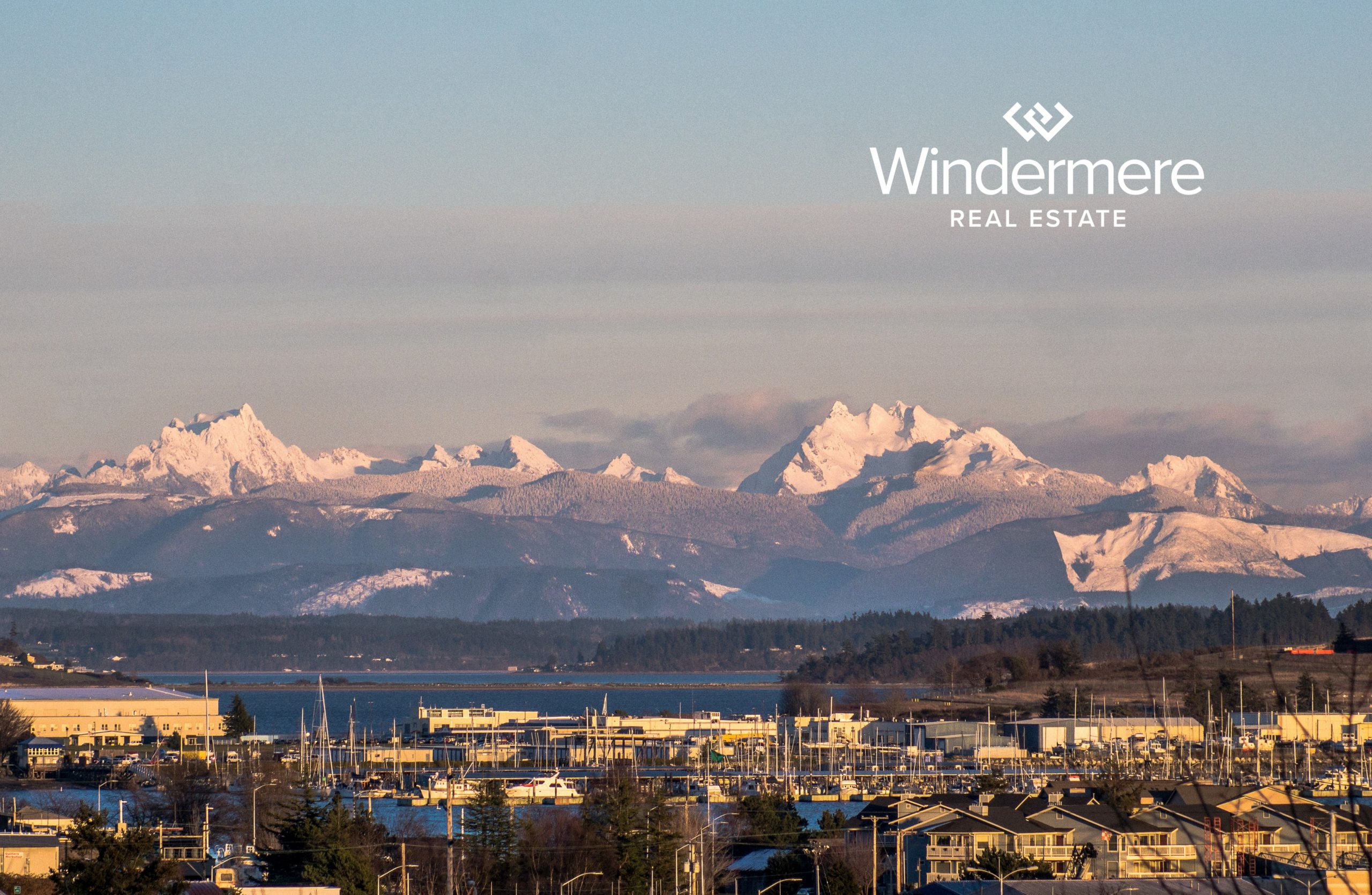 In this amazing shot by Willie Shaw at Team Shaw Photography, you can see the actual harbor of Oak Harbor, the marina, Maylor Point with its iconic white radar dome, the spit to Polnell Point, and the snow-covered Cascade Mountains. Phenomenal views like this one can be seen while driving all over Whidbey Island. Winter makes these vistas even more stunning by providing clear air and snow-capped mountains in every direction. This is just one of the reasons a drive down the length of Whidbey is designated as an official scenic byway called the "Whidbey Scenic Isle Way".