Social Links Widget
Click here to edit the Social Media Links settings. This text will not be visible on the front end.
by Windermere Whidbey Island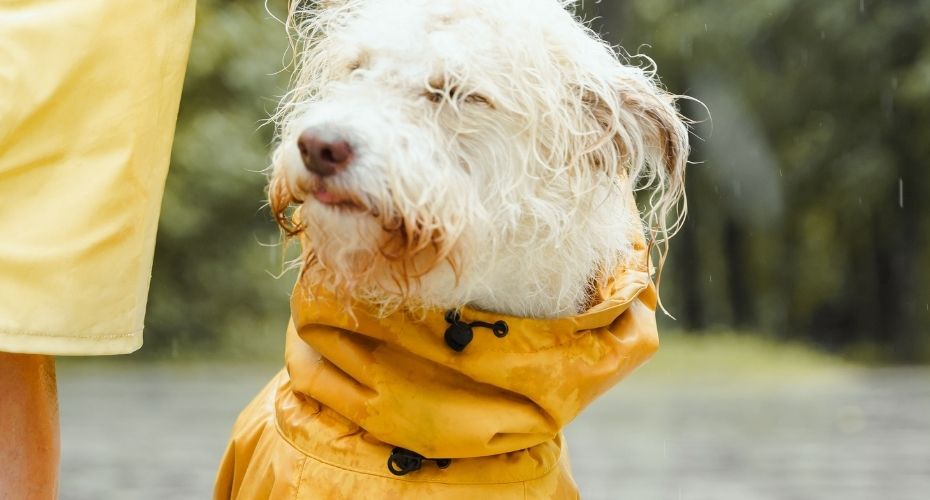 Do you find that these rainy days bring you down? Or do you find the excitement of your day "rained" on? We've made some suggestions below that may have you looking forward to the next rainy day we have on Whidbey Island!
Don't worry, these activities cater to everyone. Give them a chance and you may find that you enjoy them. So, if you're looking for a reason to unplug on a gloomy day, hopefully, one of these tips spark an interest.
(This includes those of us who still want to be in comfy clothes or wrapped in a warm blanket with a hot tea or coffee – something about gray skies brings out the cozy vibes for everyone.) 
Write!! A Blog, Article, Poem – anything!

Anyone that has social media or a business website can utilize a rainy day to get on producing content. Nevertheless, writing doesn't need to be shared with anyone!
Write that poem or short story and get your creative energy flowing. Writing can be like braiding and twisting pieces of dialogue, action, conflict, and characters together to create a piece of art. 
Whether it's a personal piece or an informative article, writing encourages creativity and critical thinking that'll leave you feeling inspired.
Suddenly…despite the rain, you created a whole other world – or you've taken your own learned information and found a way to pass it along to others!
Don't know where to start a blog or website?
Tidbit: Sites like Wix and Squarespace are super easy to set up to begin blogging!
Youtube, Instagram Live, Tiktok 

Not a writer? Maybe video/film is your way to share and interact. 
While these apps/sites seem like only pure entertainment and meant for confident extroverts, they're actually more resourceful than we realize!
Catch up with your long-distance friends and family with a "Day In My Life" video or record a family recipe that everyone can't stop asking you about. 
Even better…use these resources to promote your business! Make that video explaining your industry, showing off your product, or interacting with an Instagram live audience.
Go Local – Greenhouse & Plant Store

So you can't exactly go on that view-worthy hike in this kind of weather – doesn't mean you can't find a way to bring that greenery home.
Here on Whidbey Island, we have many different places that'll provide all sorts of plants and flowers.
has everything from floral arrangements to beautiful sprouting plants. Looking to up-size a pot? They've got those too!
provides the plants and flowers but also incorporates other plant needs like soil blends, tools, and bark. Want a plant but feel it needs something? Explore their pottery and home decor.
Let this rainy day be the time to bring in plants that'll liven up your home.
Time For Self-Care

Okay, you're only interested in staying in your comfy clothes on a rainy day but no longer want to watch TV or scroll through social media.
Take the day and replenish yourself! Spend time on meditation either with a calming Spotify playlist or in complete silence (if you can shut out the rain). 
Check out our  Spotify playlists:
Use a face mask, moisturize and hydrate yourself. Use the time to rest while letting any worry or stress fade away for the meantime. 
Self-care doesn't have to be spa or pampering-related. It's all about doing what brings you peace and a sense of calm. 
Aka…sit back, and relax!
Need a little more guidance with your trip into self-care?
Tidbit: Read this Psychology Today article.
Get Artzy! Paint, Sketch, Maybe a little…wine?

Not everyone has art materials lying around the house…but it's certainly worth the rain for this one!
Gather any family and friends, bring a cocktail with your canvas, and paint anything. This isn't a contest of skill, it's one of lighthearted and possibly tipsy fun. 
Check out our  Spotify playlists:
Once all of the pieces are done – take a picture to share, and hang! If all the wine is gone…maybe hang them somewhere away from the eyes of guests but still where you can get a laugh and remember the good times.
Organize Your Life

Do we all drag our feet thinking about the list of things that need to be done around the house? Rainy days seem to force us to come face-to-face with everything that has been pushed off. 
Of course, this doesn't apply to those of us that truly thrive off of being organized. But then again, even you can find that errant task that can be done on days like these!
Check out our  Spotify playlists:
Have a calm morning with a hot coffee and get to the laundry and deep cleaning. Put away all the items that have been misplaced or strewn about. Don't forget the best part…sitting in a newly cleaned and organized space!
Do you have clothes that you or your family haven't worn in over a year? Time to bag them up and donate! 
Need a place to donate on Whidbey Island?
Tidbit: Habitat for Humanity 
It's Raining?
The dreary grey skies may get you down every now and then – but you have these activities to fall back on! 
Once you've built these habits, a rainy day becomes a time to either enjoy rest or get on those pesky home tasks. 
Don't forget to lean back on that old favorite rainy day activity if all else fails….movie marathons!