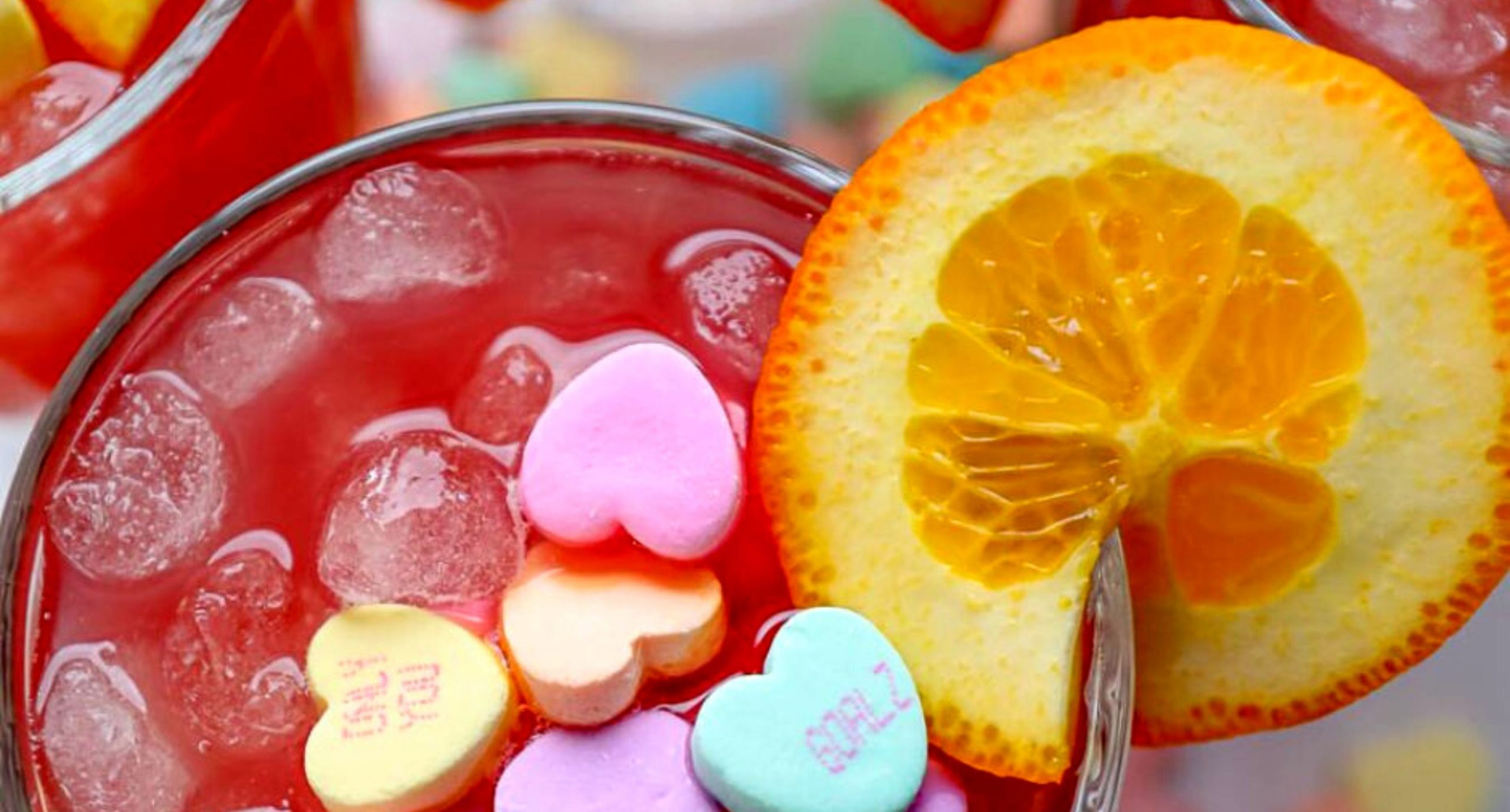 Valentine's is a day to show your appreciation for those you love. However, you don't have to spend a lot of money to make Valentine's special. Here is an easy non-alcoholic drink that will please children and adults! Start by making an area of your home festive, cut out paper hearts, use conversation candy hearts, a special tablecloth, flowers, or use whatever is special in your relationship. If you are able, buy a couple of special glasses to drink from.
Try this Valentines Day Recipe for Everyone
Making this drink is so quick and easy! Just measure out the ingredients, pour into glass with ice, stir, and top with conversation candy hearts, a slice of orange, add in a cool straw or sugar rim the glass before pouring. The best thing about this drink is it is good any time of day! This is a great way to sit and have a great conversation about love, whether its love for your parents, siblings, children, partner, friends, or pets. There is always room for love in our lives. Cheers!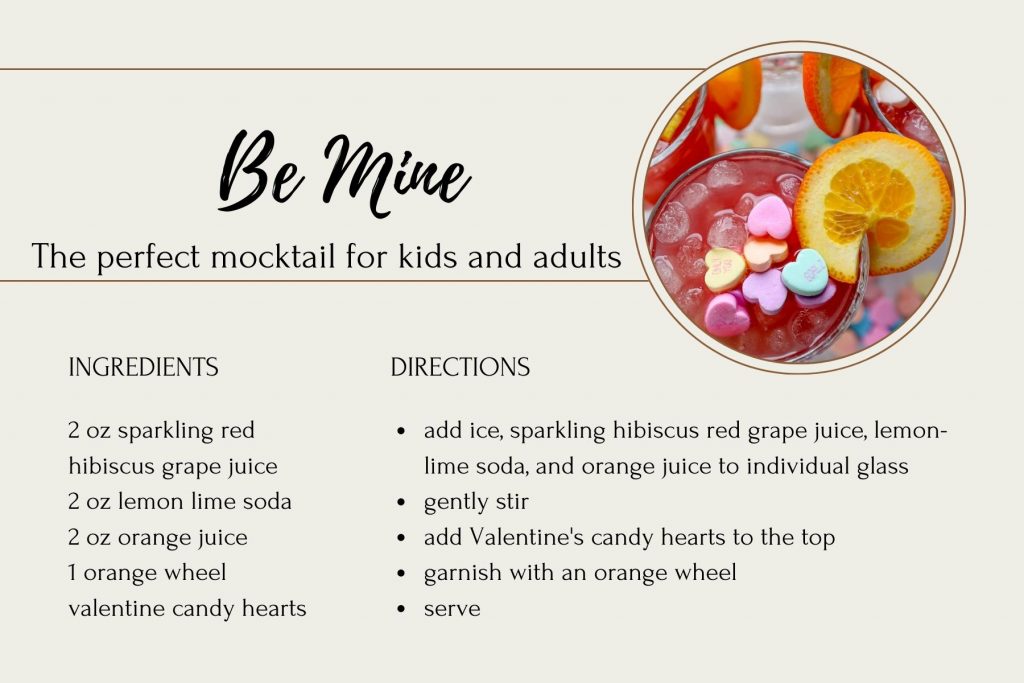 Download your own copy of this recipe card here.
Tag us in your Instagram posts of you and your loved ones enjoying this recipe at @windermere_whidbey_island don't forget to tell us what you think of it.