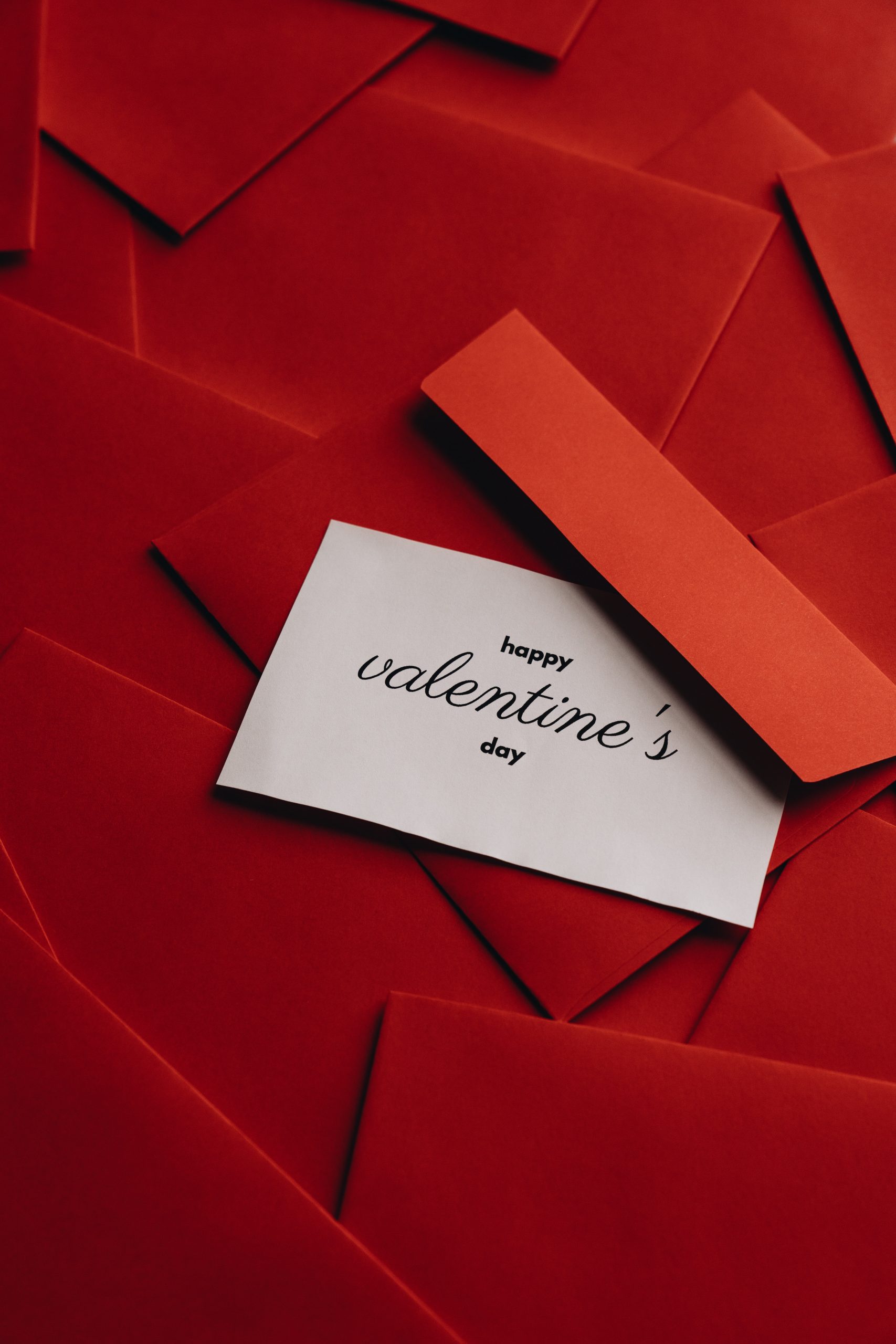 Enjoy this list of ideas for your special day at home with the one you love.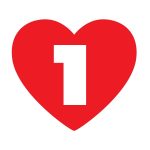 Breakfast in bed:
What better way to start the day than with breakfast in bed? Surprise your Valentine by waking up early and preparing a decadent breakfast like pancakes, an omelet, or frittata. Pair it with some fresh fruit, and perhaps a pastry and coffee or champagne.
In-home spa: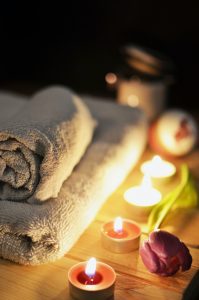 Couples massages are a fitting indulgence for Valentine's Day. Luckily for you, this experience can be easily recreated in the comfort of your own home. Set the mood with some lit candles with relaxing music playing in the background. Take turns applying facial masks and giving each other massages to put you both in a state of relaxation and draw up a nice warm bubble bath. Try adding hand made body products from Oak Harbor local Little Town Cottage.
Playful scavenger hunt: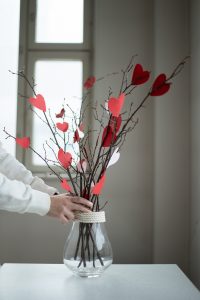 What better way to introduce joy and excitement than with the thrill and adventure and your memories as a couple than with a scavenger hunt around your home. Create each clue on a red heart tied to a special memory from your relationship and hide them around your house. Don't forget to have the answer lead to the next clue. Get creative and plan something special for discovering that final clue!
Most of all enjoy the day with your special someone. Happy Valentines Day.