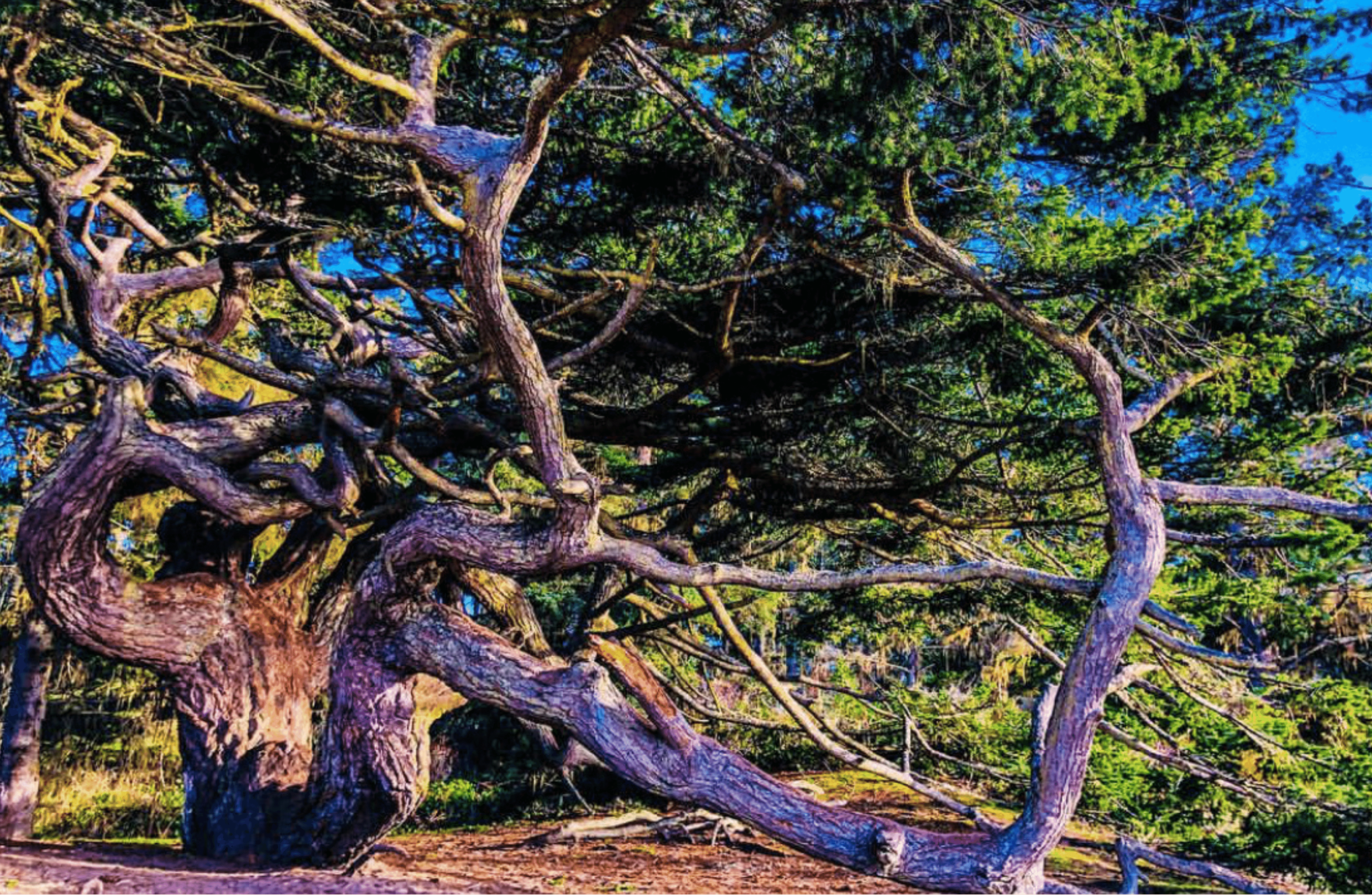 Near Cranberry Lake
What You Will Find
During a typical trip to Cranberry Lake, at Deception State Park it would not be uncommon to see kayaks floating atop the still waters, fisherman sitting along the winding edges of the lake, and kids splashing in the shallow waters while their parent's BBQ.
Have You Seen It All?
But if that is all you have seen you have not gone far enough. Just past the lake is a trail that will lead you through a very rare treasure to this region. SAND DUNES. Dunes are created as grains of sand accumulate into a sheltered area when the wind blows. The limited nutrients, high winds, sun exposure, and salty spray from the ocean makes it extremely difficult for plants to grow here. Many of the plants you see today have adapted to the harsh growing conditions causing them to develop things like small leaves that stand perpendicular to the sun to avoid direct sunlight that assists in the plant's survival.
The Old Growth Tree
However, despite the challenges stands this old-growth tree.  It is quite a unique Douglas-fir.
This particular tree has stood for over 850 years watching as the dunes have taken shape. Its thick bark has guarded it against the harsh conditions in addition to storms, fires, droughts, and diseases that claimed others over the years. For generations, people have climbed this stunning tree. Unfortunately, now the bark is thinning but it can still be appreciated from afar.
Take a Look at Our Interactive Map of the Area Here:
You Might Also Like: