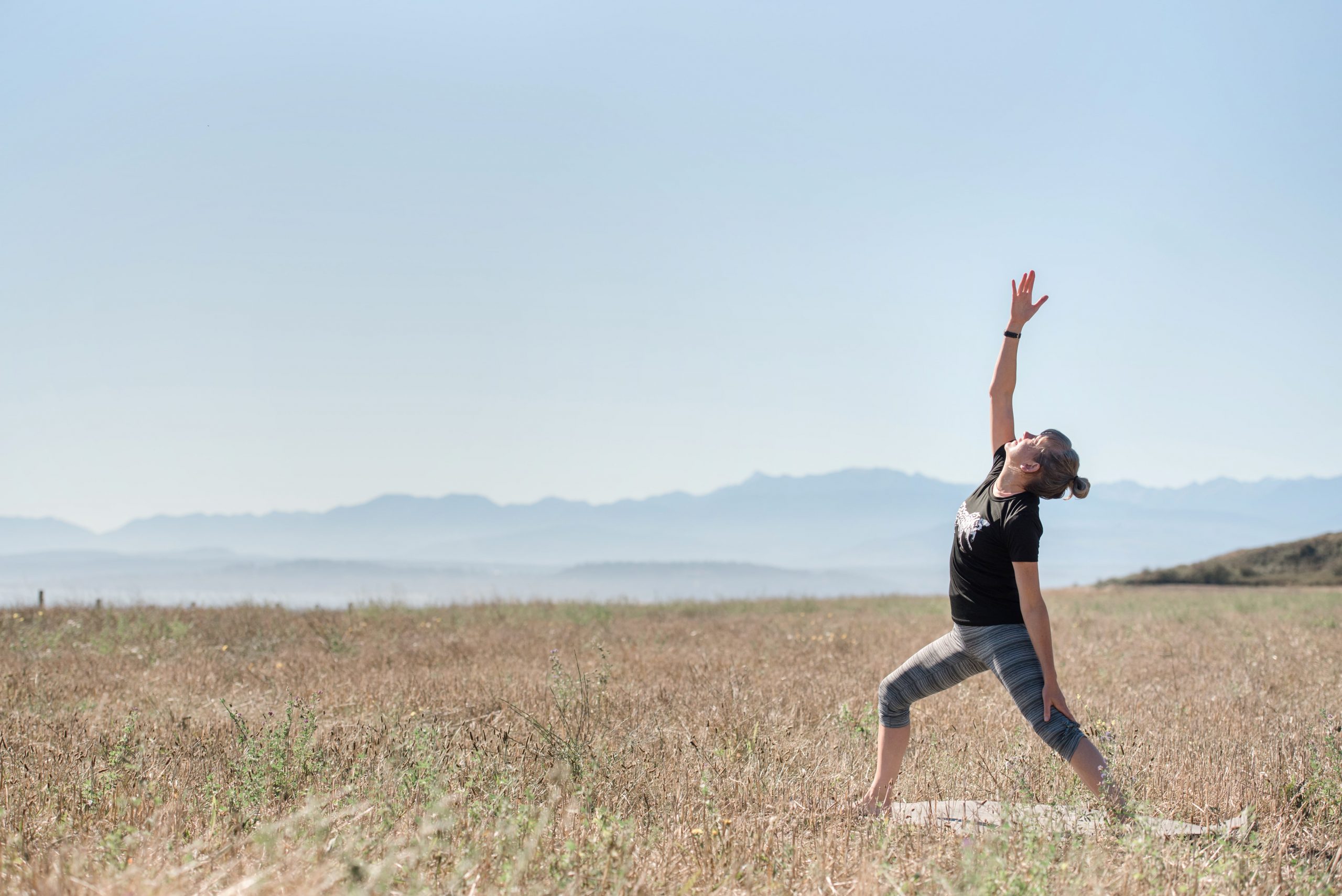 For some, it might be a nice glass of wine from Vails Wine Shop in Coupeville in the evening. Perhaps calming music, a soak in a deep tub with bubbles, or a good book. But for many, it is turning to nature. While there are various ways to find peace, internal healing, and reduce the stress our bodies are managing these days, nature seems to have a way of calming our nerves and clearing our minds.  This makes Whidbey Island the perfect retreat for the Zen you have been yearning for and if you are lucky to live here, it's right out your door!

Many people find comfort along the water's edge where they rest atop beached driftwood. Some sit on a hillside looking as far as their eyes can take them to let the bustle of their busy mind get lost in the view. Others like to stroll along West Beach while listening to the sound of the waves crashing in then receding across the pebbles. It is important to take into consideration the tide heights for these beach walks. Low tide offers the best option, but you don't want to get caught by an incoming high tide. Check out this site to know before you go.

Many people run the trails at Ebey's Landing. They get their hearts pumping as they persist along the cliffside hugging the edge with each step until they finally have come far enough to see the geological and ocean anomaly: Perego's Lagoon. It is at that moment their bodies release all tension. They find themselves in awe of a view they did not think could get any better. The realization sets in that the view is a moment in time made only for them as a congratulatory nod from mother nature for making it to the top. Suddenly they have the stamina to continue and can make the journey down the hillside. You can get a pdf of the entire trail system at Ebey's Landing here to keep you from getting lost in the maze.

Perhaps for you, a yoga mat in a grassy patch at Fort Casey is more up your alley? Your muscles relaxed, perfectly rhythmic breathing and suddenly the pose you've been practicing for weeks is in reach. You look out across Admiralty Inlet, you strike the perfect pose, sun rays grace your skin and suddenly you are glowing. If you feel the need for some instruction, join the South Whidbey Community for their Yoga in the Park events.

A quiet paddle in kayaks across calm waters during sunset never ceases to wash away pent-up tension in the shoulders. The open waters allow the serenity needed while the movement of your body releases endorphins to help your body relax. If you don't have your own sea kayak you can rent one from Whidbey Island Boats and Boards.

Perhaps we can suggest something more.  Find yourself becoming one with nature by enjoying a hot stone massage along Bayshore Drive in Oak Harbor. You can schedule an appointment at Bayshore Chiropractic Or, escape the worries of today where you can recall a simpler time by spending your evening at the historical Captain Whidbey Inn off of Madrona Way in Coupeville.
Regardless of how you destress, Whidbey Island has a plethora of natural options.
If you enjoyed this you might also enjoy reading: