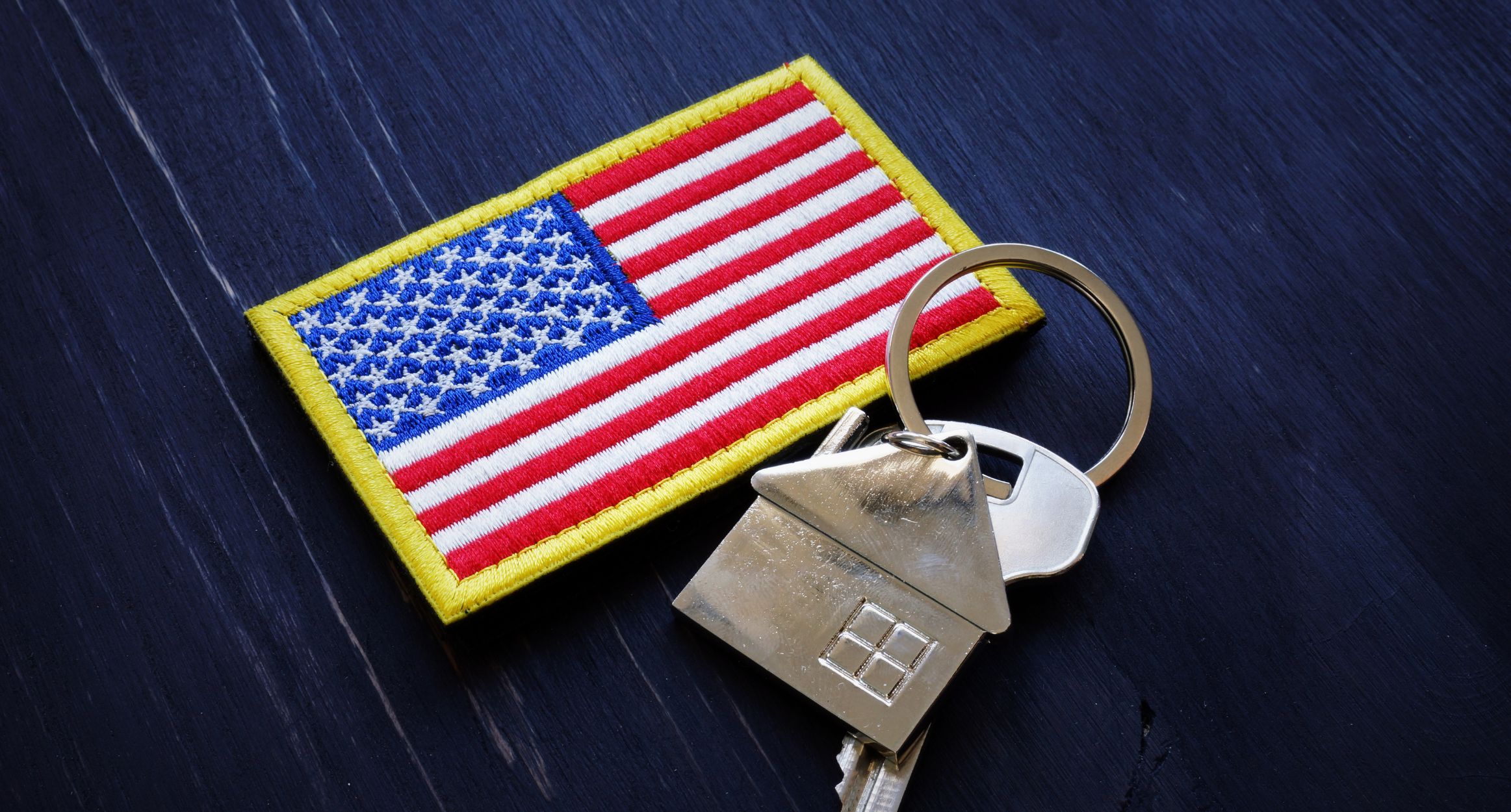 VA Home loans help veterans reach the American dream.
If you or a loved one has served in the military this article is meant for you.
It is important for you to not only know that there are Veterans Affairs (VA) home loans available to you, but also understand the program, its purpose, and the benefits available to you at its fullest.
Follow along as we break it down into bite-size pieces so that you can be best prepared for the purchase of your own home.
UNDERSTAND THE PROGRAM
Veteran Affairs home loans provide millions of veterans the ability to purchase their own homes. They have been providing these types of loans over the past 78 years.
To be eligible for a VA home loan one must be an active service member, a veteran, or an eligible surviving spouse.
UNDERSTAND ITS PURPOSE
The U.S. Department of Veterans Affairs   wants to say thank you for serving by making homeownership a real possibility for those who have dedicated their lives to serving our country. They have made it their mission to serve you by providing home loan guarantee benefits in addition to other housing-related programs that assist you in buying, building, repairing, retaining, or adapting a home for your own personal use.
UNDERSTAND THE BENEFITS
Some of the major benefits of using a VA home loan is that most eligible borrowers can purchase the home with NO DOWN PAYMENT! That means you don't have to save up to buy your own home and you are not penalized for not having a down payment. Typically, most other loans that have down payments below 20% require what is called Private Mortgage Insurance often referred to as PMI. This is an additional monthly fee tacked onto the mortgage that can be removed once you've reached 20% of the mortgage. How does this benefit you? You have an overall reduced monthly cost. In addition, VA loans offer competitive terms and mortgage interest rates.
The Executive Director of the Department of Veterans Affairs Loan Guaranty Service, John Bell, recently described the strength of the program by saying:
"It provides early ownership for many people that would not have that opportunity to begin with. Since there's no down payment, it allows people to hold their wealth and it gives them the ability to have long-term financial security by being able to own a house and let that equity grow."
Our veterans sacrifice so much during their service to our nation. One way we thank them is to ensure they have the best information about the benefits of VA home loans. Thank you for your service.  If you are considering using your VA home loan and wish to speak with an agent, please connect with us here  or email us at  Whidbeycommunications@windermere.com.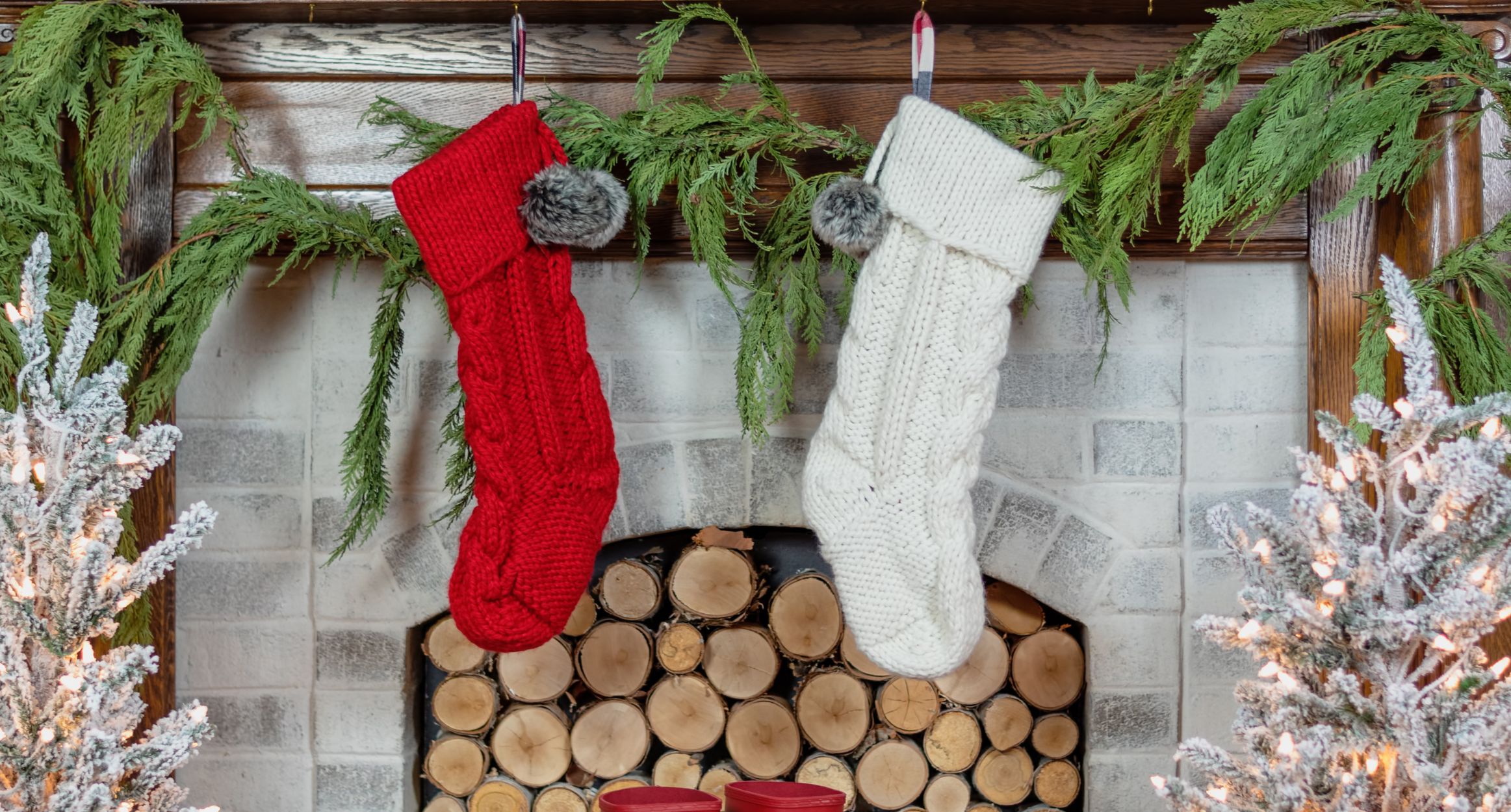 Are you ready to make your dreams come true for the holidays? Let us help you get into a new home for the holidays.
The end of the year is quickly approaching!
Like many others, you are likely getting caught up in the hustle and bustle of the Holiday season, buying turkeys for Thanksgiving, prepping your Black Friday shopping list, and starting to think about a Christmas tree if you haven't put it up already.
You might also be taking time to reflect on the past year to see if you have hit the mark on your goals and likely feeling a bit guilty for not quite reaching your 2022 New Years' Resolutions.
We don't blame you. Life gets busy. We understand that life has changed immensely for a lot of people in a short period of time. Many people are permanently working from home and are finding they need more space for organization to be successful. Maybe a new baby or puppy was added to the family and the rooms are feeling a bit cramped. Perhaps the cousin got married and now hosting holiday meals requires more space than you have. Don't worry we can help.
If selling your home and getting into something bigger was part of your to-do list there is still time. In fact, now may be the best time.
Here's why:
When fewer homes hit the market the homes that do get the spotlight.
While everyone else has Holidays on their mind, the serious buyers shop real estate and are significantly more motivated than any other time of year.
This time of year offers the best staging opportunity to shine the best light on your listing.
The equity you have gained in your present home can help you make the move into the home you're dreaming of.
GET THE SPOTLIGHT
In residential real estate, it is quite normal to see fewer homes listed during the last couple of months of the year.  Homeowners get busy around the holidays and put off selling their houses until the start of the new year when there is more time in their schedules and social calendars.
This creates an advantageous opportunity for those ready to sell now. While other homeowners are holding off until after the holidays, your home can soak up all the spotlight. If you are ready to start the process with a real estate professional today connect with us here.
SERIOUS BUYERS SHOP DURING THE HOLIDAYS
Your home might be exactly what that serious buyer has been waiting for, and sellers during this time will have less "looky loos" and more serious buyers.
When buyers' demand is greater than the housing supply it is considered a Sellers' Market which gives the seller the advantage.
If you work with an agent to list your house now, you'll be able to get in front of enthusiastic buyers that are eager to make the move before the end of the year.
THE HOLIDAYS PRESENT A UNIQUE OPPORTUNITY
Have you ever looked in a magazine and wished you were living in its pictures? The same can happen with real estate photos. We know that listings that look more appealing online get people in their doors.
Warm fires in the fireplace and cookies baking in the oven can create that atmosphere that no other season seems to offer.
LEVERAGE THE EQUITY YOU HAVE FOR THE HOME OF YOUR DREAMS
If you have owned your home for several years, you likely have a large amount of equity (Total value minus what you owe.) This value can help springboard you into your next home. CoreLogic explained that the average equity per mortgage holder has rocketed to almost $300,000. Never has it been this high in history. The equity you have in your house right now could cover some, if not all, of a down payment on the home you have been dreaming of, and we can help get you in it.
If you are thinking about selling your house so you can find a home that better suits your needs, don't delay your plans. Let's connect so you can accomplish your goals before the end of the year. CLICK HERE.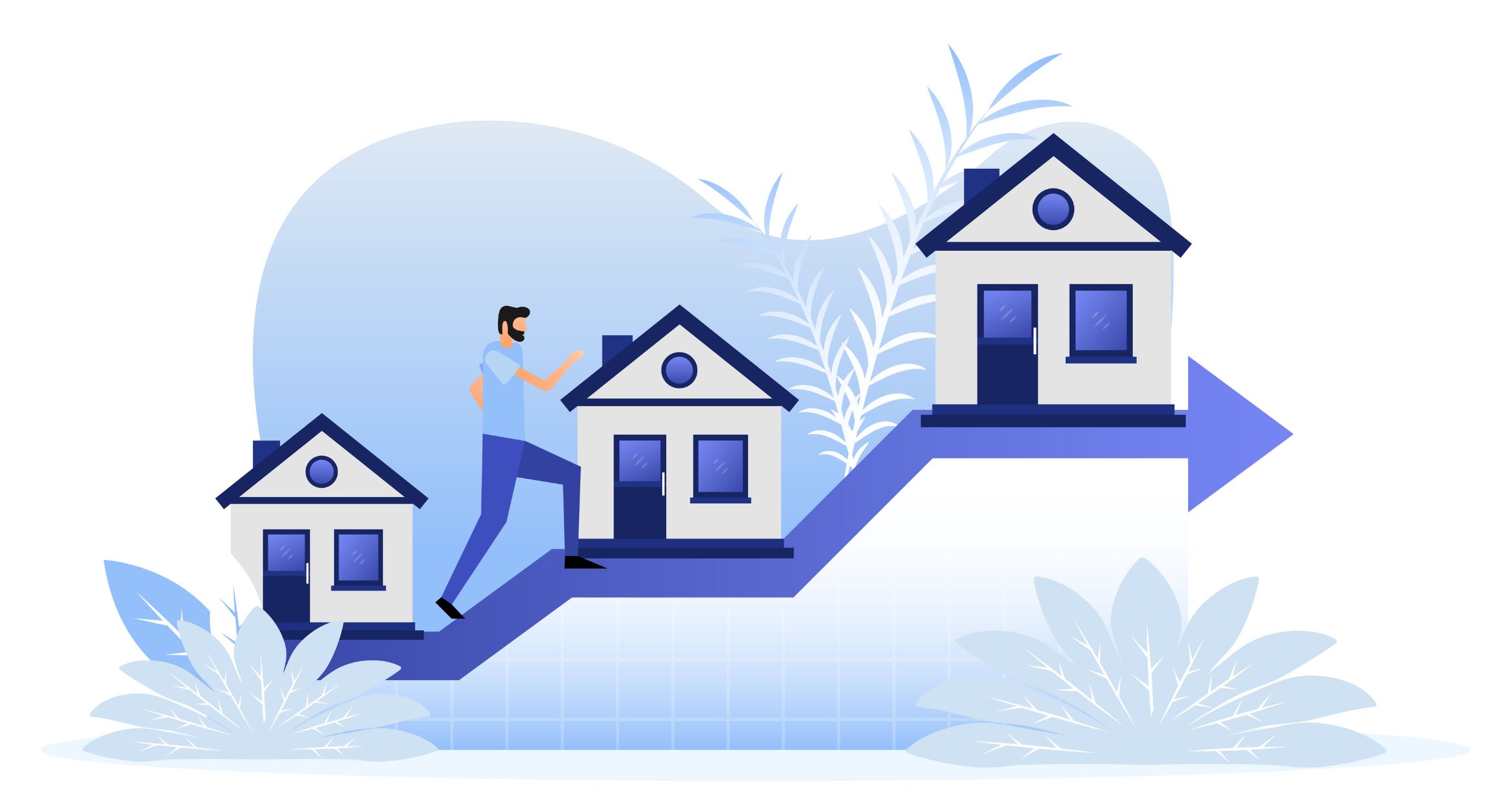 When rents rise, you pay more but you don't get more.
Interest rates might be rising, but so is rent! As Nadia Evangelou, Senior Economist and Director of Forecasting at the National Association of Realtors (NAR), says:
"There is no doubt that these higher rates hurt housing affordability. Nevertheless, apart from borrowing costs, rents additionally rose at their highest pace in nearly four decades." So, which is right for you? Buying a house or renting? If you are finding yourself in a place where you are struggling to determine which is the right decision here's some food for thought.
RENT CONTINUES TO RISE
Rent has continually risen significantly for decades with no end in sight. It is no coincidence that as costs rise rents do too. In fact, 72% of landlords intend on raising the rent on at least one of their properties within the next year. Could that be you? Have you ever stopped to think that when rents rise, you pay more, but you don't get more? Not only can you make money in the long run by buying a home but buying a home can prevent you from getting trapped in the cycle of continually rising rent.
When you become a homeowner, you have the opportunity to lock in your monthly payment for 15 to 30 years without it increasing as rent does. Be sure to discuss the advantages of the different types of loan options you qualify for with your Mortgage Lender (don't have one? You can find one here).  This is where homeownership pays off. Not only does your monthly payment remain low as rents around you increase creating a shield of protection from inflation but you also gain equity as your home value increases, and your loan amount decreases with each additional payment producing significantly more equity in your home each month.
ON THE FLIP SIDE
On the flip side, you need to consider the maintenance and upkeep costs of owning your own home. There is no calling the landlord when things break down or wear out and depending on the age and condition of the home you could be looking at paying a big lump sum in the future. Beyond cosmetics maintenance, you will also need to consider the cost of replacing things like your hot water heater, furnace, or even the roof over time.
Homeownership is not the right decision for everyone but consulting with an experienced Windermere broker to help weigh through all the considerations is something we love to help with, and it doesn't cost you anything. In the meantime check out this article to dig deeper into whether or not buying or renting is better for you.  Don't have your own Windermere agent yet? Connect with us here.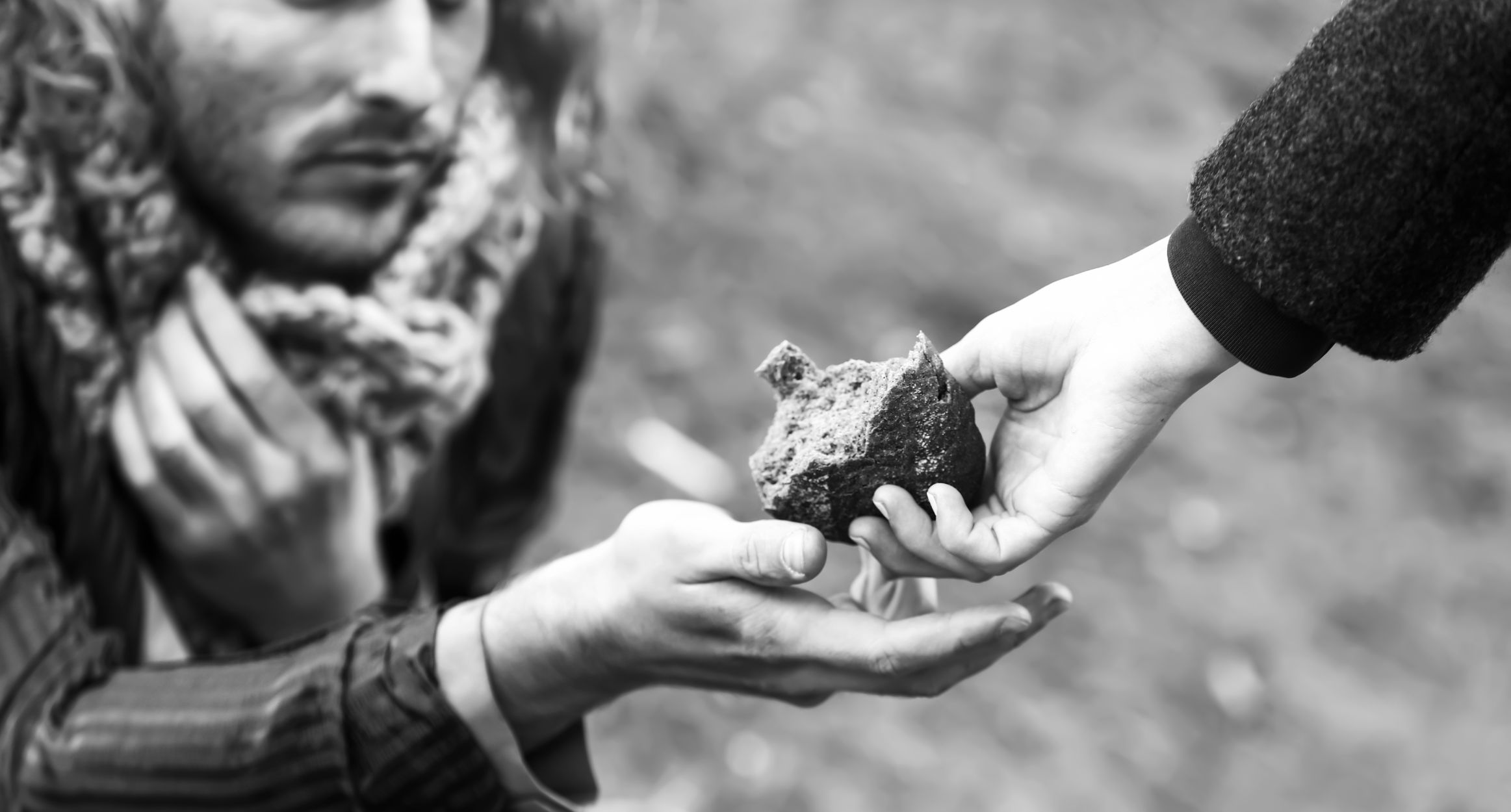 Did you know that our North Whidbey Help House offers more than just food? Part of their mission is to, "offer the best assistance possible and assist wherever possible in not only improving lifestyles but striving towards independence from the need for assistance."
WHERE DOES THE ASSISTANCE COME FROM
They work in combination with other human service agencies within our communities and even offer welfare checkups to those in need. However, they cannot do it all alone. The North Whidbey Help House relies on 96.41% of public funding and the remaining 3.51% from the Washington State Department of Agriculture's Emergency Food Assistance Program (EFAP).
That means it is donations from people like you and me that personally affect those in need within our community to keep this program running.

DURING THE HOLIDAYS
During the holiday seasons alone in 2021, the help house was able to provide 458-holiday food baskets that fed over 1,870 people. There were 45 families "adopted" for Thanksgiving, and 51 Families for Christmas. Let's make sure they can offer the same, if not more this year.
With the weather changing here in the Northwest, there is a need for warmer food items like to-go oatmeal bowls where you just add water, hot-hands, pasta, and rice. Easy-to-open items like pop-top cans of meat, cereal, and peanut butter are much appreciated.

WHAT ABOUT HYGIENE
Did you know the help house goes above and beyond supporting those in need with hygiene products too? There is a need for items like toilet paper, toothbrushes, deodorants, and feminine products.
HOW YOU CAN HELP
We urge you to take a moment to clean out your pantries this month and donate any extras you might have that are cluttering up your space. We have made it easy by hosting a drop-off location in our Oak Harbor and Coupeville offices on Whidbey Island for you to drop off your donations.
We know it has been a rough year for a lot of people. Let's work together to make it slightly easier for those in our community who are struggling to get by.
To kick off this event @WhidbeyIslandLiving has pledged to cut her coffee orders for a week and donate the funds directly to raising funds for the Whidbey Island Help House. If you would like to join in the efforts you can make a money donation here. Once done, message us at @windermere_Whidbey_Island as we would love to publicly thank you on Instagram for your donation and inspire others to do the same!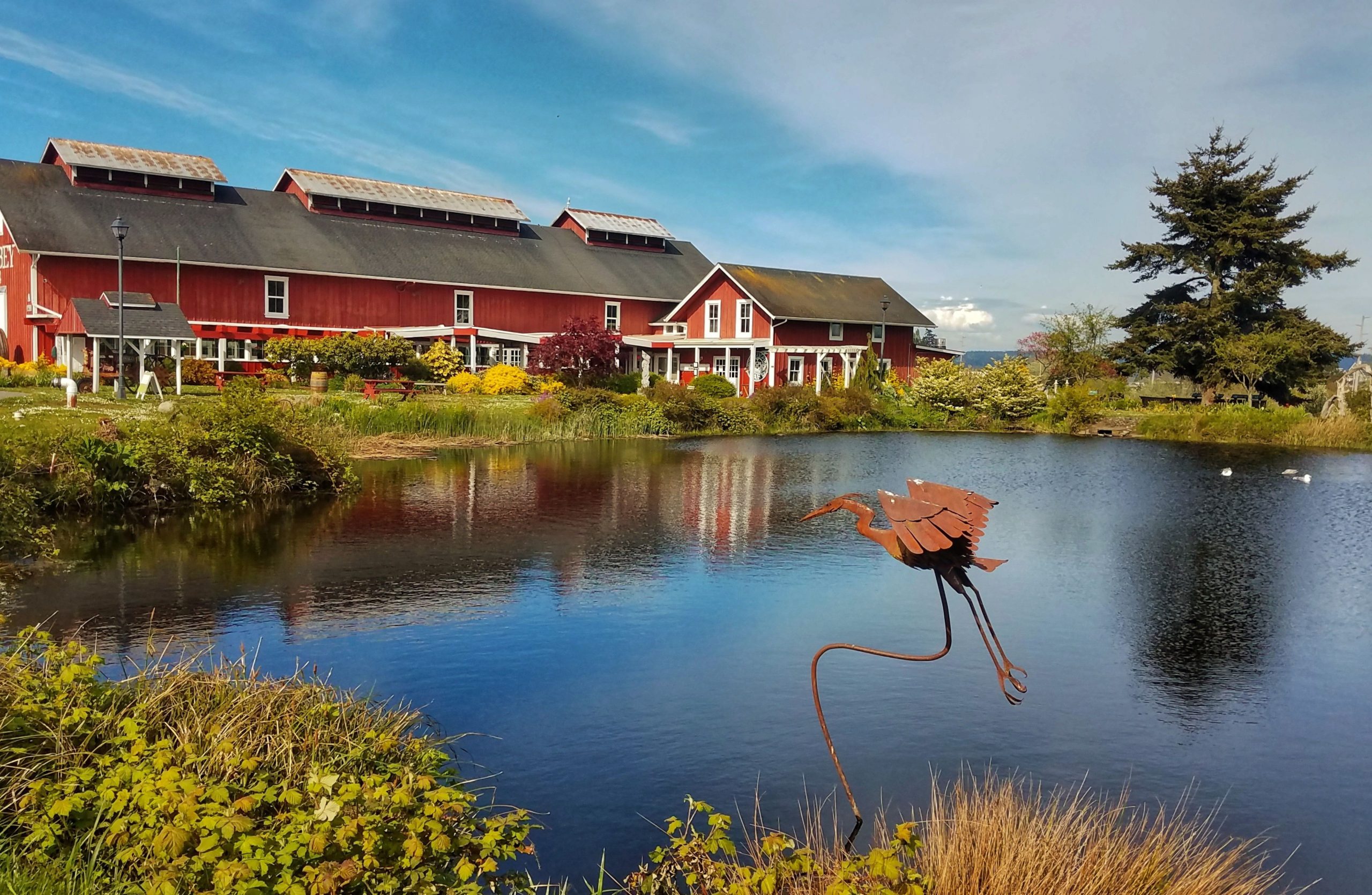 Almost 19 years ago the planning for 7 distinct gardens at Greenbank Farm began with the Master Gardener volunteers. These gardens are beautiful, but their main purpose is to educate and demonstrate. Two more gardens have been added as well as amazing sculpture art. You can visit these gardens year-round and learn the secrets behind what types of plants do well here, what they look like throughout the year, how to care for, space, and group them, and how to avoid using harsh chemicals. You can even attend classes or workshops on-site in the spring and summer. Such a wondrous Whidbey Island gem!
This gorgeous photo was taken by a local photographer Melissa Goldman. Find more of her work on her Instagram at  @melissa.goldman
Check out the rest of Whidbey's beautiful destinations from this series here.