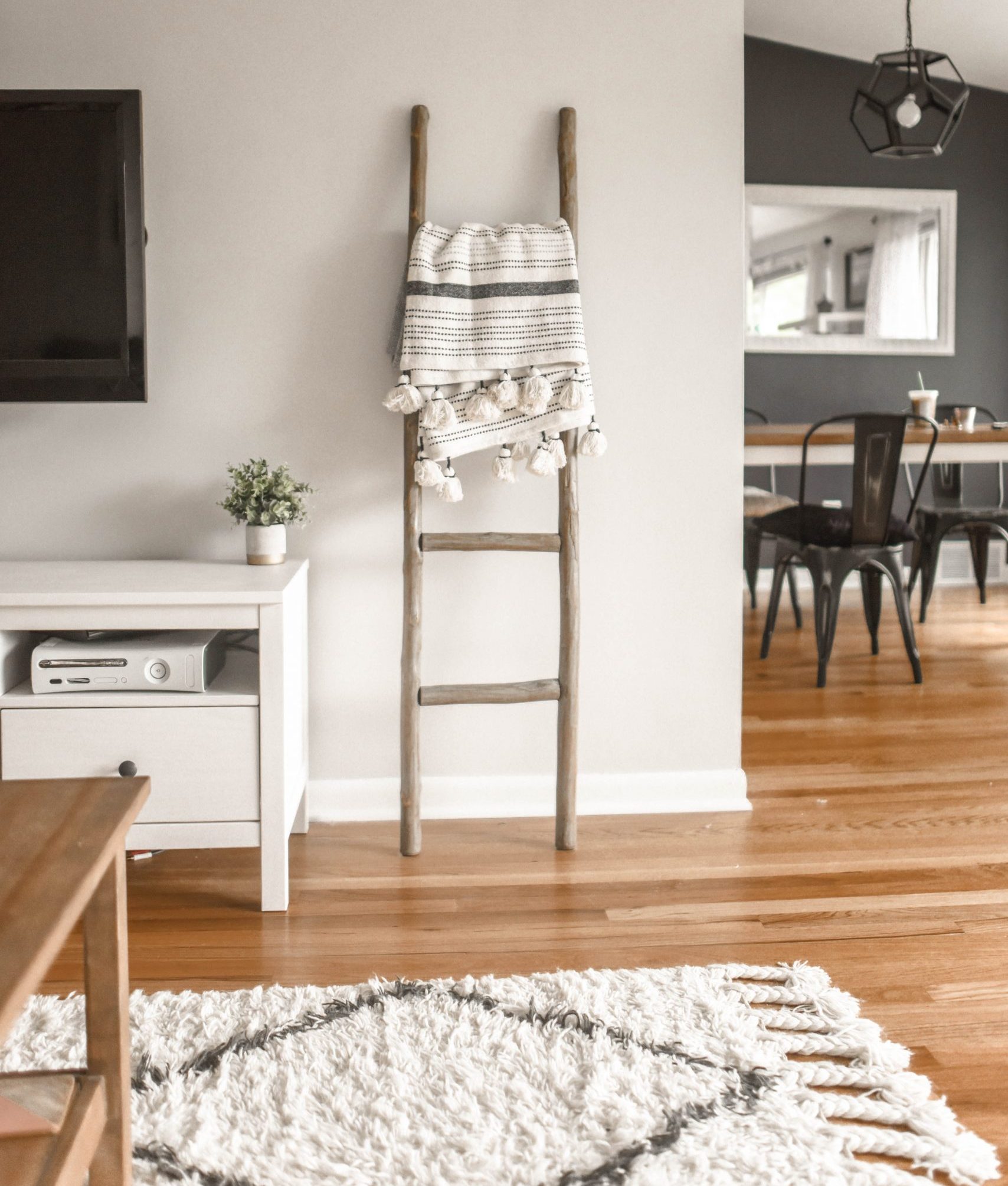 Watching today's housing market is like reliving a supply and demand lesson straight out of your High School Macroeconomics class. Home prices continue to rise due to the sheer lack of homes for sale on Whidbey Island. Especially in the lower price points $400,000 and below.
Here are 5 of the most affordable neighborhoods within 10 miles of downtown Oak Harbor and NAS Whidbey.
#1 City of Oak Harbor:
Median Price Point as of this post = $318,000 (15.6% increase from last year). Because Oak Harbor has been developed over the decades by various builders at different rates there are a lot of little neighborhoods. The most affordable area can be found in the middle of the City, on the East side between Highway 20 and SE Regatta Dr. Most homes in this area are from the 1950s in developments like Patton's Pasture & Shady Oaks.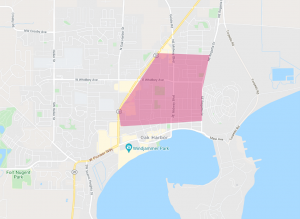 Design by Windermere Whidbey Island
#2 Rolling Hills:
Median Price Point as of this post = $338,500 (16.9% increase from last year). Located between Oak Harbor and Coupeville Rolling Hills was incorporated in 1961 but you will find a broad range of homes built across the decades. There are many manufactured homes, a few mobile homes and lots of stick built. One of the unique features of this community for Whidbey Island is their Community facilities which includes a pool, clubhouse, basketball court, baseball field, picnic shelter, and even some waterfront with a private pier. Water is managed by the community. All the homes are on septic systems, some with a community drain field.
Want to learn more about Rolling Hills? Click here.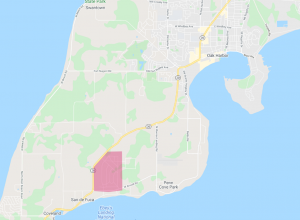 Median Sales Price for Rolling Hills by Windermere Whidbey Island
#3 Penn Cove Park:
Median Price Point as of this post = $348,500 (12.2% increase from last year). Although Penn Cove Park now connects to Cove View Circle, has several water view homes, and has a new construction project going on nearby we are going to focus on the original homes built for this neighborhood that don't have water views, because this is the more affordable area. Homes were built mostly between 1950-1980, all are 1-story. All are connected to a very rare, combined sewage treatment plant (not on septic) managed by Penn Cove Water & Sewer. This best part of this neighborhood is the location. One of the most enjoyable beaches with a low slope and sandy areas and public boat launches is right at the end of Monroe Landing. You can look across Penn Cove and enjoy views of the seaside Town of Coupeville and its iconic wharf.  Conveniently located between Oak Harbor and Coupeville you have access to two very different types of commerce and can petition to be in either school district.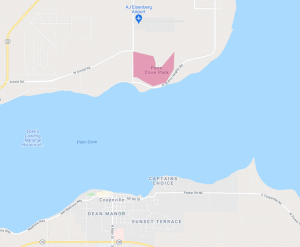 Median Sales Price for Penn Cove by Windermere Whidbey Island
#4 Northgate Terrace:
Median Price Point as of this post = $295,000 (15.8% increase from last year). Most of this community was first developed in the late 70's. It is a mix of manufactured and smaller stick-built homes. There is a homeowner's association, water is managed as a community by King water and there is a community clubhouse you can rent for gatherings. It is conveniently located right off of Highway 20 between the City of Oak Harbor and Deception Pass Bridge. More information can be found on their community web site here.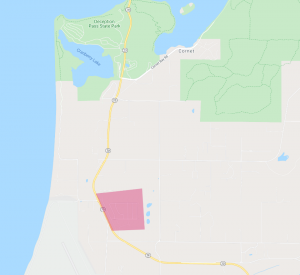 Median Sales Price for Northgate Terrace by Windermere Whidbey Island
#5 Deception Park View:
It may be a tiny little neighborhood but it's a delight and as you can see from their website they really care about their little community. It has a very active Homeowners Association. You can learn all about their recent efforts to create a Community Recreation Area in the neighborhood on their website here.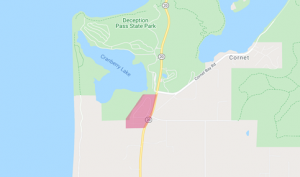 Median Sales Price for Deception Park by Windermere Whidbey Island