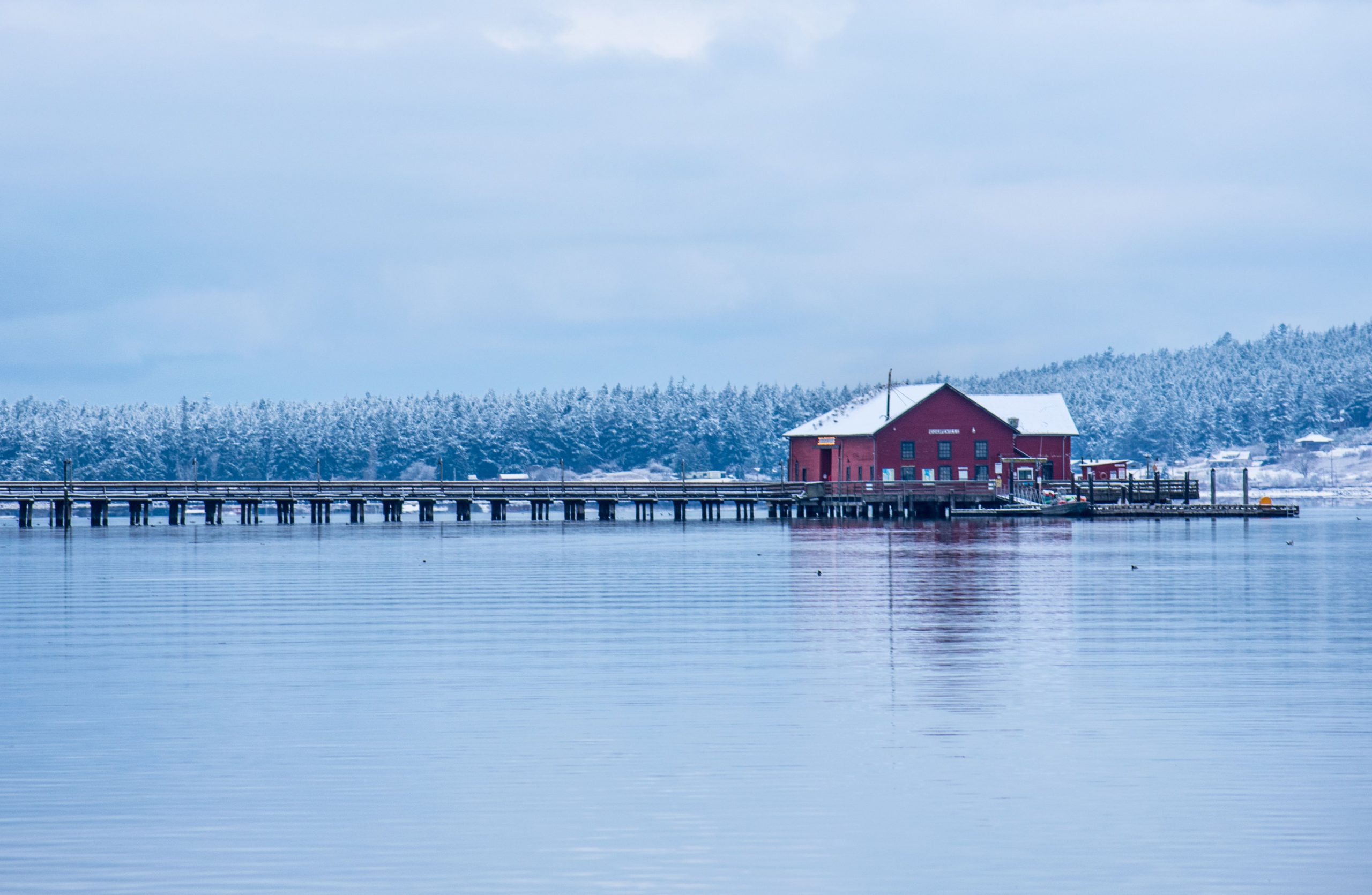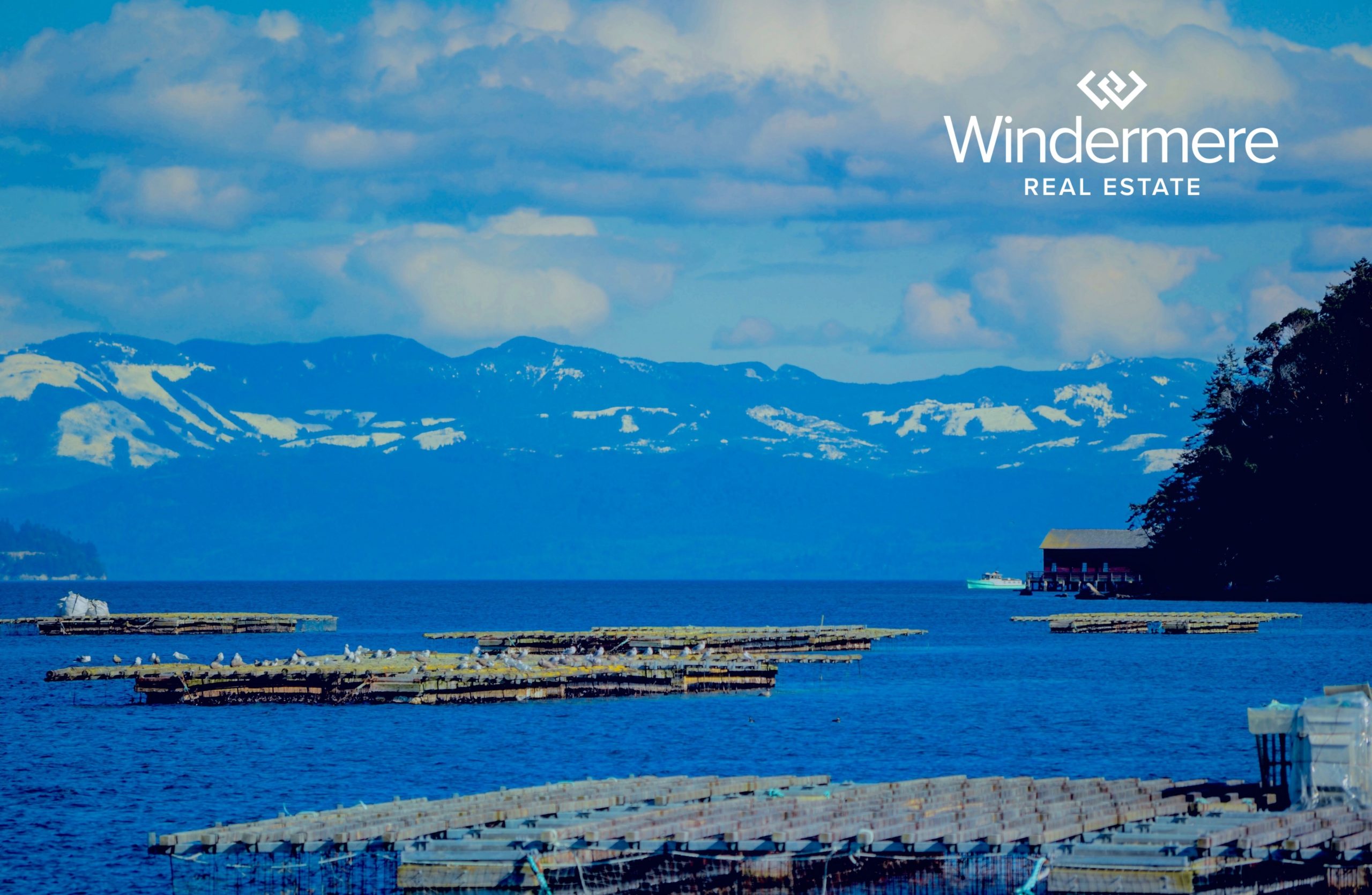 Gracing the waters of Penn Cove floats a particularly unique & quite famous feature of our island. Wood & rope intertwine to create seemingly countless rafts bobbing on the waves above and creating magic below… You may not know this, but Island county is home to the oldest & largest mussel farm in the United States.  Penn Cove Mussels, Inc. began culturing mussels in 1975 with the desire to harness the cove's naturally nutrient-rich water to harvest bigger and better mussels than the ones currently available on the market. The results were incredible! Penn Cove mussels grow at a remarkable rate, enabling the mussels to reach harvest size within one year. This rapid growth rate causes Penn Cove mussels to have a firmer texture, sweeter flavor, and a thinner shell with more meat. These crowd-pleasing mussels are a favorite of chefs all over the country and with only two hours separating Penn Cove from the Sea-Tac Airport; mussels harvested in the morning are easily on dinner plates in Houston by the evening. To read more about this local aquaculture visit our blog here.
Follow the photographer on Instagram @abhithapa.art
Check out the rest of Whidbey's beautiful destinations from this series here.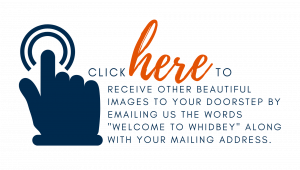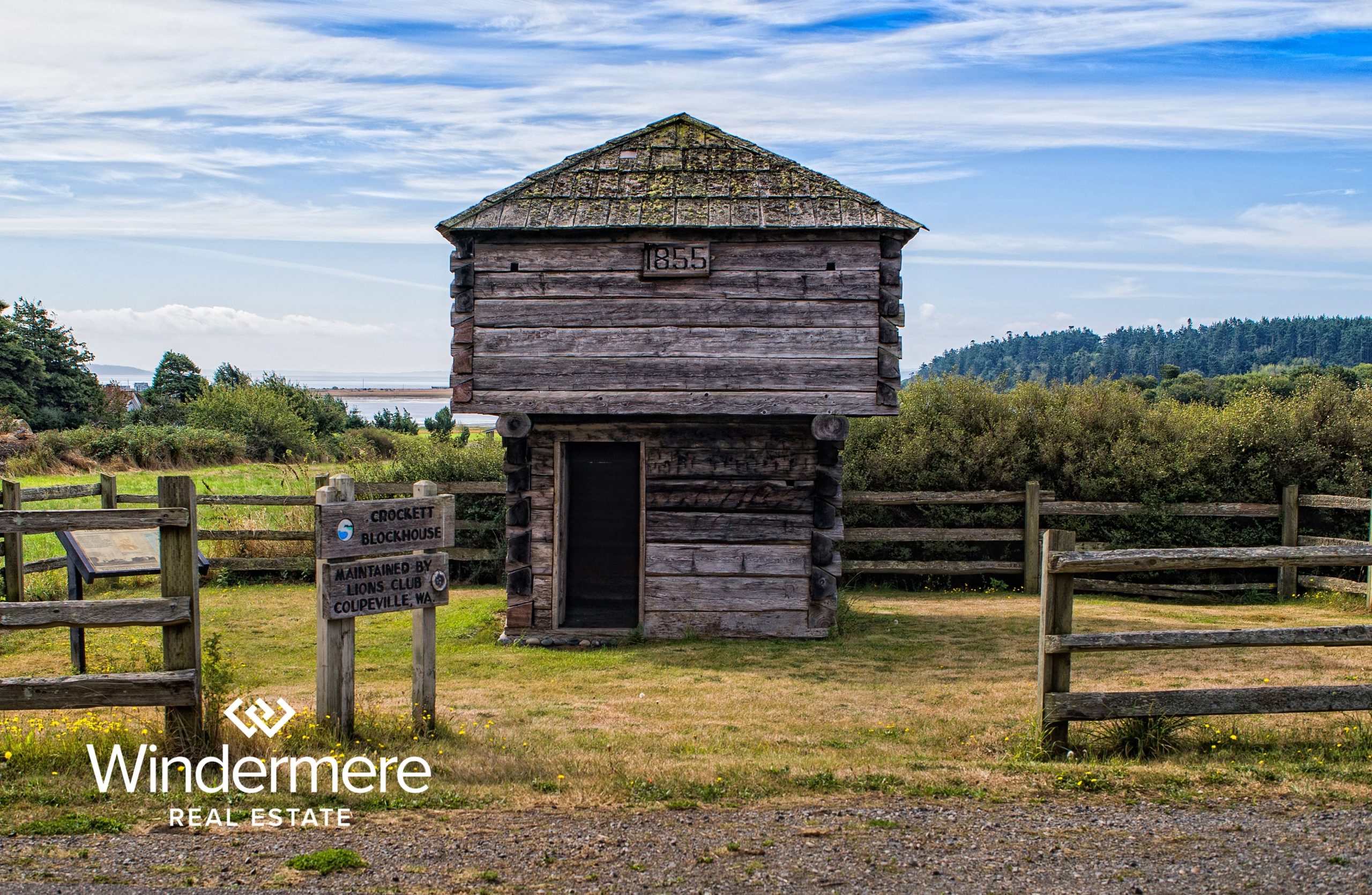 In the late 1850's, word of the Indian Wars came to Whidbey Island encouraging settlers to construct blockhouses as an effort to protect their families and land. After several other blockhouses were built by other settlers Col. Walter Crockett built his own in 1857. These houses were small two-story buildings built with logs placed horizontally parallel to each other. The top story was considerably larger than the bottom with numerous gun ports to provide visual access from all directions.  
Luckily, no war or invasion ever transpired and the blockhouses were never used for their intended purposes. Many became storage locations for goods and one even became a law office. Over the years many were repaired and transformed into historic monuments.
Today, the Crockett blockhouse is one of four that remain part of the Ebey's Landing National Historic Reserve and have been maintained to preserve this piece of history. 
Check out the rest of Whidbey's beautiful destinations from this series here.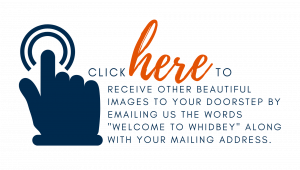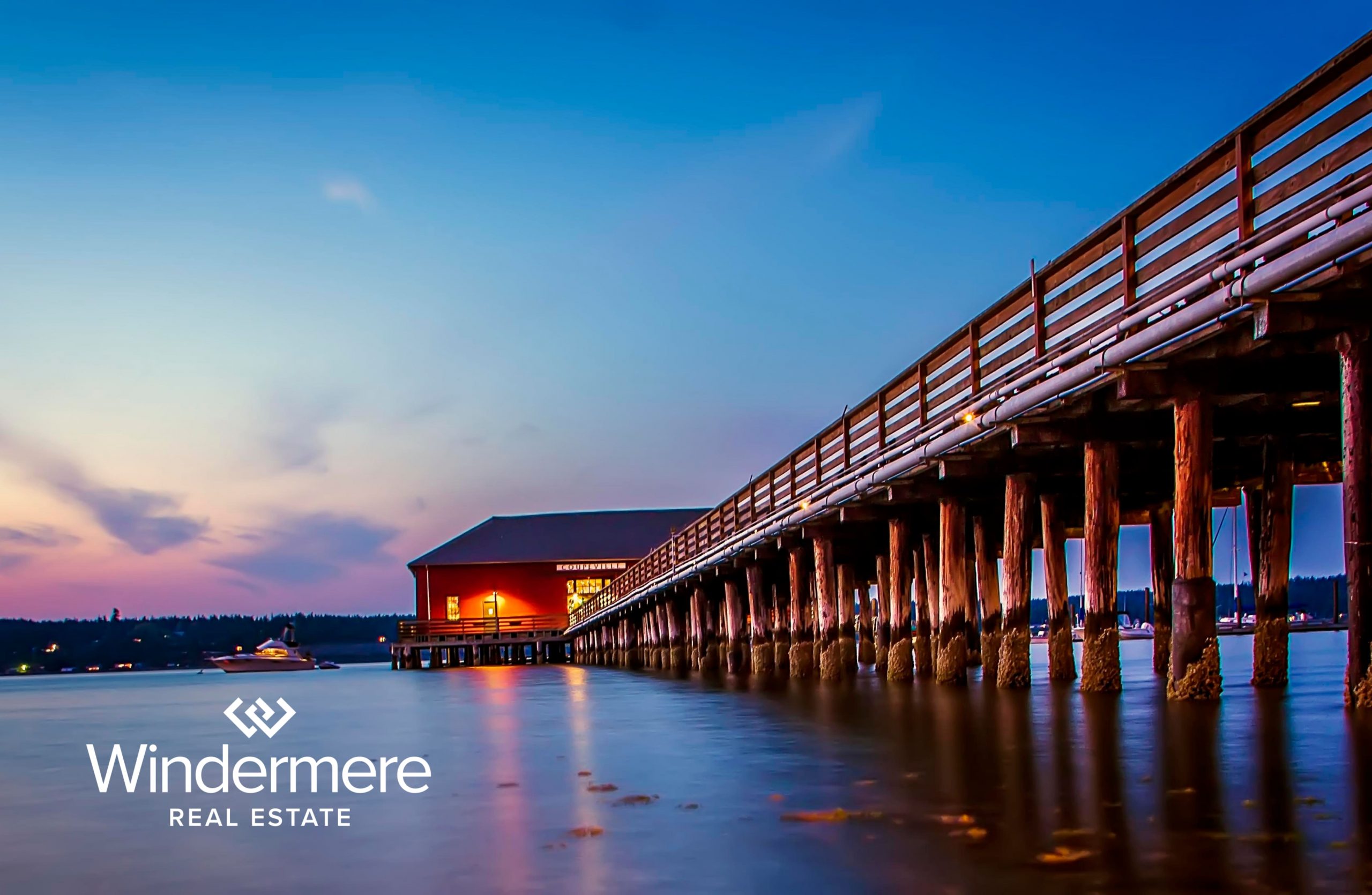 Several small wharfs once reached into Penn Cove only able to be used during very high tide. In 1905 the Coupeville Wharf was built, extending 500 feet to accommodate the increase in commerce due to the activation of Fort Casey. Often referred to as the "Old Grain Wharf", had an important job to do. It was the key to the distribution and storage of grain grown on our local farms, as well as, bringing goods to the island.
Today, the wharf is home to a gift shop, restaurant, coffee shop, restrooms, naturalist display, kayak rentals, and more! It can be a long 500-foot walk to the end, but chances are high of seeing an eagle, fish, jellyfish, sea star, or sea anemones in addition to beautiful water and mountain views.  Kayakers and boaters love making a stop at the Coupeville Wharf. It is a picturesque icon and hopefully, it will stay that way for another 100+ years!
Check out the rest of Whidbey's beautiful destinations from this series here.