Social Links Widget
Click here to edit the Social Media Links settings. This text will not be visible on the front end.
by Windermere Whidbey Island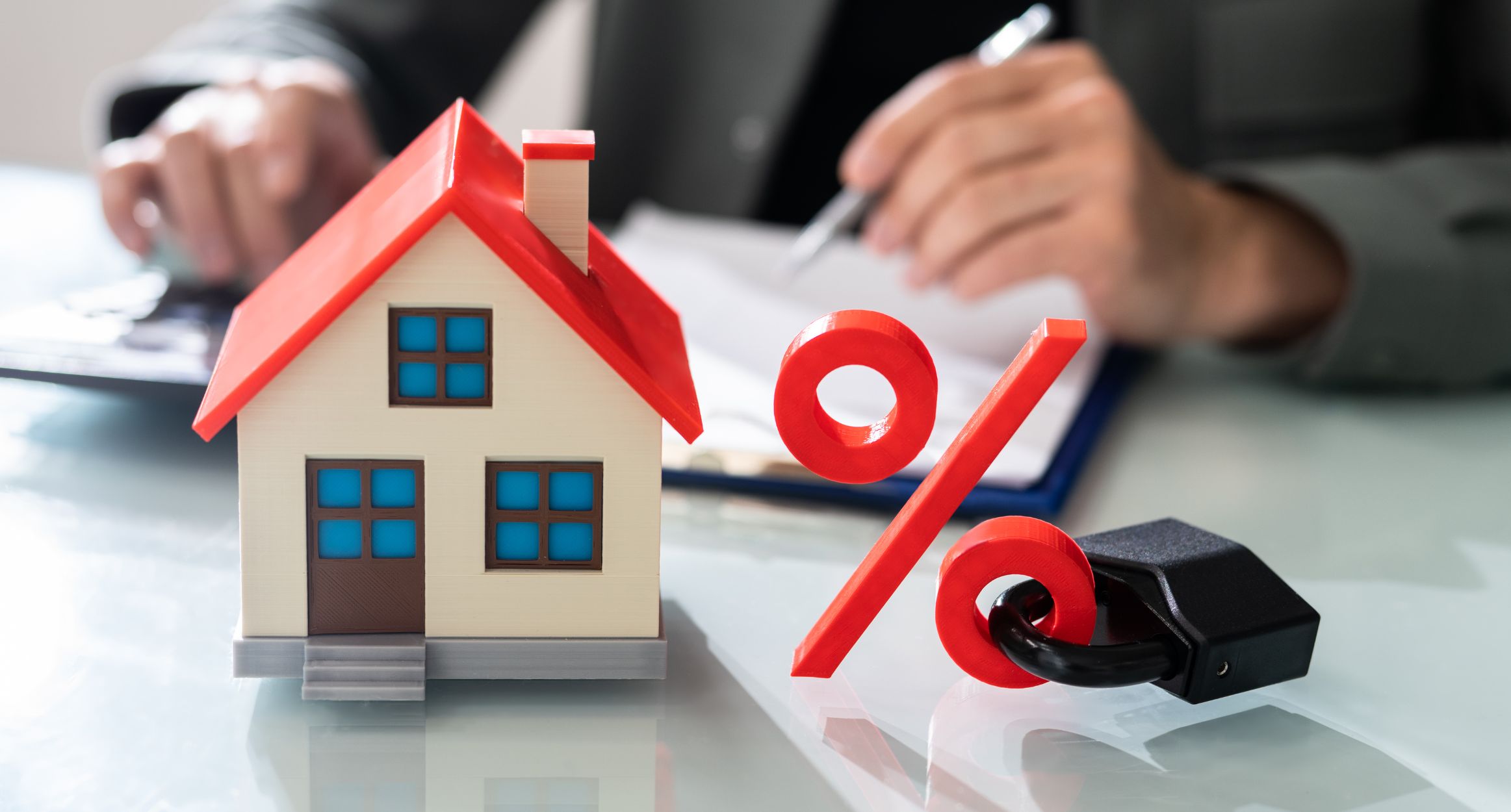 It is no surprise that you might have questions when buying a home. There is a lot to know. Having a good realtor on your side can help you navigate some of those tough questions. Don't have a realtor of your own? Contact us here and we will get you connected.
In this article, we will be discussing mortgage loan rate locks and how they are used to help you when you are buying a home.
In a market with frequently changing interest rates, some people worry that their interest rate will change before they get into their homes. Depending on the individual circumstances this could be a realistic fear. It is important to discuss this with your trusted realtor and your lender. However, lenders know you need time to search for your home after you have been pre-approved. A rate lock is implemented to protect your agreed-upon rate for a specific length of time.
Let's discuss this further.
A rate lock is an agreement between you and your lender guaranteeing a specific interest rate will be provided to you for a specific length of time after the pre-approval. This is called the rate lock period.  Your lender will confirm with you your interest rate, the start date, and the date of expiration.
What if interest rates go up before I close on a house?
Rest assured you are locked in at your agreed-upon rate even if interest rates have gone up before you close. But again it depends on the expiration date. You might be wondering how lenders can do this.  As soon as your rate is locked, lenders purchase money from their investors for you at your rate to be ready for you to spend it when you find your home.  Assuming your loan application is approved (see our "Nervous about getting approved for a home loan?" article) and all the terms and conditions for the approval have been met the money is made available to you at closing regardless of the changes in the market after you had locked in your rate. Lenders do not ask you to pay a higher interest rate just because market rates have shifted upward.
Why you shouldn't wait to lock your rate even when interest rates are dropping.
Would it be more disappointing to have locked in a rate and find that you have missed a lower rate, or NOT locking in your rate and then having rates increase? Trying to time the market can be a dangerous game. Often the market spikes without warning leaving buyers regretting not locking in lower rates. Don't forget if rates continue to fall, you can often refinance your loan typically after 120 days. Check your lender's post-closing refinancing policy and make sure to discuss this with your lender ahead of time.
If you do not have a lender of your own or would like to discuss buying or selling a home, please do not hesitate to connect with us so that we can help you.
Email us at WhidbeyCommunications@windermere.com or call us at 360.675.5953
by Windermere Whidbey Island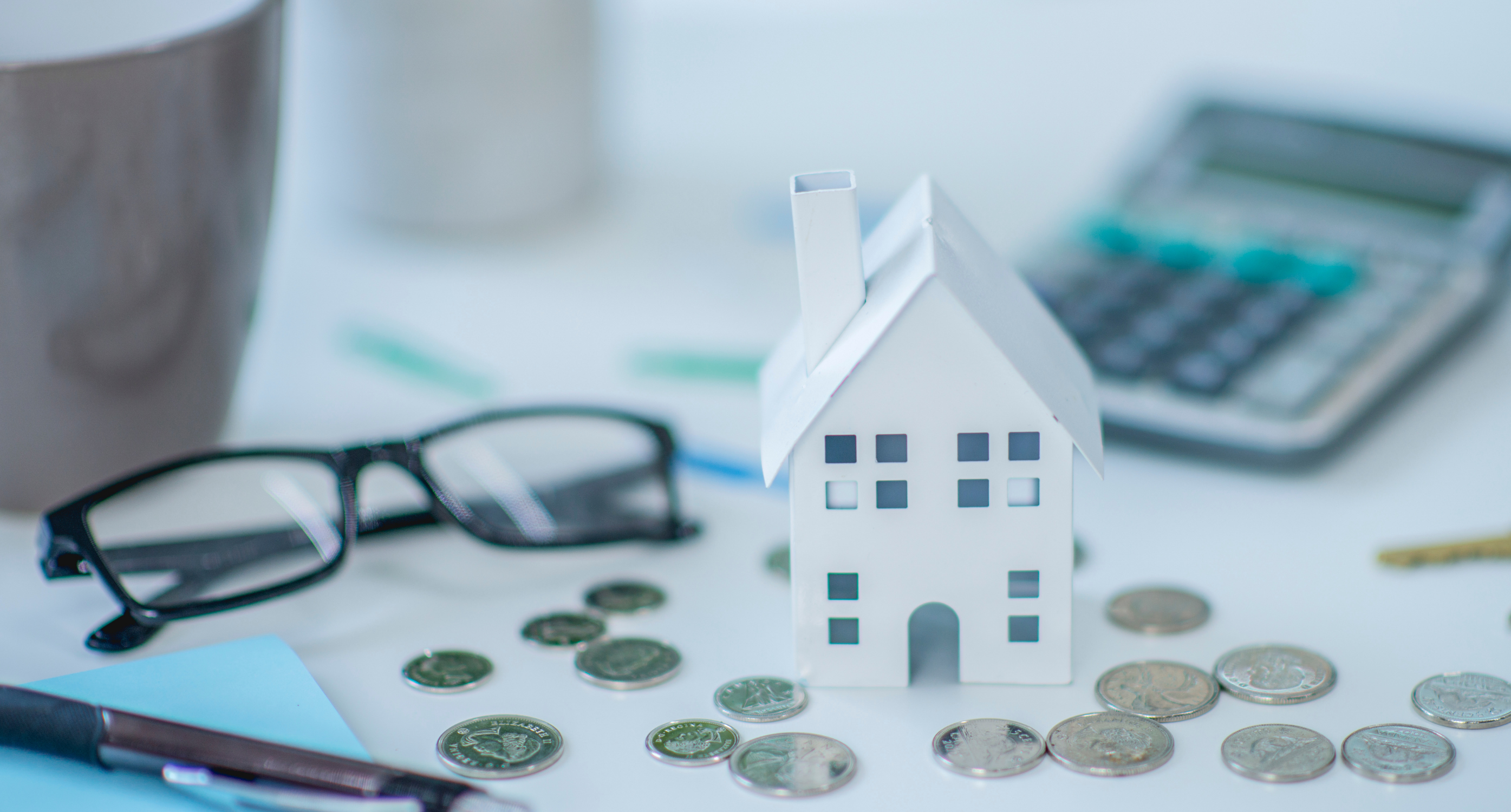 As the gap between the cost of rent and the cost of a mortgage continues to close, we see an increasing number of renters interested in buying. But how can renters make the transition to owners?

The purpose of this article is to help renters implement three critical changes today to help them successfully purchase a home tomorrow. If implemented correctly, these changes will help renters overcome the feeling of never being able to purchase a home.
Start by talking with a local lender

Do your research. Find a trusted lender in the location you are planning to purchase your home. Why is it important to use a local lender? Each housing market is different depending on location. Despite the similarities in names, what might be happening in San Francisco may not be happening in San Antonio. It is important to talk to a lender that is not only familiar with but understands the current local market and can explain to you what it takes to become a first-time homeowner. Check out our full article here.  Your trusted advisor can then look at your specific financial situation and make suggestions to help you navigate the local market, meet your specific needs, and discuss your available options. This conversation can help you build your timeline for when it is right for you to purchase. Having the right team of real estate and lending professionals on your side can help tremendously when planning for your first home. Together they can help you determine your goals, what you can afford, and help you get pre-approved when you are ready. Need help finding a lender? Click here.
Reduce your debt and build your credit

Your first step should be knowing your credit score and what it means. Check out this article here for more information on credit scores. According to the HUD, the average credit score of first-time homebuyers is 716. There are many online tools that can help you determine your credit score. If you don't already know yours it would be advantageous for you to find out.
If you determine that your score is below 716, don't freak out.
First, 716 is just an average which means that there are homeowners with credit scores both above and below that number. Knowing your score gives you a snapshot of how you are doing financially and helps you know how to adjust accordingly to reach your goals.
Second, there are numerous ways to increase your credit score BEFORE you apply for your home loan.
HUD's number one recommendation is to reduce your debt as much as possible. Start by reducing your current spending. This will not only help you have less debt, but it will also help you have more money to pay down your current debts. Start small, perhaps purchasing one less coffee a week or choosing water instead of the soda or martini. These small sacrifices now will add up to big wins later. We recommend TrueBill as an app that can help find hidden savings by canceling subscriptions you don't use anymore or negotiating your existing subscriptions down. It can also help you develop and stick to a budget!
Pay all your bills on time. Set up auto payments to avoid late payments.
Use your credit card responsibly.
When you have your debt in a manageable place…
Start saving

It might already feel like you are barely making it. But it has been proven that setting aside even small amounts can make it possible for you to save for a down payment on a home over time. Having funds in savings is also taken into consideration when getting pre-approved for a home loan (See why getting pre-approved is imperative). You don't always need a large down payment when buying a home but you will need a good house fund saved up for ongoing maintenance and repairs.
Many experts suggest using a hidden savings or a "sinking fund" when saving for your down payment. This is an "out of sight out of mind" savings account. Once money goes in you don't take it back out till you are ready. Make sure you keep it separate from your emergency fund or your short-term savings for expenses. Set small attainable goals that make you feel accomplished rather than the large goal that might feel daunting and overwhelm you. Are you ready for the challenge?
See how long it takes the average person earning a medium-income in America to save for a down payment here.
In conclusion, get some professionals on your team by talking with a lender (ask your trusted Windermere Broker for recommendations) if you don't have an agent contact us here and we will get you connected, build credit, and start saving!
by Windermere Whidbey Island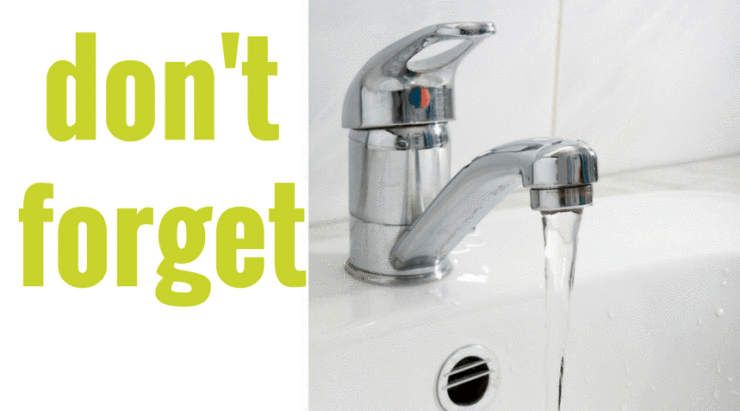 Set Up Utilities Before Closing
Everyone likes to have running water, electricity and garbage service when you move into your new home. If you're under contract to buy a home and it's about a week before closing… Now is the time to start calling all the utility companies you need to set up accounts with and get that ball rolling. If you don't know what companies servicing the property ask your trusty real estate agent! To download a copy click here… Utility community contact information
The utility companies need to know what day you will be taking ownership and most of them will allow you to set up accounts in advance. Some of them will need to schedule appointments to come out and set up cable, the internet, etc. when a new service needs to be started so the sooner you can schedule this the better!
Some tips…
If you have a cable, TV, satellite or any other company coming out to run wires into your home try to be there and be VERY specific about where you want the wires run, ensure that they do a high-quality job trying to hide and secure the wires, ask them to go the extra mile and avoid drilling additional holes if there are already holes nearby. Installers will take a lot more care if they know they are being watched and that it is important to you.
Set up automatic payments where ever possible.
Puget Sound Energy or PSE provides electricity to all of Whidbey Island. You can sign up for a budget account that will take out the same exact amount every month throughout the year instead of having it based on what you used the last month which results in much higher bills in the winter months.
As usual, if you have any question or suggestions, do not hesitate to call us at 360.675.5953!
#mc_embed_signup{background:#fff; clear:left; font:14px Helvetica,Arial,sans-serif; width:100%;}
/* Add your own MailChimp form style overrides in your site stylesheet or in this style block.
We recommend moving this block and the preceding CSS link to the HEAD of your HTML file. */