Social Links Widget
Click here to edit the Social Media Links settings. This text will not be visible on the front end.
by Windermere Whidbey Island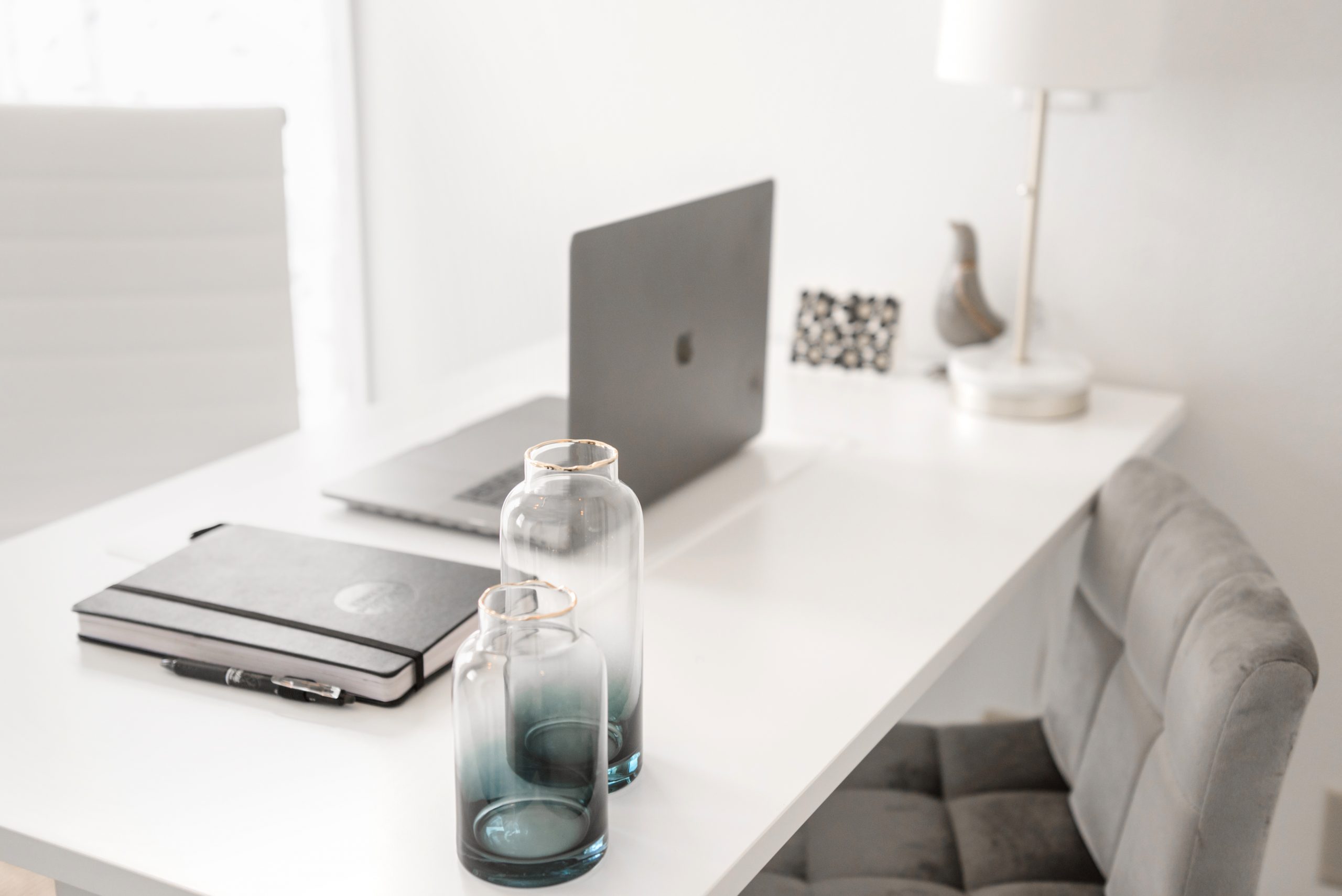 If you are self-employed or thinking about becoming self-employed you are not alone. Did you know that roughly one-third of the American workforce is comprised of people who are self-employed and the number continues to rise? Self-employment allows people the flexibility to bring in an income when their life might otherwise not allow them to and in many cases can bring in a significant amount of income. More income and flexibility are incredible, but if you are planning on purchasing a home there are a couple of things to keep in mind. Mortgage lenders have to verify income (minimum of two years), see financial stability, and run your credit score. Let's discuss these in more detail, see how each of these can be demonstrated to the lender, and what to keep in mind when you are self-employed and preparing to buy a home.
Verify Income: 
When you apply for a home loan you have to disclose your income and the lender has to have a way to verify its accuracy. People who are employed turn in a W-2 form that comes from their employer, but when you are self-employed you don't receive a W-2 so things are a bit more tricky. You may have received 1099's and these can be helpful, but you might not receive them for ALL the work you have done or do. Typically, self-employed workers will offer their federal tax returns as they are the only complete way to verify income. Keep in mind lenders will oftentimes require two years' worth of tax returns. If you have been self-employed for less than two years, or you do not have returns for the past two years, contact us so we can help you determine your alternative options.
Financial Stability: 
If you are self-employed it's likely that your income fluctuates month to month. You have to demonstrate to the lender that you are financially stable and that you know how to manage your money. Having savings when self-employed is imperative for several reasons. First, it demonstrates to the lender financial stability,  but more importantly, your savings is an indicator as to how much you can put down on a house. The more you can put down for a home, the better your chances of being approved for a loan. This also means you should receive better terms, lower monthly mortgage payments, and reduced costs over the entirety of the loan. Regardless, if you don't have significant savings but are self-employed you are still able to take advantage of low down-payment options like conventional loans with as low as 3% down, FHA loans requiring only 3.5% down, USDA loans that can have zero down on qualifying homes, zero down VA loans for eligible/qualifying active-duty, veterans and spouses. Check with your local lender to determine what you qualify for. Don't have a lender and need one? Connect with us and we will help you find the perfect fit.
Credit Score:  
Most importantly, the higher your credit score the better! Credit scores offer a solid indication of how you are with your money. If you are thinking about buying it is of the utmost importance for you to check your credit score as soon as possible to determine where your score is at. It takes time to build credit so if your score comes back less than favorable you will have ample time to work on it if you check it sooner rather than later. Not sure how to start building a stronger credit score? We do! Contact us and we will get you pointed in the right direction.
We suggest getting your free credit report once every four months on a rotating cycle from AnnualCreditReport.com who is authorized by federal law. You can get each of the three credit bureaus reports from this site. Review your report for errors and if you find any have them corrected immediately.
If you are self-employed and need help buying or selling a home don't hesitate to contact us. We know the process might be long but we are here to help you along the way and have your best interest in mind. Contact us today to get connected with an agent to help.