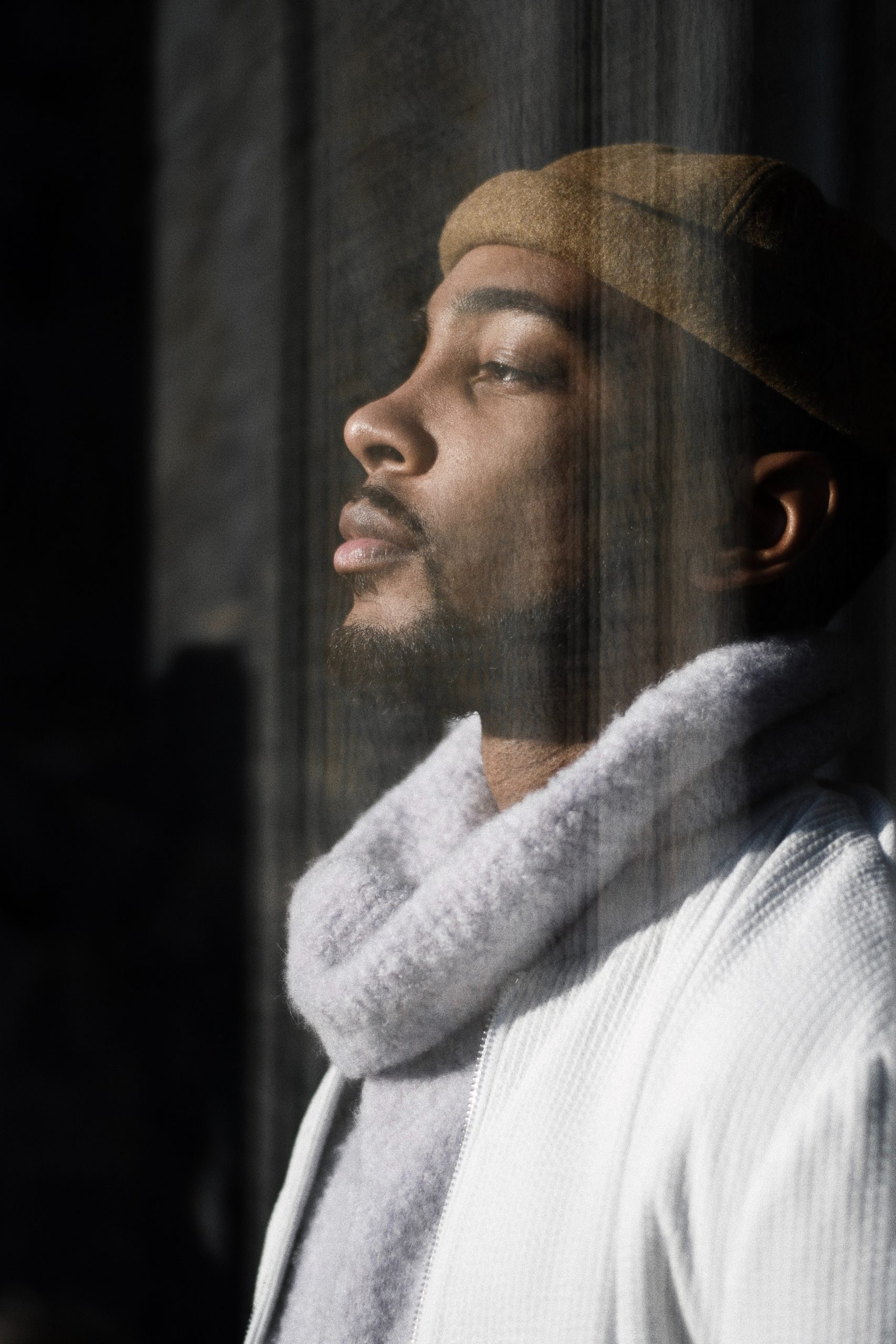 Black History Month Began
In 1915, American historian Carter G. Woodson and minister Jesse E. Moorland founded what is now the Association for the Study of African American Life and History® (ASALH) to recognize and celebrate the accomplishments of African Americans and to encourage studying the history of Black people. In 1926, the ASALH debuted what was then called "Negro History Week" to bring awareness to their mission. The event took place during the second week of February, coinciding with the birthdays of Abraham Lincoln (February 12) and Frederick Douglass (February 14). It continued to grow through the decades. In 1969, Black History Month was first proposed by the Black United Students at Kent State University. Years later, in 1976, President Gerald Ford decreed Black History Month be observed nationally. Since then, every President has recognized February as Black History Month (also known as African American History Month).
Black History Month 2021
Black History Month's first official theme was "Civilization: A World Achievement" in 1928. Since then, the annual themes reflect changes of social movements' impact on ideas of race, how the Black community's aspirations have evolved over time, and how those of African descent living in the United States view themselves. The theme for 2021 is "The Black Family: Representation, Identity, and Diversity." For more information on this year's theme, past themes, and more on Black History Month, visit asahl.org.
In Real Estate
In the real estate industry, methods of redlining and steering have historically prevented members of the Black community from building wealth through homeownership. At Windermere, we are committed to doing our part to address discrimination, racism, and inequity within our company and the real estate industry. There are a number of initiatives in place throughout the industry to support diversity and inclusion, commit to fair housing, and make homeownership fairer and more equitable than it has been in the past. For more information and resources, visit the National Association of REALTORS® Fair Housing and Diversity, Equity, & Inclusion pages.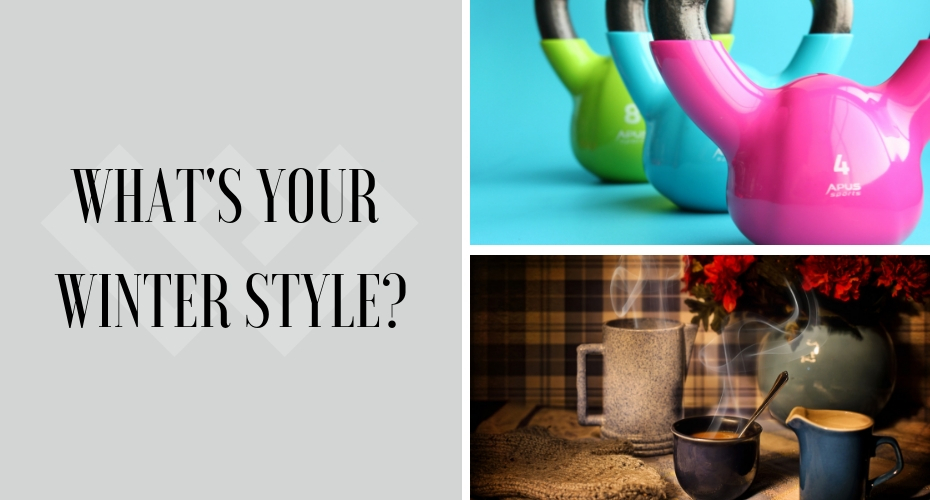 What's Your Winter Style?
It's official. The clock has struck twelve and the new year has begun; bringing with it a time of resolutions or rest.
For many, January is the restart button for their workout routines. With the holidays passed they can finally buckle down and bust out the dumbbells again. For others, the winter winds make that idea unimaginable. They would far rather grab their favorite warm drink, a comfy blanket, and cozy up on the couch with the ones they love.
So, which is your winter style? Or are you both?!
For the Workout Warrior
January brings new inspiration to the workout warrior. With a vision of the new year in mind they are dedicated to bringing back that bikini body or conquering some challenging goals. Unfortunately, winter weather doesn't always make outside exercise possible. Below is a list of local gyms where you can stay fit!
Thrive Fitness – 32650 WA-20 Bldg D, Oak Harbor
North End Fitness – 2800 Goldie Rd #102, Oak Harbor
www.northendfitnesscenter.com/
Crossfit – 720 SE Pioneer Way, Oak Harbor
Unsize Me – 670 SE Pioneer Way #101, Oak Harbor
Hoping to complete your workout at home?
Check out these 15 Best Apps to Help You Get Fit: https://www.menshealth.com/technology-gear/g23007883/best-fitness-apps/
For the Cozy Cuddler
If the whole workout routine isn't for you, you probably just need a little more Hygge in your life. Hygge, pronounced "hue-guh," is a Danish word loosely translated to fun, cozy, comfort, and happy. It's more than a word though; it's a concept and a lifestyle. It's to live in comfort and contentment with the things and people who make you happy. Below are some ways you can bring Hygge into your home.
Want to learn more about Hygge?
Read The Little Book of Hygge: https://www.amazon.com/Little-Book-Hygge-Danish-Secrets/dp/0062658808/ref=sr_1_2?ie=UTF8&qid=1543349186&sr=8-2&keywords=hygge
You Might Also Like: