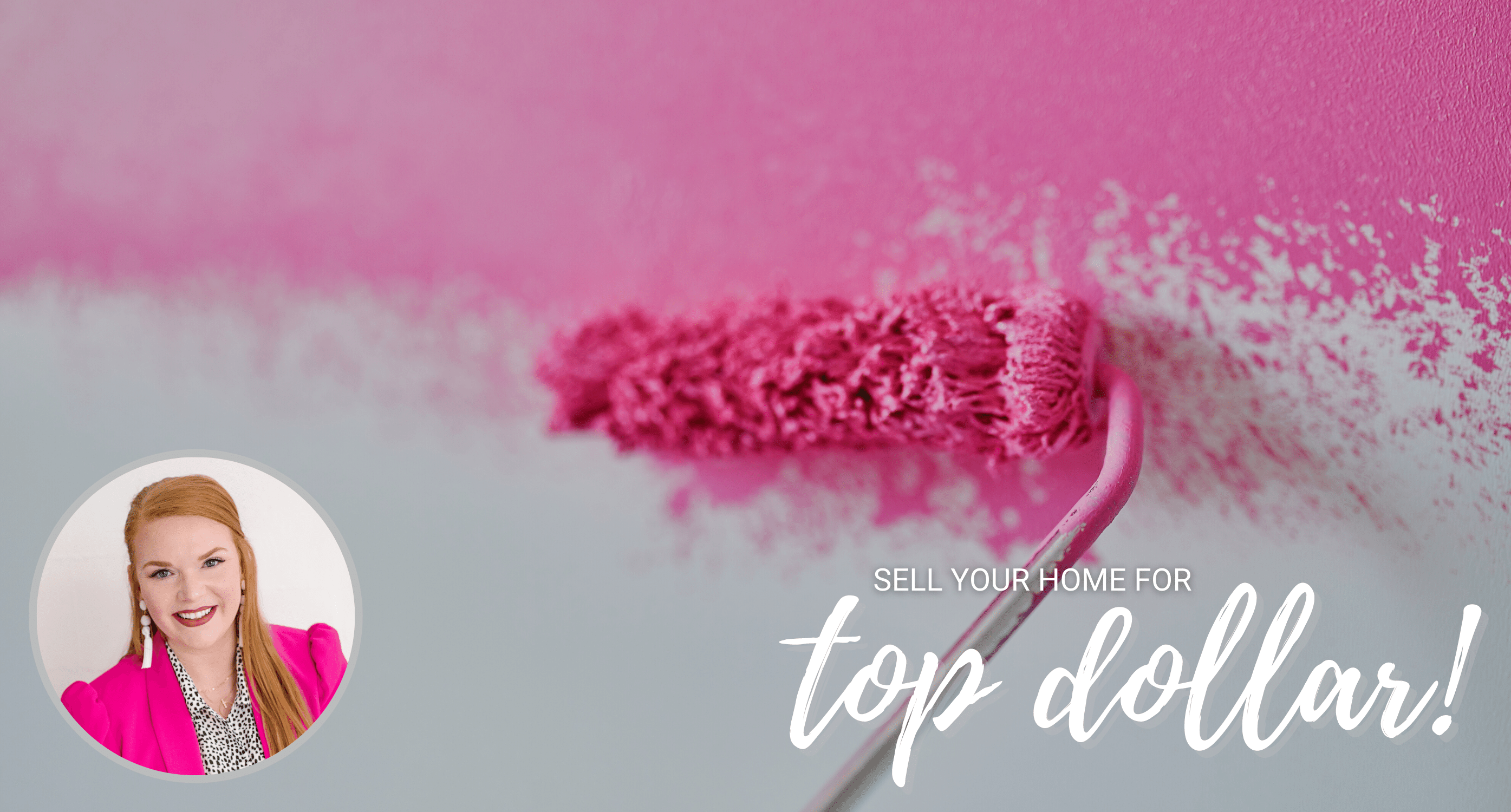 By now you've probably heard every REALTOR® you know yelling from the rooftops, We need more inventory!!! "Now is the time to sell!" While that is definitely true, buyers are more selective now than ever. You need a strategy to ensure you hit the market at your very best!
In order to sell your home for the highest price possible and in the least amount of time (meaning less showings, less cleaning, less inconvenience to you), you're going to need to create the most demand possible when it goes up for sale (with the help of a great Real Estate Agent of course). I have a simple 3-part plan that will help your home get the maximum exposure and create the most demand right away!
PART ONE: Focus on Selling a Lifestyle
You're not just selling a home, you're selling a lifestyle. This means you'll want to think beyond square footage and room sizes and determine how to best highlight the features of your home that will show the lifestyle someone can expect to have if they live there. Think about experiences like holidays around the big kitchen island or gatherings around the awesome firepit out back!
Ask yourself questions such as what feature did you love most about your home when you bought it and which room do you spend the most time in. Share these answers with your Real Estate Agent so they can market a lifestyle, not just the house.
PART TWO: Stage to Sell
Staging your home for sale is crucial in attracting the most buyers and generating the most interest in your home when it's for sale.
To get started, depersonalize and declutter first so potential buyers can more easily picture themselves living in the home rather than feeling like they're in someone else's home. Make sure to appeal to today's buyers. Talk with your agent about what updates or small changes will make the biggest impact to attract what most buyers are looking for these days.
PART THREE: Have a Pricing Strategy
If you want to attract the most buyers as soon as that for sale sign goes up, it's important to have a pricing strategy in place. Many sellers believe they should list their home over value and lower it as needed, but the problem is that doing this will only hurt your chance at attracting the most amount of buyers possible (therefore driving up the sale price). The problem is that it will decrease the number of interested buyers right when you list, could increase the length of time your home sits on the market and ultimately decrease your final sale price (which means less money in your pocket).
What you feel your home is worth on paper might not necessarily match what the market is saying your home is worth. The current market and the buyers are going to determine the value of your home. Make sure you're looking at market trends, other homes that have recently sold and be realistic. The best-case scenario is that you get several offers on your home, and you get to choose the price AND terms.
With the right real estate professional guiding you and this simple 3-part plan, you'll have buyers lined up outside your home in no time! If you have questions about how we can tailor this plan to your unique property, let's talk!
Written By:
You Might Also Like: