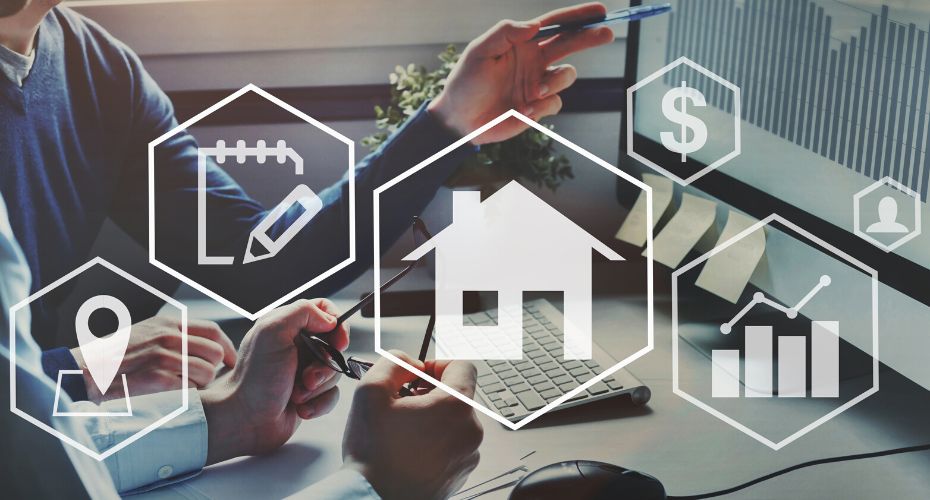 Location, location, location: 
Costs and Financing:
Types of Real Estate:
In addition to residential properties, there also commercial real estate and industrial real estate. Commercial properties are used for business purposes and include office buildings, retail spaces, and warehouses. Industrial properties are typically used for manufacturing, and include factories, warehouses and distribution centers. Investing in commercial or industrial properties can provide a steady stream of rental income. We can help you with these purchases too.
When and How to Ask for Help: