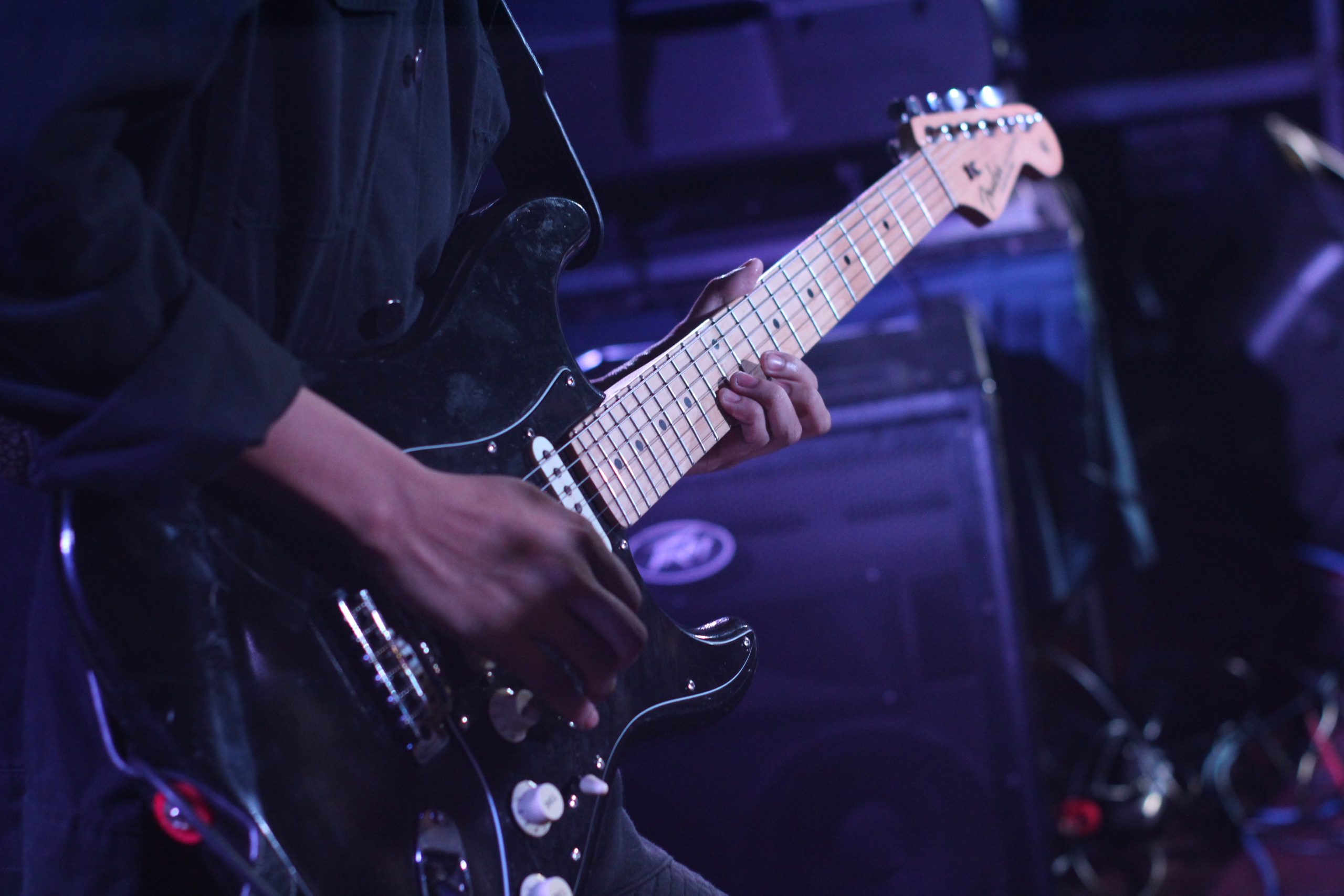 This year, Windermere Whidbey Island partnered with the Oak Harbor Music Festival to bring you four weeks of fantastic music to lead into the eagerly awaited music festival weekend.
On Wednesday, August 17th The Chris Eger Band will be taking the stage at Windjammer Park in Oak Harbor. You can learn more about the event here.
It is likely that you have seen this high-energy band perform at places before like The Beach at Birch Bay, La Conner's Gilkey Square, Mount Vernon River Walk, Birdsview Diner, Tulalip Casino, and more.
If you aren't familiar, this crowd-pleasing band always puts on a show you won't want to miss. They say the band has a "fresh take on vintage, guitar music for the 21st century".
What some may not know:
When longtime guitar- hero, and Nashville recording artist, Eric Heatherly reached out to Eger he accepted. Together they, "…crafted an album that demands attention" and we bet you don't want to miss out!
To learn more about The Chris Eger Band click here.
Mark your calendars to join us during the month of August at Windjammer Park in Oak Harbor for our summer concert series featuring a new act every Wednesday evening for the first four Wednesdays. In addition to Chris Eger Band (Aug 17) you can catch Whidbey's Saratoga Orchestra with featured guests The Gothard Sisters (Aug 3), Zan Fiskum (Aug 10), and Janie Cribbs and the T.rust Band (Aug 24). Presented by the Oak Harbor Music Festival in partnership with Windermere Real Estate Whidbey Island. For more information about dates and times click here.