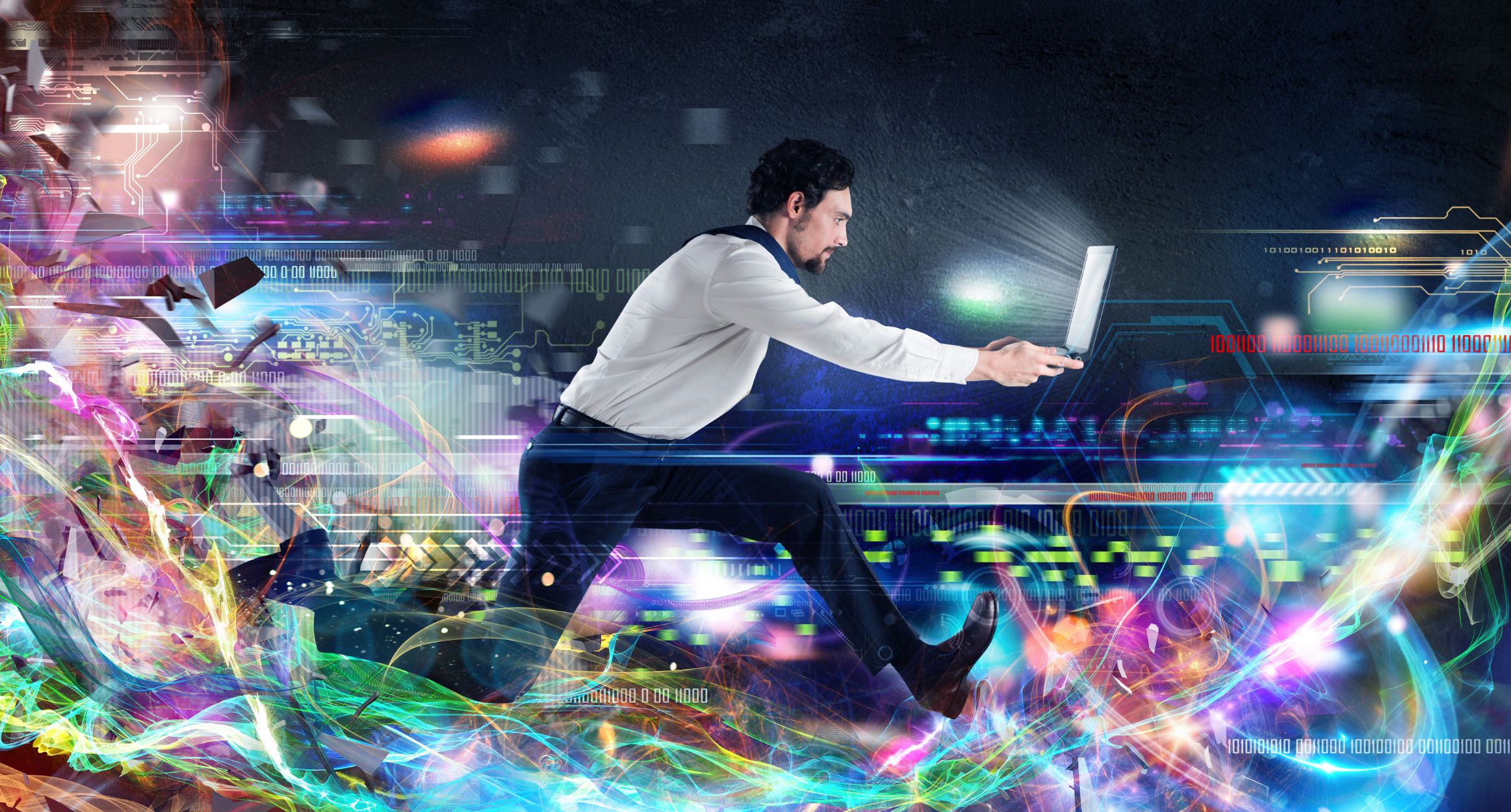 Knowing what to expect not only calms your nerves but also expedites the lending process.
During your search for a lender, you will discover that most lenders will sincerely work on your behalf to help you attain the financing needed to quickly get you into the home you have chosen.
Your chosen lender will guide you through the process and shed light on the documents you need to prepare as well as provide you with the various options available to you. Talking to a lender well in advance about your goals and your financial situation will better prepare you for home ownership. The journey is different for everyone.  We cannot stress enough how important it is to talk to a lender early on. The lender can help you determine a realistic timeline and address any problems early on to prevent a problem from arising later that could cost you your dream home.
To expedite the loan process come prepared with the following documentation.
Your most recent pay stubs (this should be computer generated and include the YTD earnings and deductions).
Last two years' W2s.
Two years' tax returns.
Copy of your valid U.S. picture ID (bring the ID with you)
Two months' bank statements for all your accounts (must include the date, name, and account numbers)
Last two statements for asset accounts such as IRA, 401K, investment, ect.
Contact information for whom you anticipate getting your home insurance. (Connect with us if you need help finding home insurance companies)
If applicable, bankruptcy documentation including discharge paperwork
If applicable, a divorce decree and/or child support court order
What if I'm self-employed?
If you are self-employed it is of the utmost importance for you to speak with a lender as soon as possible if homeownership is on your wish list.
You will need to come prepared with things like the last two years of Business Tax Returns and if possible, a letter from your CPA detailing at the very least two years of self-employment with a continued positive outlook for your business.
To help you get started with your search check out Guild Mortgage, Peoples Bank, and Home Bridge for a few lenders here on Whidbey Island. Don't forget to check out our Neighborhood Guide when you are ready to start looking for your dream home on Whidbey.
We hope this was of help to you. If you need help connecting with a lender, send us a message here. If you are ready to start speaking to an agent about the next steps let us know you are ready to start looking in a message to us here.