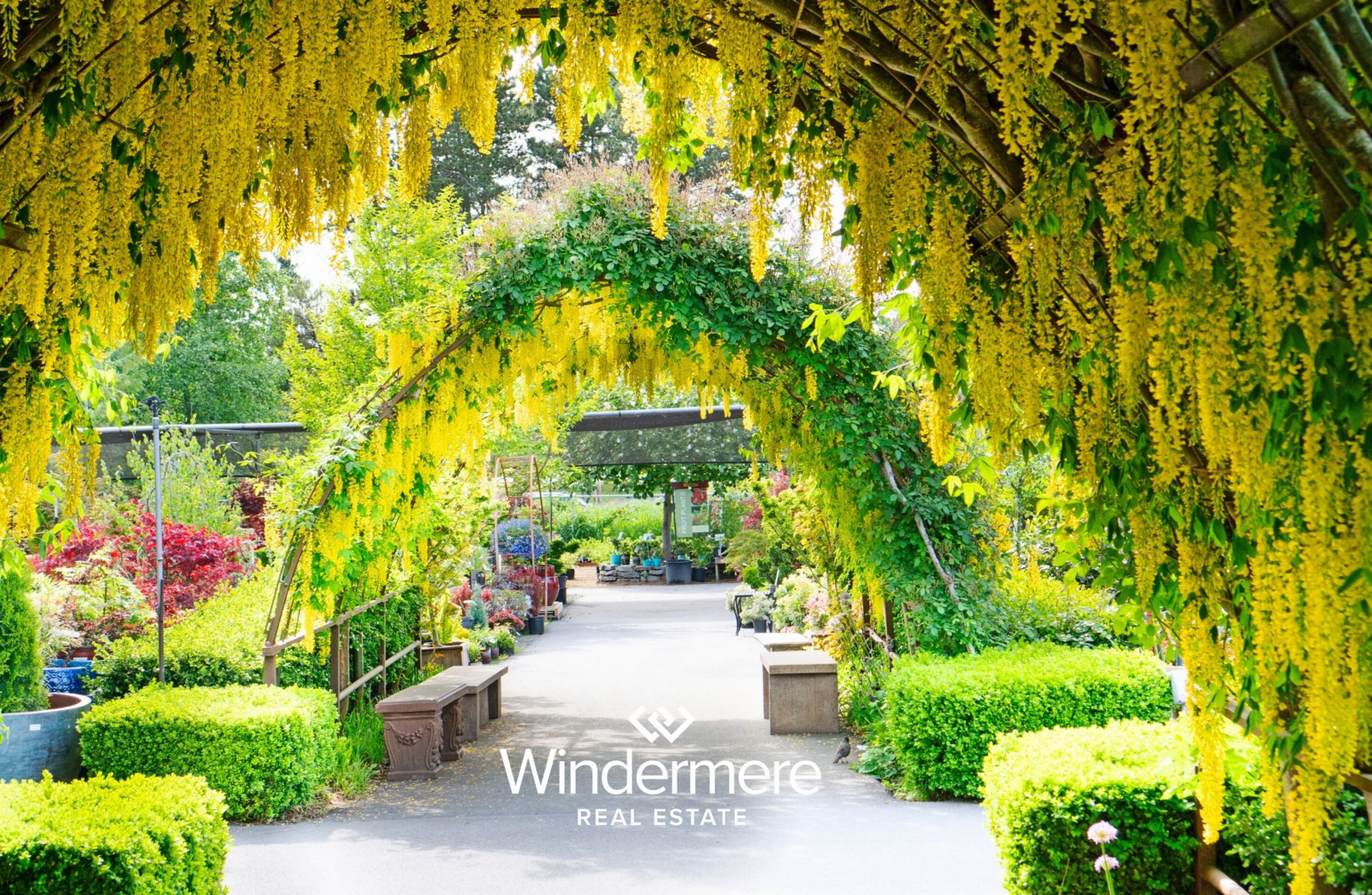 Dedicated to achieving her vision of a live Laburnum trees tunnel, Maureen Murphy, owner of Bayview Farm & Garden, engaged a team of staff committed to making this seemly impossible goal come to life! 20 years ago it didn't look like much. But as the trees grew, a process of tireless pruning, weaving, and re-tying of each branch helped the trees evolve into what we see today. Every year in late spring the arbors burst with beautiful yellow flowers and beautiful fragrances that can only be experienced in person. Click here to learn more.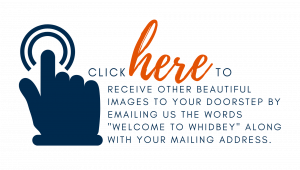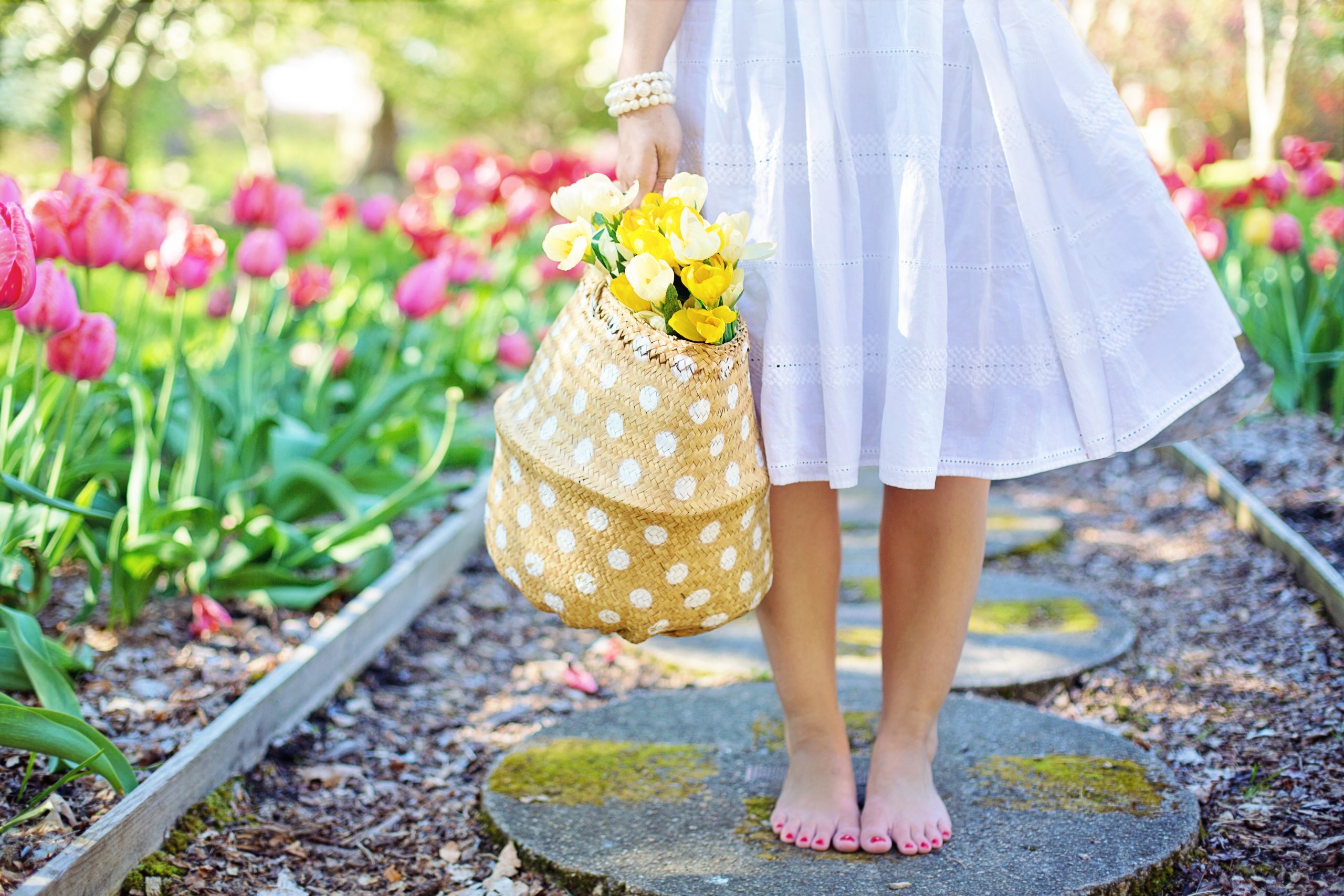 With spring upon us and gardening on the top of our minds lets discuss 5 simple landscaping ideas to spruce up your space this spring before you rush out and use your 20% off plants at Mailliards Landing Nursery coupon during the month of April. Don't have one but want one? Request yours here!

Do you have a side yard that doesn't get much sun? You probably find yourself feeling defeated when you are constantly left with patchy grass intermingled with mud when you were shooting for a lush green lawn. This is a sight for sore eyes, but this defeated feeling can be instantly cured with landscaping material such as pea gravel, sand, or steppingstones. A smooth, full look in this type of area is appealing to the eye and can give your yard a polished look that is not only simple to create but is also easy to maintain.  Pro tip! Spruce it up with some potted seasonal flowers to brighten the space when you feel necessary.
Determine your yards focal point. This is typically one big item. It can be a tree, a shrub, or a hardscape item like an arch, bench, or sculpture. Perhaps your yard already has one? If so, work with it to enhance eyes towards that focal point. If you don't have one, Mailliards has a plethora of plants, shrubs and hardscape ideas to get your yard from 0 to 100 in no time!
Create a flower bed. When choosing plants, lean on the expertise of garden store staff (they typically have a plethora of knowledge in this area). Then experiment with plants that work well in that location based on the level of sun, shade, and soil quality.
PRO TIP: Choose native plants! These are plants that grow naturally in your area, are economical, and super easy to care for because they flourish with little to no help and are still enjoyable to look at.
Add fresh mulch to flower and garden beds. Keep in mind that dark new mulch not only protects your plants, but it prevents weed growth and creates a fresh clean look for your yard.
Let your creativity flow. Post a picture to your social when you are done and tag us in it. We would love to see your finished product!
Instagram: @windermere_whidbey_island
Facebook: @WindermereWhidbeyIsland
If you are considering buying or selling and would like to dive deeper into this subject, we would be happy to schedule a consult with you at your home to show you even more low-cost tips and tricks for maximizing your sale price! Call us today at 360.675.5953 or email us at whidbeycommunications@windermere.com.
If you liked this article you might also like: Best ways to increase curb appeal for under $100 this Spring.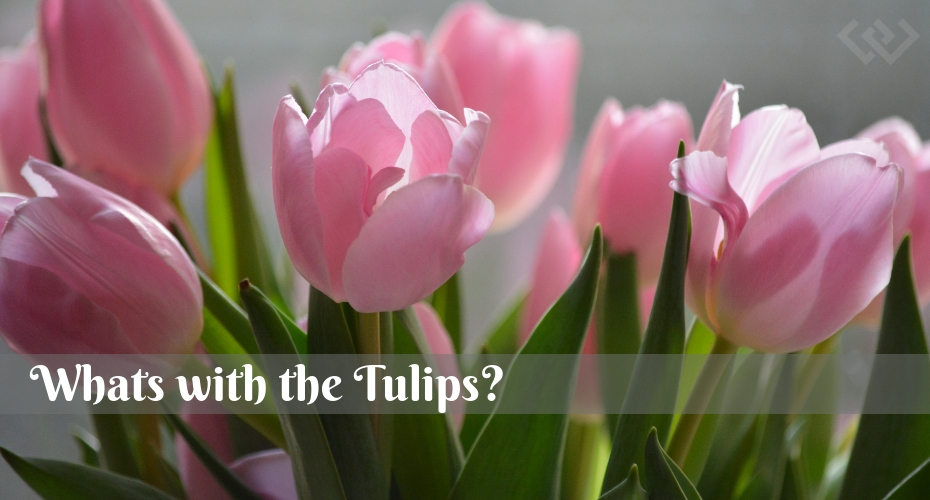 What's with the Tulips?

April's dawn breathes an awakening for this sleepy island. After months of cold gray clouds and dreary scenes, color finally breaks from the ground beneath. As the velvet grass returns it brings with it something a little more unique and exciting.
TULIPS!
These trumpet-like flowers can be found all across Whidbey Island in the month of April. Their beautiful rainbow hues grace countless flower beds and practically every floral shop.
Why the obsession with these bell-shaped buds?
The answer lies within Whidbey Island history and heritage.
In the earliest days of Whidbey Island settlement there were few Americans established on the island, even after the Donation Land Claim Act of 1850 which allowed for free land claim until 1855. In 1894 a man by the name of John "R.E." Werkman gained the rights to market land on Whidbey Island for one of the recently developed land companies. He set off to Holland, Michigan where he displayed a foot-long potato to impress local farmers with the fruitfulness of Whidbey Island – it worked.
A few months later the steamer Idaho found its way to the Penn Cove dock with 18 Hollanders direct from The Netherlands. The Dutch population on Whidbey Island expanded rapidly on Whidbey and within two years there were over 200 Dutch immigrants populating the island. This drastic increase in population helped to recover the island from the 1893 financial downturn and build what would become a sustainable economic climate for Whidbey Island as a whole.
How we honor the heritage today:
View this post on Instagram
Many direct descendants of these original settlers remain on Whidbey to this day and their family names can be seen on street signs across the island.
Today the island honors these original settlers and their Dutch heritage with one of our most beloved events, the annual Holland Happenings Festival. Taking place on the last weekend of every April, this festival is a fifty-year-old tradition drenched in Dutch heritage. Everywhere you look you will find Volendam hats, wooden clogs, street sweeps, and most of all – tulips.
View this post on Instagram
With the Skagit tulip fields just on the other side of the Deception Pass Bridge, it's no wonder the Dutch national flower plays a starring roll in every Holland Happenings. Their bright petals grace posters, pamphlets and just about every float. They are, without a doubt, a symbol of the season and reminder of the past.
You might also like: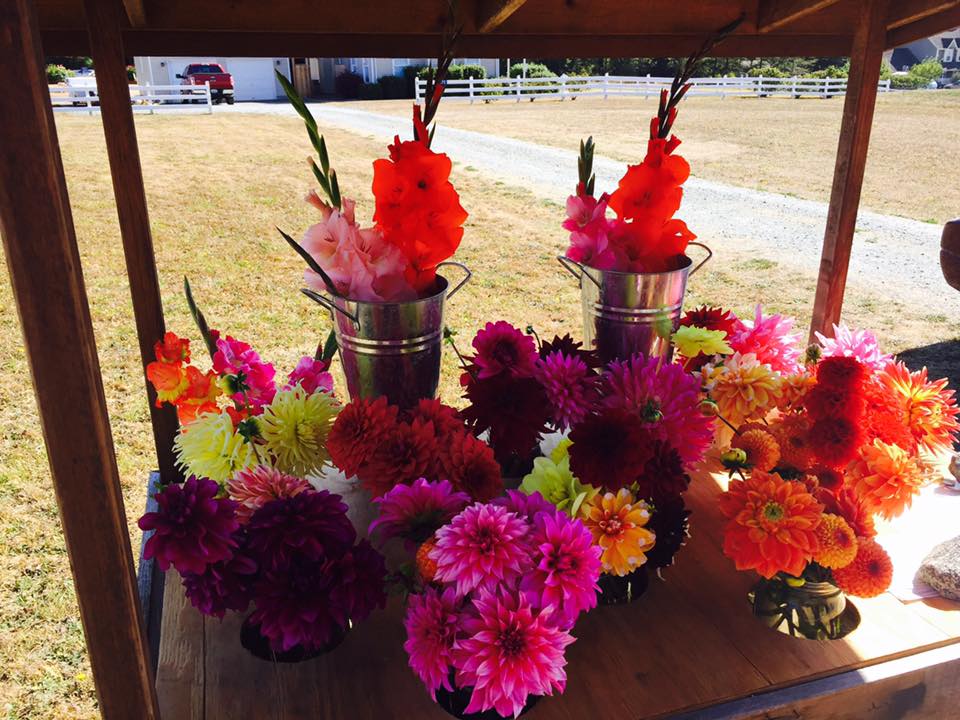 Whidbey Island Pop-up Flower Stands

Summer on Whidbey is a magical time for many reasons. One of the most idyllic reasons is the beautiful flower stands that pop-up all over the Island as the ground begins to warm up. The best part about these stands is that they are almost all honesty stands, which speaks to the culture we enjoy in our community. Most of them are run by individuals who operate as a labor of love which makes these flowers even that more special! If you see the owners out in there beautiful gardens be sure to wave and say hi.
Greet the flower stand owners:
We were lucky enough to meet Mr. & Mrs. Steineiek off Taylor Road who display there flowers in a beautiful covered wagon. After spending some time with Mrs. Steineisk in her garden, smelling her beautiful flowers she mentioned her husbands family brought the wagon up from Oregon over 100 years ago. What an awesome piece of history! Mr. Steineisk said, "his family drove the horse drawn carriage up to Whidbey in 1915 after sending a family member that lived in Arlington over to check it out. He spent a day walking the island then sent word back saying it would be perfect for there peach orchard".
Find a flower stand near you:
If you are not blessed with the opportunity to drive past one of these flower stands on your daily "commute" you may not even know they exist or how many are out there.  So we created a map for you! This shows the most well-known stands in the Oak Harbor and Coupeville area. We would love to add more! If you know of any additional stands please send us pictures, a specific location, what they typically offer, cost, etc. and we will add it to the map!
You might also like: