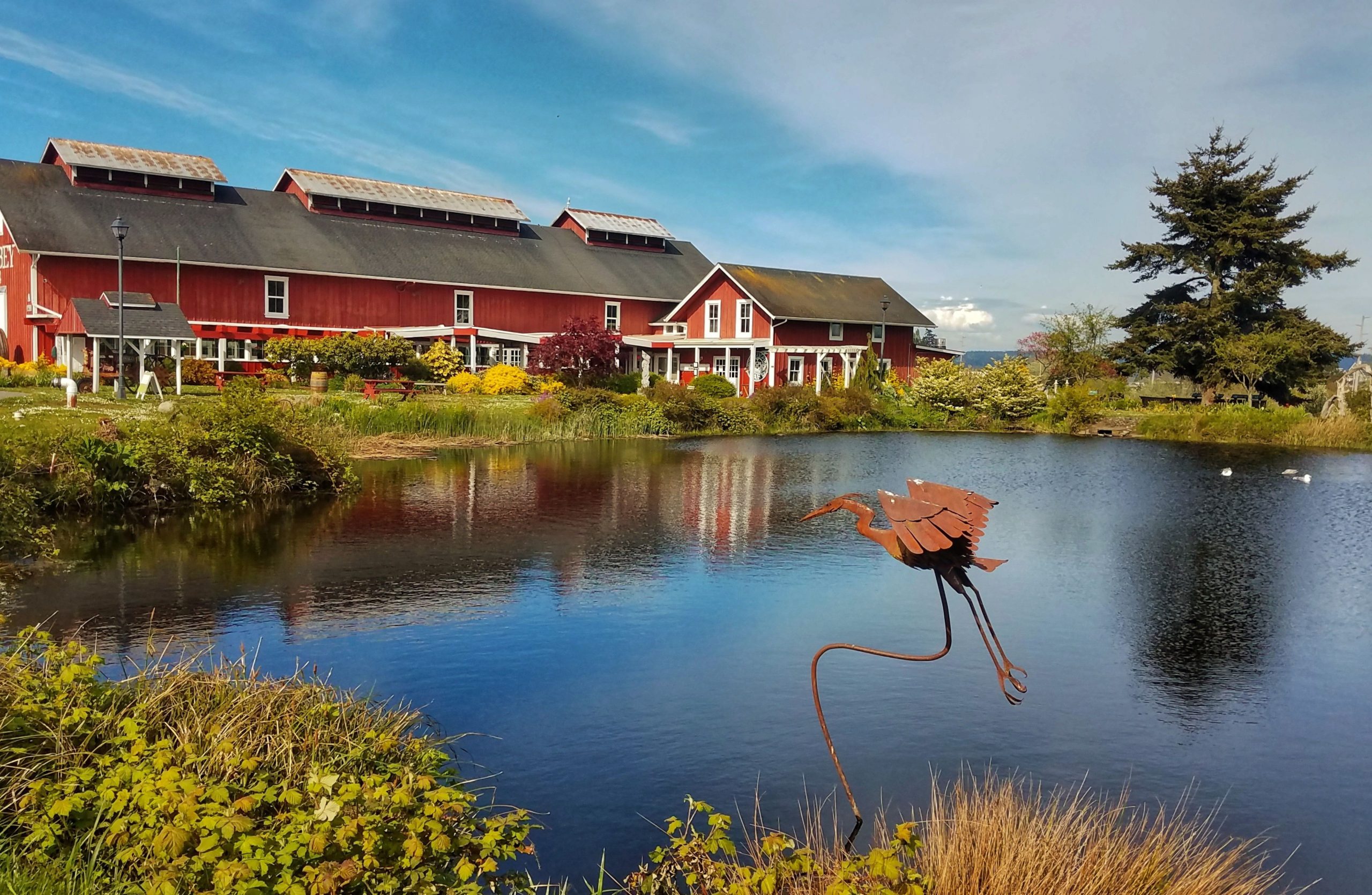 Almost 19 years ago the planning for 7 distinct gardens at Greenbank Farm began with the Master Gardener volunteers. These gardens are beautiful, but their main purpose is to educate and demonstrate. Two more gardens have been added as well as amazing sculpture art. You can visit these gardens year-round and learn the secrets behind what types of plants do well here, what they look like throughout the year, how to care for, space, and group them, and how to avoid using harsh chemicals. You can even attend classes or workshops on-site in the spring and summer. Such a wondrous Whidbey Island gem!
This gorgeous photo was taken by a local photographer Melissa Goldman. Find more of her work on her Instagram at  @melissa.goldman
Check out the rest of Whidbey's beautiful destinations from this series here.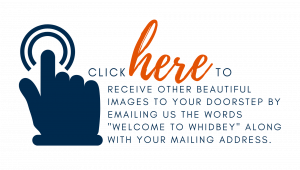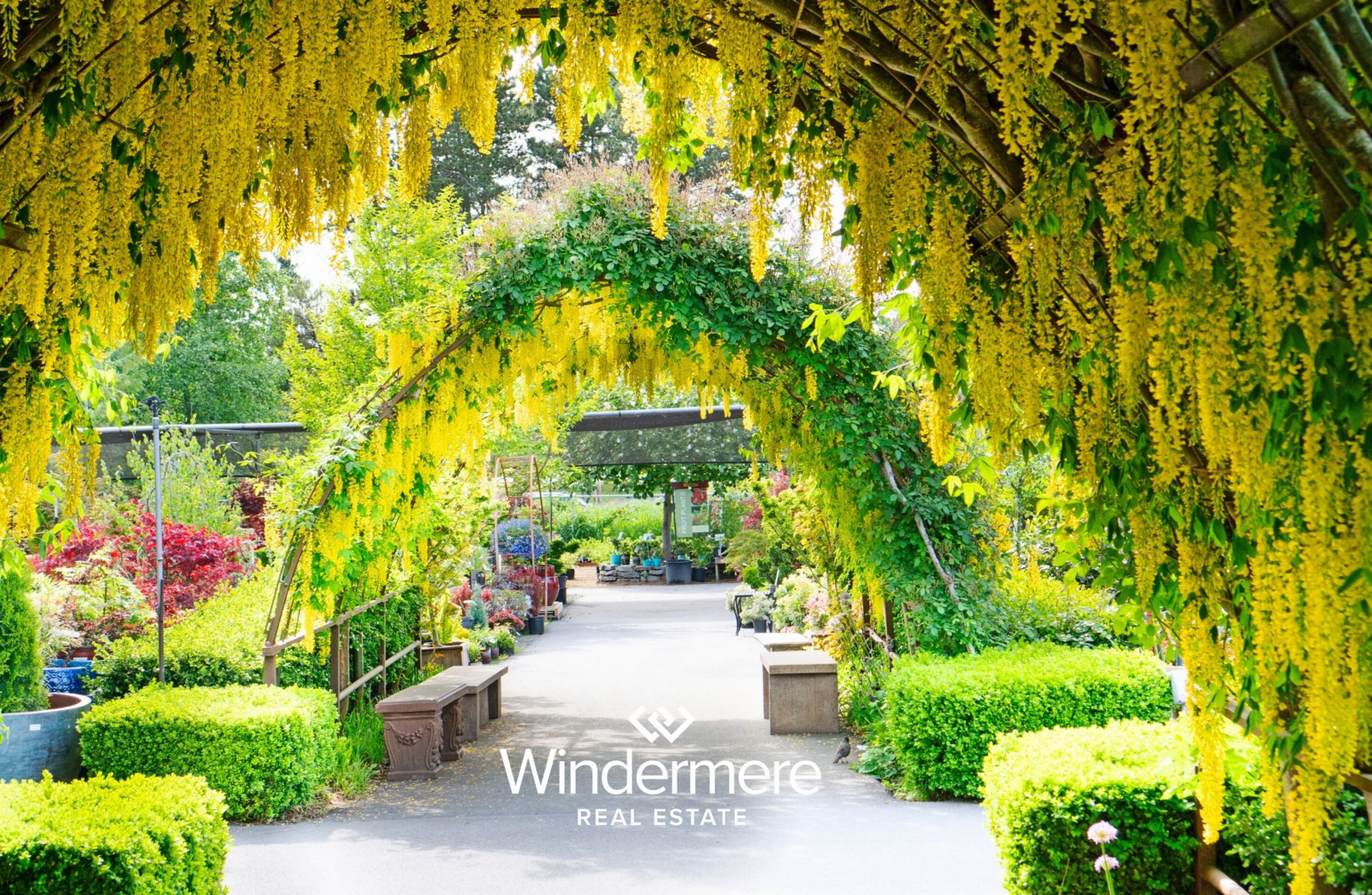 Dedicated to achieving her vision of a live Laburnum trees tunnel, Maureen Murphy, owner of Bayview Farm & Garden, engaged a team of staff committed to making this seemly impossible goal come to life! 20 years ago it didn't look like much. But as the trees grew, a process of tireless pruning, weaving, and re-tying of each branch helped the trees evolve into what we see today. Every year in late spring the arbors burst with beautiful yellow flowers and beautiful fragrances that can only be experienced in person. Click here to learn more.