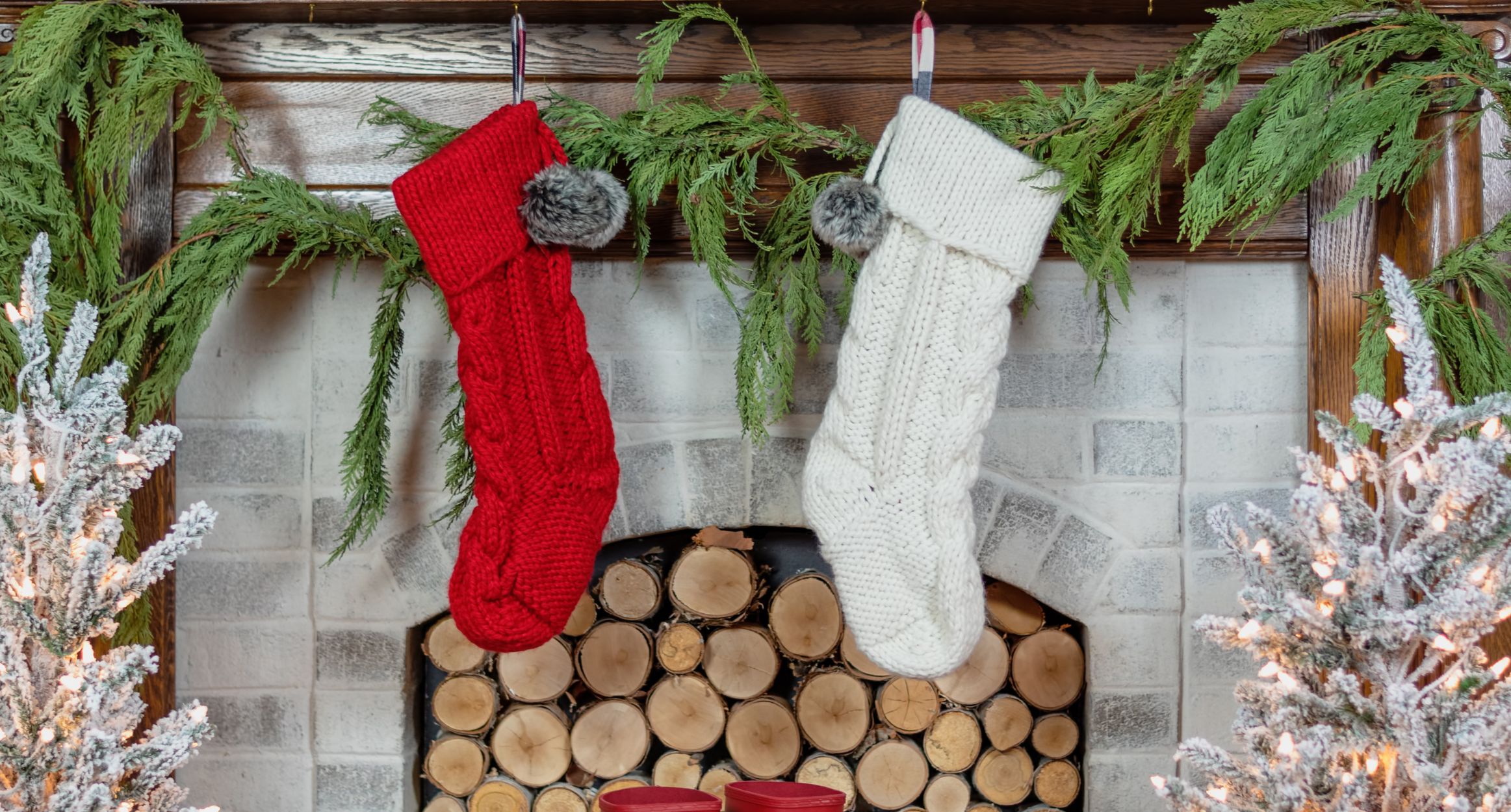 Are you ready to make your dreams come true for the holidays? Let us help you get into a new home for the holidays.
The end of the year is quickly approaching!
Like many others, you are likely getting caught up in the hustle and bustle of the Holiday season, buying turkeys for Thanksgiving, prepping your Black Friday shopping list, and starting to think about a Christmas tree if you haven't put it up already.
You might also be taking time to reflect on the past year to see if you have hit the mark on your goals and likely feeling a bit guilty for not quite reaching your 2022 New Years' Resolutions.
We don't blame you. Life gets busy. We understand that life has changed immensely for a lot of people in a short period of time. Many people are permanently working from home and are finding they need more space for organization to be successful. Maybe a new baby or puppy was added to the family and the rooms are feeling a bit cramped. Perhaps the cousin got married and now hosting holiday meals requires more space than you have. Don't worry we can help.
If selling your home and getting into something bigger was part of your to-do list there is still time. In fact, now may be the best time.
Here's why:
When fewer homes hit the market the homes that do get the spotlight.
While everyone else has Holidays on their mind, the serious buyers shop real estate and are significantly more motivated than any other time of year.
This time of year offers the best staging opportunity to shine the best light on your listing.
The equity you have gained in your present home can help you make the move into the home you're dreaming of.
GET THE SPOTLIGHT
In residential real estate, it is quite normal to see fewer homes listed during the last couple of months of the year.  Homeowners get busy around the holidays and put off selling their houses until the start of the new year when there is more time in their schedules and social calendars.
This creates an advantageous opportunity for those ready to sell now. While other homeowners are holding off until after the holidays, your home can soak up all the spotlight. If you are ready to start the process with a real estate professional today connect with us here.
SERIOUS BUYERS SHOP DURING THE HOLIDAYS
Your home might be exactly what that serious buyer has been waiting for, and sellers during this time will have less "looky loos" and more serious buyers.
When buyers' demand is greater than the housing supply it is considered a Sellers' Market which gives the seller the advantage.
If you work with an agent to list your house now, you'll be able to get in front of enthusiastic buyers that are eager to make the move before the end of the year.
THE HOLIDAYS PRESENT A UNIQUE OPPORTUNITY
Have you ever looked in a magazine and wished you were living in its pictures? The same can happen with real estate photos. We know that listings that look more appealing online get people in their doors.
Warm fires in the fireplace and cookies baking in the oven can create that atmosphere that no other season seems to offer.
LEVERAGE THE EQUITY YOU HAVE FOR THE HOME OF YOUR DREAMS
If you have owned your home for several years, you likely have a large amount of equity (Total value minus what you owe.) This value can help springboard you into your next home. CoreLogic explained that the average equity per mortgage holder has rocketed to almost $300,000. Never has it been this high in history. The equity you have in your house right now could cover some, if not all, of a down payment on the home you have been dreaming of, and we can help get you in it.
If you are thinking about selling your house so you can find a home that better suits your needs, don't delay your plans. Let's connect so you can accomplish your goals before the end of the year. CLICK HERE.