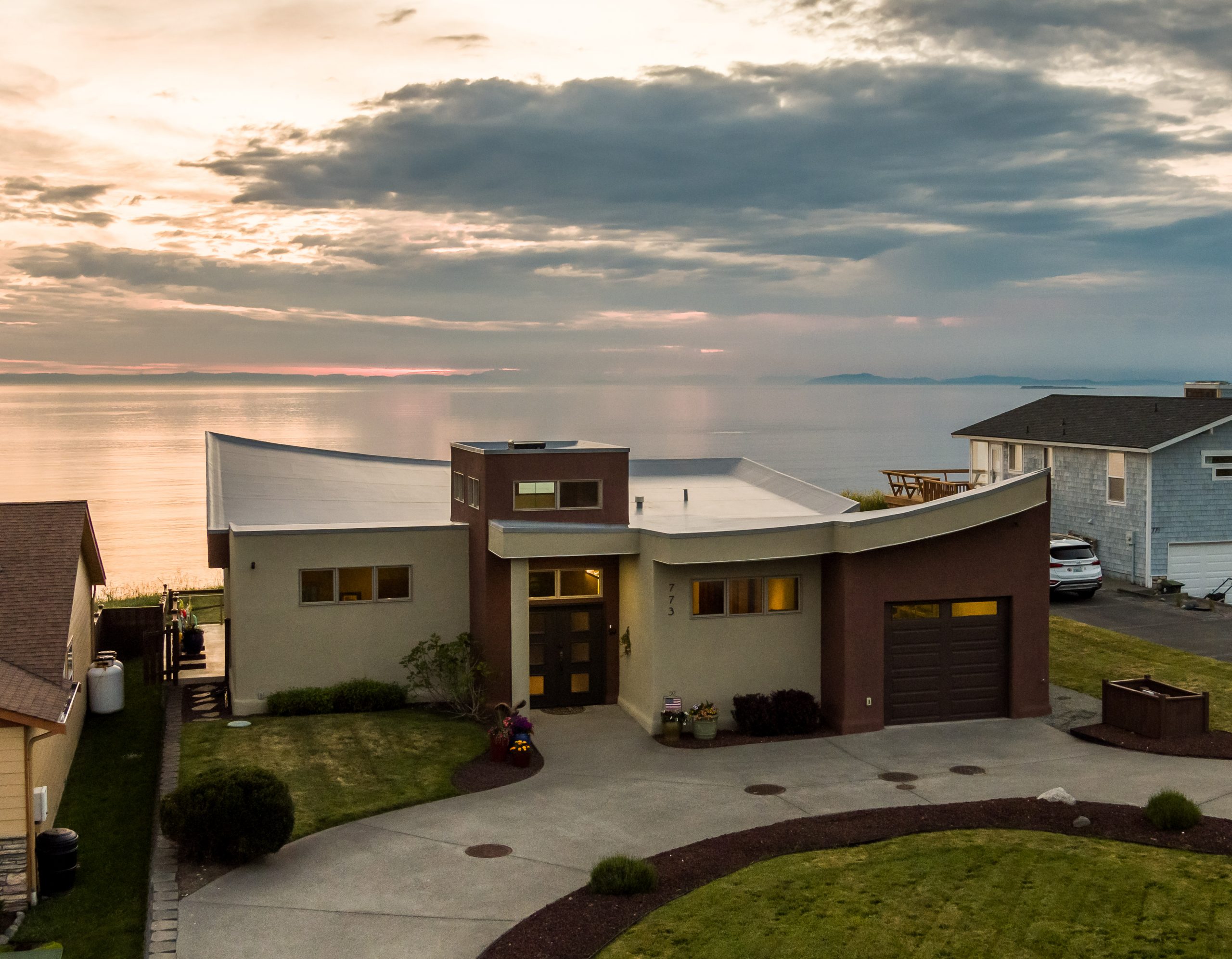 773 Fort Ebey Road, Coupeville
From the spacious, light-filled entrance to the expansive sunset views over the Salish Sea, this solid construction and timeless design custom high-bluff waterfront home invites you to slow down and breathe!
Lovingly designed and built by the owner's late husband, architect Dennis DePape, 773 Fort Ebey Rd creates a lasting impression on all who view it, but especially those who reside within it's walls. Planned and built in two phases, the western half of the home was completed in 2013 using strawbale infill and sturdy epoxy-filled stucco construction over a high-quality concrete floor. Phase 2, the eastern half of the home, was completed in 2015 with traditional wood and insulation materials wrapped with the same high-quality stucco. The roof is commercial grade TPO, smartly designed to drain from one downspout on the north side which carries water to the gulley at the street. Since its construction, neighbors have dubbed this "the eagle house" for its likeness to an eagle with two soaring wings and eagle eye tower as viewed from the south on Fort Ebey Rd.
Timeless Design Inside

Inside, you'll be wowed by the tower entry and foyer, with beautiful lighting and display shelves. The open floor plan of the main living room, dining room, and kitchen keep the view central to whatever you are doing. If accessibility is a concern, buyers will appreciate the zero-step access points from the front and the side patio, completely level floorplan, and a no step bathtub/shower in the primary bathroom. The carpet in the home was installed over a finish-quality concrete floor with stryofoam insulation underneath for warm feet! High quality Canyon Creek Cabinets, granite countertops and stainless appliances will delight the chef, as will the propane range.
Solid Construction Designed for Awestruck View

The upward slope of the ceiling toward the west invites attention to the immense views. Large concrete patio on south side provides view not only of the Salish Sea and sunsets, but also the waves crashing on the shore 140 feet below to the south. Speaking of the bluff, one can view rebar stakes that were placed near the edge of the bluff when the home began construction in 2012 and they are still standing. A bluff study was done at the time of construction and is available to give buyers confidence.
Location. Location. Location
Located in Coupeville's Sierra Country Club, this home features unobstructed westward views of the Salish Sea and 365 days of sunsets. Sierra is close to beach access at Libbey Beach, as well as Fort Ebey State Park with it's beaches and miles of hiking and mountain biking. Sierra Country Club has a community pool, clubhouse, and playground area for all to enjoy! Wildlife abounds in this community, from deer to bunnies to soaring bald eagles.
CLICK HERE TO SEE THIS LISTING.
This property is built to last, from its solid construction to its timeless design features. Built in the rain-shadow of Central Whidbey, with proximity to Fort Ebey and Libbey Beach parks and its endless views, this home will delight it's new owner for years to come.
Want to learn more about the advantages of straw bale and stucco walls? CLICK HERE.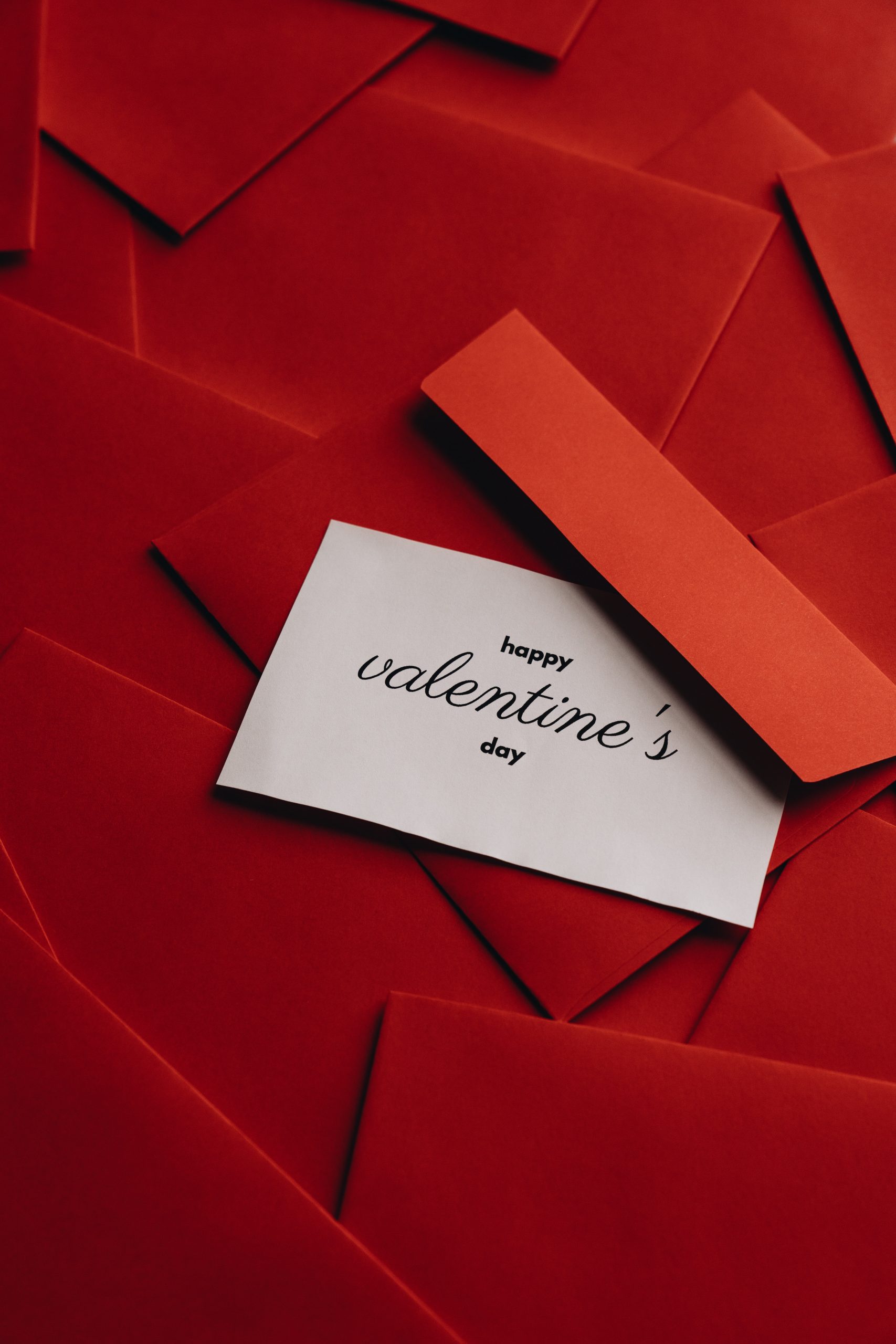 Enjoy this list of ideas for your special day at home with the one you love.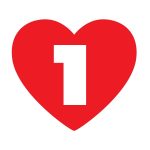 Breakfast in bed:
What better way to start the day than with breakfast in bed? Surprise your Valentine by waking up early and preparing a decadent breakfast like pancakes, an omelet, or frittata. Pair it with some fresh fruit, and perhaps a pastry and coffee or champagne.
In-home spa: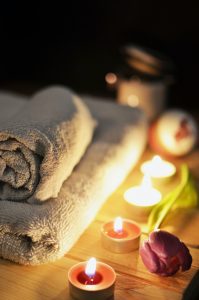 Couples massages are a fitting indulgence for Valentine's Day. Luckily for you, this experience can be easily recreated in the comfort of your own home. Set the mood with some lit candles with relaxing music playing in the background. Take turns applying facial masks and giving each other massages to put you both in a state of relaxation and draw up a nice warm bubble bath. Try adding hand made body products from Oak Harbor local Little Town Cottage.
Playful scavenger hunt: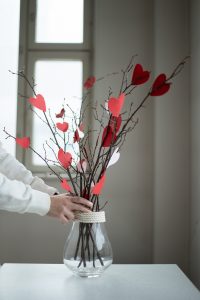 What better way to introduce joy and excitement than with the thrill and adventure and your memories as a couple than with a scavenger hunt around your home. Create each clue on a red heart tied to a special memory from your relationship and hide them around your house. Don't forget to have the answer lead to the next clue. Get creative and plan something special for discovering that final clue!
Most of all enjoy the day with your special someone. Happy Valentines Day.