Social Links Widget
Click here to edit the Social Media Links settings. This text will not be visible on the front end.
by Windermere Whidbey Island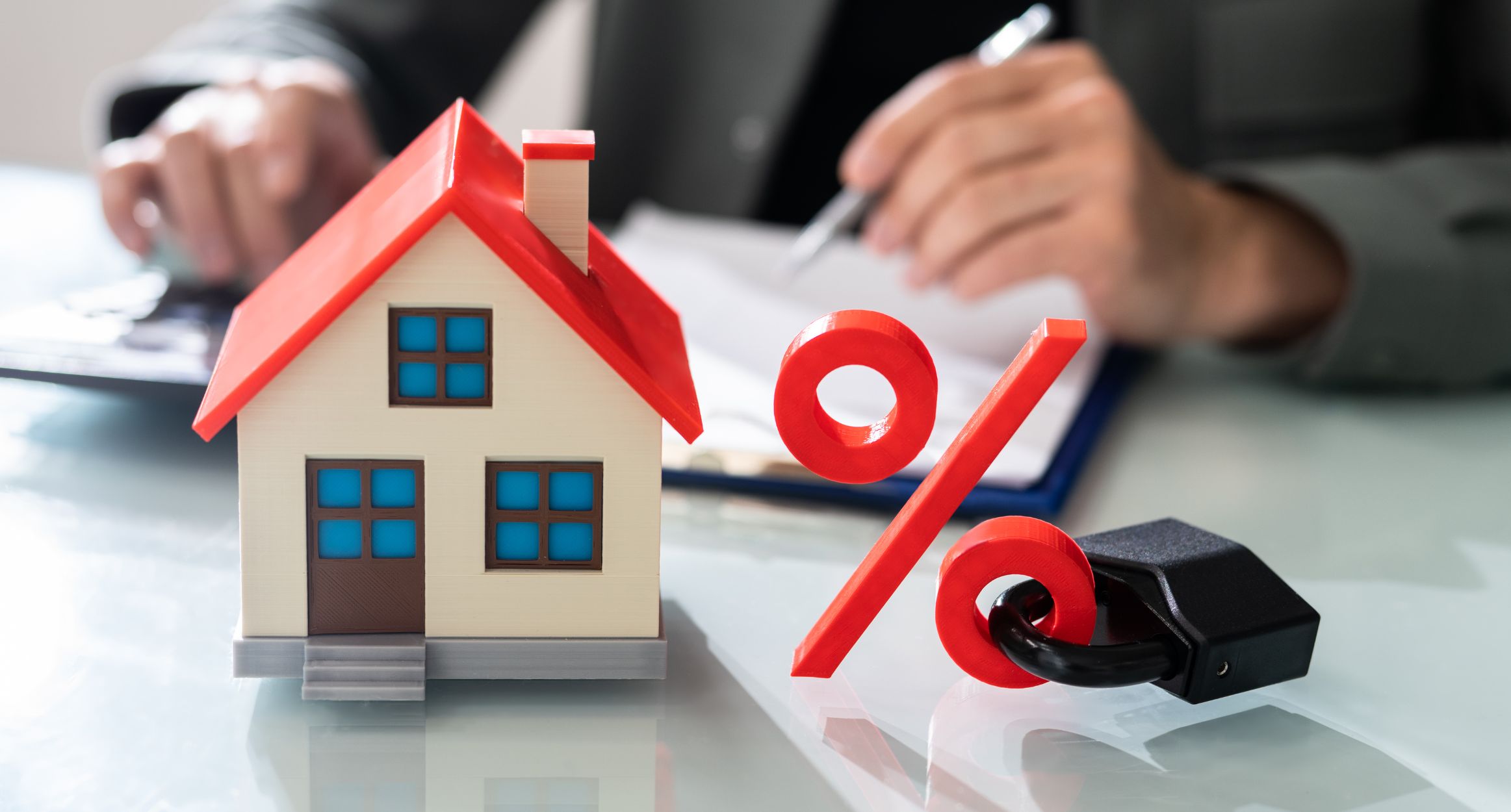 It is no surprise that you might have questions when buying a home. There is a lot to know. Having a good realtor on your side can help you navigate some of those tough questions. Don't have a realtor of your own? Contact us here and we will get you connected.
In this article, we will be discussing mortgage loan rate locks and how they are used to help you when you are buying a home.
In a market with frequently changing interest rates, some people worry that their interest rate will change before they get into their homes. Depending on the individual circumstances this could be a realistic fear. It is important to discuss this with your trusted realtor and your lender. However, lenders know you need time to search for your home after you have been pre-approved. A rate lock is implemented to protect your agreed-upon rate for a specific length of time.
Let's discuss this further.
A rate lock is an agreement between you and your lender guaranteeing a specific interest rate will be provided to you for a specific length of time after the pre-approval. This is called the rate lock period.  Your lender will confirm with you your interest rate, the start date, and the date of expiration.
What if interest rates go up before I close on a house?
Rest assured you are locked in at your agreed-upon rate even if interest rates have gone up before you close. But again it depends on the expiration date. You might be wondering how lenders can do this.  As soon as your rate is locked, lenders purchase money from their investors for you at your rate to be ready for you to spend it when you find your home.  Assuming your loan application is approved (see our "Nervous about getting approved for a home loan?" article) and all the terms and conditions for the approval have been met the money is made available to you at closing regardless of the changes in the market after you had locked in your rate. Lenders do not ask you to pay a higher interest rate just because market rates have shifted upward.
Why you shouldn't wait to lock your rate even when interest rates are dropping.
Would it be more disappointing to have locked in a rate and find that you have missed a lower rate, or NOT locking in your rate and then having rates increase? Trying to time the market can be a dangerous game. Often the market spikes without warning leaving buyers regretting not locking in lower rates. Don't forget if rates continue to fall, you can often refinance your loan typically after 120 days. Check your lender's post-closing refinancing policy and make sure to discuss this with your lender ahead of time.
If you do not have a lender of your own or would like to discuss buying or selling a home, please do not hesitate to connect with us so that we can help you.
Email us at WhidbeyCommunications@windermere.com or call us at 360.675.5953