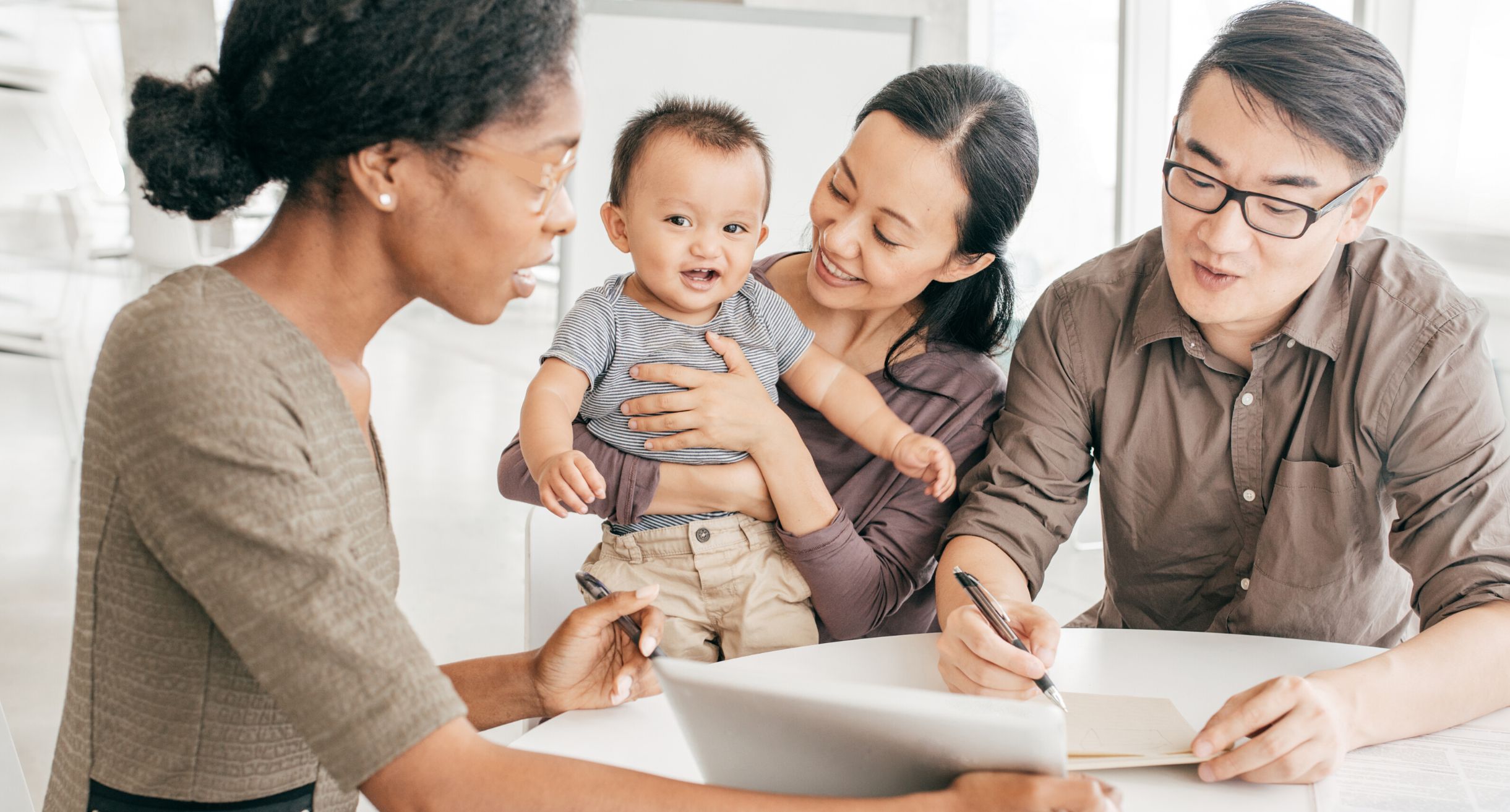 When it comes to buying a home, choosing the right lender is an important decision that can have a significant impact on your home buying experience. While it's possible to work with a lender from anywhere, working with a reputable local lender in the area you are purchasing provides many benefits that make the process smoother and more enjoyable. In this article, we will share five reasons why you should consider using a reputable local lender for your next home purchase.
5 Reasons to Use a Reputable Local Lender:
1. Personal Connection:
A local lender provides the opportunity to have a face to face conversation and build a personal relationship, which can be especially helpful when dealing with complex issues. How much better is it to have the ability to sit down face to face with someone and discuss, ask questions, smile and laugh with or even cry if necessary? It is so much better than trying to solely do things over the phone or email with someone hundreds of miles away. When the going gets tough, you (or your trusted real estate broker) can go directly to the office and discuss the issues in person to figure it out rather than be put on hold.
2. Knowledge of the Market:
A local lender is more likely to have a deep understanding of the local real estate market, including contractors, permit requirements, and more. It is not unheard of to have a local lender provide contact details for a roofer that can get the fix done in time for closing or the local Labor and Industries permit guy who can solve the problem faster than driving an hour to the nearest office. Reputable local lenders understand when there is delay due to septic repairs or how to get the water quality test results ASAP.
3. Reputation:
Local lenders have a reputation to uphold in their community, which can provide added accountability and ensure a higher level of service. When you run into your clients in the grocery store or watch their kids play on the same soccer team you naturally put a little more into making sure your service is impeccable. Anonymity creates distance and reduces accountability.
4. Strong Relationships with Escrow Teams:
Good relationships with local escrow teams can lead to smoother and more efficient transactions. Often the most stressful point of the transaction is right at the very end as the final underwriter is reviewing the file and potentially finding issues that need more documentation. This can lead to delays in critical milestones that need to be met to close on time. Getting the necessary documents from the lender to escrow on time can be the difference in closing as expected or experiencing costly delays and even the possibility of losing the home. You can use a lender from almost anywhere, but the escrow team is nearly always local to the property being purchased. When lenders are well known and respected by the local escrow offices you can expect excellent communication and problem solving between them. This will make overcoming obstacles to closing on time more likely.
5. Competitive Terms:
Local lenders often offer competitive terms and rates, making them a cost-effective option. When comparing lenders, be sure to compare all the terms and costs of the loan, not simply the advertised interest rate. When you do, you'll often find the local lender has lower overall costs than national corporate lenders.
In conclusion, using a reputable local lender provides a range of benefits that make the home buying process more enjoyable and efficient. From the personal connection to the knowledge of the local market and their reputation to uphold, there are many reasons to consider using a local lender for your next home purchase. So why not choose a lender who is well-known and highly regarded in your local real estate community? Contact us today to be put in touch with a great lender on Whidbey Island!