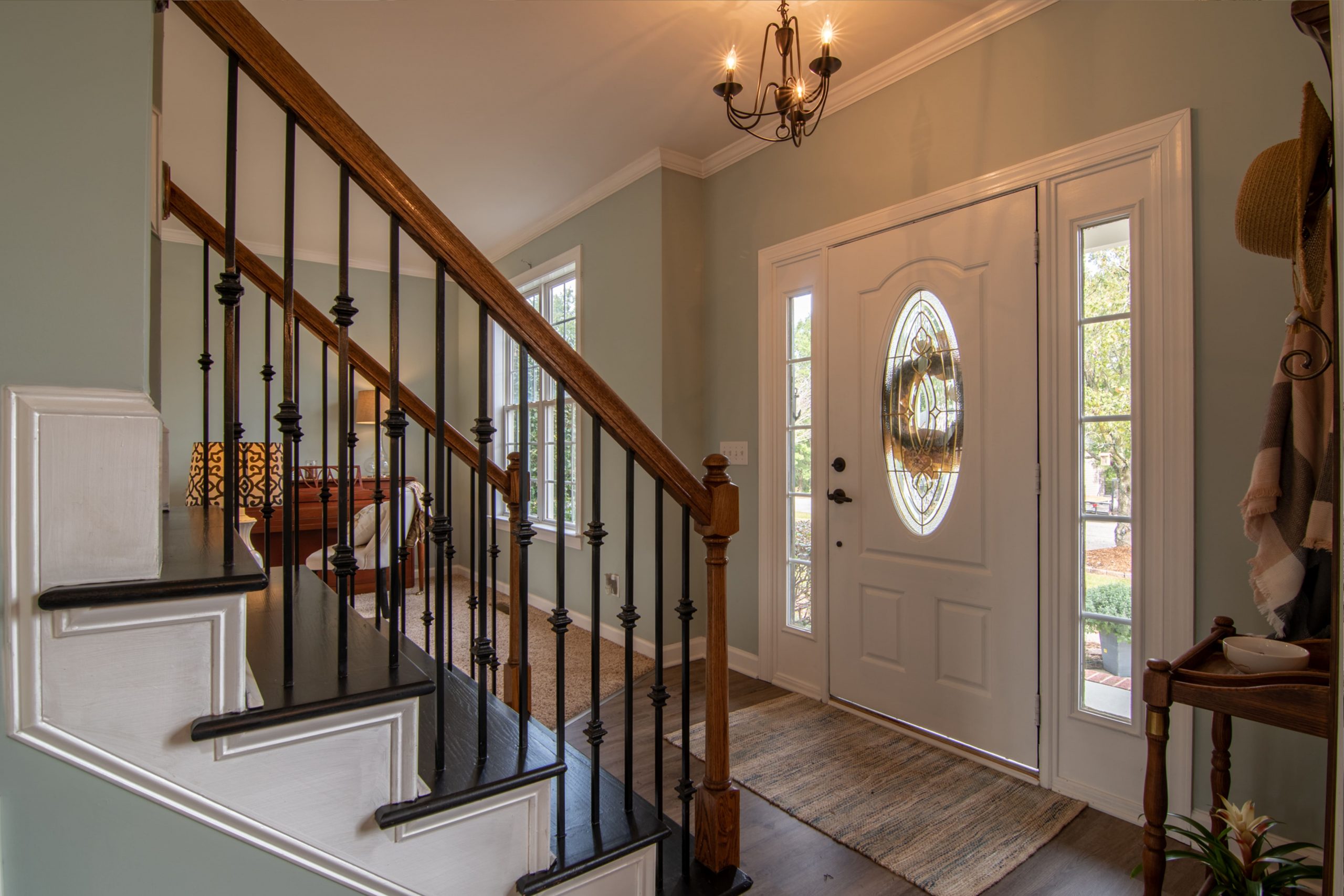 Today's housing market is full of exceptional opportunities for sellers.  The large buyer demand combined with record-low housing inventory has created an optimal sellers' market. This means that it can be a great time to sell your house if you are thinking about selling. However, one misconception is that sellers are guaranteed success no matter what. We are here to remind you, that is not always the case and to help set you up for the best possible success with some key points so you can avoid costly mistakes and win big when you make the move.

Price Your Property Right
It is a common misconception to think buyers will pay whatever we ask. This can be hard to imagine when the inventory is low like it is and we see homes sell well over listing price time and time again. However, even in a sellers' market, it is of the utmost importance to list your house for the right price. Why? Because it will maximize the number of buyers that see your house. Listing above market value means that true target buyers may not ever see your property because it is listed out of their price range. Listing in the market value creates the best environment for bidding wars, which in turn is more likely to increase the final sale price meaning more money in your pocket. In fact, as of this writing, there are 10 homes just in North Whidbey that have been on the market for 11- 41 days which is a strong indication of being overpriced. This is only one of several examples of why it is important to price your property right the first time. To receive an in-depth look at the dangers of pricing above market value sign up here. A real estate professional is the best person to help you set the best price for your house so you can achieve your financial goals. Click here to get connected.
Keep Emotions in Check
Today, homeowners are living in their homes longer than they have in the past. Looking at the chart below you can see that the average time a homeowner owned their home has doubled from 5 years in 1985 to 10 years now.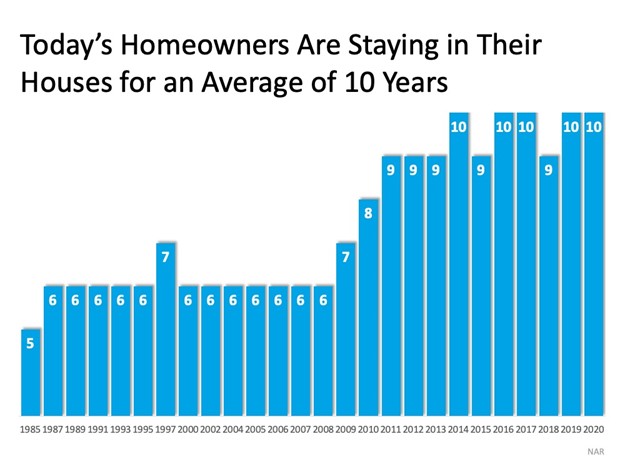 It only makes sense that as time in a home increases the emotional attachment to the home also grows. If it is the first home you purchased or it is the house where your children grew up, it is possible that it is extra special to you. Every room has memories. It is difficult to separate rational decision-making from that sentimental value and can take time to process.

For some homeowners, that connection makes it harder to differentiate the emotional value of the house from the fair market price. It is important to have a non-bias real estate professional help you along with setting the listing price and through the negotiations. We are here to help you.
Stage Properly
When we walk into our friends' homes, we are often greeted by their children's trophies, their accomplishments, newest toys, and probably a pile of mail on the counter they did not quite get to before we arrived. For the most part, we are all quite proud of our home décor and the things we have done to customize our homes to be fitting for our lifestyles and want to show it off. However, not all buyers feel the same way about your design and personal touches as you do. It is in your best interest to present your home in a way that a buyer can imagine themselves living there. That is why it is so important to make sure you stage your home with the potential buyer in mind.
Buyers want to envision themselves in the space so it truly feels like it could be their own. They need to see themselves inside with their furniture and keepsakes – not your pictures and decorations. Stage, clean, and declutter so they can visualize their own dreams as they walk through each room. A real estate professional can help you to get your home ready, stage it, and sell for top dollar.

At the End of the Day
Today's sellers' market might be your best chance to make your move. If you are considering selling your home, let's connect today so you have the expert guidance you need to navigate through the process and prioritize these key elements.
Searching to learn more about Whidbey Island? You can continue exploring our community blog here!