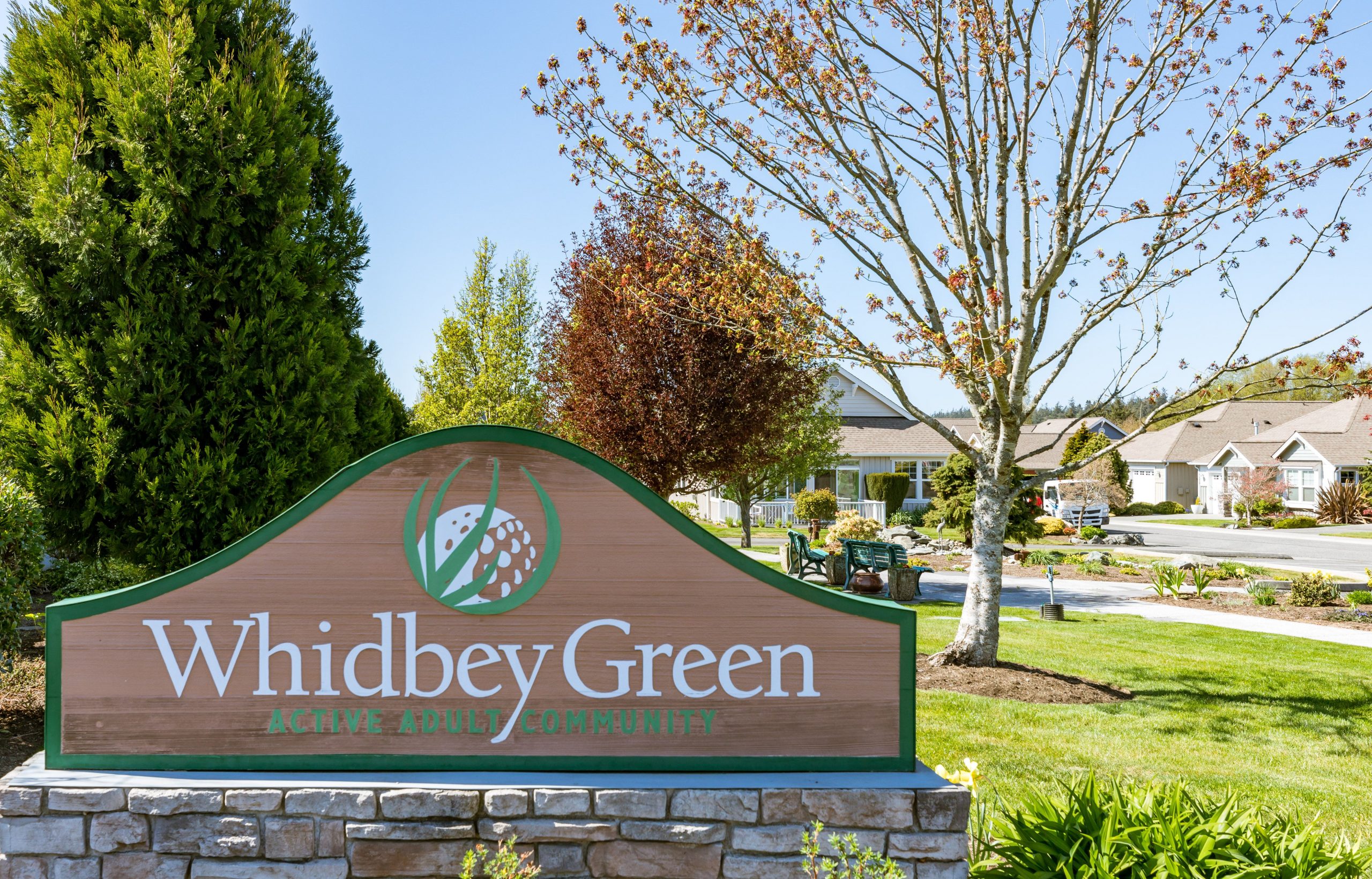 Are you approaching age 55 and thinking about downsizing?  Perhaps there is just too much home maintenance to keep up with and you'd rather spend your time enjoying the things you want to do rather than the things you are obligated to do to maintain your home. If this is the case, Whidbey Green might be the perfect place for you. You can elevate yourself from the honey-do list, relax and enjoy doing the things you want to do with a low-maintenance home in Whidbey Green where Home Ownership Association (HOA) dues cover exterior care of the homes and landscaping services.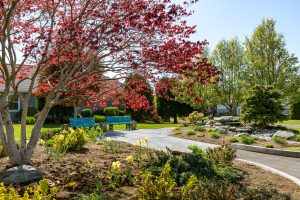 Whidbey Green is an Active Adult Community
If you didn't know already, Whidbey Green is one of the best 55-and-older communities on Whidbey Island. It is a quaint community located on the southern end of Oak Harbor bordering Whidbey Golf Club. There is actually golf cart access to the course for Whidbey Golf Club members only. The neighborhood provides a safe and comfortable environment for those approaching or enjoying retirement. Check out what is currently available here.
Just outside the community within walking distance you'll be pleased to discover the beautifully maintained Fort Nugent Park which offers easy paved walking trails in addition to sports fields, frisbee golf, playground, basketball courts, and more. Best of all there are well-kept restrooms, covered picnic areas, and a plethora of parking.
Location, Location, Location 
The neighborhoods' location was no accident. It was developed with you in mind. Not only is it located near walking trails and a golf course, but it was developed near downtown Oak Harbor. This prime location places you close to shopping, restaurants, and of course the waterfront views at Windjammer Park.
If you have questions or are considering making this life change and would like to speak with an agent please feel free to connect with us here. We are just a call away 360.675.5953.