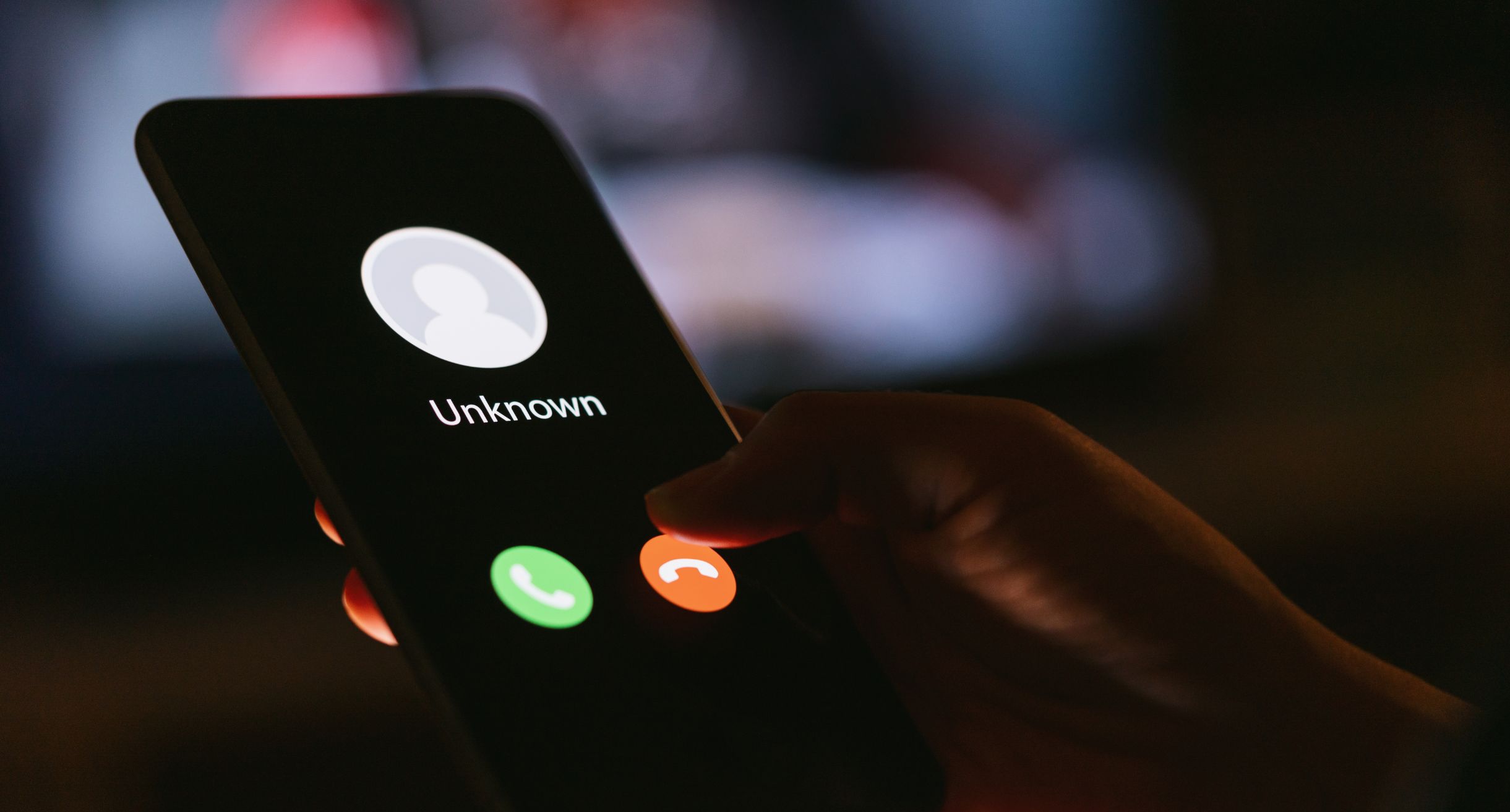 Who are you going to call? That's up to you. How are you going to call? That's up to you, too; but, that's a shorter list. It is also easier to talk about. Welcome to Whidbey, or your new home, or your curiosity. Phone service on the island is unique for several reasons; and can even get into international issues. Here are some of your choices.
Landlines:
Landlines exist, and can frequently outperform more modern options. A direct connection between two phones can be clearer, simpler, and make sense in older homes. Landlines can also avoid issues about spots in a house where signals are blocked by things like masonry. They can also be handy during a power outage, if the provider keeps the lines charged. Even better is a provider that buries the lines so they're less likely to be impacted, literally, by falling branches. 
But, landlines have limits. Putting a landline in your pocket can be done, but is somewhat useless when out of range of the home's base station. (e.g. Whidbey Telecom, Ziply)
Mobile Phones: 
Welcome to the modern era when phones in pockets are taken for granted, as is roaming. One phone, one country, that's pretty good. Cell phones, mobile phones, isn't that what everyone uses? The major providers are here, which is definitely appreciated. As a solution, mobile phones are the dominant choice.
Mobile phones are the dominant choice, but not every provider can provide unlimited coverage. Can you hear me now? You can still hear people say that on a call as you drive through gaps in coverage. Ridges, buildings, and antenna blind spots can have you checking whether you have five bars, or as little as one bar, or even no bars. Electronic signals can't be guaranteed to reach the base stations of the corporate carrier. Coverage is pretty good, but a temporary interruption while driving around isn't as important as a poor signal at home. Check coverage for where you want to live.
Coverage Maps:
Find a home in the areas with your ideal coverage here.
When in doubt, drive there and check. If you are buying a home the home inspection time is a great chance to check cell reception too, make as many calls in as many spaces on the property as possible. If you get the opportunity, check in with the neighbors, possibly on social media, and learn what they use. (e.g. AT&T, T-Mobile, Verizon, US Cellular). Talk with your agent about their experience with coverage. Don't have an agent? Connect with one here.  
VIOP:
Keep in mind, some people want to live in those quiet pockets. There's someone for everywhere.
Got a good internet connection but no cell signal? VOIP can be an option. Voice Over Internet Protocol routes your calls through the internet, not a phone landline or a cell tower. Some cell phones are already set up to choose the better path between a tower and the internet. That can be the best of both worlds. (e.g. Frontier, Vonage, Wave)
Did That Message Just Say Welcome to Canada? 
Hello, Canada. Saying hello to Canada is easy enough. You can see it from the island. Wave at it. Your phone might be doing that too. The farther north and west you get on the island the greater the likelihood that your phone may connect with a tower in Canada. You can get charged for international roaming without leaving the US. Fortunately, your phone should tell you when it does that, but it is worth checking, occasionally. (e.g. Telus)
The Final Message:
The choices aren't infinite, but there may be more than you want to research for your corner of the island. The denser the population, the more likely you'll have plenty of choices, many of which run those big national ad campaigns. Our island's more remote locations, however, can be so unique, so idiosyncratic, that it might make sense to visit and try calling friends and family. 
As technology continues to invent new options, the choice continues to change. Now that satellite phones have progressed from specialized Globalstar handheld units to Starlink's internet access a homeowner can create their own connection, assuming those pesky hills and bills don't get in the way. If you've got power and the right view, you've got internet and phone; regardless of whatever might be interrupting everyone else's day or night.
Who are you going to call? That's up to you. How are you going to call? That's up to you, too; but, now you may understand why one answer doesn't apply to everyone. Thanks, Ma Bell and your old bakelite landline phones wired to a wall; but, we've become much more mobile, and hopefully more stylish. Make a call from Whidbey? You've got options. Try to call us now: 360.675.5953.