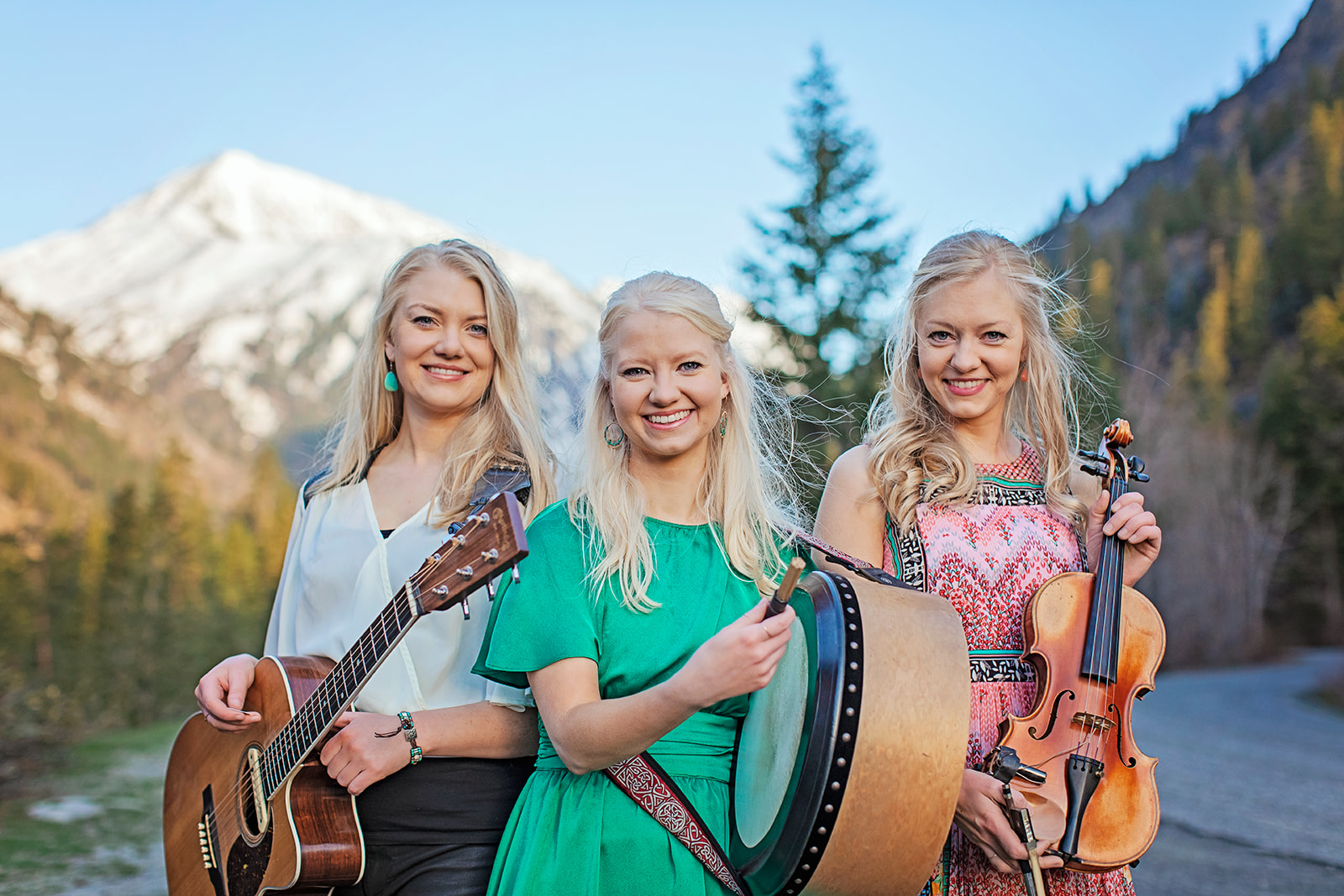 Whidbey's Saratoga Orchestra with featured guests The Gothard Sisters are coming to Oak Harbor, Washington August 3rd.
About Whidbey's Saratoga Orchestra:
In 2007, Legh W. Burns, Music Director Emeritus, created a concert series that performed throughout Whidbey Island regularly. In 2015 Anna Edwards began leading the orchestra as Music Director and has generated national attention for innovative programming, "especially championing women composers". This summer The Whidbey's Saratoga Orchestra has paired with The Gothard Sisters to create an experience you will not want to miss right here on Whidbey!
About The Gothard Sisters:
The Gothard Sisters play contemporary Celtic folk music creating a beautiful musical experience using violin, acoustic guitar, mandolin, bodhran, djembe, whistle, and vocal harmonies. They have performed in venues across the United States such as the Kennedy Center's Millennium Stage in Washington DC, the Disney Cruise line in Europe, and a 20-city concert tour of Japan in 2019.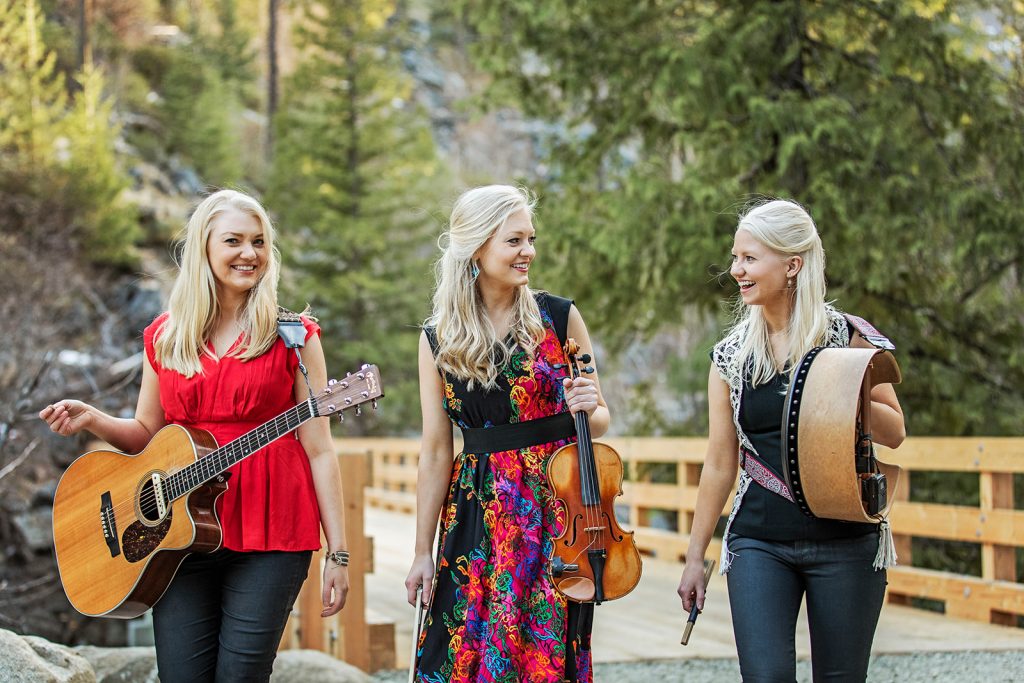 Photography by: Ruth H. Photography
To learn more about Whidbey's Saratoga Orchestra click here.
To learn more about The Gothard Sisters click here.
Mark your calendars to join us during the month of August at Windjammer Park in Oak Harbor for our summer concert series featuring a new act every Wednesday evening for the first four Wednesdays. In addition to Whidbey's Saratoga Orchestra with featured guests The Gothard Sisters (Aug 3) you can catch Zan Fiskum (Aug 10), The Chris Eger Band( Aug 17), and Janie Cribbs and the T.rust Band (Aug 24). Presented by the Oak Harbor Music Festival in partnership with Windermere Real Estate Whidbey Island. For more information about dates and times click here.