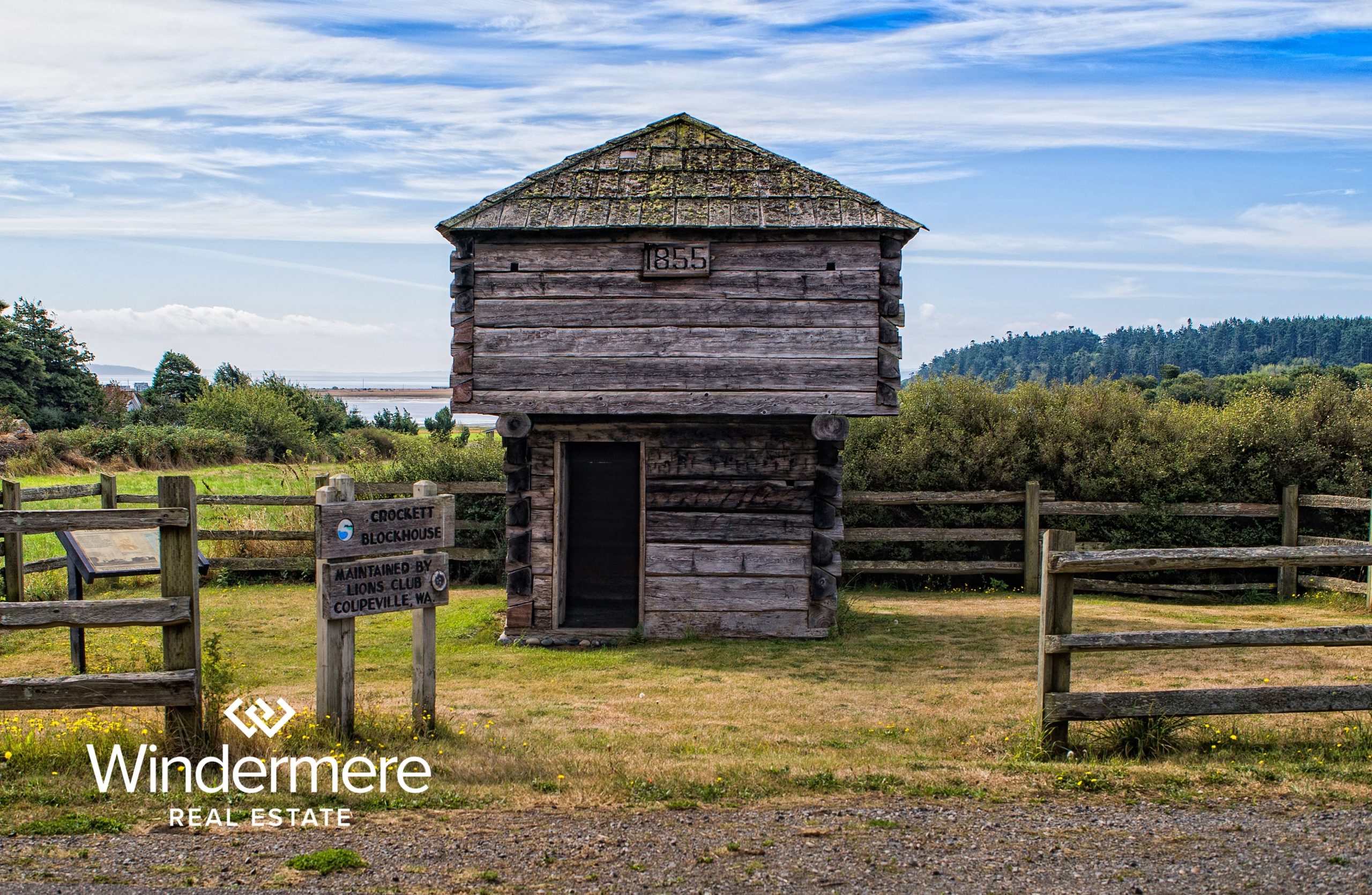 In the late 1850's, word of the Indian Wars came to Whidbey Island encouraging settlers to construct blockhouses as an effort to protect their families and land. After several other blockhouses were built by other settlers Col. Walter Crockett built his own in 1857. These houses were small two-story buildings built with logs placed horizontally parallel to each other. The top story was considerably larger than the bottom with numerous gun ports to provide visual access from all directions.  
Luckily, no war or invasion ever transpired and the blockhouses were never used for their intended purposes. Many became storage locations for goods and one even became a law office. Over the years many were repaired and transformed into historic monuments.
Today, the Crockett blockhouse is one of four that remain part of the Ebey's Landing National Historic Reserve and have been maintained to preserve this piece of history. 
Check out the rest of Whidbey's beautiful destinations from this series here.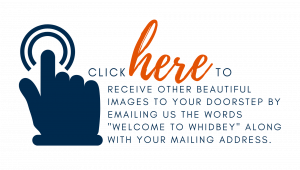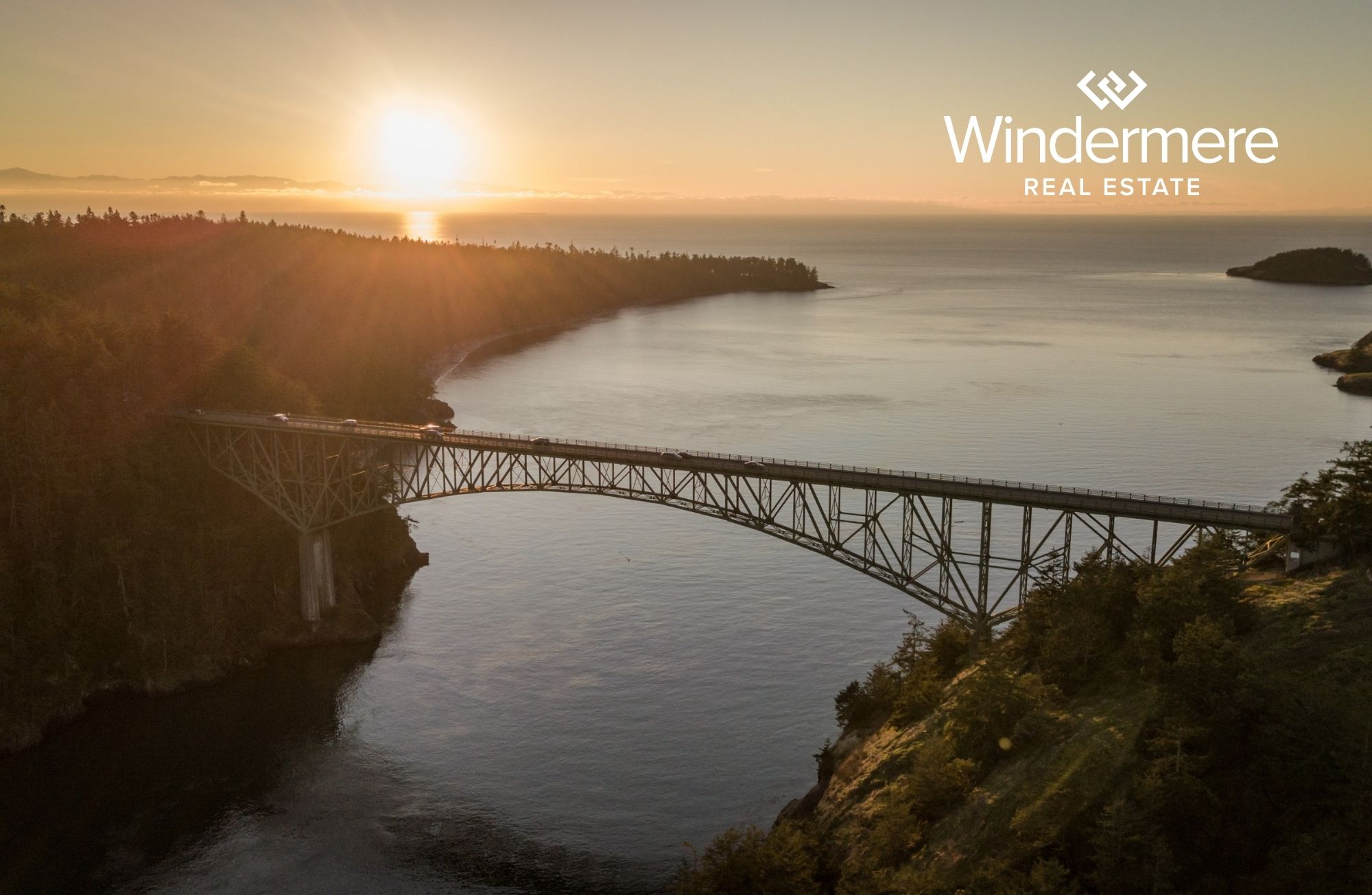 Washington's most visited park can be attributed to its prominent historical landmark, the Deception Pass Bridge. Thoughts of the landscape without this icon are unimaginable yet only 100 years ago the barren Pass was simply a deep and turbulent channel of water connecting the Strait of Juan de Fuca with the Saratoga Passage. After years of only an unscheduled ferry to get you off the island (for which passengers were required to bang an old saw with a mallet to summon) construction of the bridge finally began in 1934. At noon on July 31st, 1935 dedication of Deception Pass bridge took place and marked the beginning of a new era for Whidbey Island. Construction of the bridge played a large role in the decision to build NAS Whidbey and in turn helped Oak Harbor to flourish into the thriving city it is today. Tourists and locals alike continue to flock to the bridge in hopes of capturing its impressive beauty.
Follow the photographer on Instagram @chrisjdubs
Check out the rest of Whidbey's beautiful destinations from this series here.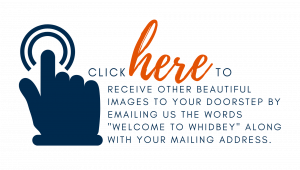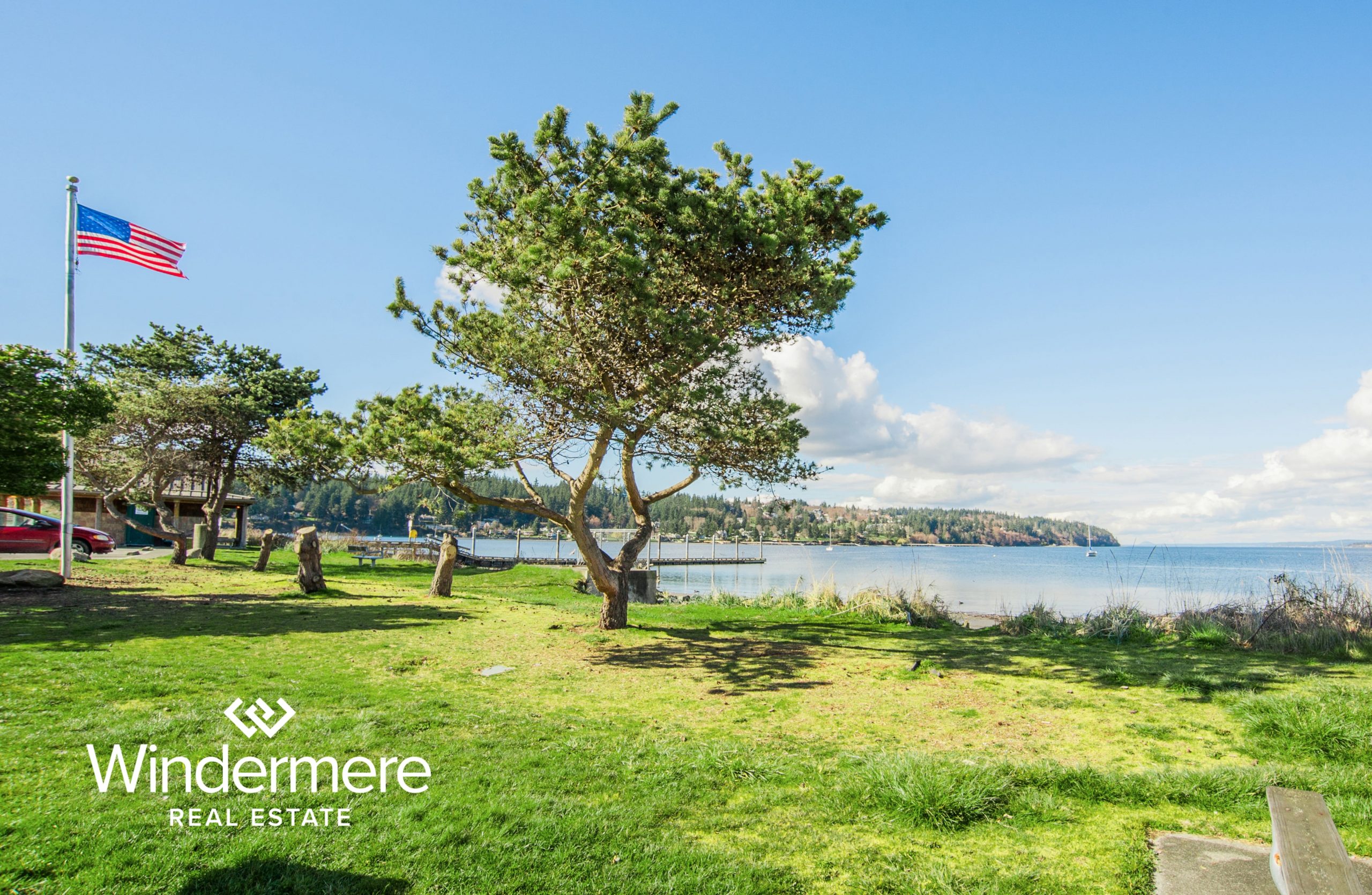 Did you know Freeland got its name in the early 1900s from an attempted commune by a company called the Free Land Association? In 1920, they went bankrupt, but the name stuck!
Today, it's a bustling little community at the head of Holmes Harbor where you can find amazing places like the Freeland Park (pictured above), which is a favorite for hosting summer BBQs. There is an abundance of picnic tables, covered areas, BBQ pits, and restrooms. There is a fantastic playground and jungle gym for kids with a large grassy area. To top it all off there is a beach where you can find all sorts of treasures, soak up the sun, jump in the water or relax on your boat.
Freeland Park also hosts one of the best fireworks shows on Whidbey Island! Be sure to put the annual July 3rd show on your calendar – you won't want to miss it! Don't forget to bring your blankets, chairs and picnic basket. Come early to stake out a spot! If you haven't explored this part of your island I encourage you to do so!
Check out the rest of Whidbey's beautiful destinations from this series here.