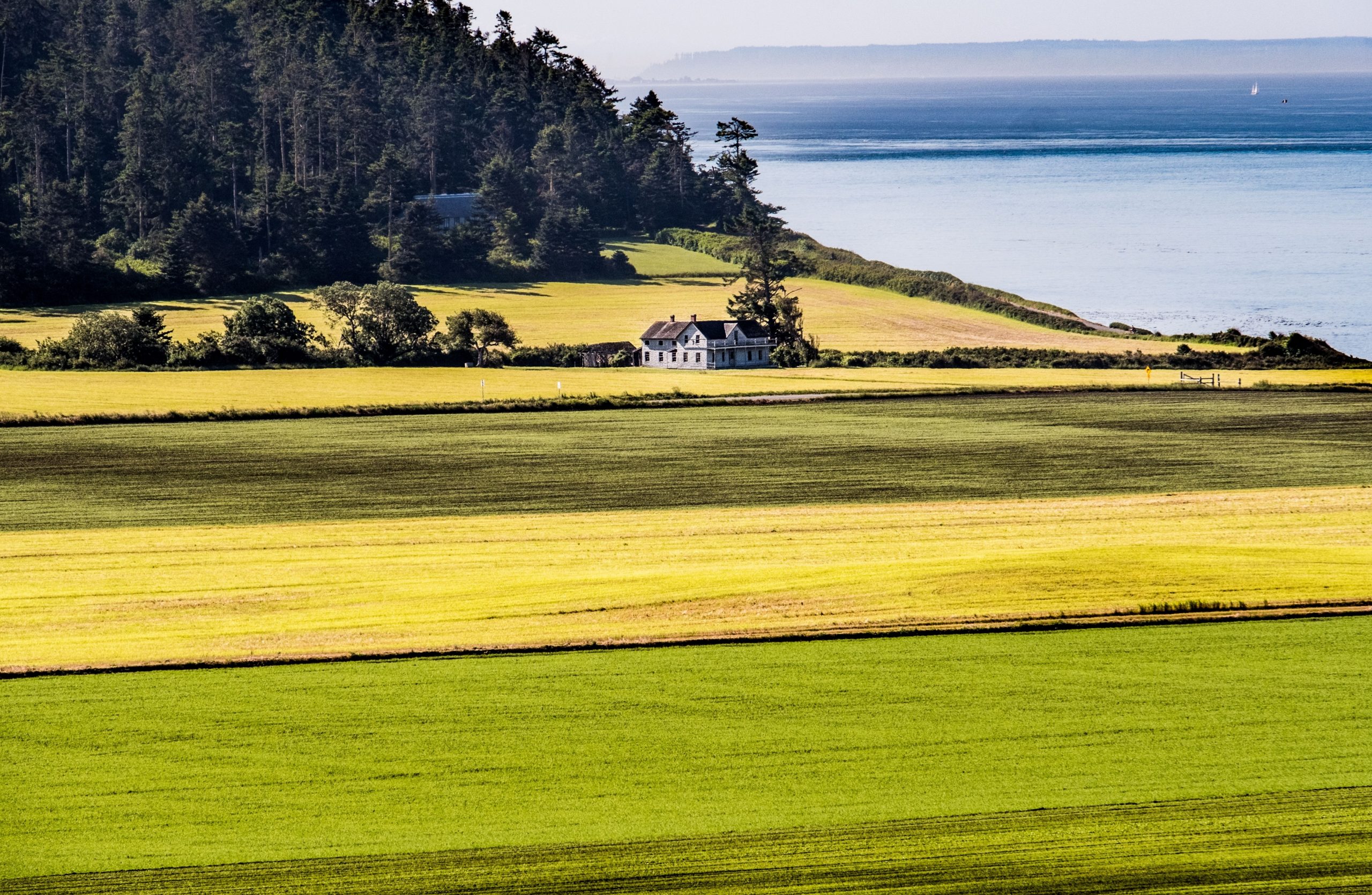 When overlooking Ebey's Landing National Historic Reserve  in Coupeville, it is easy to spot the most iconic building in the reserve. The Ferry House. The house was built by Isaac Ebey's family shortly after he was killed to help support Isaac's sons. From the early 1860s to around 1900 the inn operated as a tavern, post office, grocery store, and hospitality inn for people traveling through Admiralty Inlet and to families who claimed Whidbey as their home. The National Park Service acquired it in 2000 and is committed to its preservation in partnership with Friends of Ebey.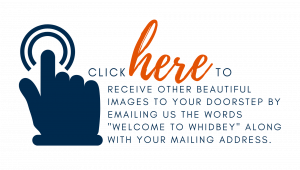 Each month we release a new beautiful image of Whidbey Island. We mail these gorgeous photos in conjunction with interesting tidbits and little-known facts about each image or location to our clients, friends, and family. Follow along. Don't want to miss out? Subscribe below for updates or become part of the family and receive your very own postcard once a month by emailing us the words "Welcome to Whidbey" along with your address to WhidbeyCommunications@Windermere.com to receive your very own copies.
Check out our collection here.