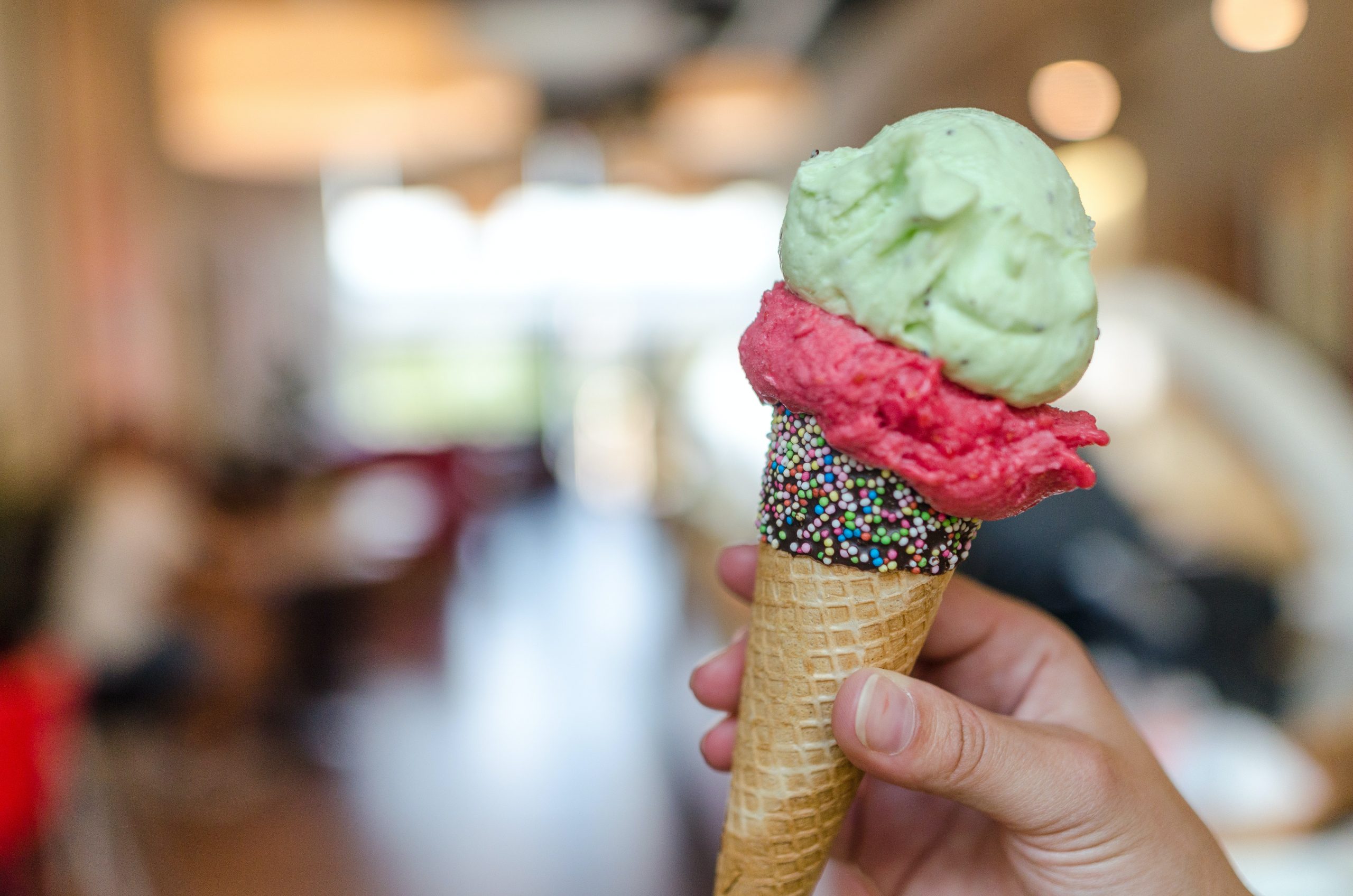 Whidbey Island, is home to some of the best ice cream spots in the region. Whether you are a resident or just visiting for a weekend getaway, add these ice cream shops to your must-try list.
The Whidbey Island Ice Cream Company is located in Freeland and has been open since 2008. Their one goal? "To bring joy to our community through the deliciousness of ice cream." All their ice cream is locally made. Check out their website here before you go.
Find Kapaws in the heart of Coupeville. This ice cream spot is only open during the sunny times of the year. Tour the town of Coupeville and stop by this ice cream shop for anything from single-scoops, waffle cones, and cake cones! Bring the eager kids who love combining all the different flavors – a must-stop spring/summer ice cream location. Check out their Facebook here before you go!
The Farm Stand ice cream on Whidbey Island is a locally made treat using the freshest ingredients from the surrounding area. With a variety of flavors to choose from, each scoop is a unique and delicious experience. Enjoyed at the Farm Stand or taken to go, this ice cream accurately represents Whidbey Island's bountiful offerings. Learn more about the Farm Stand here before you head out.
Whidbey Farm & Market ice cream is made with the freshest, locally sourced ingredients to provide the best possible flavor and quality. With a wide range of flavors, they are dedicated to creating a memorable experience with every scoop. Whether enjoyed at the farm or taken to go, Whidbey Farm & Market ice cream is a treat like no other. Check out their website here.
Grab a cone from this unique dedicated candy store on pioneer street in Oak Harbor  while you walk the strip and browse the other local shops downtown. Check out their website here.
No matter which ice cream spot you choose, you're sure to find a delicious treat on Whidbey Island. These ice cream shops are the perfect way to cool off on a hot summer day and experience a fun outing with friends and family. Share your adventures with us at @windermere_whidbey_Island on Instagram.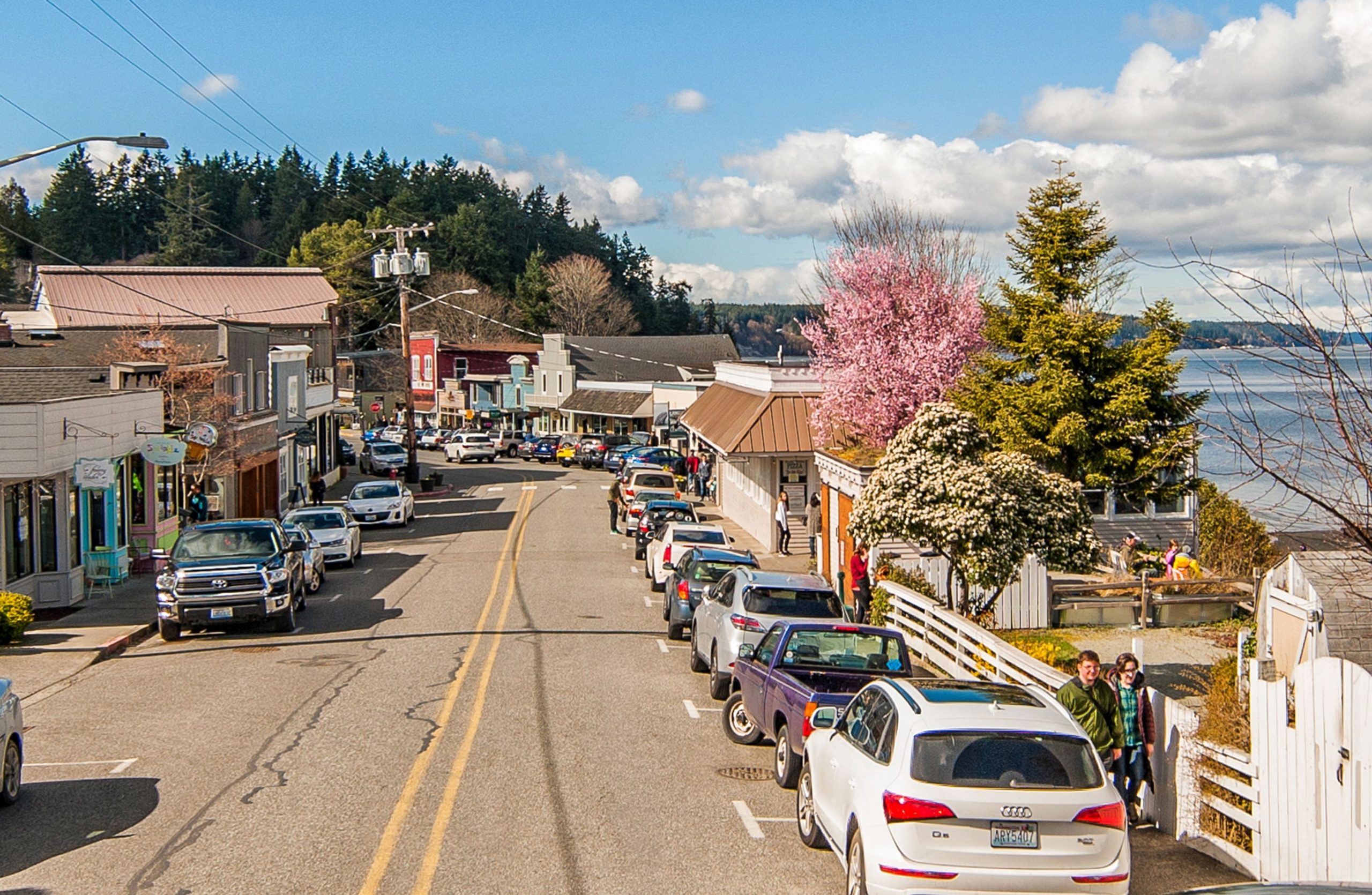 On the southern side of Whidbey Island along the Saratoga Passage lies the lovely little town of Langley. With a population of just over 1,000, this quaint town is home to a creative culture and endless entertainment.
Established in 1891, Langley served as South Whidbey's trading center for all types of goods with the wharf connecting Island merchants to Everett and Seattle. In the 60s and 70s, that same wharf brought in a wave of hippies who would forever shift the culture of South Whidbey. Although the Langley docks no longer see the traffic they once did, downtown is filled with remnants of the original trades-town married beautifully with the artistic culture of the mid-century hippies. 
Enjoy browsing the Star Store, grabbing a cup of coffee from Useless Bay Coffee Co., or watching a film at the Clyde Theater.
Check out the rest of Whidbey's beautiful destinations from this series here.