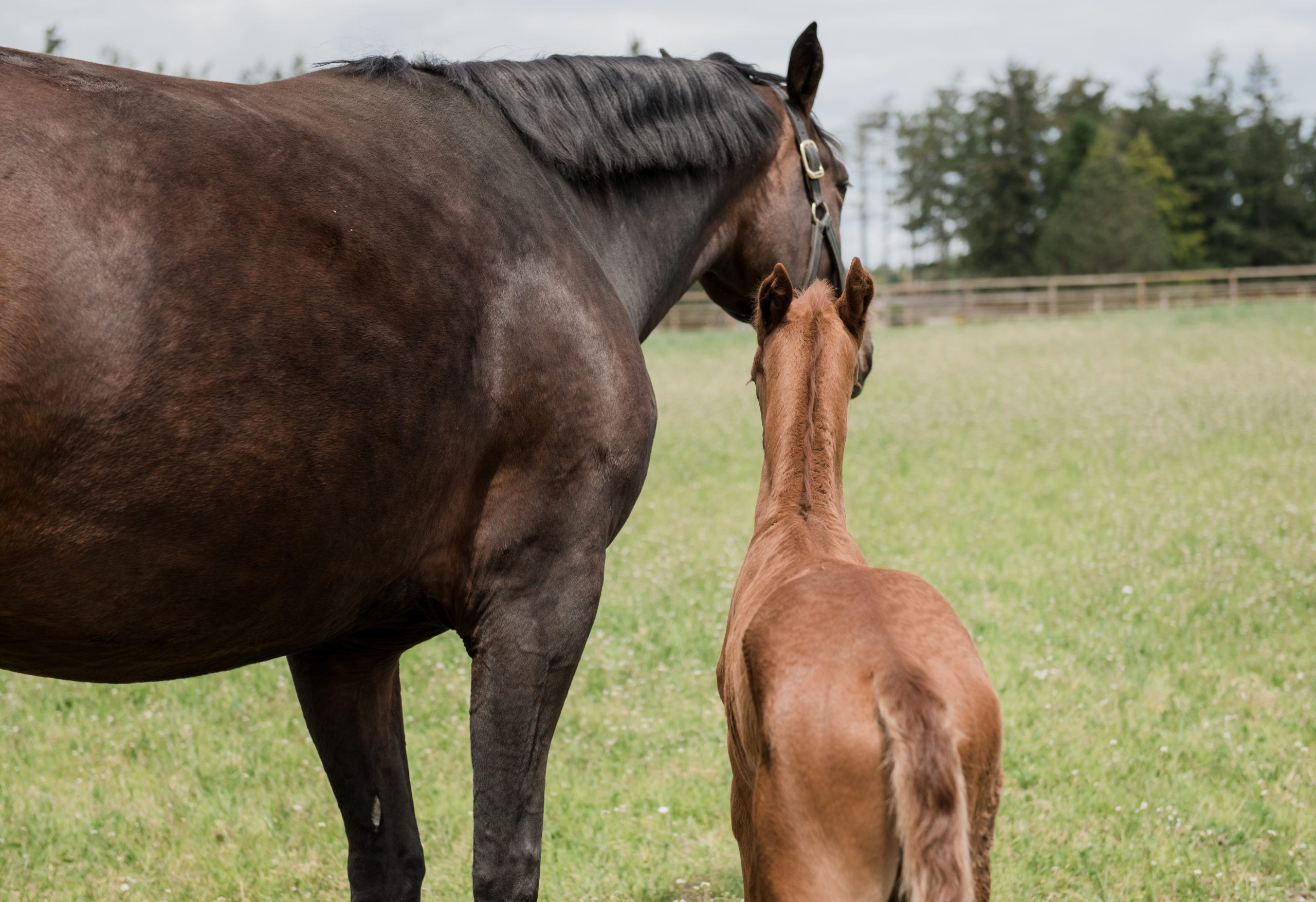 Horses have been a prominent animal throughout history, dedicated to their human's side. Many would go as far as to suggest that horses, just as dogs, cats, and other pets can be man's best friend. Like other pets, horses can contribute to the health, wellbeing, and happiness of their humans so much so that there have been people that contribute overcoming their mental illnesses to using a technique called Equine Horse Therapy. Likewise, many children have found companionship in their horses and have grown to learn valuable life lessons from them.
While we as humans receive so much from these amazing animals, it is equally important that we pay attention to their health, wellbeing, and happiness as well.
If you are new to the equestrian lifestyle here are a couple of tips to keeping them happy:
1) Consistent Exercise:
Horses, just like us need daily exercise to stay healthy and fit. A daily workout helps to reduce your horse's stress and allows them to release pent-up energy. While it might not look like the typical gym workout, working out with your horse by training can be beneficial for both you and your horse.
2) Keep Vaccinations Current:
Like humans, horses also need vaccinations and it is important that they stay current, or like humans, they can get sick. Having the proper vaccination in a timely manner helps you keep your horse healthy, fit, and happy.
If your horse gets sick, it will take a lot of energy for it to fully recover. Keeping your horse on a vaccinations routine not only will help prevent your horse from getting sick but will also help your horse to recover against the more serious diseases more easily.
To ensure you are providing your horse the best care and keeping regular on its vaccinations, you can ask your vet for a list of vaccines he/she suggests you give to your horse and which ones are most important for your horse to have. If you don't currently have a vet, click here for a list of ones in our area.
3) Your Horse Needs a Safe and Comfortable Environment: 
Here's one that lies near and dear to our hearts. As real estate agents, we know just how much we as humans want our homes to keep us safe and comfortable. Similarly, your horse not only deserves but needs housing that not only keeps him safe from things like storms and prey but also makes him comfortable. If your horse lives in a barn, provide them a stall and protection.  If they live outdoors, they need some way to get out of the sun. Often a run-in shed, or shady trees can give them protection from the elements they need. Additionally, you will need to provide them with a dry walking area, grass, rubber mats, and hoof care.
Not all properties are created equally. When looking at properties, it is important to make sure it is sufficient for your horse and easy for them to maneuver and permitted for horse use. If you need help determining whether or not a property is viable for your equestrian needs reach out to our equestrian advisors here.
4) Good Nutrition:
We know that when we eat junk food, we feel, well like junk. Similarly, your horse requires a diet that can fuel the energy they need to stay fit and healthy. The digestive system of your horse is designed to process large amounts of fibrous foods regularly.
To keep the horse's digestive health and increase their energy level, you should include grass, hay, and grains in their regular diet along with a lot of fresh CLEAN water. Including traditional mineral blocks into their routine will help your horse maintain an optimal diet. Check out these great places on Whidbey to purchase food for your horse.
5) Your Horse Needs a Dentist Too!
Have you ever been petting your horse when he decides to give you a big lick across your face?! We have too. That's how we know it is of the utmost importance for your horse to have a dentist too. You should anticipate a checkup about once a year. Like humans, horse teeth grow. However, unlike humans, horse teeth continue to grow and could potentially become damaged by opposing teeth if not properly taken care of. Because their teeth continue to grow it is important for them to be filed regularly to ensure the horse is comfortable when he eats. Could you imagine trying to eat if your teeth hurt you?
Without regular dental check-ups, your horse could develop problems that could lead to more serious problems like colic and choke.
6) Their Hooves:
It is important to take care of your horse's hooves, by cleaning them and trimming them regularly. Like humans, every horse is different. The growth at which your horses' hooves grow may be vastly different from that of another's. However, it is often common for hooves to grow in between 4 to 8 weeks. You can begin trimming them after that.
7) Visit Your Horse Regularly:
The bond between you and your horse should be very strong like the friendship between you and a best friend. You will develop this bond over time by spending adequate time with them. You should expect to visit your horse daily if possible.
But also, like humans, your horse needs equestrian friends too. So get out and make friends with similar interests as both you and your horse.
At the end of the day…
… if you have been considering buying property for you and your horses – let's connect to determine what is best for all of you. Email us or call us today!