Social Links Widget
Click here to edit the Social Media Links settings. This text will not be visible on the front end.
by Windermere Whidbey Island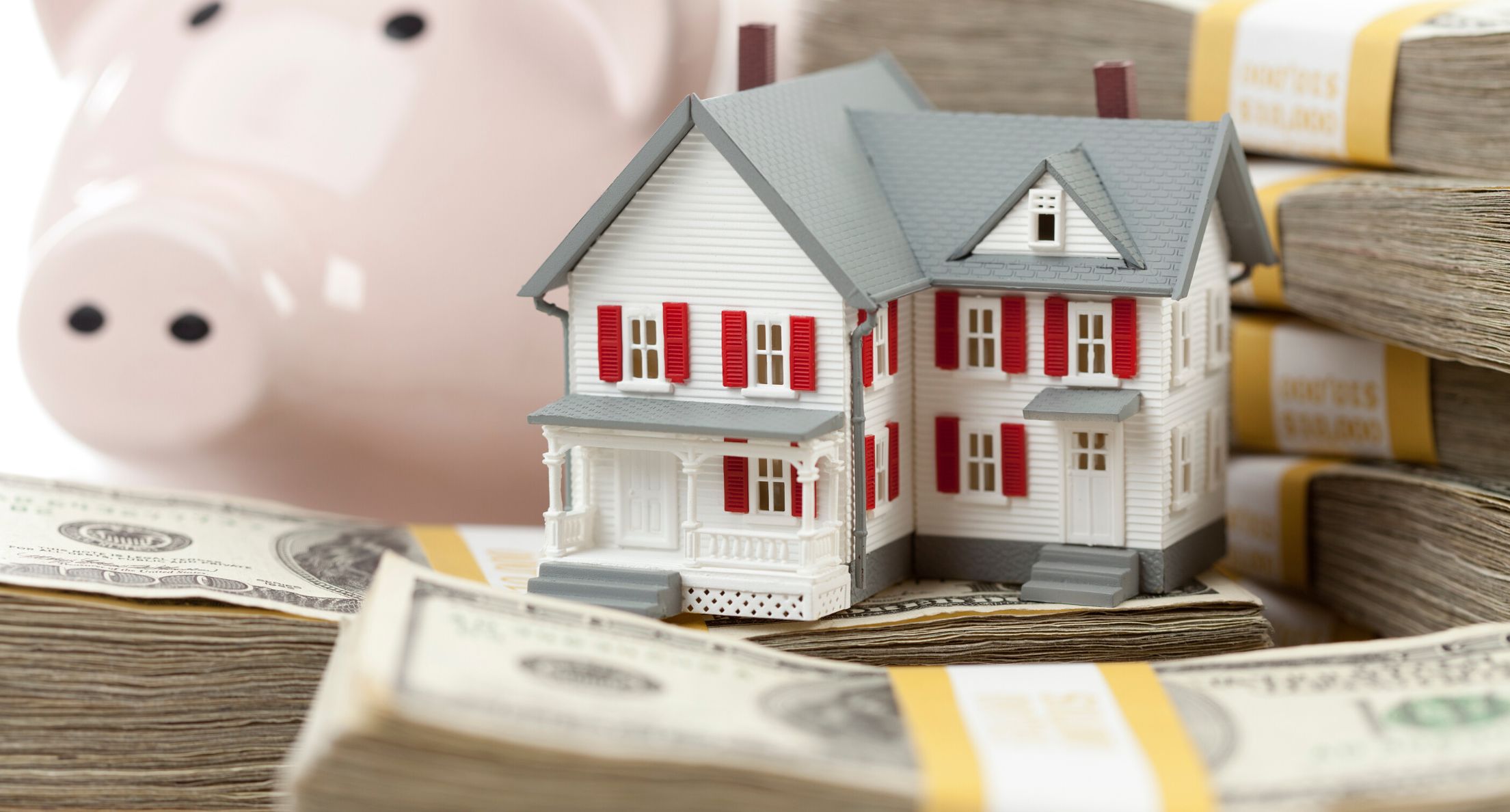 Real estate transactions can be complex and involve a considerable amount of money. Whether you are a buyer or a seller, real estate is often your biggest investment. That is why it is important for both buyers and sellers to protect their interests and ensure that the transaction is completed smoothly. This is where escrow comes in.
What is Escrow?
Escrow is a financial arrangement where a third party holds and regulates the payment of funds required for both the buyer(s) and the seller(s) involved in a transaction. Escrow helps ensure that the transaction is completed smoothly and according to the terms agreed upon by both parties. Both the buyer and the seller provide the escrow agent with written instructions. When all conditions have been met, the escrow officer sends the closing papers to the county recording office, where the new deed is recorded. The escrow officer then releases funds to the seller.
How is Escrow Used in Real Estate Transactions?
In a real estate transaction, escrow is used to ensure that the buyer's funds are securely held until all the terms of the sale, such as the transfer of the property title, have been completed. In addition, the escrow agent may also be responsible for completing tasks such as ordering a title search, obtaining necessary documentation, and disbursing funds according to the instructions of the parties involved in the transaction. During this process you may hear the term title insurance and you might wonder what it is. Title insurance is like a safety net around your property. Sometimes hidden mistakes in previous deeds, mortgages, easements or other recorded documents might give someone else an ownership stake in the property. It is important for you to get Title Insurance to protect you and your home as it will save you time and money in the future if problems arise. You can learn more about it in our "What is title insurance and why is it important?" blog. Read it here.
In conclusion
Escrow is an important tool that helps to protect the interests of both buyers and sellers in a real estate transaction. It ensures that the transaction is completed smoothly and according to the agreed upon terms, and helps to reduce the risk of disputes or issues arising. If you are buying or selling a property, it is important for you to understand the role of escrow and how it can benefit you.
If you are ready to connect with an agent or have any further questions, please don't hesitate to connect with us today by clicking here. If you are just getting started on your home buying journey, consider reviewing these real estate terms to help you along the way.