Social Links Widget
Click here to edit the Social Media Links settings. This text will not be visible on the front end.
by Windermere Whidbey Island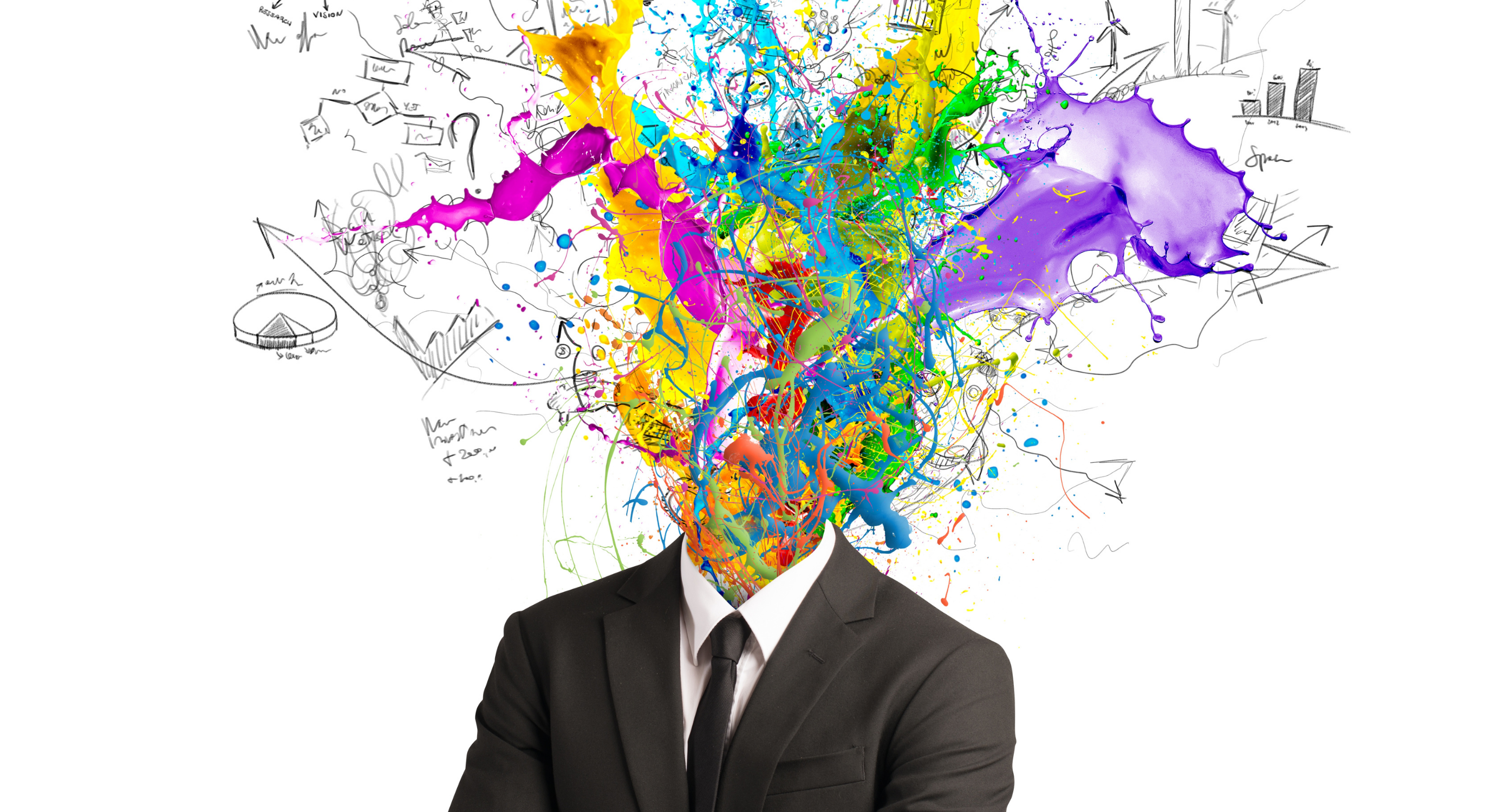 …and help when buying vacant land on Whidbey Island.
This is a sophisticated GIS mapping tool for Island County that can show layers and layers of geographically specific data overlaid on a map. Just turn on the layers of data you are interested in and search till your heart is content!
Use this tool to look up a parcel number or a street address to determine if there are any site registrations, septic permits, or septic as-builts done for the parcel. It will also disclose any permits a property has recently applied for and its status.
This tool analyzes the potential groundwater quality at any given spot on the island by grabbing the data on wells within 1/8 mile of the point you choose on the map (or the nearest 40 wells). It automatically generates a phenomenal report. Just submit the application and the report is emailed to you almost immediately.  This document will offer you more detailed information on what you get in the report
With the Shoreline Photo Viewer, you can compare what has happened to any stretch of shoreline over the last 50 years through photography! This tool uses 5 photo sessions capturing images of our shoreline all the way back to 1970. Even if you are not currently buying waterfront land this is a fun tool to compare what has happened to any section of our shoreline. There are even aerial photos from the 1940s. Check out the image below taken before Rolling Hills or Penn Cove Park were developed.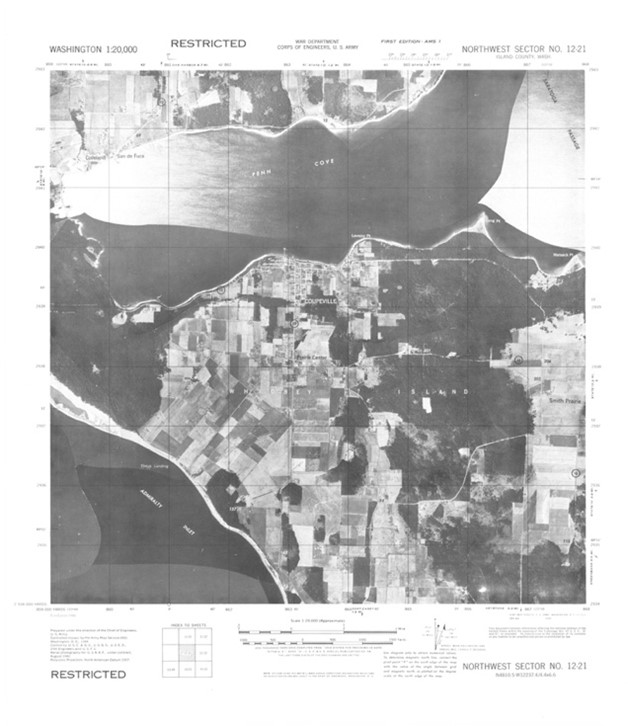 To find more amazing tools at your disposal or to get help using these tools to find specific information you can call us, and we will connect you with one of our knowledgeable Windermere brokers. You don't have to be actively selling or buying a home! We just love to help! Contact us here.