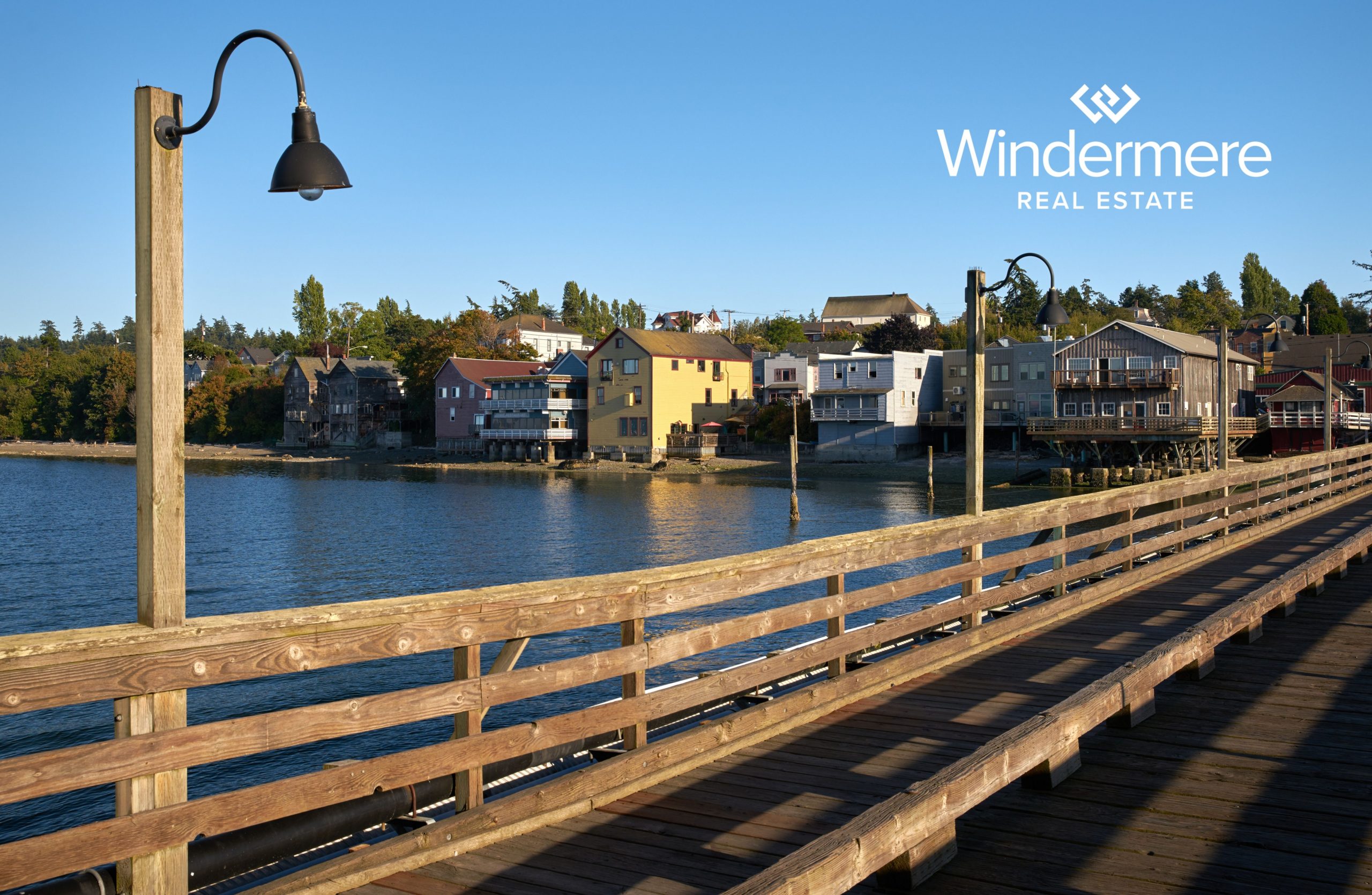 Long before European Explorers discovered Whidbey Island, Penn Cove hosted one of the largest native populations in the region. The Coast Salish People used the well-protected cove with easy access to the rest of Puget Sound for ample trading opportunities while the nearby prairie produced bountiful crops. As settlers came, Coupeville remained the central trading location on the island and by 1881 was the Island County government seat. The town prospered due to shipping fish, produce, lumber, and timber to the mainland via the Coupeville Wharf. Unlike many other historical towns, Coupeville's historic waterfront buildings remain remarkably intact.
Check out the rest of Whidbey's beautiful destinations from this series here.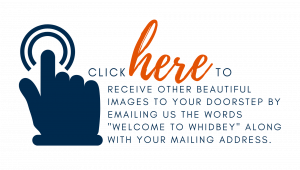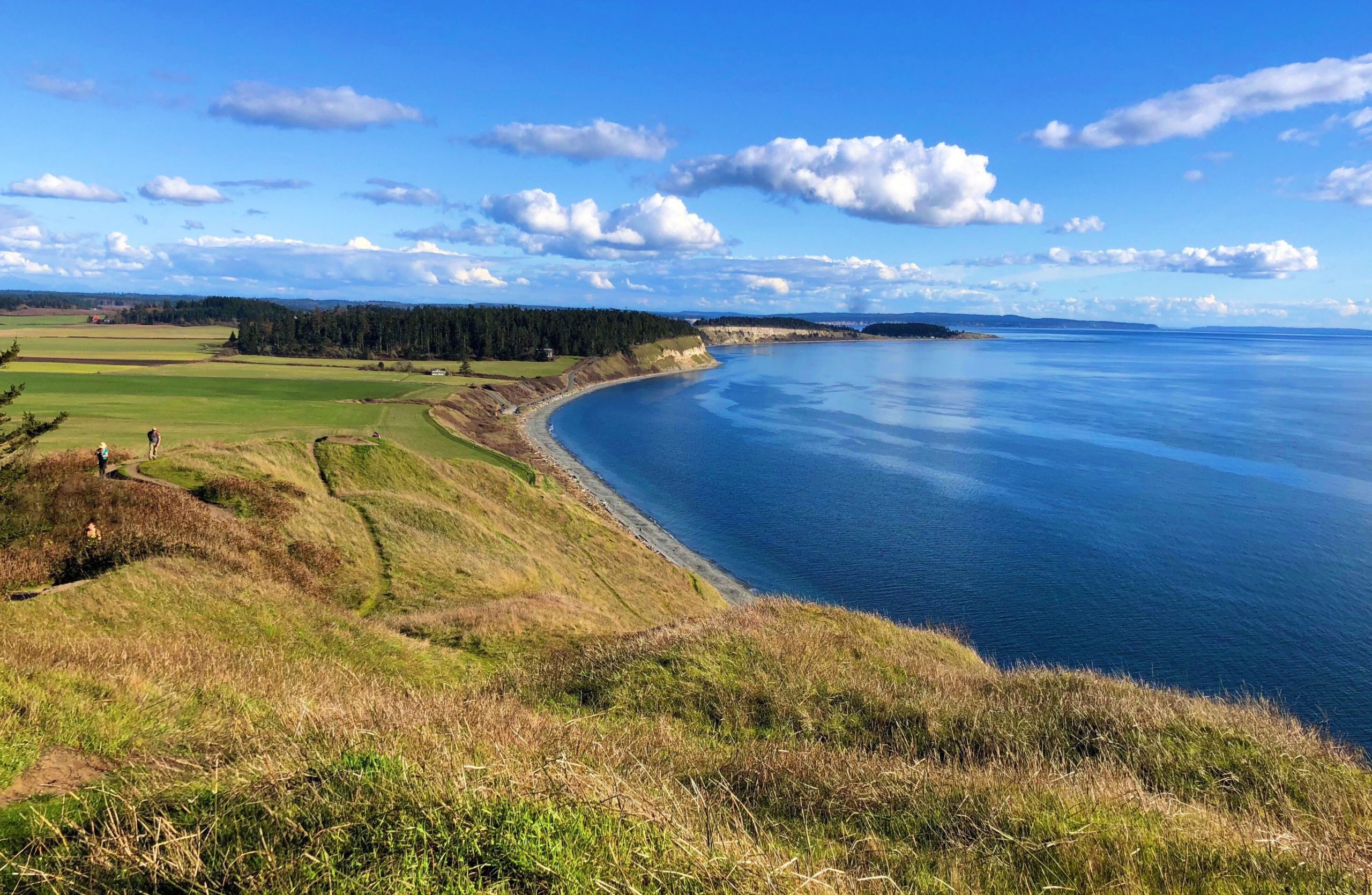 In 1850, local history was made on the shores of Whidbey Island when Isaac Ebey landed on a rocky westside beach and became the first official white settler on the island. With an entire island to choose from, Ebey couldn't have done much better than the pristine pastureland of what is now known as Ebey's Landing. This brilliant landscape is situated right at the southwestern side of Coupeville and features breathtaking views of Puget Sound and the Olympic Mountain range. The landing's soft rolling hills blanketed in rich soil—perfect for cultivating crops—was this area's true draw to its original settler. Today this landscape remains largely unchanged from the early days of settlers thanks to Ebey's Landing Reserve. It's the perfect place for a long walk to get lost in the life of the past.
Check out the rest of Whidbey's beautiful destinations from this series here.