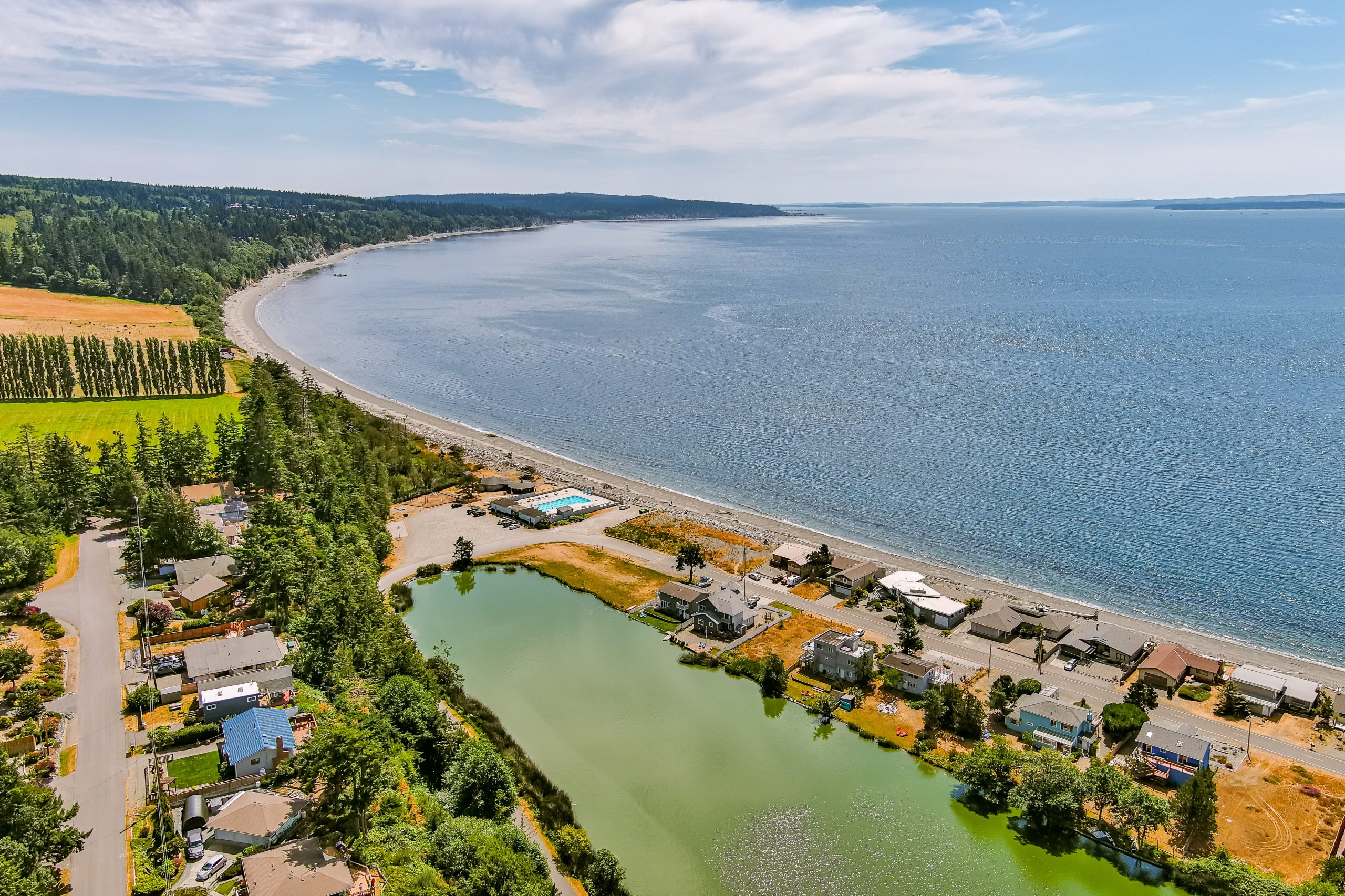 Located on the West side of Whidbey Island just South of the Port Townsend – Coupeville Ferry Landing discover Admirals Cove. It is the largest congruent neighborhood within the Coupeville zip code. Admirals Cove offers some of the most affordable properties in Coupeville, with a wide variety of homes built in various stages from the 1960's to today, along with a plethora of amenities. It might come as a surprise as you enter the neighborhood from highway 20 to discover waterfront properties as you head down the hill. Want to learn more about the neighborhood? Click here.
Equally surprising, Admirals Cove does NOT have an HOA. Interestingly, the neighborhood operates as a club.  In 2011 it was ruled that Admirals Cove could not be an HOA because it allows people to be associate members when they don't own property in the community. Property owners however do not have an option to opt out of being a member of the club. Their dues directly impact projects like their latest one shoring up the bulkhead between the pool and the beach.

Admirals Cove is the Place to be if You are Looking for Amenities
We spoke about west facing properties before in our article, "What View is Best on Whidbey Island" where we explained why West-facing properties are some of the most sought after on Whidbey. The extra sun exposure in West-facing neighborhoods explains why the neighborhood includes amenities like a pool, beach access, shelter, playground and more to soak up the sun when others do not.
The Community Pool
Admirals Cove is recognized as one of the few community pools on Whidbey Island. Intriguingly, the pool is right on the beach and has been here for over 50 years. It has recently been remodeled and is open for use between May 28 – September 5 in 2022. As an added benefit, they offer swim lessons in the summer for members and non-members.
Beach Access
Park next to the pool and enjoy the beach just a few steps away! Check out the latest tide heights here https://www.tide-forecast.com/locations/Admiralty-Head-Washington/tides/latest.
Shelter and Playground
Next to the pool is a spacious shelter/enclosed gazebo that is available to rent for parties if you are a member. Restrooms, Wi-Fi, grills, picnic area, horseshoe pit, firepits, and a nice playground are all included.
In the Surrounding Area
Admirals Cove central location creates an opportunity for all sorts of adventure. Less than five miles north includes places like Fort Casey State Park, Crockett Lake, Price Sculpture Forest, and the Port Townsend Ferry with Greenbank Farm just over 5 miles south.
Does Jet Noise Bother You?
Keep in mind that OLF or the Navy's Outlying Field is nearby. The noise from jets practicing their touch and go's is not for everyone so we encourage people considering Admirals Cove to experience it for yourself. You can see what the upcoming schedule is on this website https://www.cnic.navy.mil/regions/cnrnw/installations/nas_whidbey_island/news/news_releases/field-carrier-landing-practice-at-nas-whidbey-island-complex-for.html
For more information visit the Admirals Cove neighborhood website here https://www.acbc-whidbey.org/index.html.
Find Admirals Cove on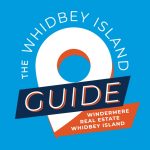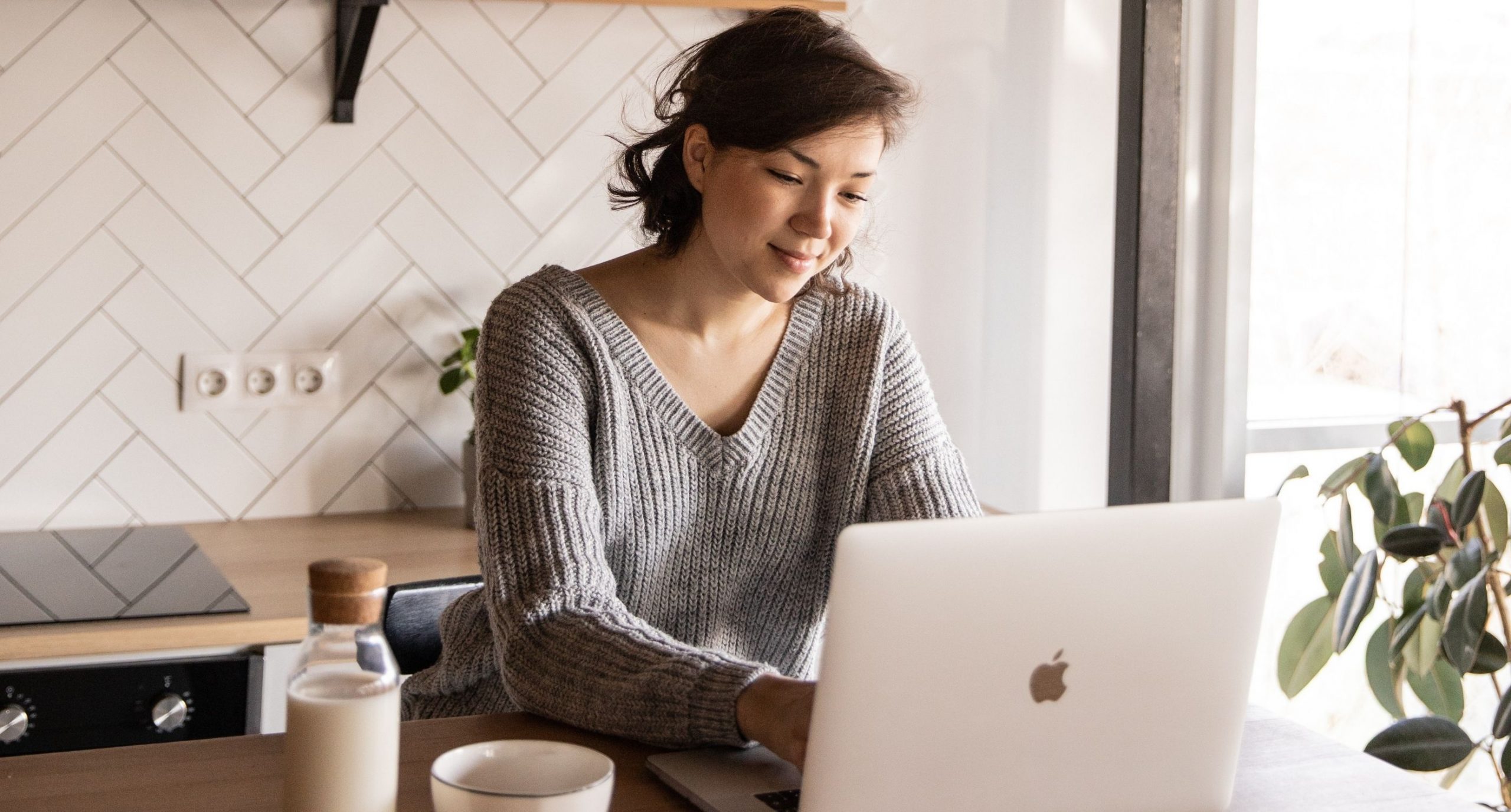 When you are preparing to move to a new location or to buy a home for the first time, you are likely eager to learn literally EVERYTHING from the home buying process to everything about the area and what it has to offer when you arrive.

Whether from pure excitement or overwhelming nerves you are likely to find yourself up well past your typical bedtime researching things like:
What cool things are nearby?
Which neighborhoods you can afford.
What those neighborhoods are like.
If you can imagine yourself living there.
Where the best spots are for a cup of coffee.
and probably… where the most iconic location for a picture that might make you Instagram famous might be.
Luckily for you, some real estate brokers are obsessed with this same level of need-to-know. There are a handful of brokers who have created incredibly in-depth online guides to their area. Many go as far as to include information on individual little neighborhoods that will make your search and transition that much easier.
Where it all started:

We were inspired by Marguerite Martin to go all out on neighborhoods and provide rich local content just as she has with her page Move to Tacoma.
It brings us great pleasure to announce that here at Windermere Whidbey Island, we recently unveiled our very own Neighborhood Guide. We couldn't be more excited to share it with you! Our first release takes a deep dive into 26 neighborhoods from Oak Harbor to Greenbank. We will continue expanding over time. Each page includes written descriptions, images of the homes and neighborhood features, quotes from neighbors, a map with key attractions nearby, median sales price, links to active, pending, and sold homes, commute times to schools and nearby hospitals, and blog posts on a whole suite of topics related to that neighborhood.

Looking for more?
If you are looking for more lifestyle information, check out our umbrella page The Whidbey Island Guide. The guide offers local events, links to government and public sites/resources, collections of articles on things like hiking, restaurants, and so much more.
Remember, these pages represent just the tip of the iceberg on what our brokers know about living on Whidbey Island. If all this information just leads to more questions give us a call! If you have suggestions on information, you wish we would add please tell us, we are all ears.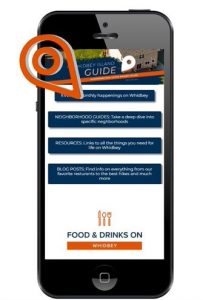 Connect with us:
Connect with us and expand your search by following us on Instagram at @Windermere_Whidbey_Island where you can find reels on the various neighborhoods of Whidbey.
View this post on Instagram
If Facebook is more your thing you can find us here!