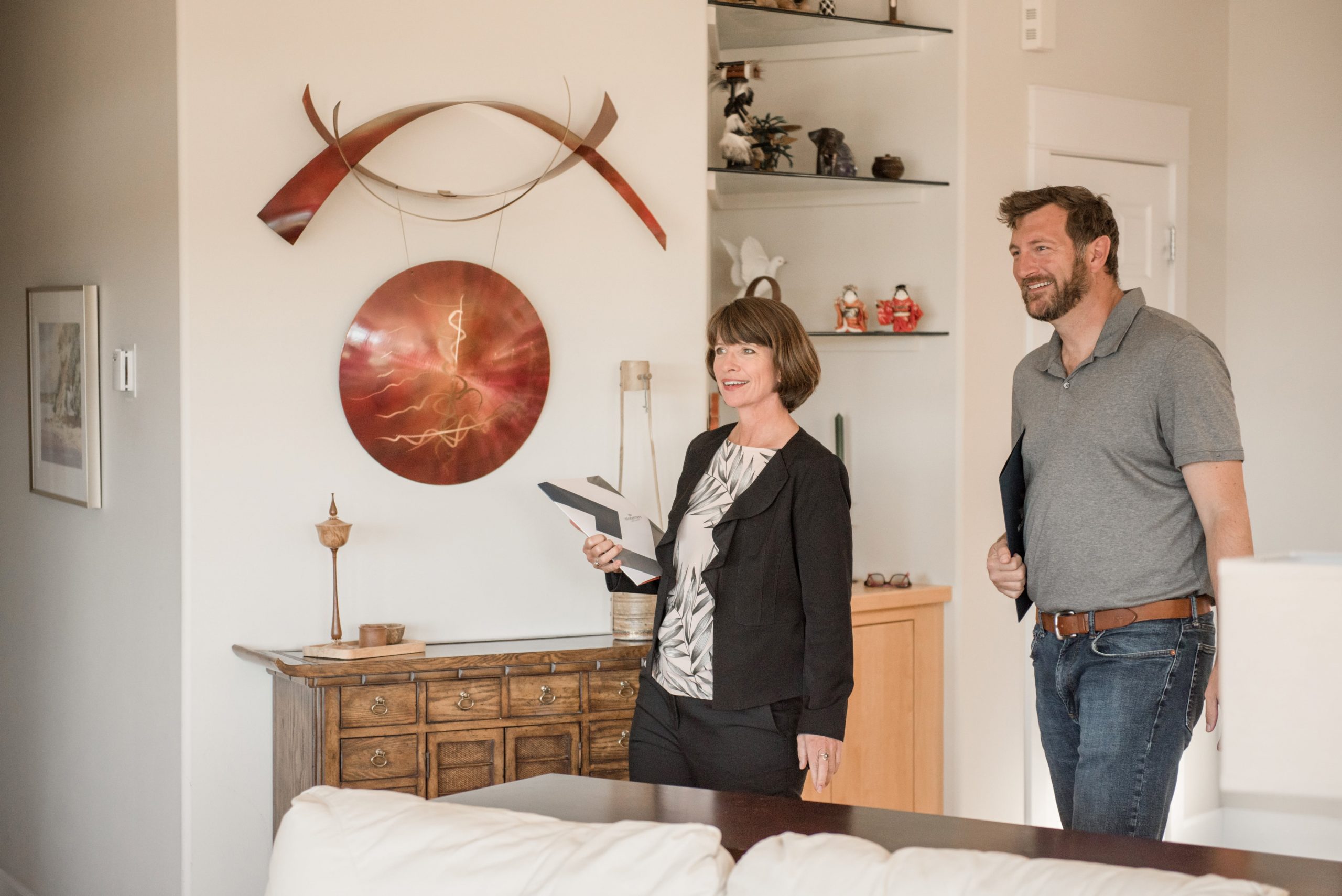 As the year comes to an end, we recognize a trend where homeowners are motivated to make the move and finally get into a home that complements their changing lifestyles. It is clear that homeowners have begun to understand the benefits of today's sellers' market. With record-breaking home price appreciation, growing equity, low inventory, and competitive mortgage rates it makes perfect sense as to why.
To support this, take a peek at recent data from realtor.com that demonstrates a significant share of homeowners that intend to list their homes this winter.
What That Means for Homeowners:
That means more homes are about to hit the market increasing supply to be more in line with demand than we have recently seen. This means there will be more options for buyers to choose from when looking for their homes.
According to George Ratiu, Manager of Economic Research at realtor.com:
"The pandemic has delayed plans for many Americans, and homeowners looking to move on to the next stage of life are no exception. Recent survey data suggests the majority of prospective sellers are actively preparing to enter the market this winter."
If you are thinking about waiting till the spring to sell your house, keep in mind that your neighbors might be one step ahead of you and sell this winter. If you want to stand out from the crowd, this holiday season is the best time to make sure your house is available for buyers. Here's why.
Sellers Are Still Firmly in the Driver's Seat:
Historically, a 6-month supply of homes for sale is needed for a normal or neutral market. That level ensures there are enough homes available for active buyers (see graph below):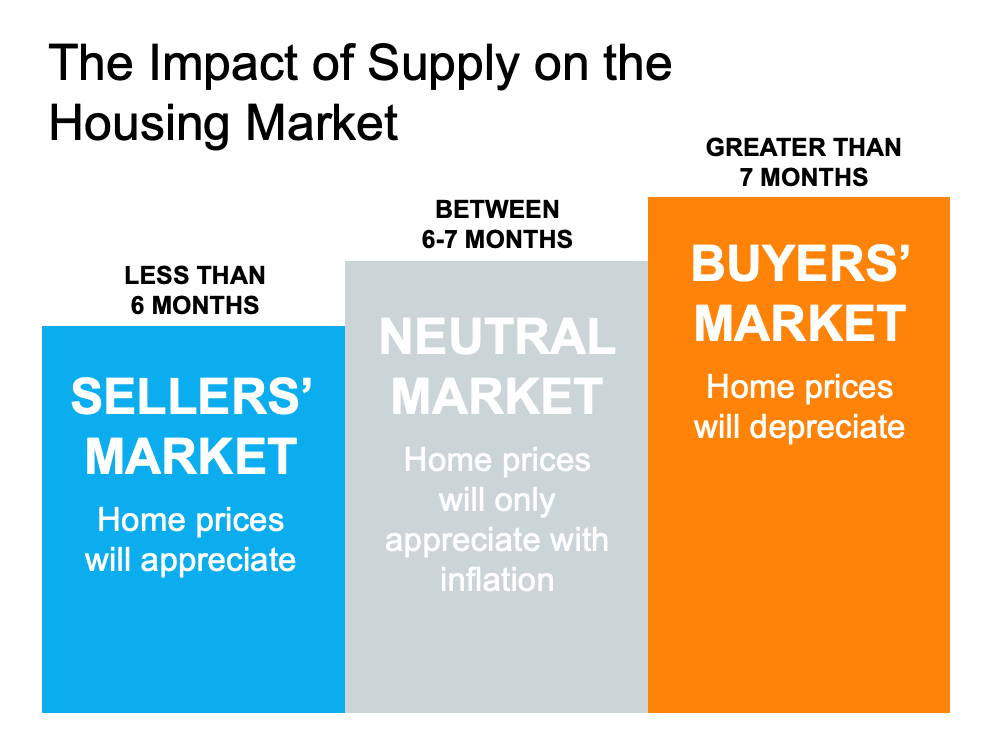 The latest Existing Home Sales Report from the National Association of Realtors (NAR) shows the inventory of houses for sale sits at a 2.4-month supply. This is well below the 6-7 months supply needed for a neutral market.
What Does That Mean for You?
When the supply of homes for sale is as low as it is today, it is more difficult for buyers to find homes to purchase. This drives up competition among buyers, who then submit increasingly competitive offers to win out against others in the home search process. As this happens, prices rise and your leverage as a seller rises too, putting you in the best position to negotiate a contract that meets your ideal terms.
The low housing supply we are currently facing will not be solved overnight. Sellers this season should act quickly to maximize their potential. The data demonstrates that, with more prospective sellers planning to list their homes this winter, selling sooner rather than later helps your house rise to the top of a holiday buyer's wish list so you can close the best possible deal.
Bottom Line:
Listing your home over the next few weeks gives you the best chance to be in front of buyers competing for homes this holiday season. Let's connect today to discuss how you can benefit from today's sellers' market. Email us here.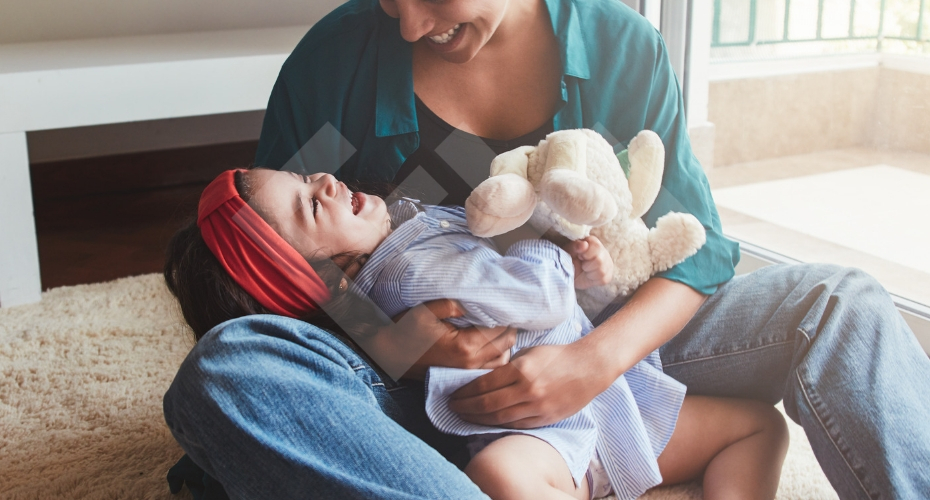 How to Get the Wiggles out in the Winter!
Its that time of year where the holiday decorations have been stowed away, the invites for parties and activities have slowed, and the festivities for the season have come to an end. However, there is just one issue; that little one of yours did NOT get the slow down memo. With tiny feet still wanting to go a mile a minute and the weather outside not quite ready to cooperate; what do you do? We have a few tips and tricks to help you get those wiggles out this winter!
Indoor Science Projects:
As a parent, you know the best activity for a child is one that keeps both their body and mind active. That's why indoor science experiments are a perfect cure for winter restlessness. Encouraging your child's curiosity and engaging their mind at an early age can help to encourage a life-long love for learning. Who knows! Maybe they're the next Einstein.
Raising da Vinci offers some great indoor science experiment ideas: Check it out! There is a video with 10 fun ideas in 10 minutes! Watch it with your kids and challenge them to complete all 10. Tell us how it goes.
Open Skate at the Roller Barn:
View this post on Instagram
On Whidbey we are spoiled with an assortment of unique activities that are hard to find anywhere else and our beloved Roller Barn is one! Although it now primarily hosts the Boys & Girls Club of Oak Harbor, the Roller Barn still has Friday Night open skate from 6pm – 8pm. This is a great way to not only support our local Boys & Girls Club but also teach that little one of yours how to boogie on some blades!
For more information, visit the Roller Barn's Facebook.
Indoor D.I.Y. Activities:
What could be better than playing games with the people you love? Also, creating those games! Doing D.I.Y. games and activities with your kids this winter is a particularly good idea because it's not only fun and engaging; it will keep them entertained for twice as long! This will also allow you to change the rules the way you see fit. It can create a great space to not only get out that excess energy, but also encourage problem solving and cooperation.
For indoor activity ideas: Click here!
Bouncin':
View this post on Instagram
Looking for something extra special and fun to treat those little ones with? Try taking a trip to Bouncin' Arcade and Fun Center! Bouncin' is a local indoor playground and arcade center with activities for tots to teens. With an entire floor covered in bounce houses, you will be guaranteed a tired tiny one by the day's end.
For more information on Bouncin' including their hours and pricing, check out their Facebook!
Yoga for Kids:
It might seem counter intuitive but the one thing your hyperactive kid might need this winter is just some calm, relaxing, and restful yoga. Yoga is just as good for kids as it is for adults! It helps kids learn about and engage their body in a way that requires thought and concentration. The breathing techniques children learn in yoga can also help to be calm in other situations as well!
Parents Magazine has picked out a few really great poses for you and your little one to try out: Click here!
Do you have something you think we should add to our list? We would love to hear. Share with us in the comments below.
If you enjoyed this, you might also like: 
#mc_embed_signup{background:#fff; clear:left; font:14px Helvetica,Arial,sans-serif; width:100%;}
/* Add your own MailChimp form style overrides in your site stylesheet or in this style block.
We recommend moving this block and the preceding CSS link to the HEAD of your HTML file. */